In the June 03, 2017 release, Apptivo delivered a worthwhile updates to all customers. The following list summarizes the new features included in this release:
All Mail view by default in every apps
Kanban Layouts in Opportunities App
Kanban Filter
Opportunities Row highlighting
Sales Cycle Switched
Distributors App V6
Collaboration
General
All Mail – By default "All Mail" option will be shown on all the apps. You can find this option in the collaboration activities tab. It contains the emails which are available on the "Inbox" and "Sent" folder.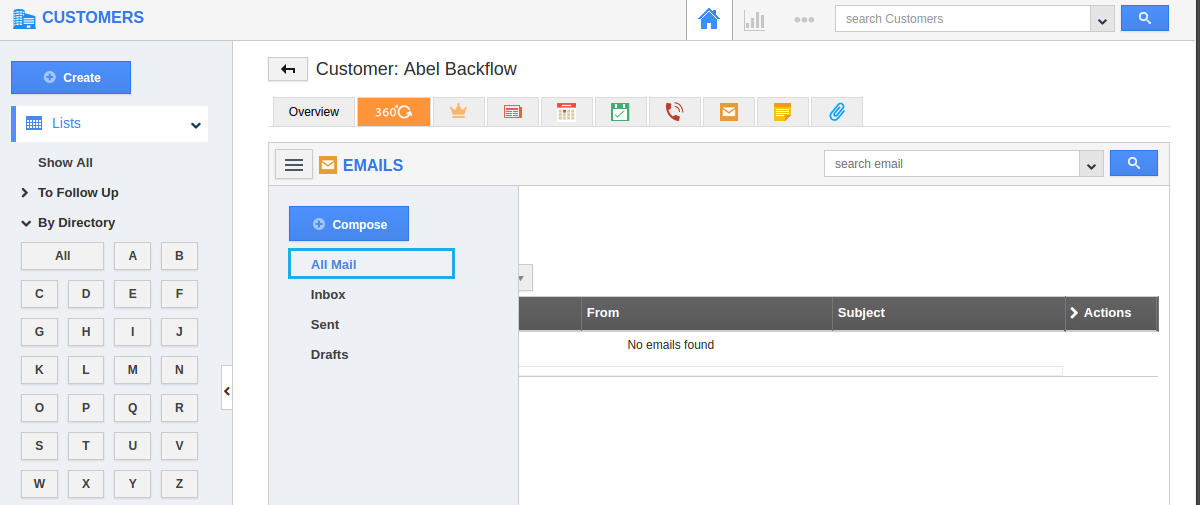 CRM Updates
Opportunities
Kanban Layouts – In the Opportunities App, we have added the "Kanban Layouts" section under the Customize App. You are allowed to create and manage your own custom kanban layout as per your business necessity. It has two different options to create a new layout.
Default Layout – By default, it has a bit more attributes. You can go with the default and also add more custom sections based on your needs.
Blank Layout – This type is like a starting with a fresh page. You can design the top to bottom layers by easy drag and drop method.

Kanban Filter – We have enclosed the filter button in the Kanban view. For that you need to toggle on the "Automatic" option in the Sales Cycle which will be available on "Settings -> Opportunities -> Sales Cycle". Then you can filter the sales cycle in the kanban view.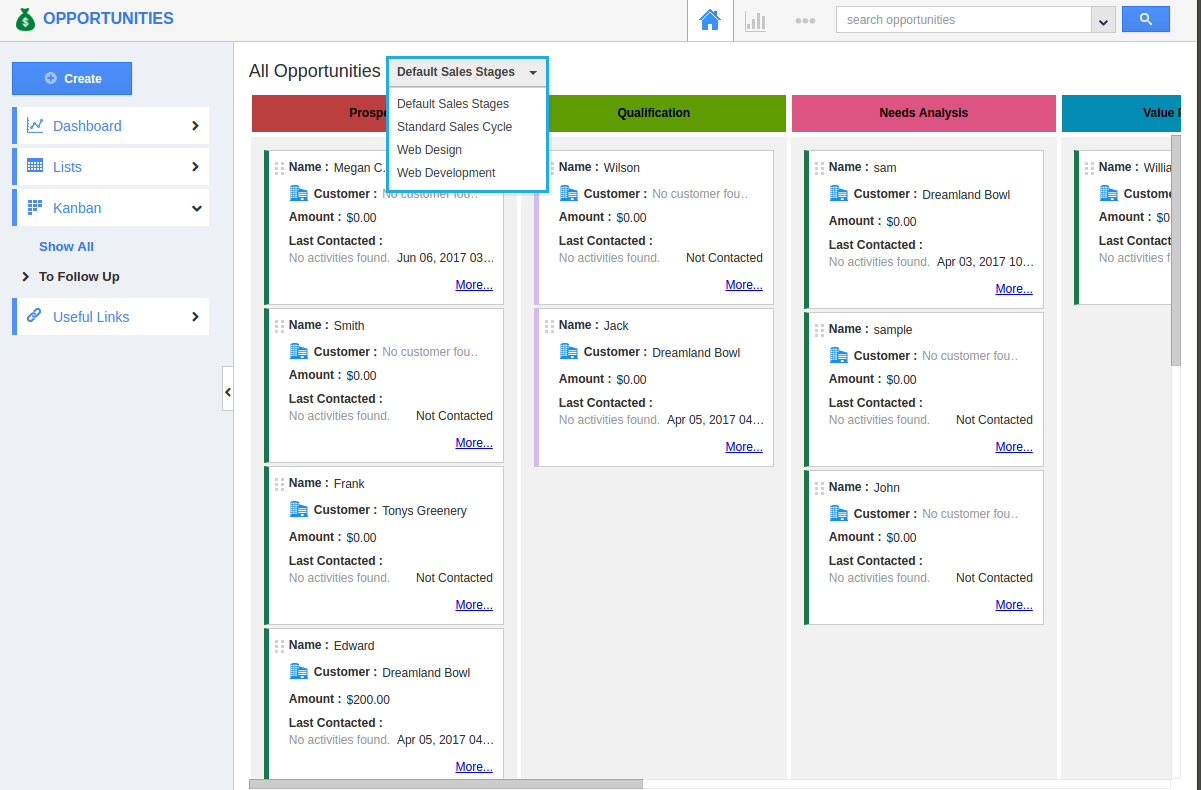 Row Highlighting – We have added the "Row Highlighting" feature in the Opportunities App. It will highlight the created Opportunities, once the given conditions are satisfied. You can create a lot of row highlighting for different scenario as you wish.

Sales Cycle Switched – We have switched the "Sales Cycle" feature for all paid plan.
Financial Updates
Filter Custom Attributes – In all the Financial Apps, we have enclosed the "Filter" option for custom attributes. This will be applicable for the following attributes "Toggle", "Drop-down" and "Radio Button". You can search and select the attributes from the filter action.
Distributors
Distributors App upgraded to Version 6.