RingCentral Integration Overview
Integrate RingCentral with Apptivo CRM to make calls easy with your sales personnel. Apptivo users can now connect their RingCentral accounts to place calls & sync call logs. This feature is available in Apptivo Premium & Ultimate membership.
Let's take a quick walk through Apptivo-RingCentral Integration to understand the key features.

What It does..
Make a call from Web/Mobile
Receive Incoming Calls
Automatic Call Logging
Display contact details

Configurations

Integration Requirements
A RingCentral account
RingCentral Softphone App
Access by Administrator
Apptivo CRM Premium membership
How it Works
An administrator will perform some quick setup to connect RingCentral, and select the proper extension for all employees. Once enabled, all call logging occurs automatically in real-time.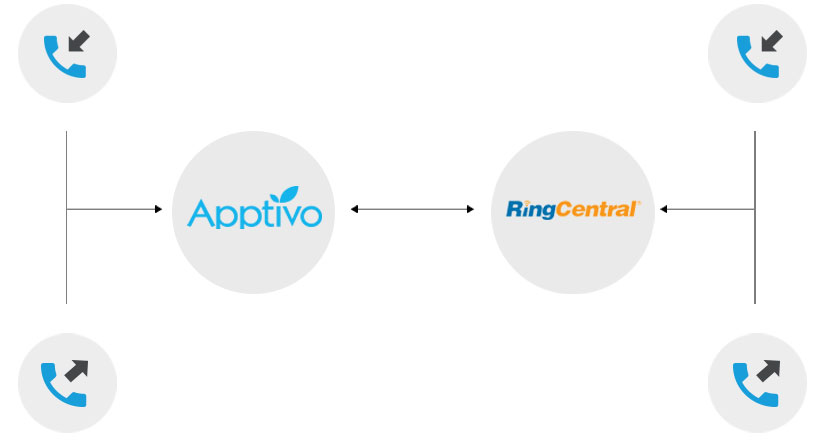 RingCentral Key Features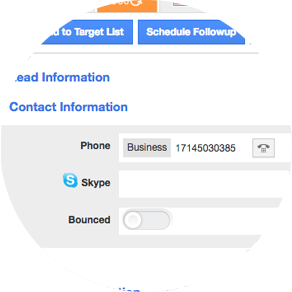 A Single Click for a Call
Call your Leads and Customers from Apptivo CRM by clicking on the telephony symbol on the CRM page.
Receive Incoming Calls
When an incoming call is received from a Lead or a Contact, the receiver will be able to see the complete details of the caller.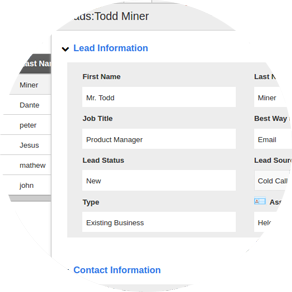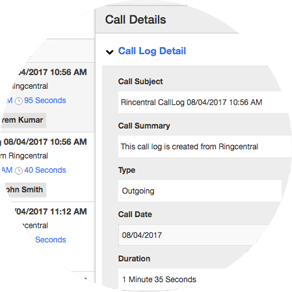 Follow up Summary
A follow up with call date, time and history is noted and Call subject and summary can be added up.
Create New Leads
A call by a new user on hand opens up a new Lead creation page thus making your business simpler and grow faster.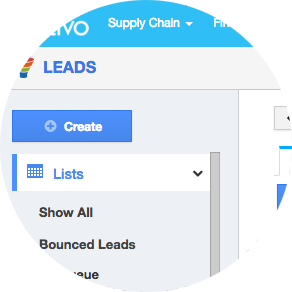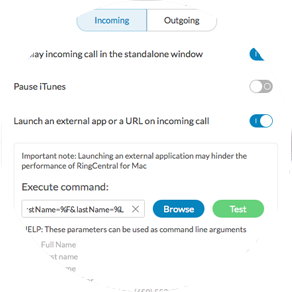 Call Settings
Go to RingCentral App. Tap on View Settings - > Calls. Enable the Launch External app and enter the following URL in "Execute Command Box".
Initiating Outbound Calls
Tap the telephony icon in the existing record of the desired Lead and change the settings to Outgoing to make outbound calls via RingCentral.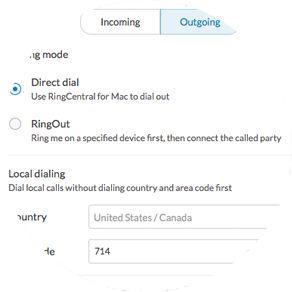 Frequently Asked Questions
When I place a call from Apptivo, why does it show the main company number instead of my personal line?

You need to log into the RingCentral website and change the Outbound Caller ID setting to reflect your personal line.
I configured RingCentral phone number, but I do not see call icon beside contact phone number. Why?

You need to ensure your authentication with RingCentral settings, on account of it not properly incorporated.
As an admin, can I configure multiple users setting at once?

No, It is only possible to configure a single user setting at once.