Browse by Solutions
Browse by Solutions
Once I have finished resolving a Service Work Order, what do I do?
Updated on January 22, 2018 04:45PM by Admin
Apptivo Work Order Software enables instant work order scheduling. Using this Work Order management system all your work orders can be conventionally viewed under Dispatch Calendar.

Before closing and billing the service work order request, ensure that you have added all the tasks and materials used to complete the work in your work order tracking system. Once all the information are properly logged into the work order, it's time to close the issue and mark it as resolved.

To do this, first navigate to your Apptivo Work Orders App, and click on the "More Details (...)" icon found near the corresponding work order. Now follow the steps below to understand better.




Now, the overview page will be displayed. Scroll down to the bottom, and enter a written description of how the issue was resolved. Then make sure the technician is selected, select the date when they resolved the issue, and supply the resolution code that describes how the problem was fixed.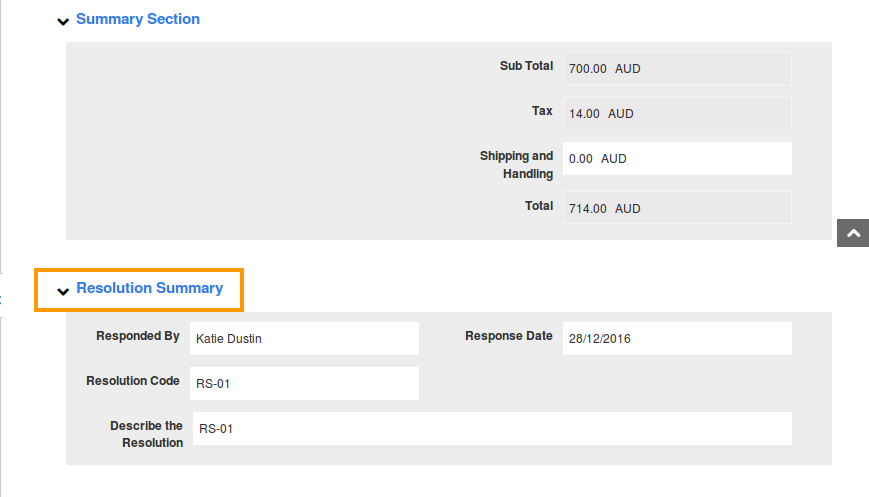 With this integrated field service software, you can
convert a work order
instantly to an invoice in seconds.
Related Links
Flag Question
Please explain why you are flagging this content (spam, duplicate question, inappropriate language, etc):