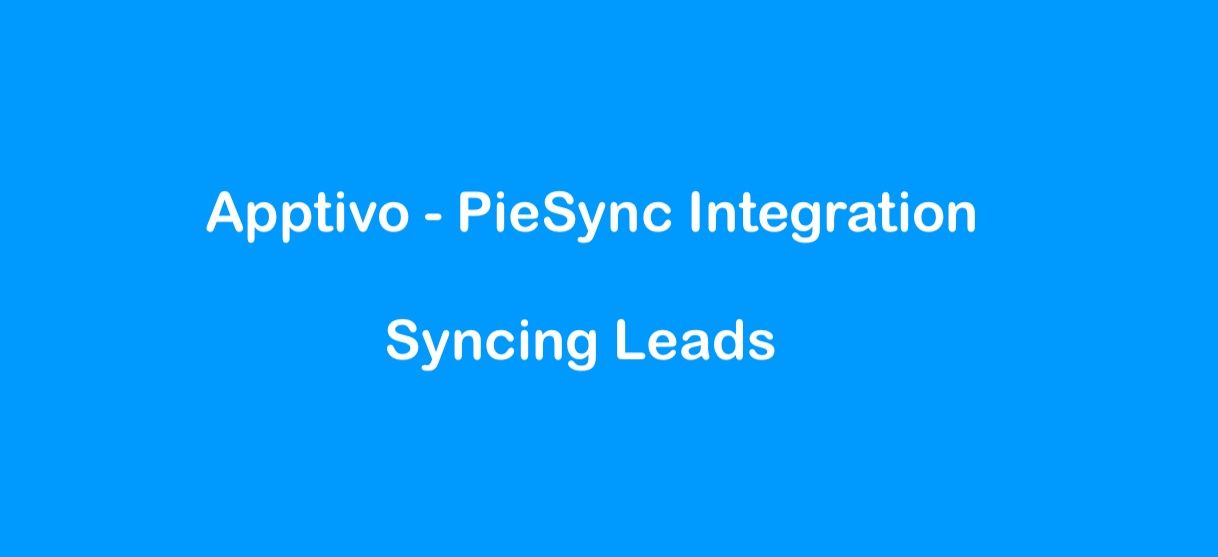 With the new recent update, you can now use Apptivo-PieSync integration to sync Leads in addition to Contact synchronization between your Apptivo and desired app.
With this new feature, you can share data in an earlier stage of the customer lifecycle. By syncing leads between apps, you can create automatic workflows in which leads, converted leads and contacts are duly differentiated for marketing and sales purposes.
To sync leads, select Contact Type as Leads while configuring the setup in PieSync app.

You can also sync 2-ways. This will prevent duplicates and outdated information. This way every time you add or update contact or lead information in one app it will automatically reflect the changes in the other app. No more manual import/export leads ever again!
Difference between Lead and Contacts
A lead is a sales prospect and generally represents the first stage in the sales pipeline. A lead represents potential revenue for your company. A lead is a person who has not yet been qualified and might be interested in your product or service. When the lead becomes more qualified, you can convert it into a contact.
A contact is your point of communication for an organization. Contacts are generally qualified individuals. The contact record contains all relevant information about the person. Contacts are mostly associated with a Customer (organization).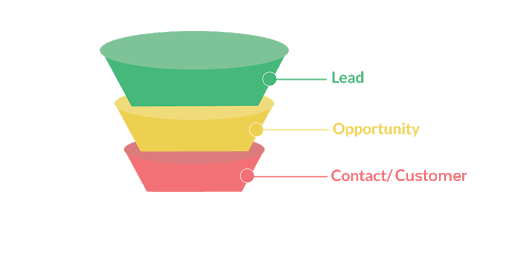 To understand more about Leads, Opportunity, Contact, and Customer read our blog on CRM Structure – Contacts vs Customers & Leads vs Opportunity.
Cheers,
Prithvi