Mobile phones have become a necessity in our day-to-day lives. How many of leave our mobile purposely in our office or home while heading out? Almost close to none. It allows us to have access to whatever information we need, whenever we need it. When it comes to business, time is money. So if you can't respond fast, you could be missing out on a deal or be left with an unhappy customer.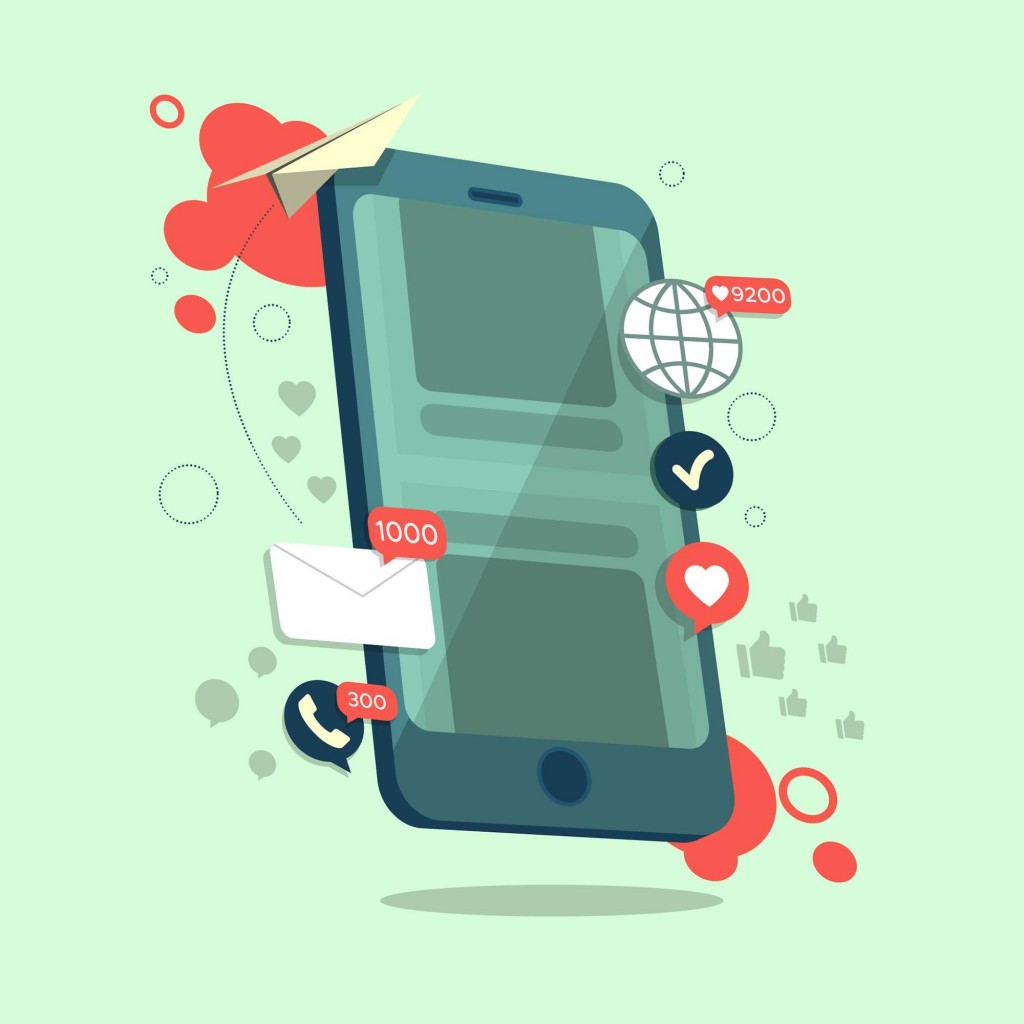 With mobile CRM, employees, especially the sales team, can have access to prospect information, reply to emails, make changes to estimate almost instantly. Mobile Customer Relationship Management (CRM) is merely the full experience of a CRM platform on smartphones and tablets.
The software permits sales, marketing and customer service teams to access and manage key information in real time, wherever they may be in the world.
The importance of a CRM platform
If you've not already, reading our article '5 ways to be sure if your company needs a CRM' will shed light on the importance of including a CRM platform. Summarised, the article covers five main areas that a CRM will benefit within a company:
Rapid business growth
Insight into sales activity
To grow a customer base
To maintain sales team scalability
For company productivity
Travelling with information in your pocket
For a vast number of sales members, travel in mandatory, and when meeting potential clients, a good CRM platform that can be shown on a device such as a smartphone or a tablet can be massively beneficial from a sales perspective.
Keeping the data on a small and accessible device that can be accessed anywhere is imperative when closing on a deal and without the CRM available, it may be an opportunity that is narrowly missed.
The shift from desktop to mobile
Coming into 2019, it's now a fact that you can run an entire business from nothing but a smartphone and there's a huge number of people that do. Therefore having the option for employees to access valuable CRM data from their smartphone is imperative for an efficient and motivated workforce.
Live updates wherever you are
In a world where live updates and information can change our actions at the drop of a pin, it can be said that the use of CRM notifications on the phone could be crucial to immediate updates that otherwise could be missed until the following day.
Instant updates that ultimately may affect the future of the company can help save not only money but time and energy, and if they're caught quicker, the value saved could be that little bit more.
Cheers,
Prithvi