There is one parallel bond that Apptivo and PieSync share!
You ask what?
Both are aimed at making your business easier by automating most of your daily essential yet mundane tasks! Imagine the possibilities and time you could save if these two join hands. You can start focusing your arc reactor energy on more pressing tasks like saving the Earth from Thanos.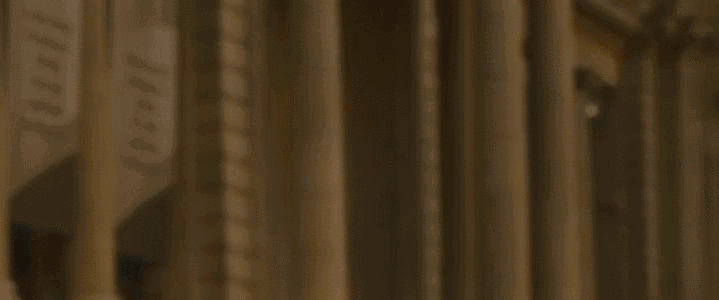 For those who don't know about PieSync, PieSync is a 'trigger-action' based web app that has been in Apptivo for quite some time. What PieSync essentially does is that it acts as a medium between two or more web apps and connects them.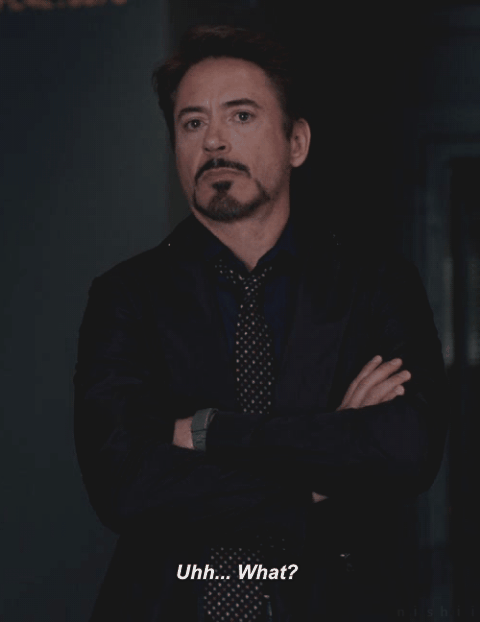 Okay! My bad, Robert. My bad! Let's take a scenario to understand this.
Let's say that your friend Don Cheadle a.k.a War Machine is going to send you some pictures from the sets of Avenger through email, but you want to store those pictures to OneDrive.
Typically, what Thor and others ancient people would do is, download the pictures and upload them to their OneDrive manually.
However, if you were to use PieSync, you can automate the entire process by defining a few rules, in which, receiving email acts as the trigger and saving those pictures in Dropbox as the action.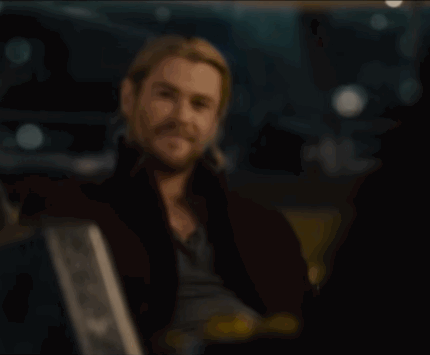 So, how does this work?
Once you've created the 'action' and 'trigger', PieSync will automatically detect if you receive an email with attachments and store those attachments in your OneDrive.
Here, receiving the email with attachments is the trigger and the storing the picture in your OneDrive is the action.
Now, let's take a scenario where you can automatically add contacts into Apptivo Contacts app by scanning business cards.
Connect Apptivo CRM and FullContact app using PieSync
Once the integration is successful, everytime you scan a business card using the FullContact app in mobile the contact will be automatically created in Apptivo Contacts app. Just like that!
The trigger is scanning a business card using the FullContact app and the action is creating a contact automatically in Apptivo.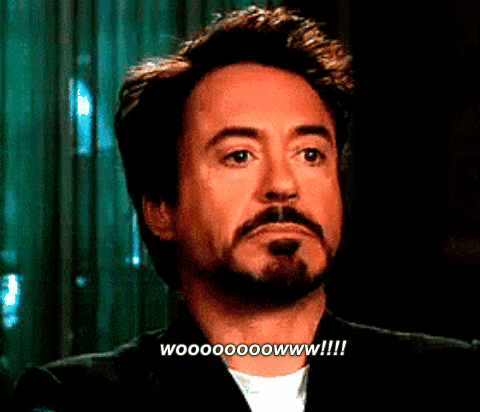 Yup! That's right, Robert. With PieSync, possibilities are infinite and so is your business' growth! So, give this integration a spin and comment your thoughts on this.
Thanks for spending part of your day here. Hope to see you come back:)
Cheers,
Prithvi
Understanding Apptivo CRM and PieSync Integration with Robert Downey Jr.
was last modified:
October 23rd, 2020
by