What is Consultative Selling?
Consultative selling is about understanding what your client wants, and then tailoring your offerings to meet those needs. When companies take the time to listen to their clients' needs and not push products and services that they might not really need, not only does it help the company come up with products that could solve their clients' problems, but also make a huge impact on the company's success.
The way consultative selling works is by companies asking investigative questions so that they can gain insights into what the prospect wants, which, in return helps build a rapport with potential clients and move them down the sales funnel.
Benefits of Consultative Selling
1.Good buyer relationship with their clients
When consultative selling takes a needs-based approach, it helps companies close deals faster and allows them to build relationships with their prospective clients.
2.Helps find the best solution
Consultative selling helps salespeople understand their customers' businesses and find the best solutions for them.
3.New business opportunities and markets
This also helps get more business from their existing clients and foray into newer markets. It helps build trust and credibility, which can lead to repeat business and referrals.
1. Do your research
Know who your potential client is. What's their background and company? Use an investigative approach to gather as much information as possible. Use social media, review sites, and their company's website to have a thorough understanding of who they are and what they do. Who are their competitors and what are they doing? Is competition doing something that your prospect is not? Are there any gaps that could help your prospective client fill? If one can help your prospect give their competition a run for their money, then right there one has their attention.
2. Start with questions. Not a sales pitch.
Remember, make it all about the client. Don't give a sales pitch right away. Get to know them by asking them questions that would encourage a conversation. It should open up opportunities for communication and business, that is in the best interest of the prospect and the company.
3. Pay attention to everything they say, and how they say it.
Pay attention to not just what they are saying, but also to how they're saying it, their tone of voice, and their body language. Help them open up and do most of the talking. This can give tremendous insight into what their pain points are, what their goals are, and overall help one to better understand what they truly want.
4. The prospect needs to see value in your solution.
When one have a sense of what the client wants, provide them with a solution that is of value to them. The only way they will see value in your solution is to understand things from their perspective and their needs. At which point one can tailor their solution that addresses their requirements, and they will be convinced that it is the right one for them.
5. Follow Up
Making a sale at the first attempt is hard. So make sure to follow up. All that effort you put in to understand their needs and gain their trust will fall flat if you don't follow up.
Follow up at the right time, without being pushy, but be persistent.
Stay in touch with them. Send them relevant emails, stay in touch with them over social media, or other ways of always being on their radar without being pushy. This will help you stay top of mind for your prospects.
What do winning Consultative Sellers do?
What separates the winners from those who come in second place? Let's take a look at the top 3 things that winners do differently.
1.Educate their prospect about new ideas
Your prospect has to see value in you. That happens with you educate them about new ideas. Help them see things that they wouldn't have thought about before or have known about. This makes you seen as being authentic and credible, which plays a huge role in them placing their trust in you.
2.Collaborate with prospects
Collaboration is key. It's never a one-sided sales pitch. Ask them relevant questions that would encourage a conversation and open up to you about what their real business needs are. Get them to see what greater heights they can achieve together with you. When they are part of the change, the more convinced they will be about you.
3.Inspire to drive change
When you're able to inspire them with ideas that can drive change, they will want to work with you. The inspiration will drive credibility and help motivate buyers to act and close deals.
Conclusion
Consultative selling is important to succeed in sales. Invest in the time to understand your client's needs and then provide them with solutions that meet those needs. Help your client succeed and help yourself succeed.
What is consultative selling and how to get the most out of it?
was last modified:
August 25th, 2022
by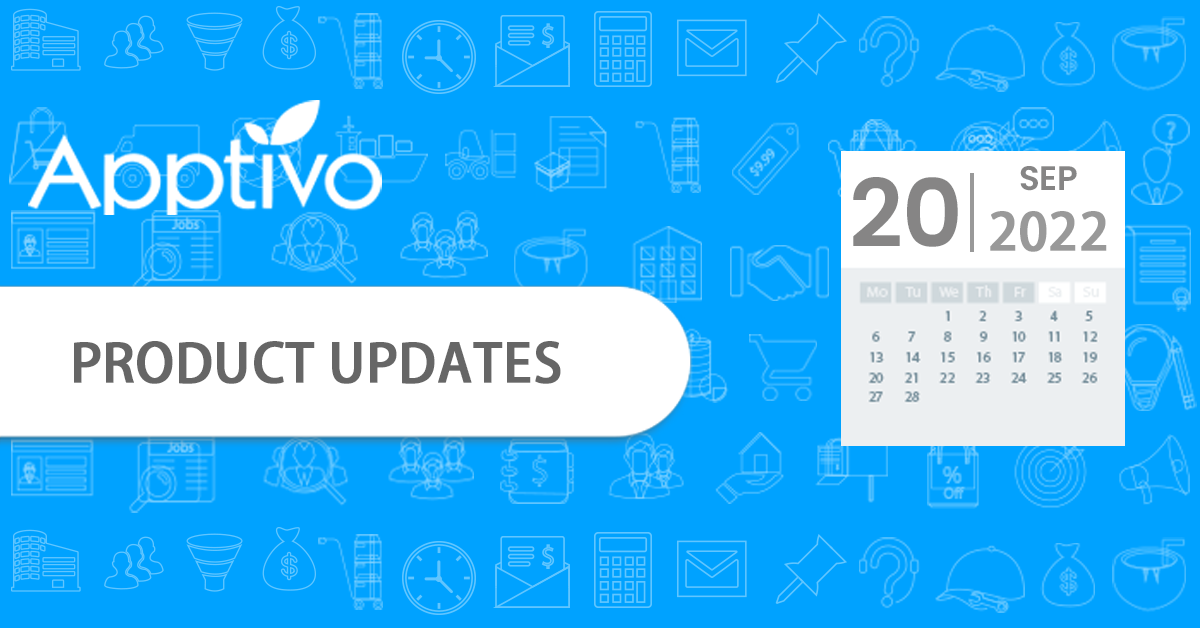 Apptivo Product Updates as of September 20, 2022
Find the Solutions of Apptivo relevant to your Business needs! Having the CRM without complexity might be the biggest challenge today, but you have Apptivo for the rescue. We continue to advance our product and integrations to reach the market scale growth in this fastening technology
Read more

→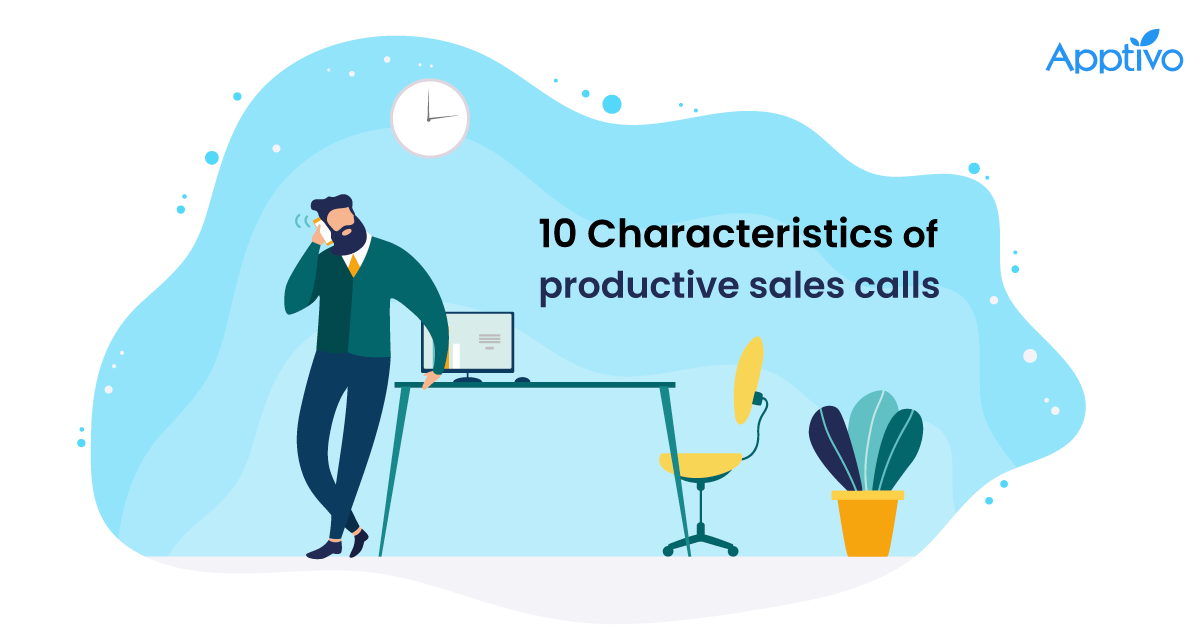 10 Characteristics of productive sales calls
Time is valuable for everyone! Sales calls need to be efficient, effective, and productive for both the seller and the buyer. The seller has the obligation to provide value and must convey it at every opportunity, whereas the buyer invariably undermines the same
Read more

→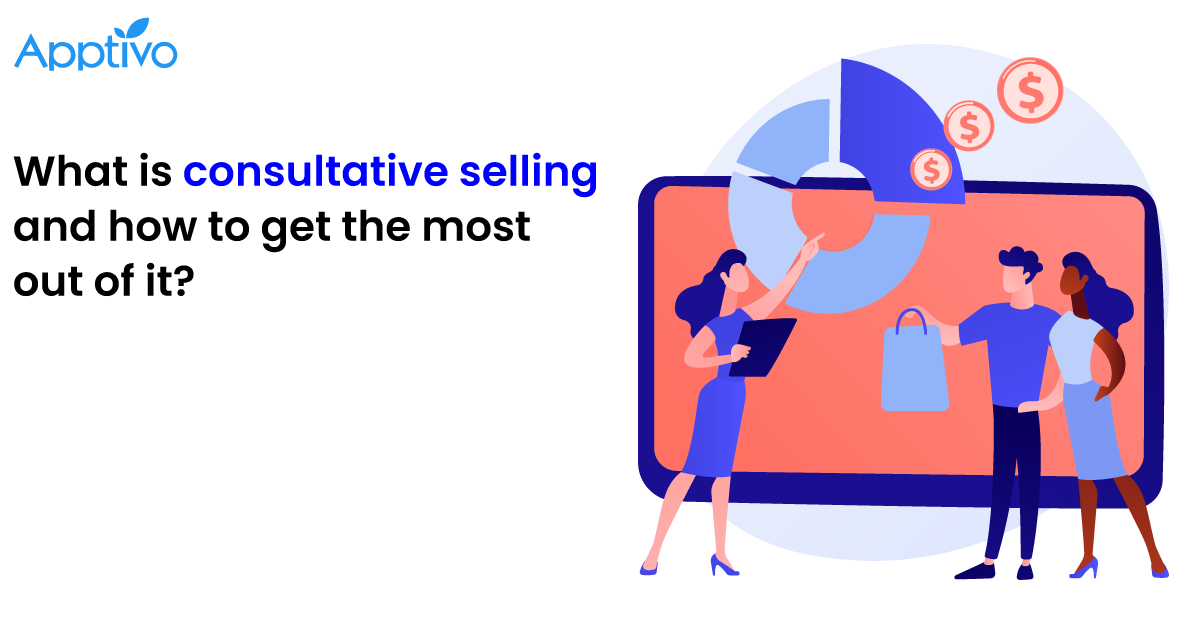 What is consultative selling and how to get the most out of it?
What is Consultative Selling? Consultative selling is about understanding what your client wants, and then tailoring your offerings to meet those needs. When companies take the time to listen to their clients' needs and not push products and services that they might not really need, not only does it help the company come up with products that could solve their clients' problems, but also make a huge impact on the company's success
Read more

→