Mobile Field Service Management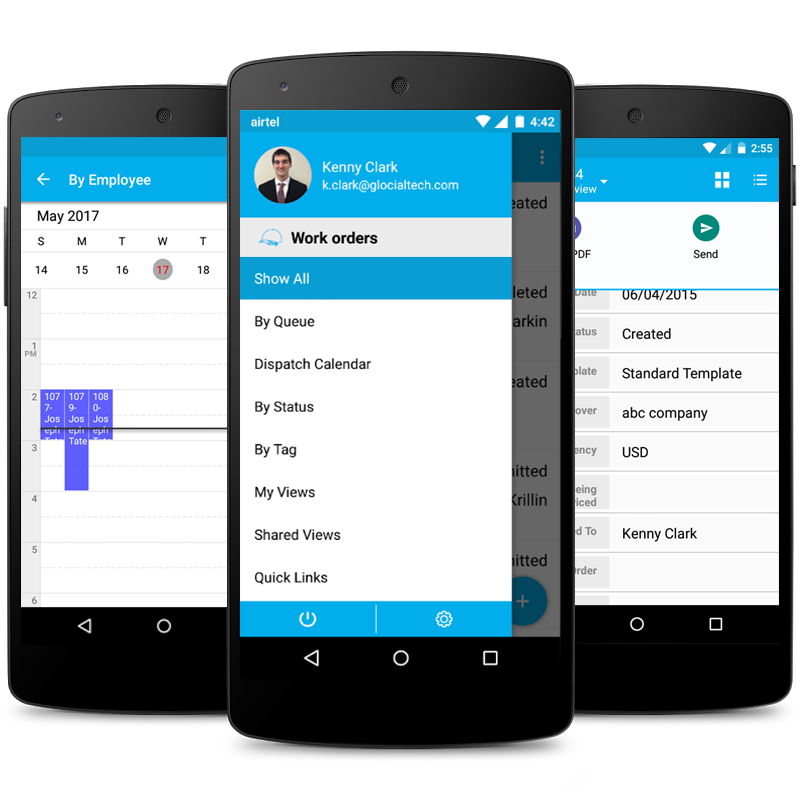 See what our Mobile Work Orders App can do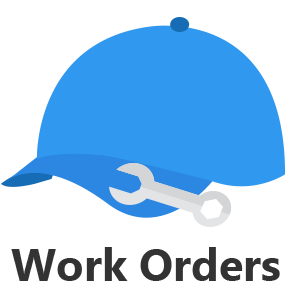 Key Field Service Features

Work Orders
Track the complete details of each job in our Work Orders App. Identify the customer & location, assign & schedule an employee, and track the time, materials, and resolution details.
Quoting & Billing
Generate quick & professional quotes for your customers using the Estimates App, and generate invoices from any quotes or work orders in the system and manage payments via cash, check, or credit card.

Help Desk Tickets
A complete help desk system to manage customer inquiries, track communication, and drive your workflow. Easily convert a support case into a work order to dispatch a field service rep.

Integrated CRM
CRM sits at the heart of your solution with customer profiles that offer a 360° view of emails, activities, job & billing history, and more. Includes powerful sales pipeline and email marketing tools too.

Android & iPhone Apps
Mobility is a key component to field service, so empower your employees with Apptivo's mobile applications. Generate estimates, navigate to work orders, update jobs, and generate invoices on the go!
About the Mobile Work Orders App
The Apptivo Work Orders app is available in the Android Play Store & Apple App Store, and can be used with any modern Android phone/table, or Apple iPhone or iPad. This app works as part of the entire Apptivo field service solution, and can be accessed from the mobile or web anytime.