A CRM solution helps store, manage and organise the customer data, tracks the interactions and build strong customer relationships. CRM is a centralised platform which lets you leverage the data across the teams to streamline your business processes in order to increase the productivity in an efficient fashion.
CRM helps streamline the entire sales cycle, which results in closing deals in your sales pipeline and helping everyone in the team to reach targets faster. Since order processing and preparing quotes is automated in CRM, sales teams are able to reduce production costs and increase sales revenue.
On-boarding a CRM system can be quite challenging. Every businesses use CRM for different purposes. Choosing a CRM solution might be a critical task as it might either enhance or implode your existing workflow. The large part of onboarding is painlessly importing the data to your new CRM system. All you need is to find the right CRM vendor that would assists you from the very beginning while you on-board your CRM system.
Companies usually provide 24*7 customer support to resolve any issue or rectify the queries. Outside business hours, Al powered CRM provides live chatbots which is available to support the customers and provide them with the best answers. Most of the vendors provide superior customer support to their customers in order to enhance the customer experience and thereby increase customer satisfaction.
Yes CRM can be integrated with multiple third party tools. You can run your business processes much easier with CRM integration. CRM process integration means that CRM data is always up to date, helping your business stay organised. Businesses need not use numerous standalone applications for different purposes, Instead CRM serves as integrated suite of different applications.
Implementing a CRM system can be a tedious process. It requires the use of appropriate technologies to co-ordinate marketing, sales and customer service which will enhance the customer experience.The challenges vary ranging from the wrong choice of tool, technological barriers, the inability to adapt to the current needs of the organisation, and unskilled training while implementing the system in the organisation.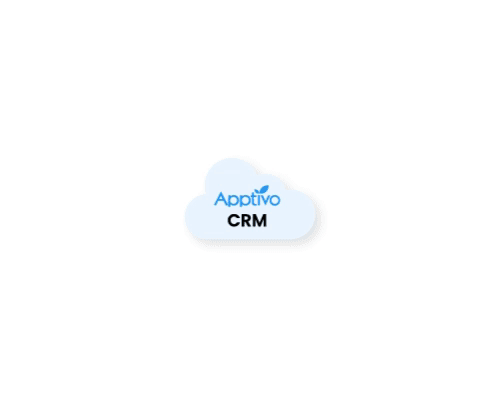 Side By Side Comparison
This view presents you with an overall comparison of almost all the features along with pricing.
See for yourself why apptivo is a superhuman in the CRM world that just serves you right!
Join the 200,000+ organizations using Apptivo and experience
the power of integrated software.
Our Clients
Join our client base who strongly believe that apptivo is carefully
crafted with passion to solve all of your business problems.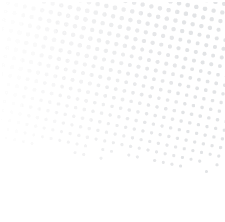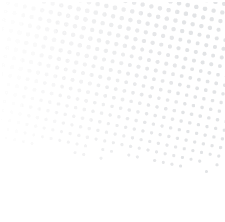 ---
Client stories
Apptivo wasn't built in a day. The reviews by our clients are the genuine rewards
for our team who spend day and night in enhancing this incredible art of work.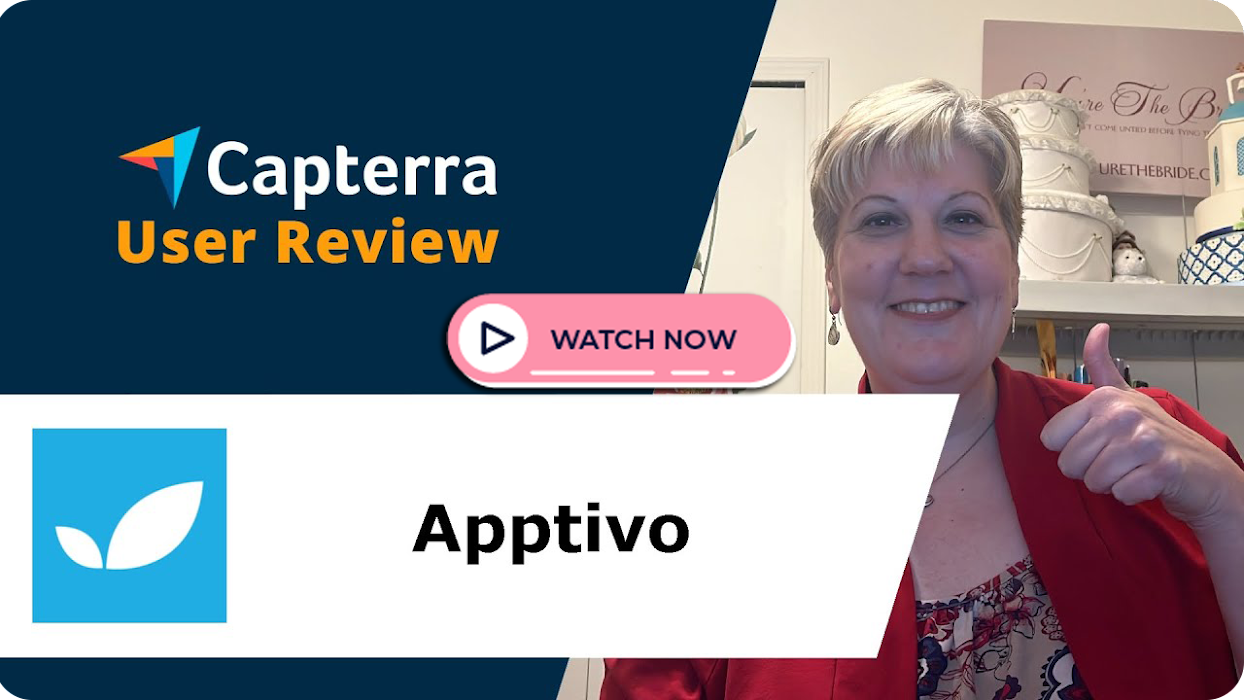 Tracie M.
Wedding Planner
Event Services
"Decent Suite of Productivity Apps"
Reasons for Switching to Apptivo: I was particularly looking for solution that could handle CRM as well as purchase orders and supply chain, Insightly could not offer that.
Mike O
Vice President Products Services
"Great CRM easy to customize"
The ability to customize on the fly works well for us. Excellent customer support at a reasonable cost.
Don L.
Chief Revenue Officer
"Apptivo is THE Best CRM Software System Available!!"
Outstanding! This is the fourth CRM implementation that I have administered in my career and it was by far the simplest and smoothest process with the greatest customization and functionality! .
"Customer Support is Very Responsive"
Our business started Apptivo when we were quite small, and there were several issues with the program when we first began using them. The support at Apptivo is awesome, every time that we have a difficulty using any of the programs feature, they have gotten back to us within hours or sometimes days. .
"Apptivo is All-inclusive, Mordern ERP cloud App done right"
I was using Teamwork (formerly Teamwork PM) for project management, a local install of vTiger CRM for contacts and opportunity management, and myriad other cloud-based apps to pull together administrative activities.
Easy to use, flexible, great value for money, great support (very friendly and quick), easy to import/export your data back into Excel.
"Excellent Help From Tech Support Person - Rajesh"
All of my questions are answered in real-time. When I connect with the on-line chat - I like that I can attach screen-shots. It makes it much easier.
"Used to access database; worked well for my needs"
Used a couple of CRMs previously. This one was better than most. The database/list of contacts is easy to access, and editing is fairly easy too.
Juan Carlos C.
Operations Manager
24/7 Support and immediate attention to our inquiries.
Apptivo is rated the #1 CRM for businesses which is
critically acclaimed by the Top reviewer sites.