Features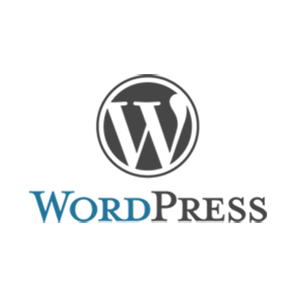 Capture Online Sales
Sales can be processed on your online website through either the WordPress plugin or the developer API.
Product Management
Organize your entire product list within Apptivo for a cohesive inventory. One software to manage your overall business needs.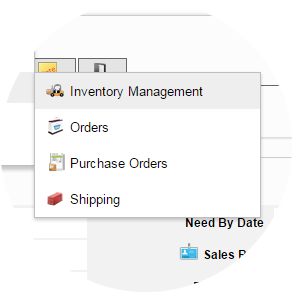 Packing Slips
Customize the packing slip to your business needs. Easily print them when necessary.
"Apptivo simplifies our sales and marketing efforts by delivering everything I need in a single online system."
Which solution is right for you?
Just Projects
Looking for just project management? Look no further. Add only the apps you need when you need them. Apps can be added from the app store at any time!
Projects & CRM
Apptivo integrates closely with it's existing CRM solution. Easily convert a new opportunity into a project.
Projects & Invoicing
Generate a timeshet or invoice right from the project. No need to re-enter data since the apps are all integrated.