Candidates
was last modified:
December 1st, 2022
by
Apptivo Candidates App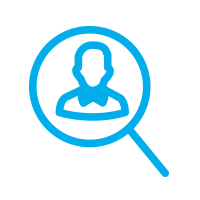 Candidates
The Candidates App allows you to keep in track of and manage your job applicants and schedule activities related to the hiring process. Accept online submission of job applications. Link deserved candidates to an existing job, and keep track of fundamental information about Candidates.
Application Features
Provide the status of the candidate whether she/he is approved or rejected for the offered position and also to track the progress of a candidate.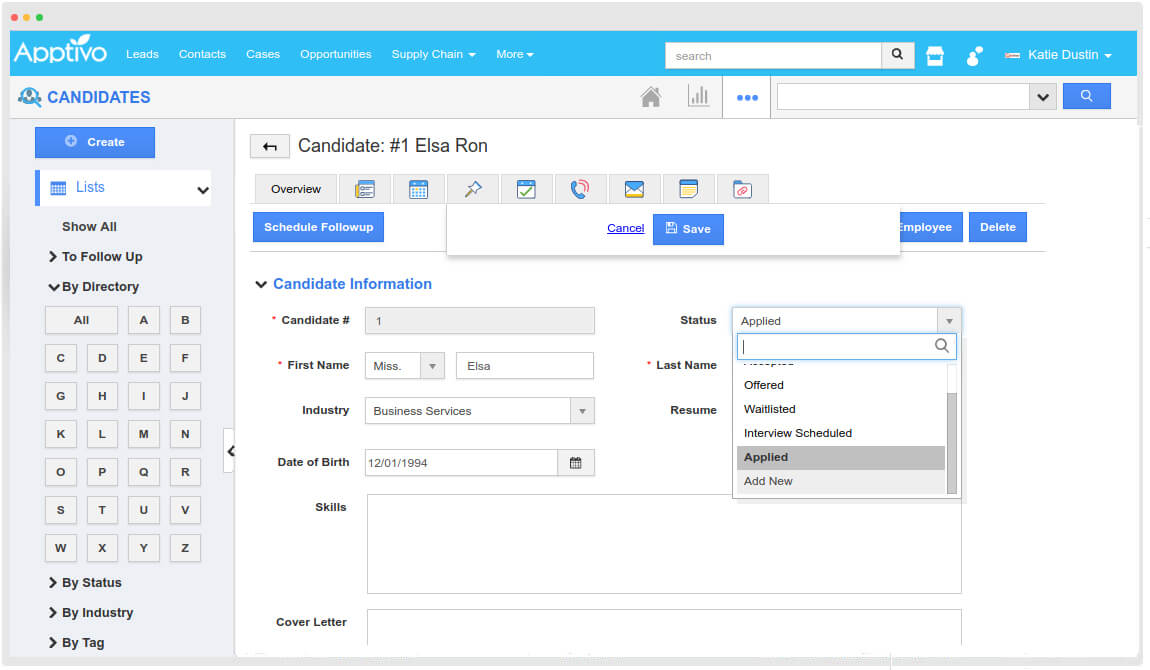 The conversion in the Candidates App supports you to convert the selected eligible and qualified candidate into an Employee directly without the need of re-entering.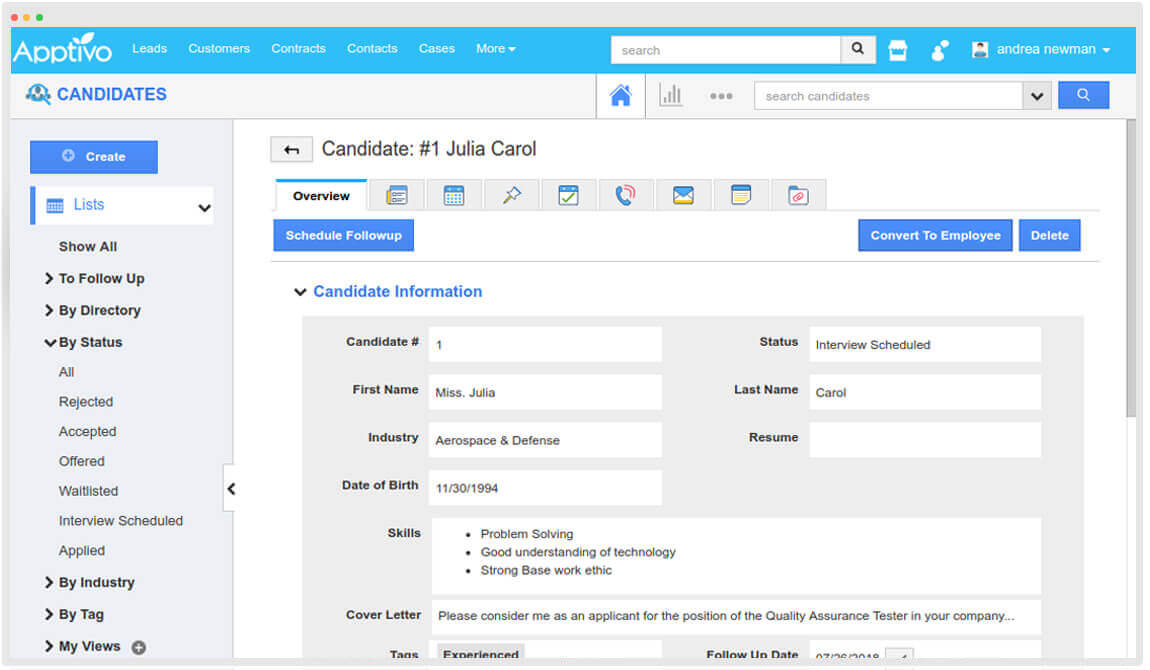 Provide prefix and starting number to generate candidate numbers automatically by which you can number up your candidates accordingly.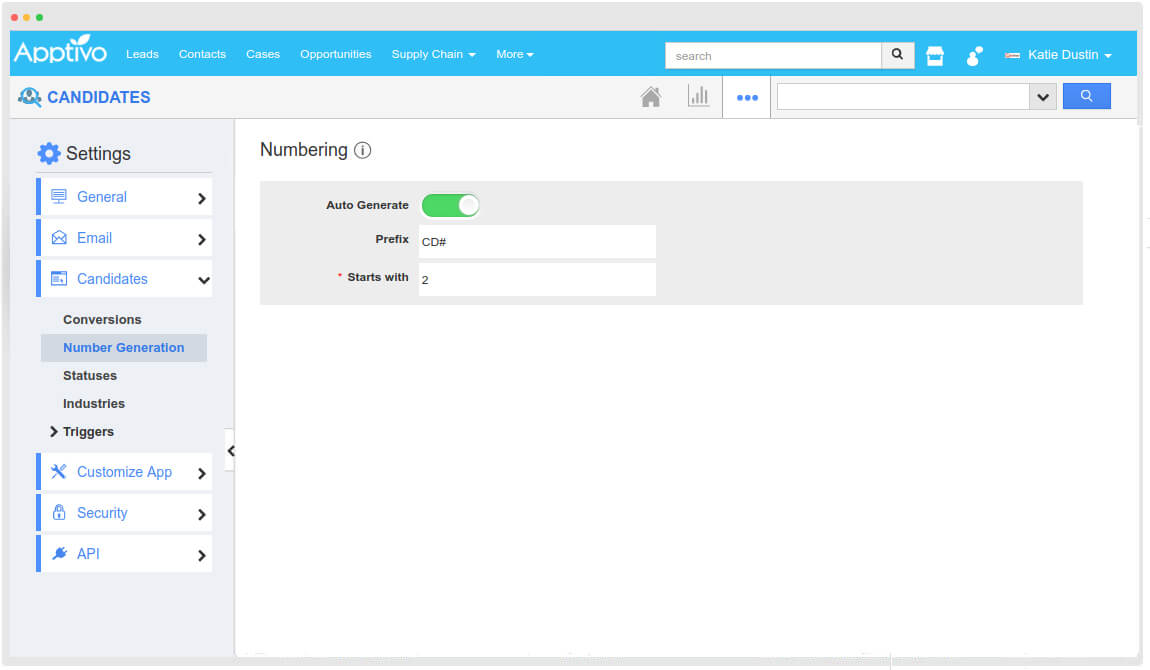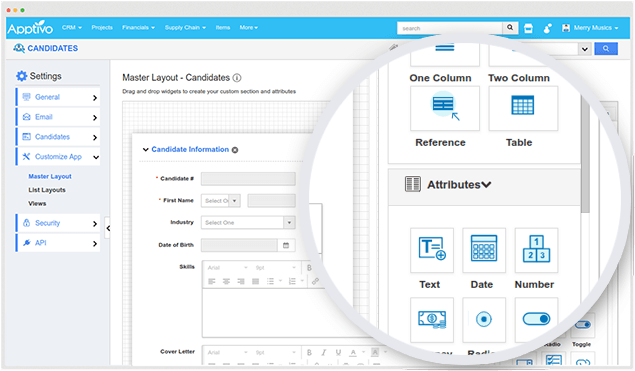 Customize Candidates
Add new attributes, rearrange them and customize your app in your own particular manner in light of your business necessities
Integrated Applications
Candidates App integrates seamlessly with the following applications

Candidates     Employees
Eligible candidates can be converted to Employees in just a click right from the Candidates App. On doing so the candidate will be successfully converted to Employees. Learn More about Employees App
This Application is available in
Start a Trial / Book Demo
Apptivo provides a FREE 30 Day trial to all its customer to play around with the product and get to know if it suits their business. Apptivo also provides a 1 to 1 demo session to explain how you can use Apptivo for your business.