Xinnect
was last modified:
December 1st, 2022
by
Apptivo Xinnect App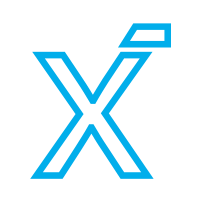 Xinnect
With Apptivo Xinnect App, get to connect with your customers instantly, at ease. Share your works with your customers, enabling transparency with the progress.
Application Features
Xinnect is an effective way of connecting customers into business. Apptivo xinnect allows you to invite your customers as a new business collaboration.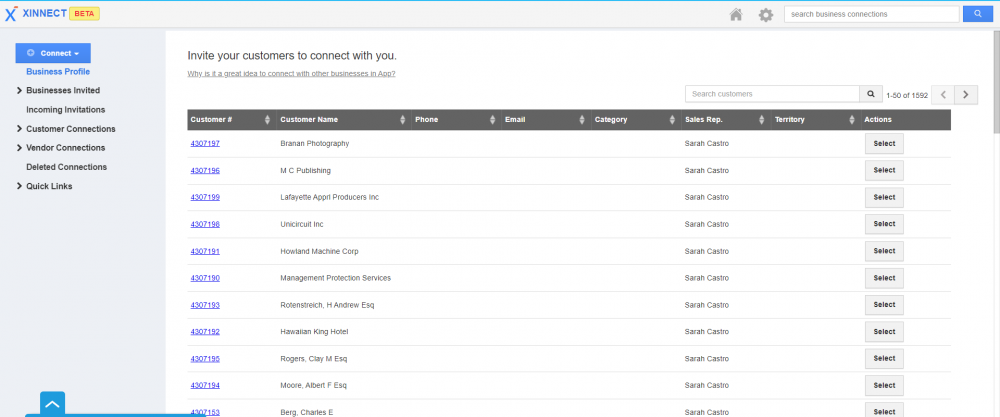 Connect your businesses with customers who are not Apptivo users. Customer connection is a list of business connections associated with your business. Customers from Customers App are displayed here for convenience.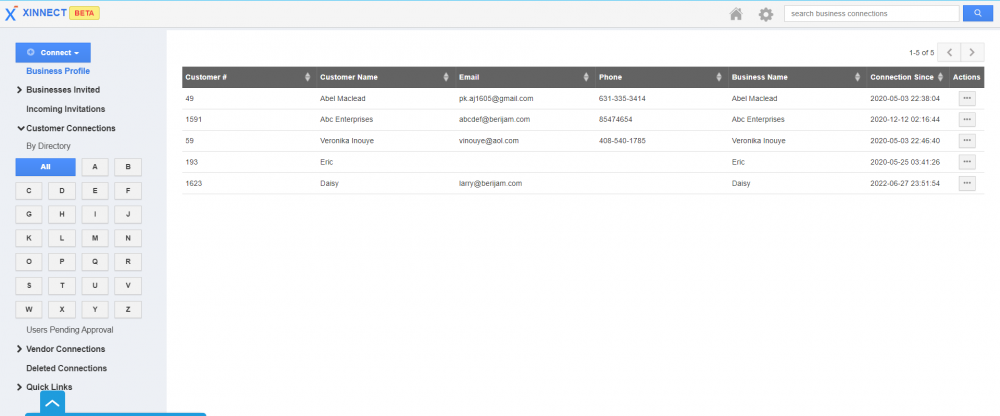 Xinnect App allows you to enable business connection through Projects App. Business Connections allow you to share a project to the customer, and send invitation to the contact associated with customer.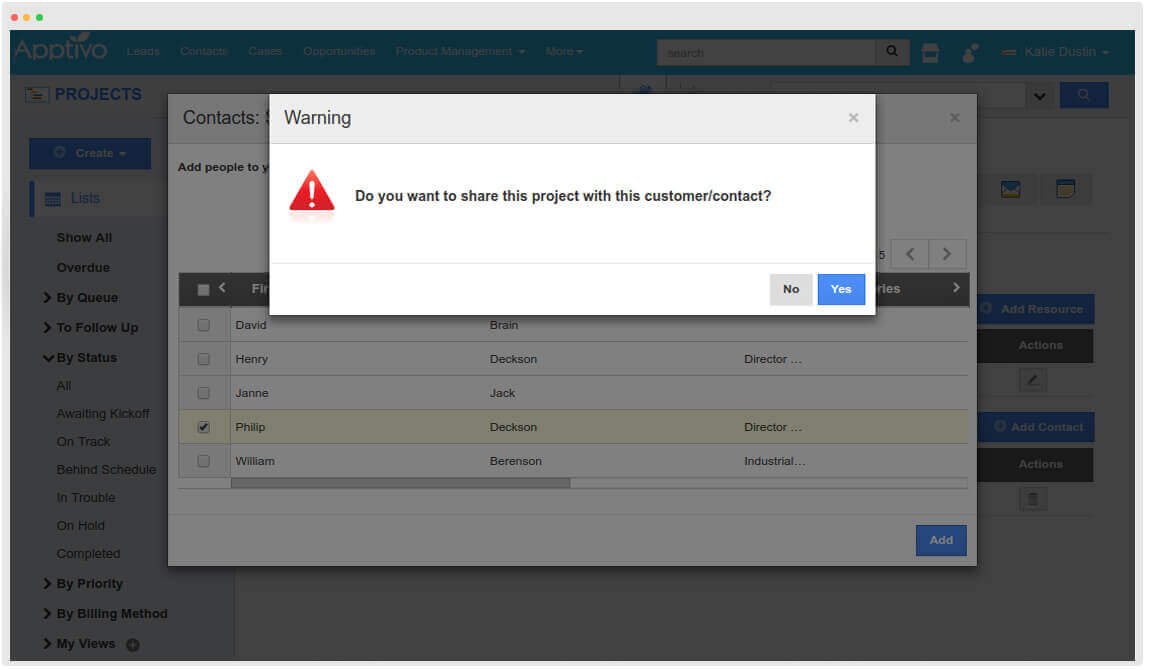 Integrated Applications
Xinnect App integrates seamlessly with the following applications

Xinnect     Customers
With Apptivo Xinnect, connect your business with your customers who are not Apptivo users. On accepting the Xinnect invitation, the customer can instantly have access. Learn More about Customers App
This Application is available in
Start a Trial / Book Demo
Apptivo provides a FREE 30 Day trial to all its customer to play around with the product and get to know if it suits their business. Apptivo also provides a 1 to 1 demo session to explain how you can use Apptivo for your business.