Customer service is important and plays a crucial role in business.
In today's digital world, customers help to grow your customer base. It's now easier to get online and share their experience. Customer satisfaction not just improves customer retention but also great influences in acquiring new customers.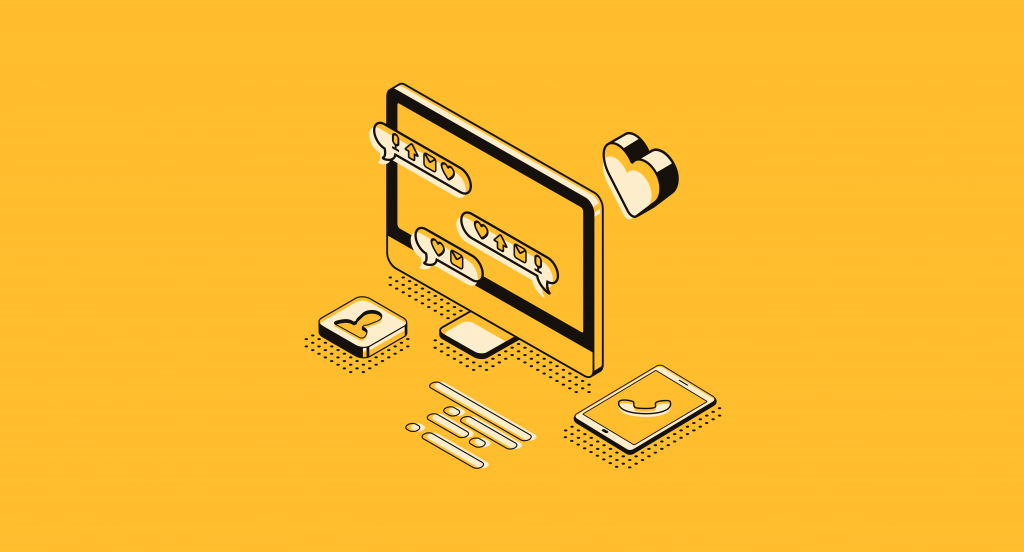 In 2019, live chat is an essential support system for any businesses. It is the best communication stage to offer a real-time prompt response to the customers. It has the highest satisfaction level (73%) more than email (61%) and phone(44%). Below are the five reasons why live chat is essential for your business.
1) Increased Productivity aka Customer Satisfaction

With chat, customer support executives can handle multiple queries simultaneously, without taking a hit on the support quality. This makes it more cost-effective and productive than phone support, which allows agents to handle only one request at any given time.
It's not just the agents but also the customers who can multi-task. Nobody likes waiting on hold while speaking to customer support and most of the people are all mega-multitaskers today. The live chat allows them to multitask and get the job done while getting answers.
2) No Waiting Around

If you have a question while visiting a brand or product website, you can get in touch with them via chat right away, without having to wait for them to answer your email or tweet or pick up the phone.
3) It's Instant

Live chat is more like a phone call but with an option to pause before responding if you've got any pressing matter to attend. Unlike the stop-start nature of emails, you can have a real conversation via live chat. A consumer survey by Eptica states that 68%of consumers prefer live chat over email, phone or social media to communicate with brands.
4) Reduces Customer Churn

Live chat can be used proactively to support customers stuck or confused during their purchase journey to increase the chance of completing the purchase. According to a study by Forrester, "44% of online consumers say that having questions answered by a live person (via live chat) while in the middle of an online purchase is one of the most important features a web site can offer."
Live chat doesn't just help to acquire customers on board but also helps existing customers to stick to your brand.
5) Helps Building Long-Term Relationships

Live chat helps brands to build long and lasting relationships with their customers. Customers are more likely to share their positive experiences with the company when they feel their voices are heard. This helps to build a strong relationship between the customer and the company.
It all boils down to the first impression – serving customers right during their first time. If you provide them with superior customer support through live chat on their first visit, you get a customer for life. At least, that is what we at Apptivo believe.