Distribution Management
was last modified:
January 26th, 2022
by
How Apptivo Stands Out From The Pack
The Distribution Management System of Apptivo is a one-stop powerhouse offering a safe, easily accessible, and readily available Supply Chain solution.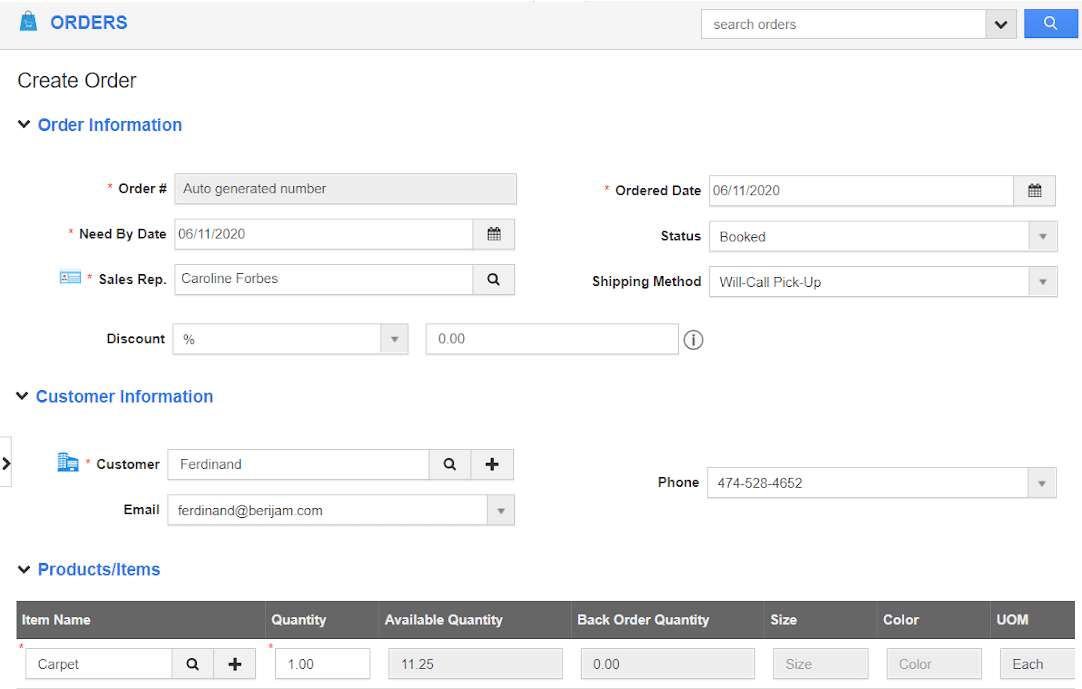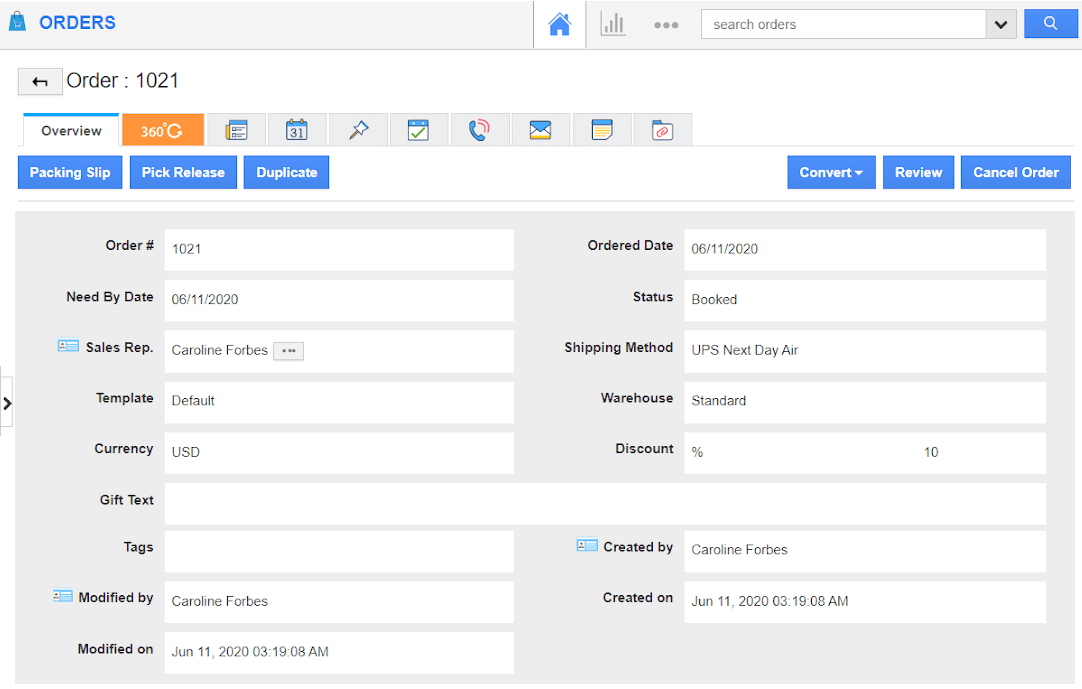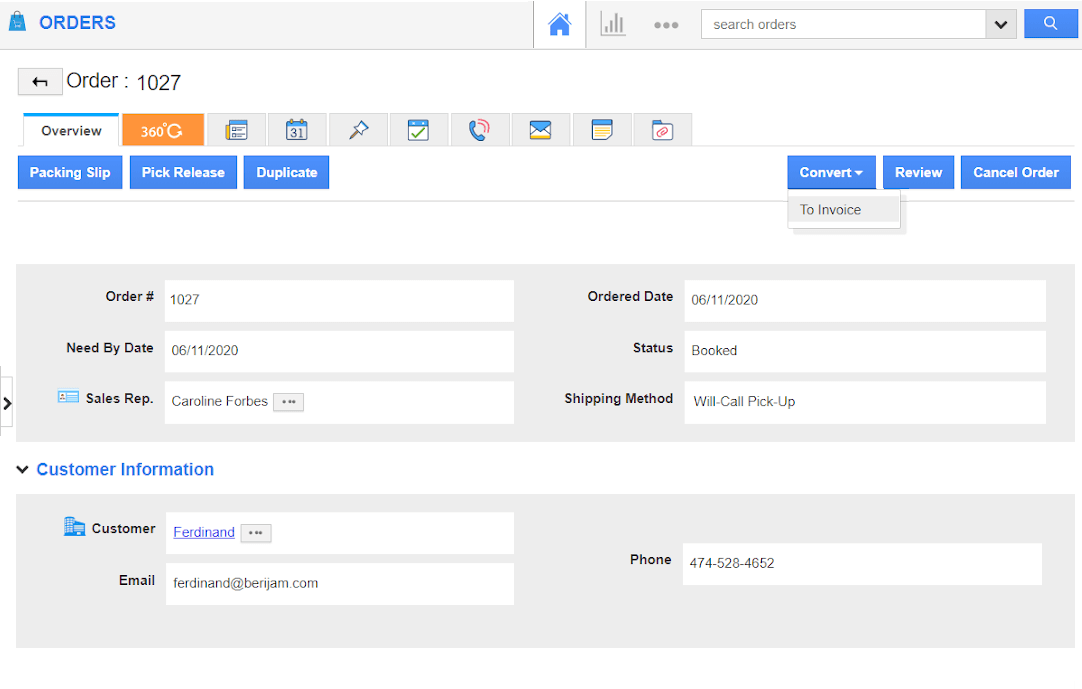 ...
Effortlessly Manage Your Orders
Get your orders booked instantly by your distributors and customers anywhere, anytime. Organize your workflow with customized features offered by the system. Convert your Sales Orders to Invoices easily without any hassle.
Create a Comfortable Delivery Network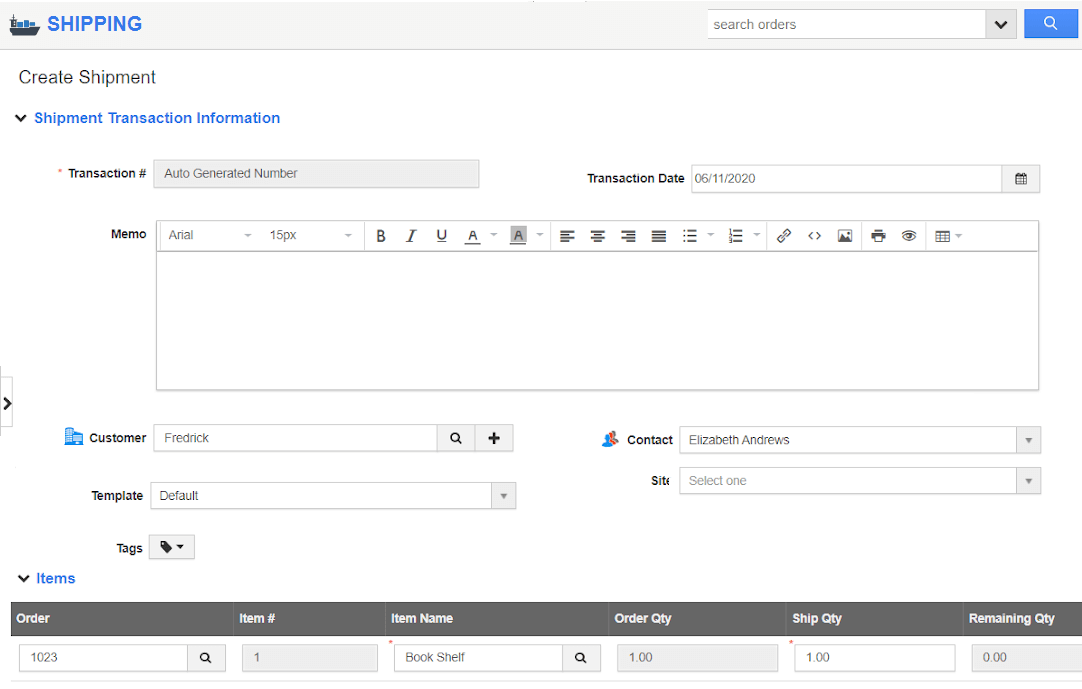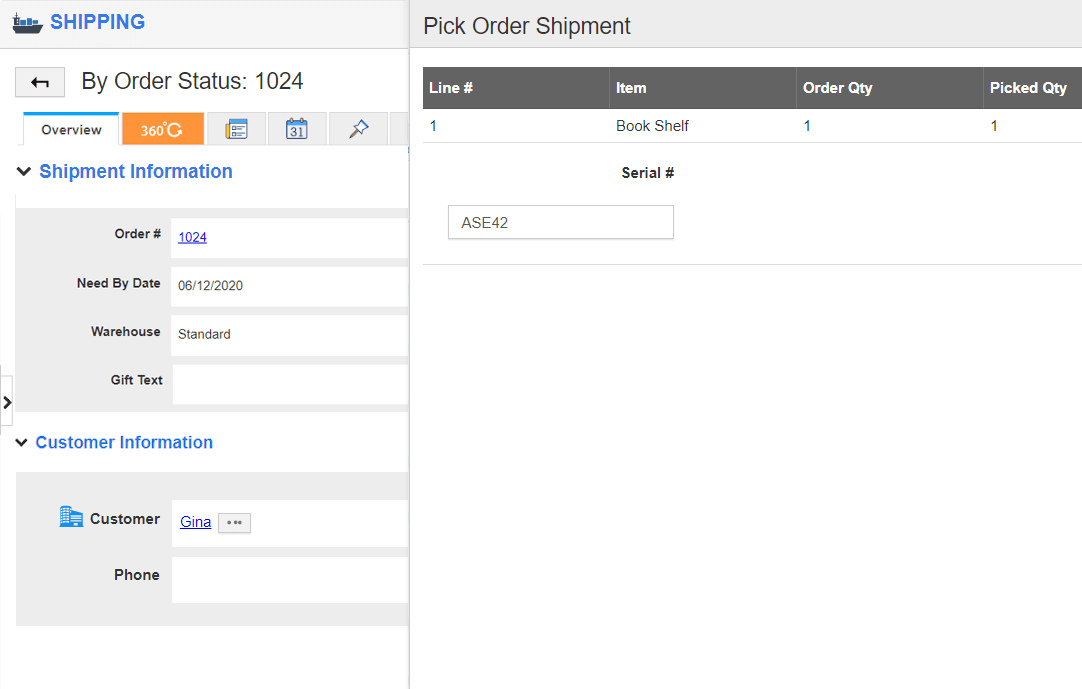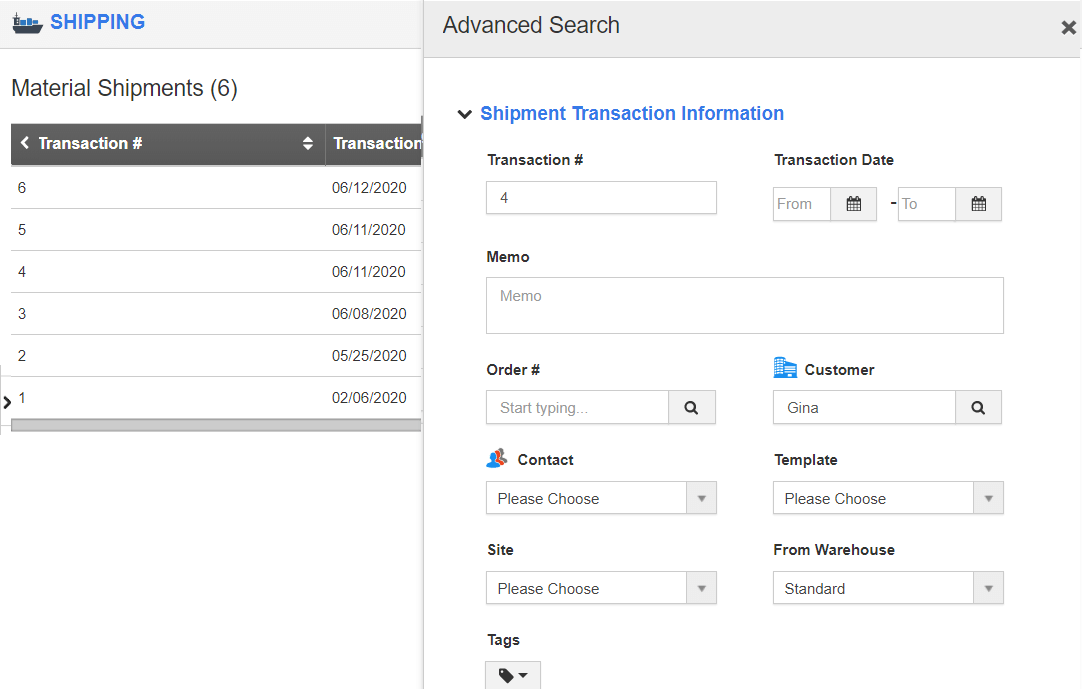 Make your Warehouse System completely automated and with a single click pick products from multiple locations. Beat the clock without any friction and be on the watch until the product reaches the customer's doorsteps.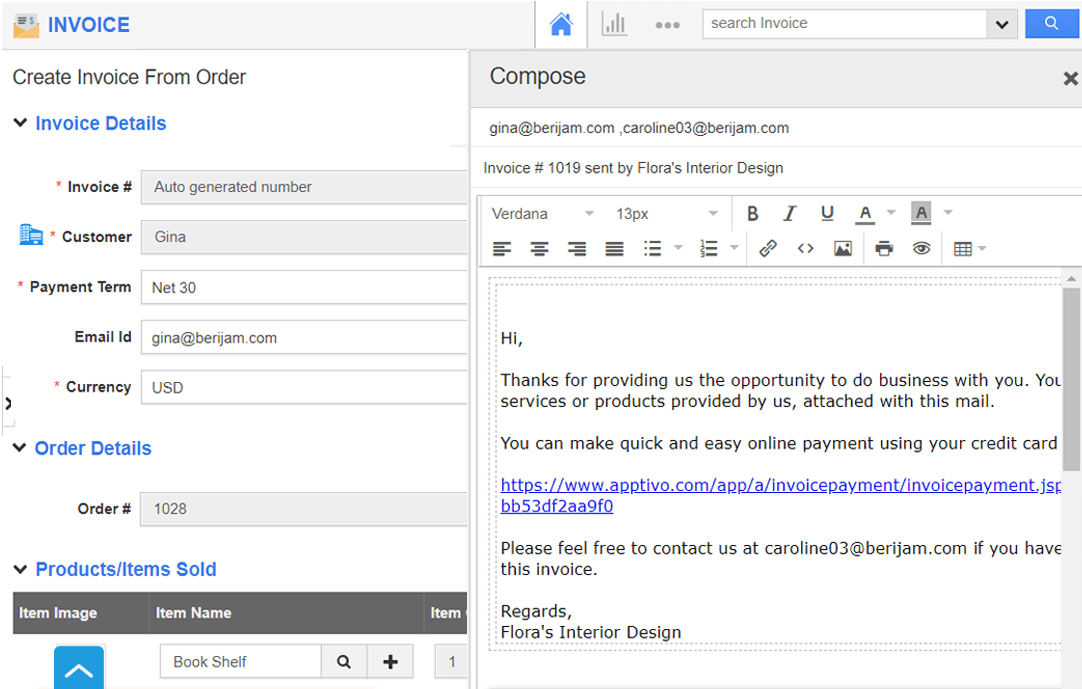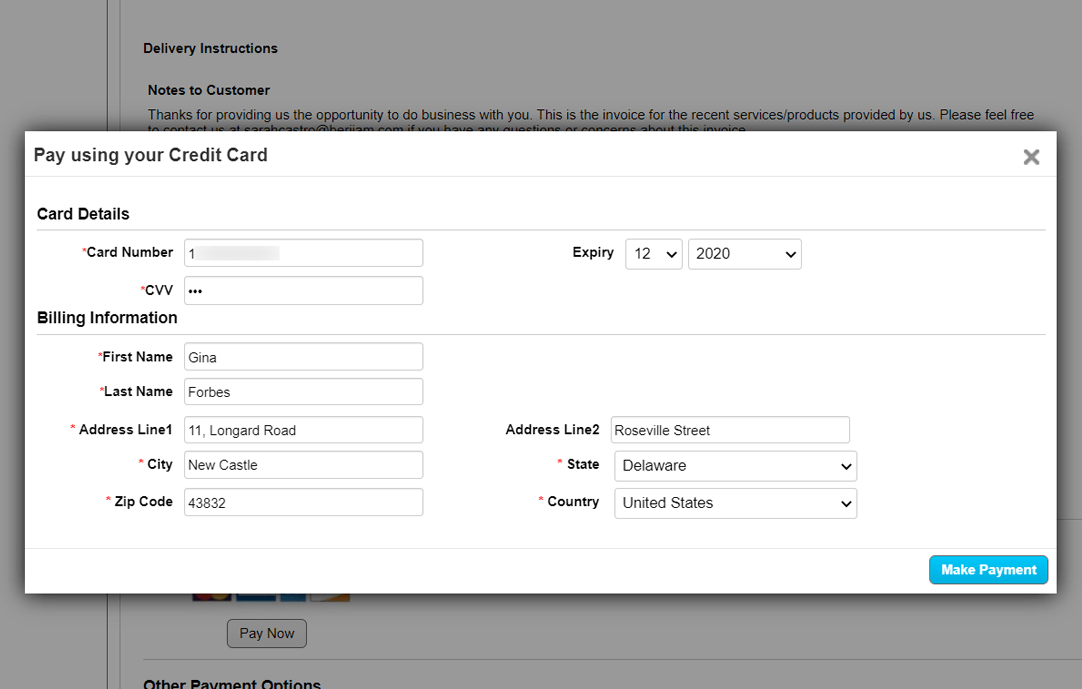 Secured and Simplified Payments
Equip Distributors to generate Invoices swiftly at the Point of Sale without any complications. Need options to receive deferred payments? Utilize Credit Notes to offer multiple Credit Plans at any point during the purchase and record the transactions in the Customer Ledger.
Engaging Inventory Management System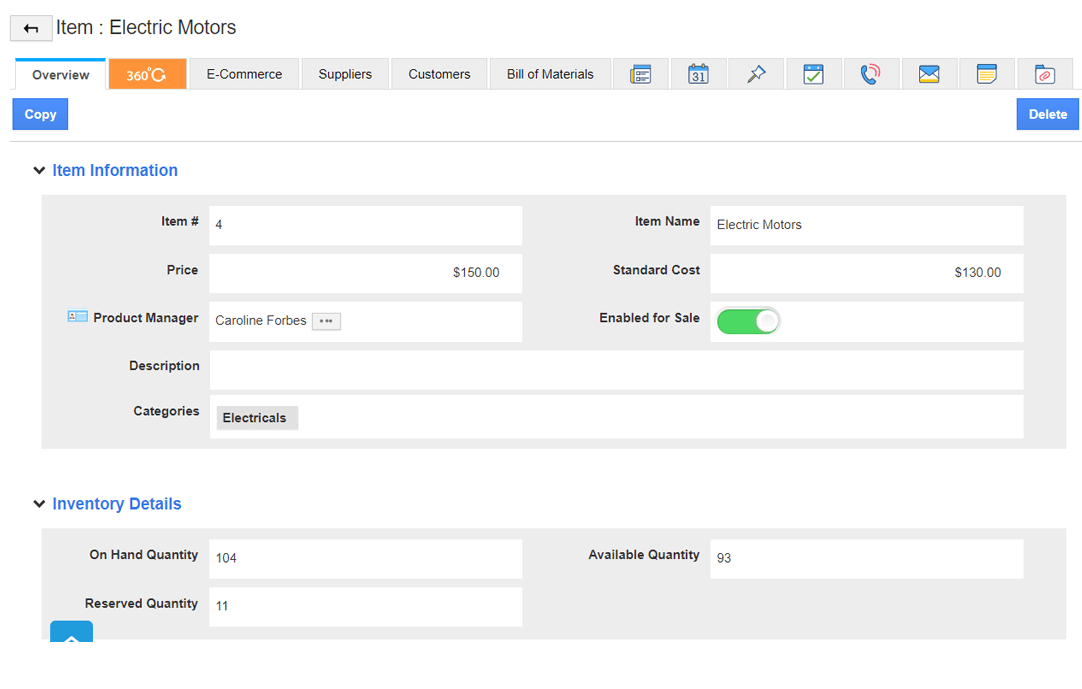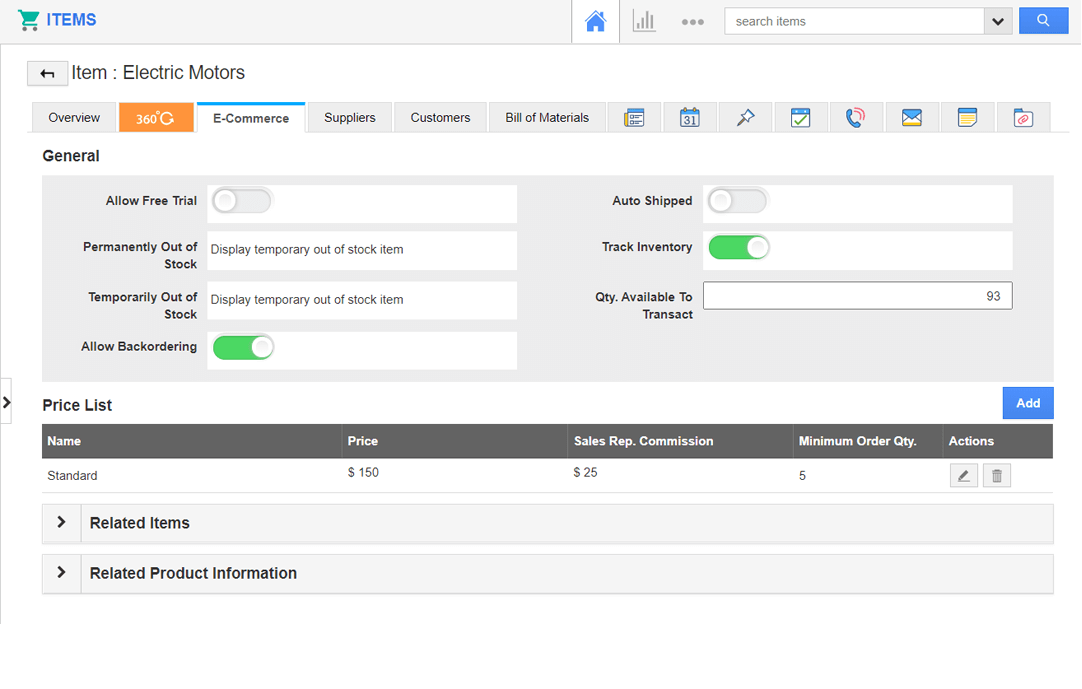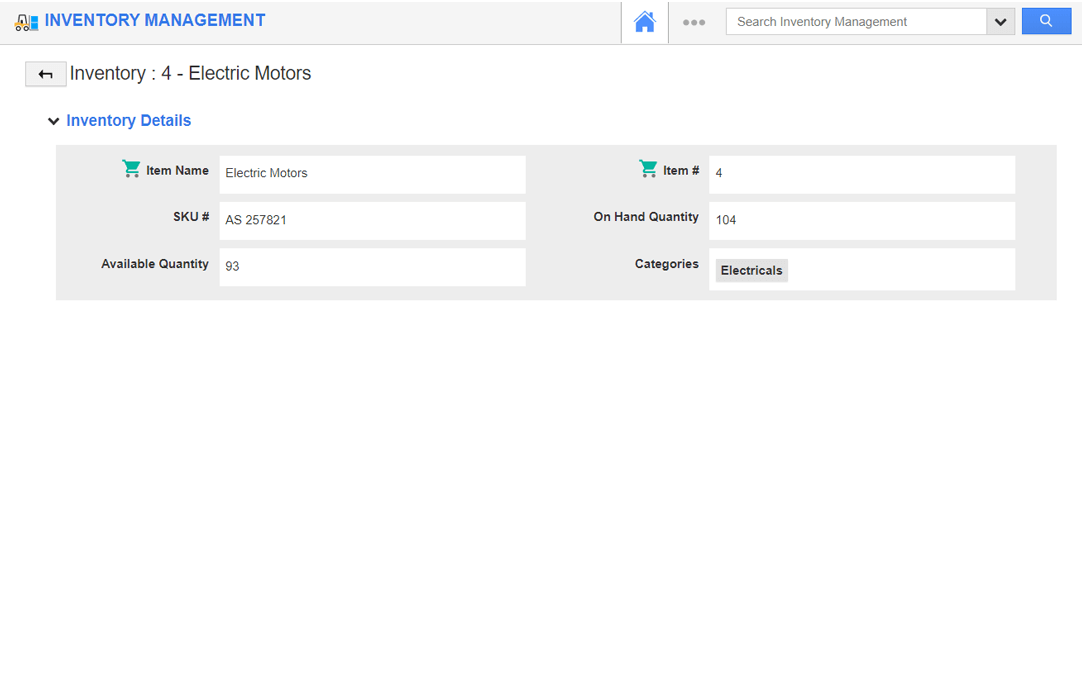 Apptivo's Inventory Management System makes it easy to gather on-time statistics on the items and their quantities moved in and out of the Inventory. Get to accept or reject a stock transfer request. Keep your inventory updated when an item is added or removed from any warehouse.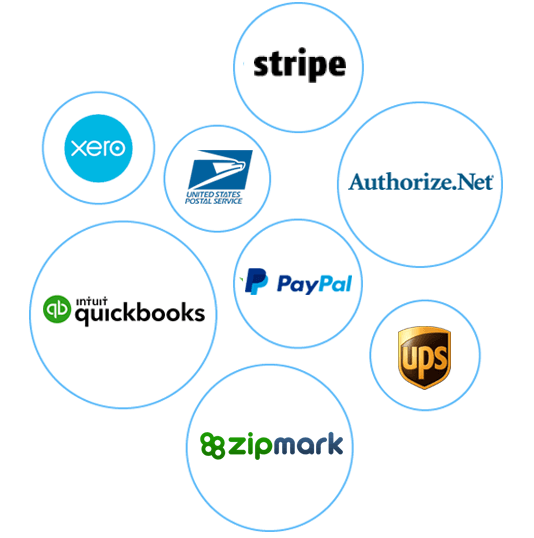 Integrate with your favorite apps
Apptivo Integrates with PayPal, Authorize.Net, Stripe, Zipmark, UPS Shipping Carrier, USPS Shipping Carrier, Xero, QuickBooks, Apptivo CRM and many more. You can establish a connection with Apptivo and integrate users, make payments, ship items, and track effortlessly.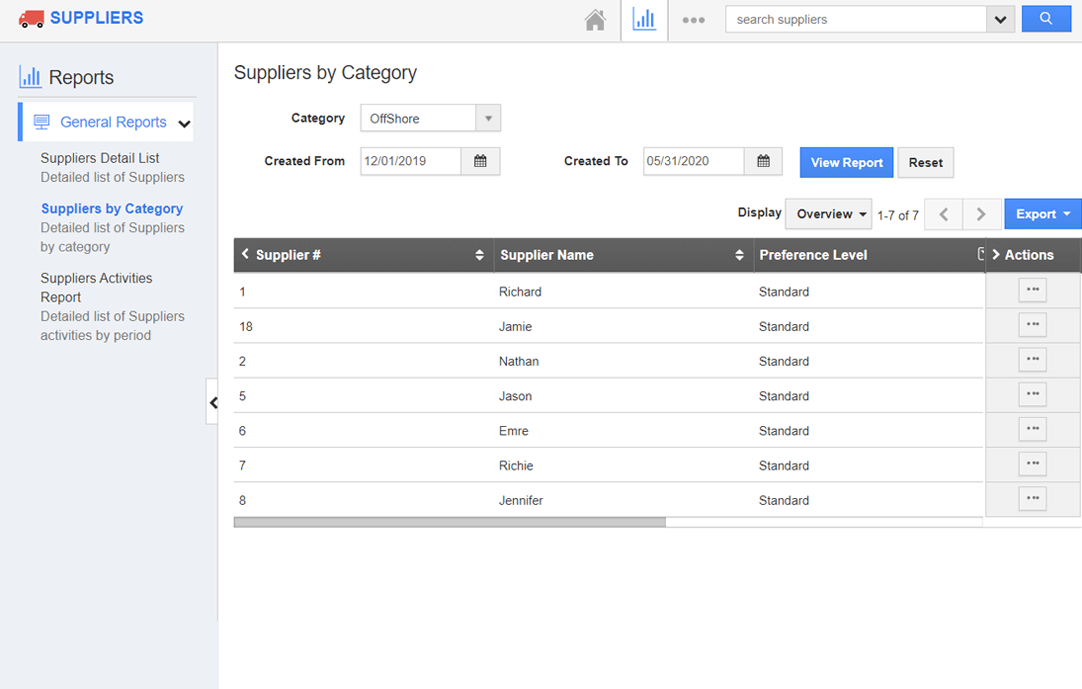 Detailed Reporting
Generate timely reports on each action taken in your business. Leave behind the tedious manual reporting system and analyze your operations virtually. Without any external help, create comprehensive business reports and track your business with zero inaccuracy.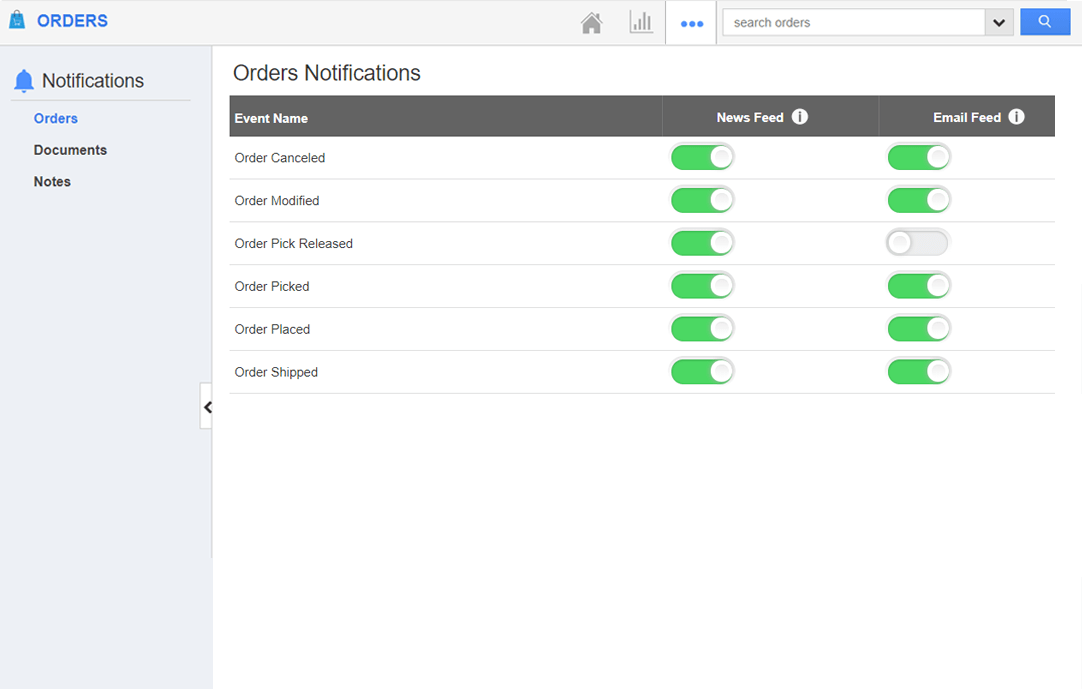 Effective Notifications
Receive immediate notifications when any action occurs on your Supply Chain process. Configure to receive either/both News Feed and Email notifications. Unlock notifications for the events that require your attention while disabling the irrelevant notifications.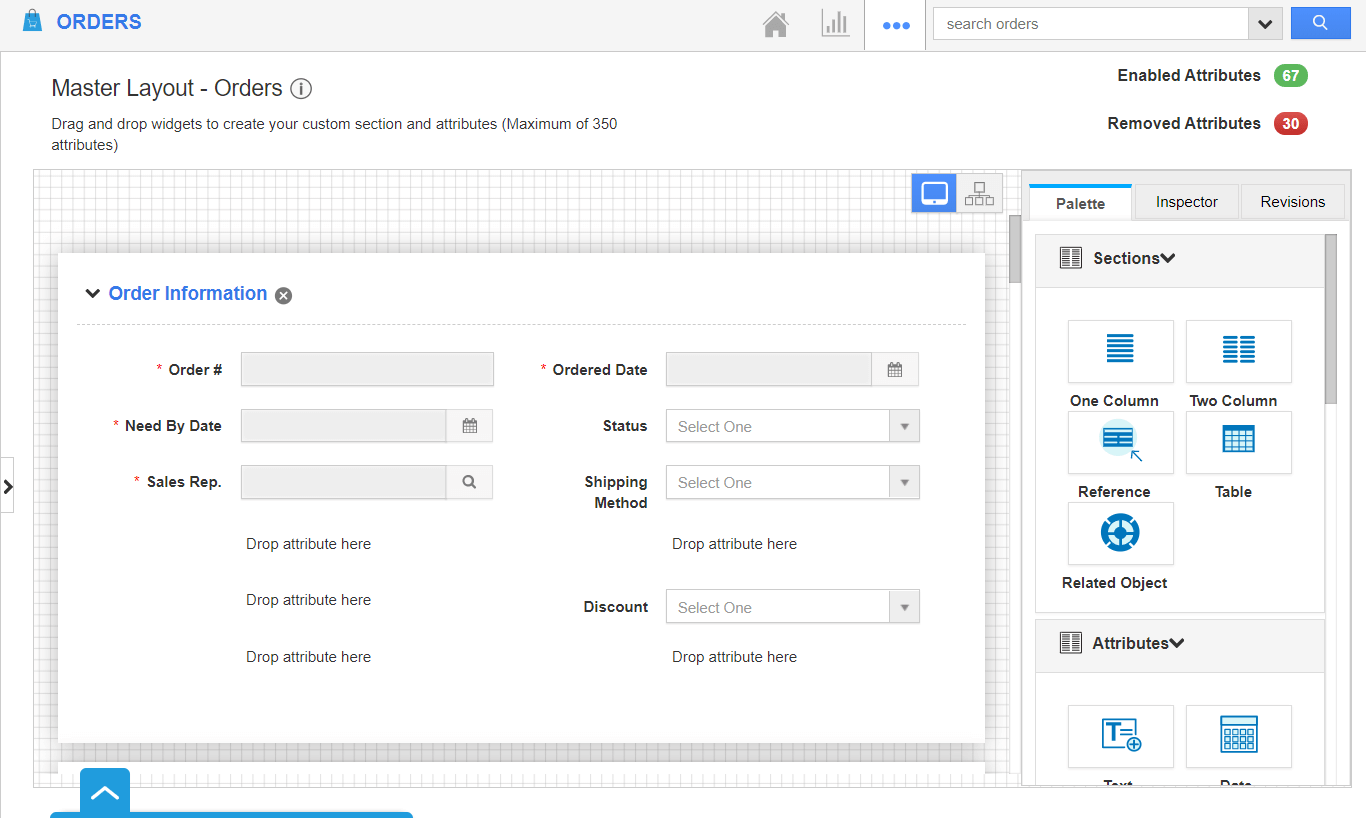 Customizable Layout
Determine the fields needed to manage and remove the unnecessary fields. Structurize the database according to your business. Be the Judge! Decide what suits the operation and create multiple tailor-made views to mirror the business.