Bank Accounts
Integration


About Bank Accounts
Banking Accounts control and manage your organization's expenses efficiently, whether it's travel expenses, fuels or maintenance fees. The financial transactions that happened in a given timeframe on a ledger are accounted to the client/customer on a bank statement and the balance of the accounts at any time is the money related position of the client with the organization.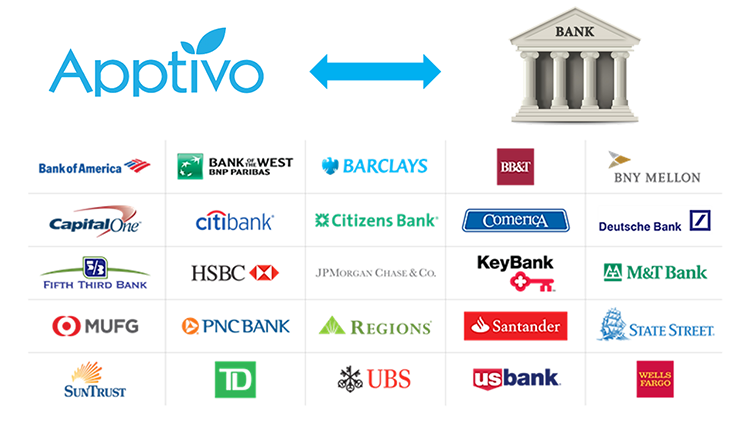 Overview
Apptivo's Bank Account integration connects with all major banking & credit providers and comes with an inbuilt app for managing your expenses. Apptivo gives you the ability to sync your transactions from several bank accounts.
Benefits
All-in-one app: With built-in expense management, you can manage all your business expenses in one app.
Extensive Support: With major banks supported across the world you'll have one less thing to worry about.
Reduce manual data entry: Apptivo pulls in transactions from your bank accounts automatically and all you'll need to do is classify them.
With Apptivo API, you can:
Manage your business expenses from the same app.
Link not just your bank account but your credit card as well.
Requirements
FAQ & User Guide
Link: How do I link my bank account with Apptivo?
Bank Accounts Integration
was last modified:
August 18th, 2022
by