Documents
was last modified:
September 24th, 2021
by
Apptivo Documents App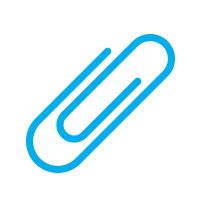 Documents
Documents Management App supports you to store the different format of the documents including spreadsheets, presentations, sales proposals, project requirements & reports, checklists, word processors etc. You can create, share, edit the folders and can upload any type of files such as text, PDF, CSV etc.
Application Features
All documents can be stored in one central location, enabling easy searching of documents. Integrates with and attach documents from your Google Drive, Dropbox, OneDrive, and your Computer (local).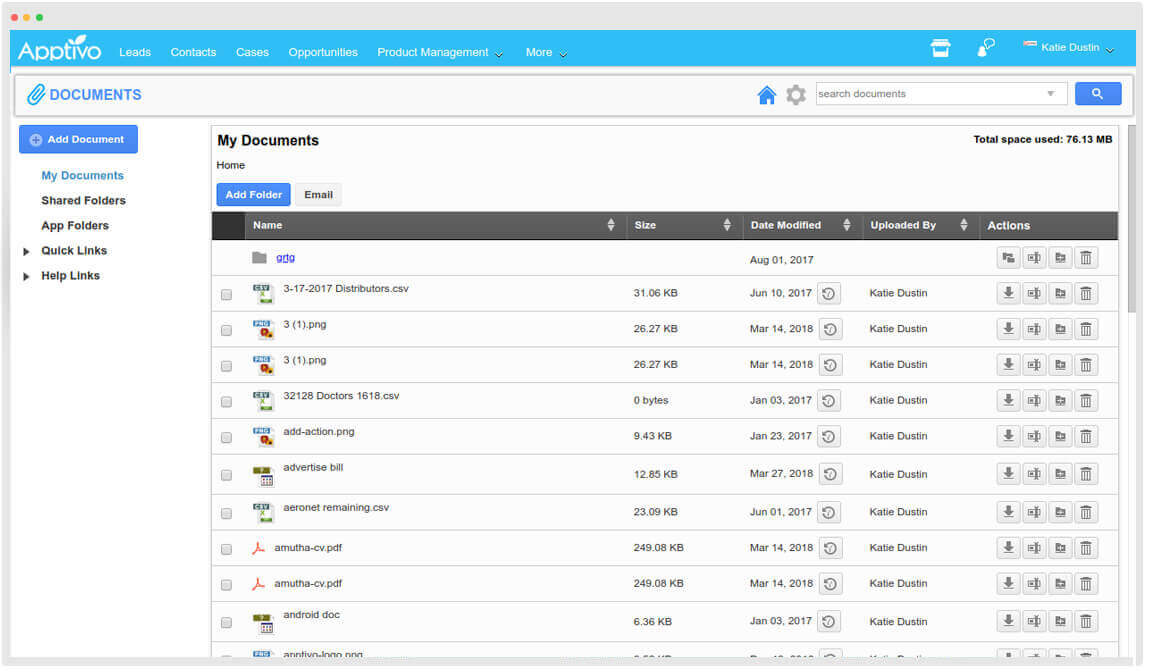 Select the required document and send emails, right from the Documents App. Choose the required attachment, enter the email address(s) and subject, and click on send.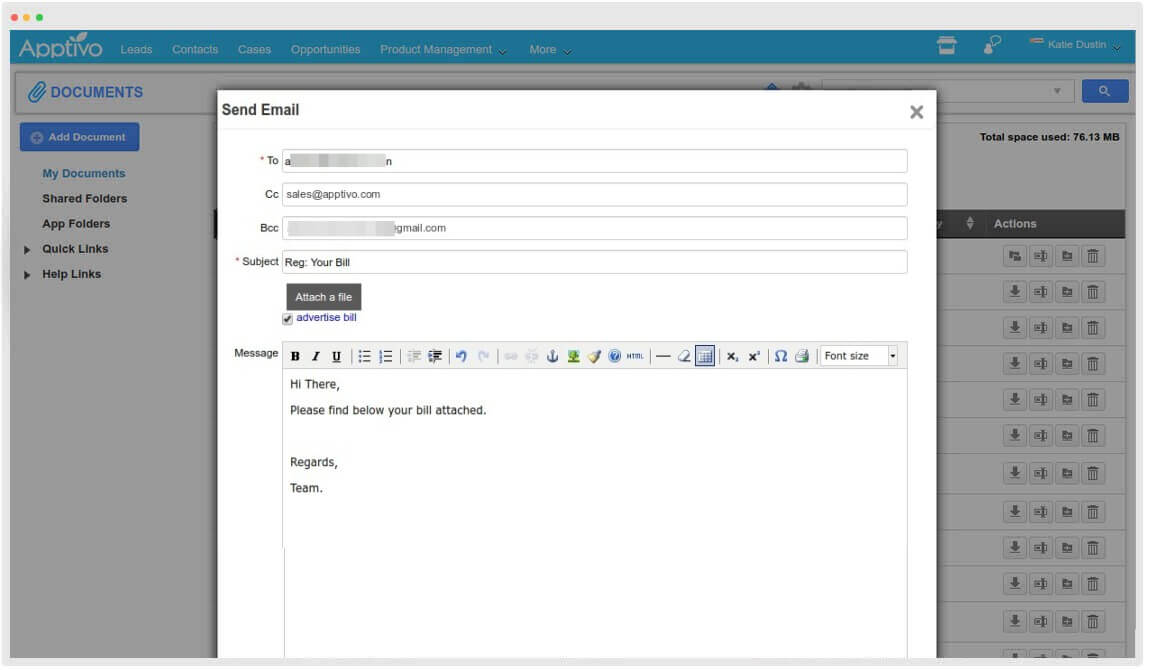 Documents are meant to be shared. Offers a safe and secure sharing process. You can share documents directly with your required employees and teams. Your employees can gain access to theses shared documents from their accounts.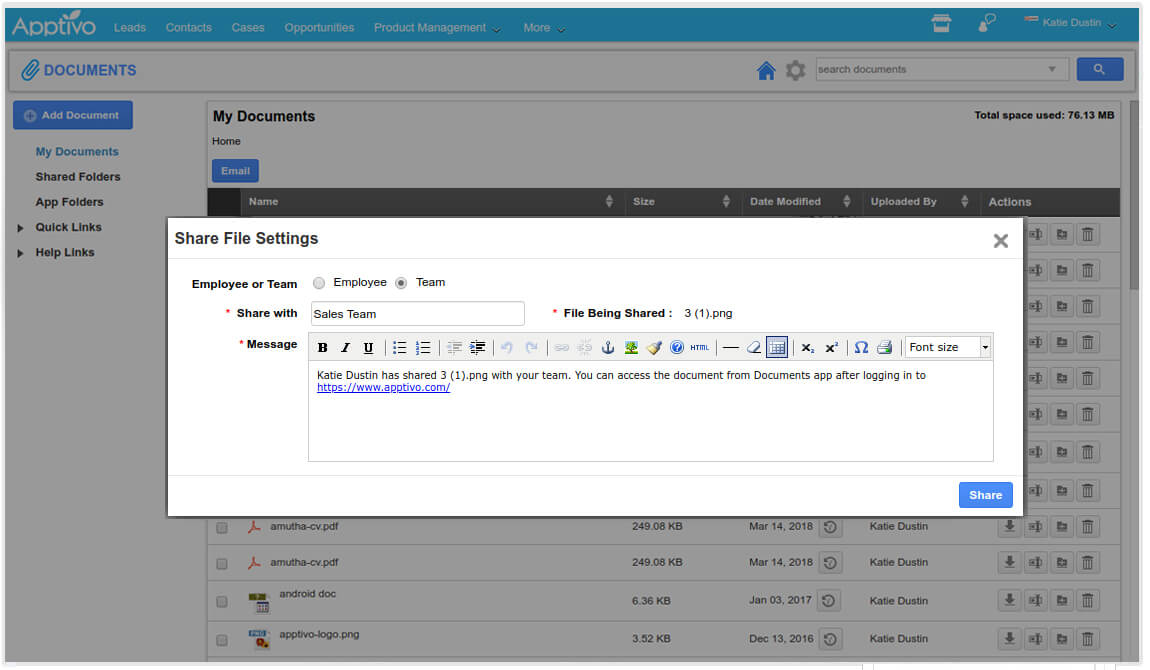 Seamless Integration
Closely integrated with almost all of the apps in Apptivo. You attach documents from a customer record, leads, opportunities, and even in the creation of templates etc.
Integrated Applications
Documents App integrates seamlessly with the following applications

Customers Opportunities
Easily share the documents you attach with the respective employee. He/she can access the document from the Documents App, after logging in to his/her Apptivo account. Learn More about Employees App
This Application is available in
Start a Trial / Book Demo
Apptivo provides a FREE 30 Day trial to all its customer to play around with the product and get to know if it suits their business. Apptivo also provides a 1 to 1 demo session to explain how you can use Apptivo for your business.