Home page
was last modified:
March 25th, 2021
by
Apptivo Homepage App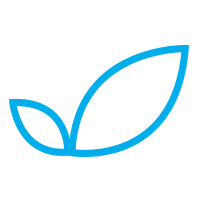 Homepage
At whatever point you connect with Apptivo, home page will be your underlying page to see. Customize your home page - Change however you need it to be - Create quick activities and make your work speedier by effortlessly exploring to apps.
Application Features
Without much difficulty, you can create and get to view all your events, tasks, follow-ups, call logs, notes, and emails easily helping you to access all in one central place.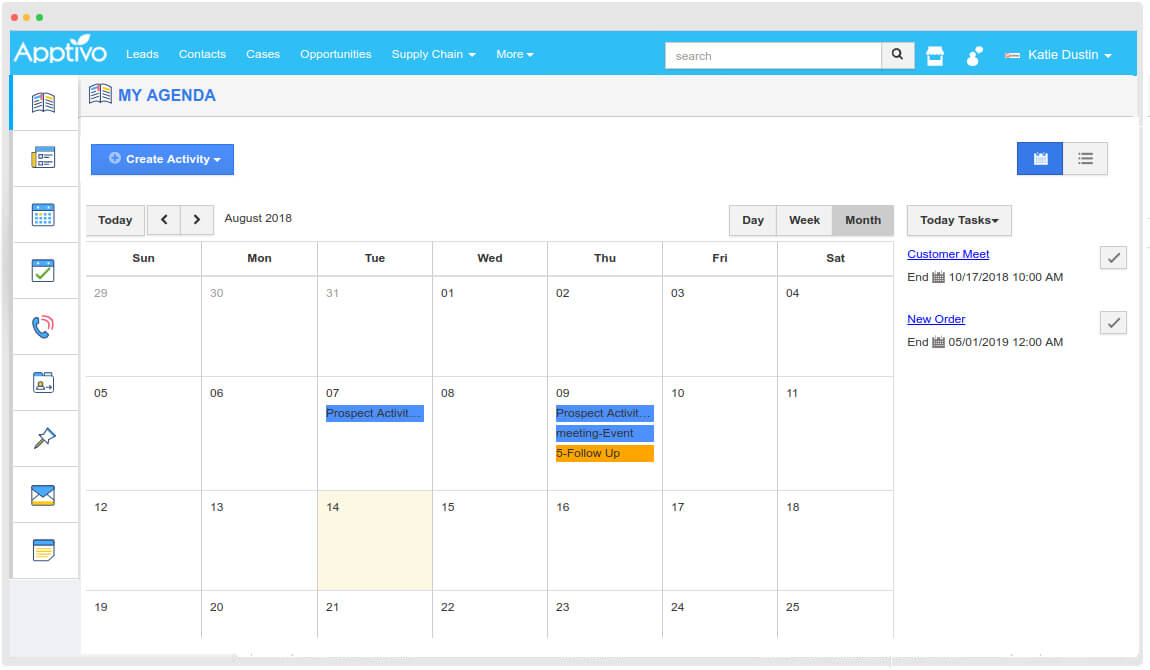 Closely integrated with all of the apps in Apptivo. All the tasks, events, follow-ups, and notes created, documents attached and emails you send and so on… Everything gets collected in the Homepage!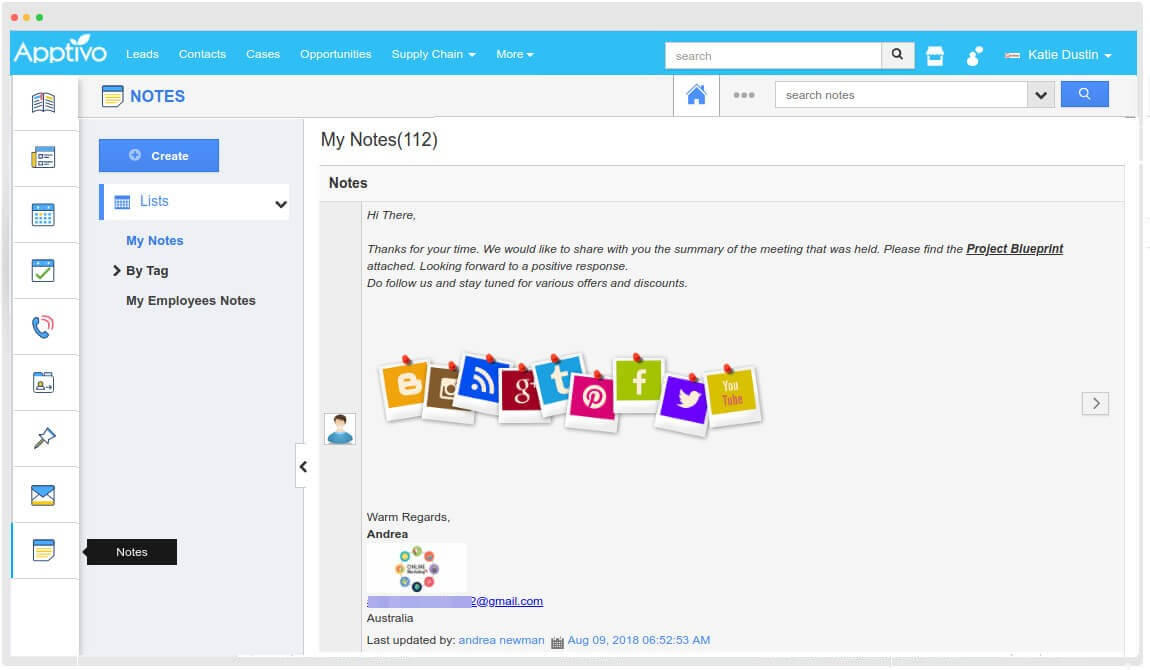 Easily associate the various activities you create from the homepage, with the respective object records. You can also find that activity in the respective object's page.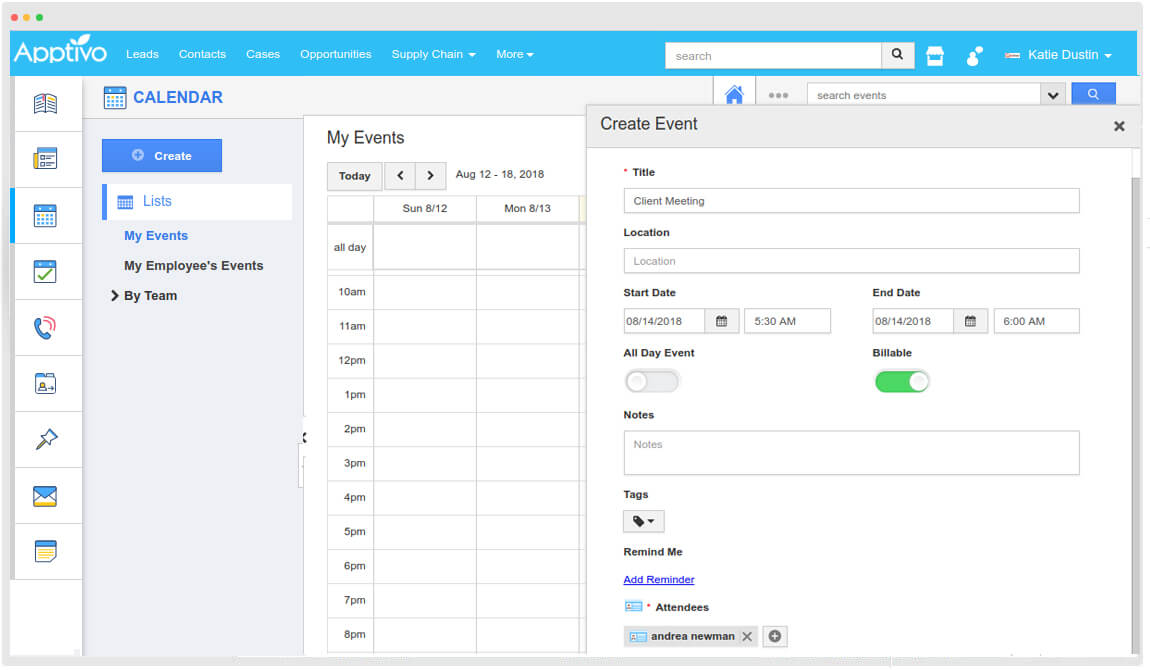 Integrated Applications
Homepage App integrates seamlessly with the following applications
Homepage     Documents
Having integrated with the Documents App, all documents and files associated with the territories can be duly attached to respective territory record. You also have the ability to email the documents right after attaching it.Learn More about Documents App
Application Roadmap
Future
V7 Upgrade
Documents & Dashboard
SMS & Scheduler
Chats & Notifications
June, 2018
Activities DB to ES (Emails,Tasks,Call logs,Events)
November, 2014
Major Update on the Application
December, 2010
Moved the Application to Live
September, 2010
Started Building the Application
This Application is available in
Start a Trial / Book Demo
Apptivo provides a FREE 30 Day trial to all its customer to play around with the product and get to know if it suits their business. Apptivo also provides a 1 to 1 demo session to explain how you can use Apptivo for your business.