Notes
was last modified:
March 25th, 2021
by
Apptivo Notes App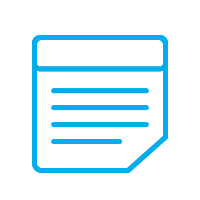 Notes
There are plenty of ways to take notes, Apptivo provides you the ability to express each and every activity in the form of Notes, through the Notes Application. With Apptivo Notes application, you take down any useful information, that is, a log of changes or updates of anything.
Application Features
Share notes with your users on the go. Enable the Note Sharing toggle, and get to share the notes instantly, at ease. The simplest way to share your notes.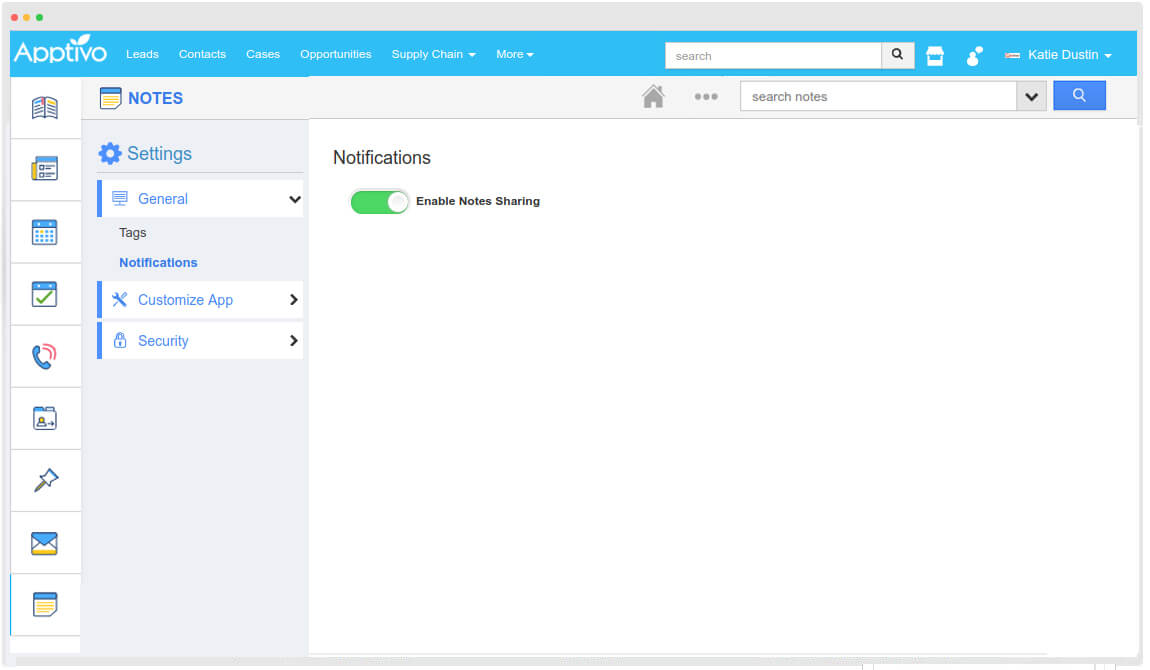 There are dozens of customizations, from the ability to create custom sections and attributes, show or hide the fields, categorize notes by tags, configuration of the views, and much more.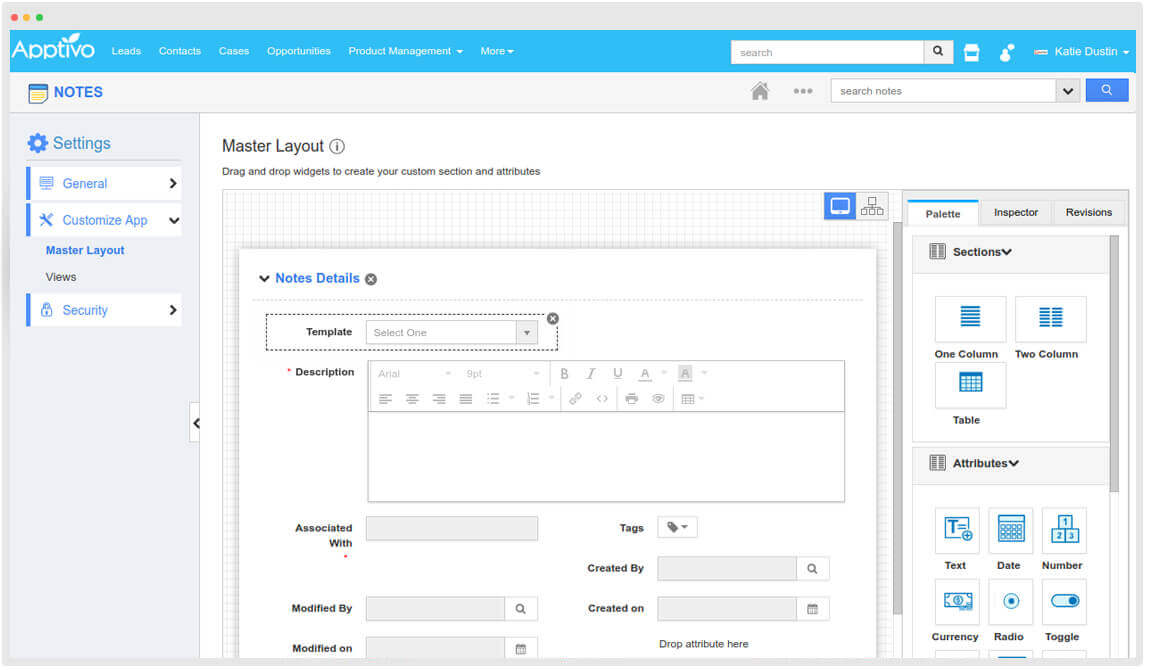 Notes can be created, associating it with the required employees. Helps to keep all your notes organized. You can have a view of all the notes associated with a particular employee.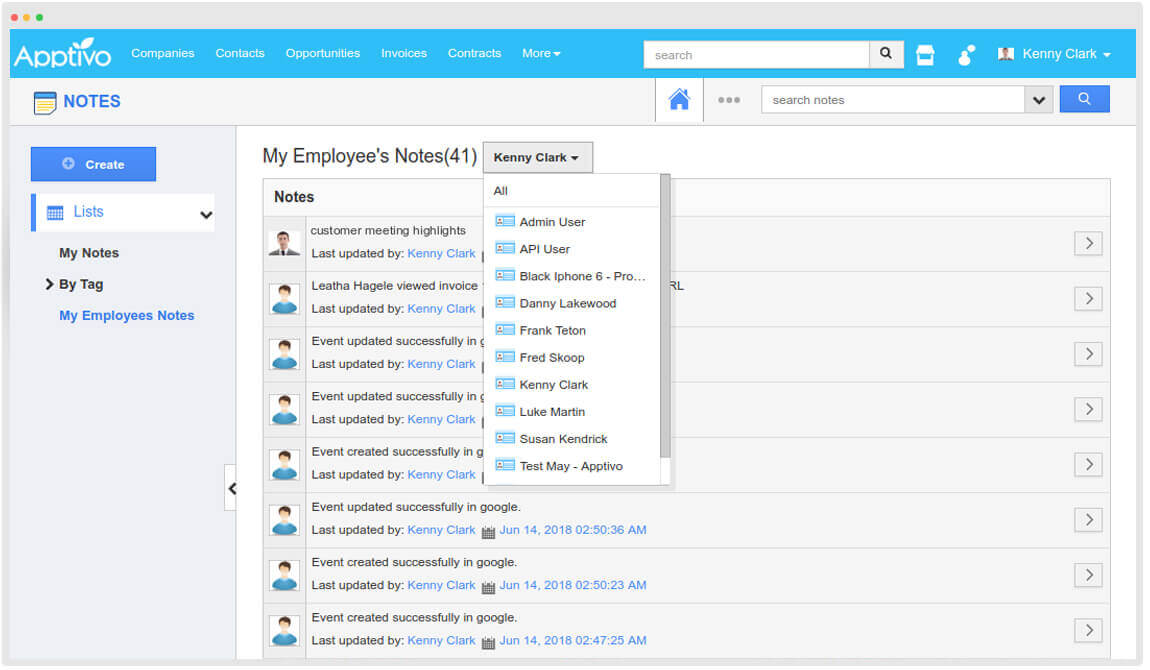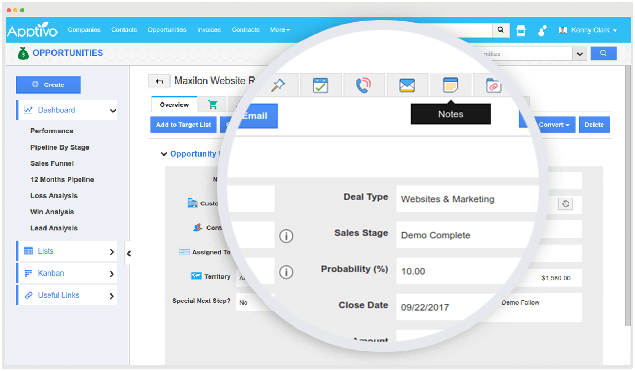 Seamless Integration
Closely integrated with almost all of the apps in Apptivo. You can add notes from a customer record, leads, opportunities, and even in the creation of templates etc.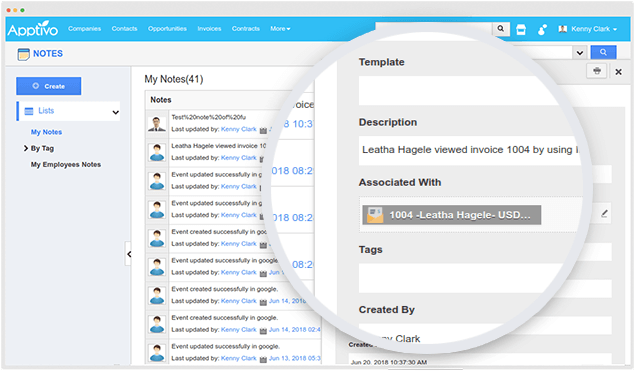 Notes Association
Easily associate all your notes with respective object records. You can also find that note in the respective object's notes tab.
Integrated Applications
Notes App integrates seamlessly with the following applications

Territory Management     Customers
Notes you create can be associated with the respective customer. By default, an Employee who creates a note will be associated. Learn More about Customers App
This Application is available in
Start a Trial / Book Demo
Apptivo provides a FREE 30 Day trial to all its customer to play around with the product and get to know if it suits their business. Apptivo also provides a 1 to 1 demo session to explain how you can use Apptivo for your business.