Good day! This time, Apptivo is on route to enhance and automate your shipping procedure. How? I'm here to answer your queries. Apptivo integrates with UPS (United Parcel Service) to give you stress-free shipping for your business orders. Once after integration, you can find all the shipping information in one place along with the orders. Also, now you can void the shipments in the shipping app. If you get a cancellation request from your customers, then you can easily go and cancel the shipment within Apptivo, which can help you to save time and other shipping expenses. Let's dig deep to see what is hidden in this week's feature updates!
Square Integration in Apptivo iOS
Apptivo UPS integration:
UPS integration with Apptivo allows users to track their orders and shipment directly within Apptivo. This integration helps to automate your shipments; as soon as you create the UPS shipment within Apptivo, you'll be provided with a separate table section "Package Details". Based on the provided package information, the user can select the Billing Method and Shipping Option that includes the UPS real-time price of the shipment. Once the procedure is done, you can see the package's tracking number updated on your apptivo account. The integration is a very easy and quick process, we have provided clear steps on the integration process of Apptivo and UPS. Read More
Void Shipments in Apptivo:
Usually, a void option is used to help to reduce errors and it's about having the flexibility to remove redundant data. Now Apptivo has introduced the Void option in the Shipping App, you can find yourself getting advanced and automated with this feature in the following scenarios: if a customer cancels, you can void the shipment and select the option "Add back to inventory" which allows you to revert the items to inventory. In the case of a shipment error, you may quickly void the shipment, which is incredibly convenient. This also helps with achieving customer fulfillment. Read More
Square Integration in Apptivo's mobile:
Now Apptivo supports Square Integration in iOS mobile devices too! Previously we have supported Square point of sale for our Android users, now we've taken this as a cue and introduced it for all iOS users to make their invoice management easier. You can connect your Apptivo account to Square and collect the invoice payments through Point of Sale in Apptivo mobile application with ease. We have provided resources on how to integrate with Square and also Point of Sale integration steps for all Android and iOS users to help you seamlessly integrate with Square and organize hassle-free financial transactions.
Apptivo Feature Updates as of April 25, 2023
was last modified:
April 27th, 2023
by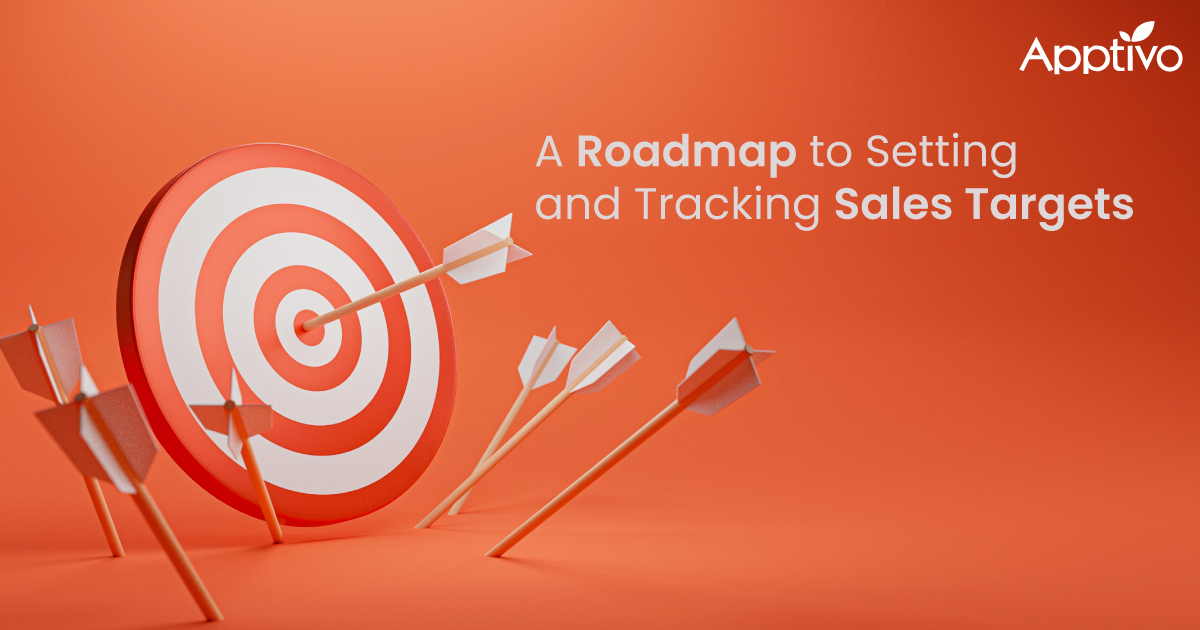 What are sales targets and how do you set and track them?
1. What is a sales target? 2
Read more

→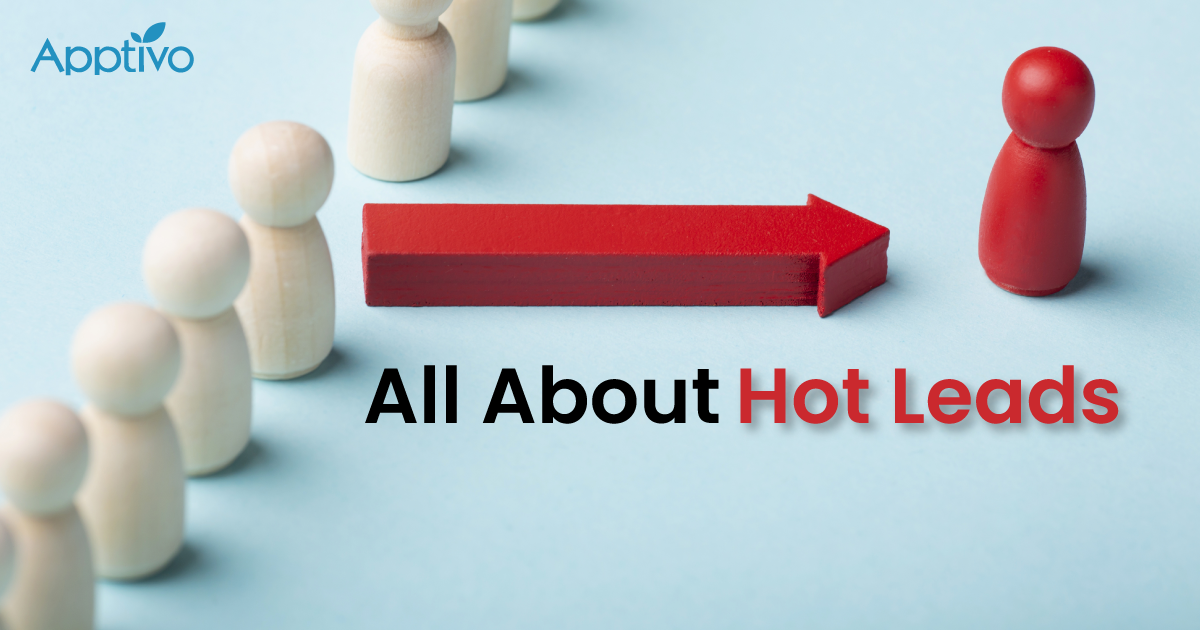 Hot Leads in Sales: Identifying and Converting Effectively
1. What is a hot lead? 2
Read more

→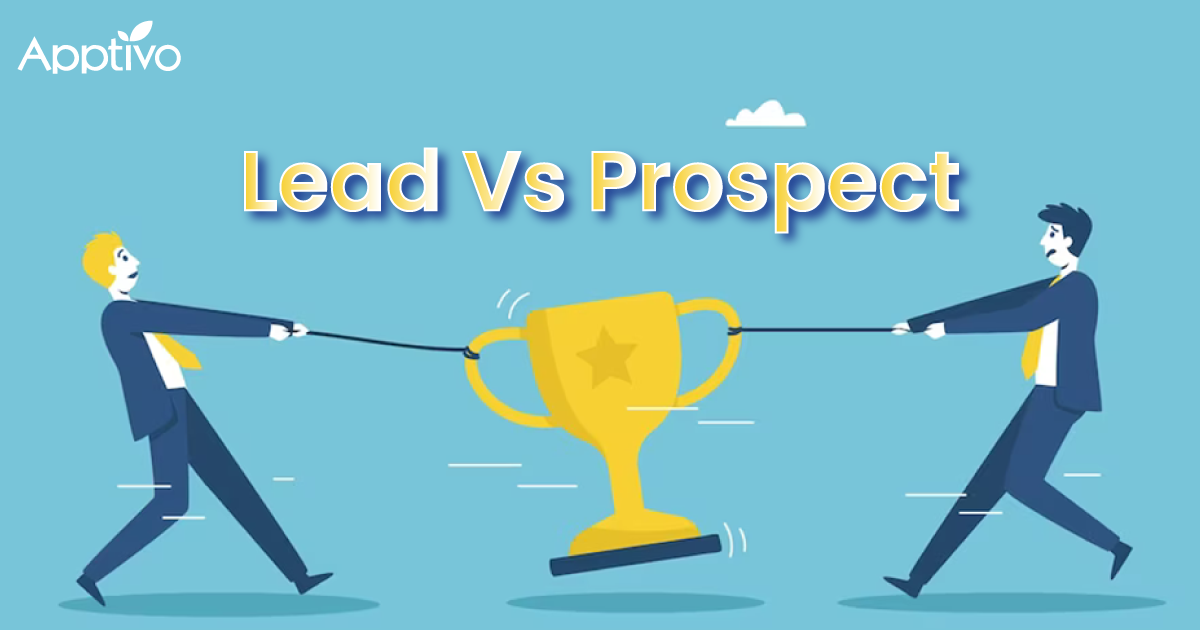 The Difference Between Lead & Prospect in Sales
1. From seeds to success: Journey of leads and prospects in sales 2
Read more

→