Think about getting the confidence that the machinery is well-maintained and performing optimally, without having to worry about unexpected breakdowns and pricey repairs. That is the beauty of an annual maintenance contract (AMC), which provides a myriad of benefits that are very applicable in a variety of industries like aerospace, automotive, building materials, heavy equipment, consumer packaged goods, paper and pulp, and tyre and rubber.
What is an Annual Maintenance Contract?
An Annual Maintenance Contract is an agreement between a service provider and a client for the maintenance of a product or service for a set period of time. The supplier is bound under this contract to offer maintenance and repair services to the client as needed, and the client pays a fixed charge for these services. It's like having a trustworthy umbrella on a rainy day. It gives customers peace of mind, knowing that their product or service will be maintained and preserved in good shape, just as an umbrella ensures that they will keep dry during unexpected rain.
Depending on the type of equipment or system covered, AMCs can provide a wide range of services. An AMC may provide the following services:
Regular maintenance: regular maintenance tasks such as cleaning, lubrication, and inspection.
Repairs and replacements: repair services as well as replace any defective parts.
Technical support: technical support to help the customer troubleshoot any issues with the equipment or system
Emergency services: in case of any breakdowns or malfunctions that require immediate attention
Upgrades and updates: to the equipment or system to keep it up-to-date with the latest technology
Training: training staff on how to use and maintain the equipment or system.
Benefits of Maintenance Contracts
An AMC acts as a shield, providing numerous benefits to various manufacturing industries such as aerospace, automotive, construction products, heavy equipment, consumer packaged goods, paper and pulp, and tyre and rubber. It acts as a safety net, allowing these industries to preserve their competitive advantage while avoiding costly downtime. With an AMC in place, these industries can be confident that their equipment and machinery will be maintained by trained personnel to ensure top performance and lifespan. In essence, an AMC is a savior who swoops in to rescue the day and keep enterprises running smoothly.
Winning over the customer
By offering regular maintenance services and creating a long-term connection, an AMC may help businesses create trust and confidence with their clients.
Take a business that sells and services elevators. By providing an AMC to their clients, they can ensure that the elevators are examined, maintained, and repaired as needed on a regular basis. This helps to minimize unexpected breakdowns or malfunctions, which can be inconvenient for customers and harm the company's brand.
Furthermore, by delivering a regular and dependable service, the firm may build trust and confidence with customers, resulting in customer loyalty and repeat business—that is, customer retention. The company can also utilize frequent maintenance visits to connect with their clients, detect any difficulties, and offer recommendations on how to keep the elevators in good working order.
Overall, an AMC can assist organizations in demonstrating their dedication to customer satisfaction and in developing strong and long-lasting relationships with their customers.
Keeping finances and business on track
An annual maintenance contract may be a gold mine for businesses because it not only helps to create great customer connections, but also ensures that invoices are paid on time. This agreement helps to eliminate any uncertainty or misconceptions about payment and provides a clear understanding of both parties' expectations. Furthermore, by providing regular maintenance services, businesses can strengthen their relationships with their customers, which can lead to fast and timely payments.
Enhancing image in the market
Let's take a look at an easy example to see how this works. A printing company provides its customers with an AMC, which covers regular maintenance and repairs to their printing equipment. The company establishes a reputation for dependability and customer pleasure by regularly offering high-quality service and responding quickly to any difficulties that emerge. As a result, the company is able to attract new clients who value this level of care, while also retaining old clients who value the peace of mind that comes from knowing their equipment is well-maintained. This positive reputation helps the company stand out in a crowded market, which leads to increased profitability.
From guesswork to prediction of Revenue
Suppose a car dealership has an AMC with their customers for regular maintenance and servicing of their vehicles. By analyzing the data collected through the AMC, the dealership can predict the future revenue generated through the contract. They can estimate the number of customers who will renew their AMC and also forecast the potential revenue from additional services or upgrades that may be required during the maintenance. This allows the dealership to plan their resources and finances accordingly, ensuring smooth operations and maximizing profits.
Budget bliss: benefits of predictable maintenance cost
An annual maintenance contract protects a company from unpredictable equipment maintenance expenses. An AMC provides a set and predictable cost structure that enables the firm to control and account for all maintenance spending over time. This decreases the variability in the maintenance budget, allowing the company to spend funds to other areas without concern for unforeseen costs.
How can Apptivo CRM help you manage maintenance agreements and vendors?
Businesses frequently grow tired of handling many maintenance contracts and vendors. Keeping things organized and ensuring that everyone is on the same page can be difficult. Apptivo CRM, fortunately, is here to assist.
A company that sells and maintains Water Purifiers is likely to have maintenance agreements with their customers that outline the scope of services, contract terms, and billing information. Furthermore, they collaborate with a number of vendors who offer maintenance and repair services.
With Apptivo CRM, they can now create and manage their AMC and vendor contracts in one place. Furthermore, vendor performance, service requests, and dispatch calendar can all be tracked.
For example, a customer might submit a service request for maintenance on one of their air conditioners. The company enters the SR into Apptivo CRM, then assigns it to the vendor with the relevant skills, who completes the maintenance work and enters the service details into Apptivo CRM. As a result, the company can easily track SR progress, vendor performance, and dispatch calendar. Furthermore, once the work is completed, the customer is invoiced and billed in accordance with their agreement, which is also tracked in the CRM software. Following the completion of the water purifier servicing, the agent can obtain an in-person signature from the customer indicating that the AMC is complete.
Summary
By entering into an agreement, business owners can be confident that their equipment will be well-maintained and routinely monitored. This ensures that any concerns are discovered and treated as soon as possible, reducing the need for guesswork and lowering the danger of unexpected repairs or replacements. Furthermore, professionals provide a full analysis of their findings, as well as important advice on the next actions to take, allowing business owners to make informed decisions about their equipment maintenance.
Everything you need to know about the Annual Maintenance Contract!
was last modified:
May 2nd, 2023
by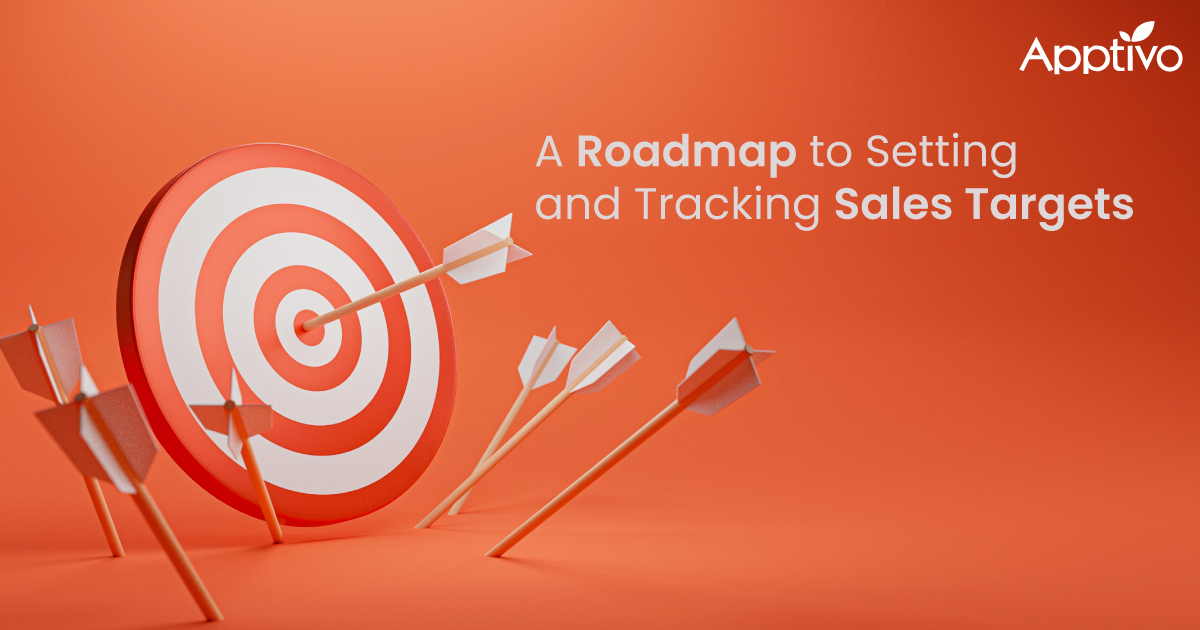 What are sales targets and how do you set and track them?
1. What is a sales target? 2
Read more

→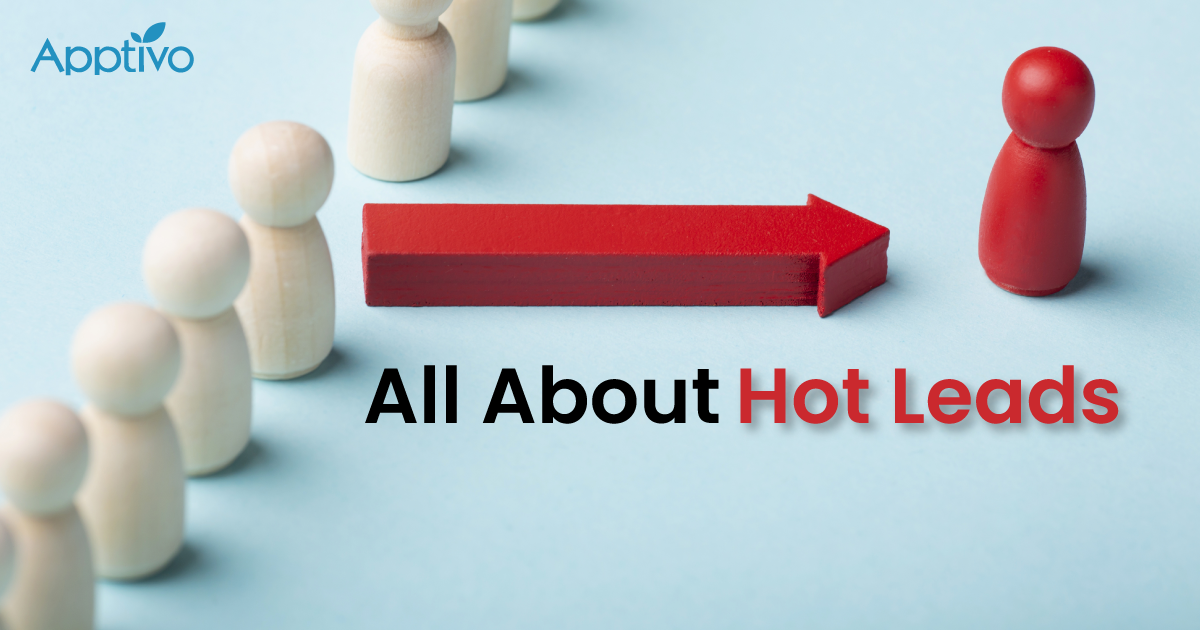 Hot Leads in Sales: Identifying and Converting Effectively
1. What is a hot lead? 2
Read more

→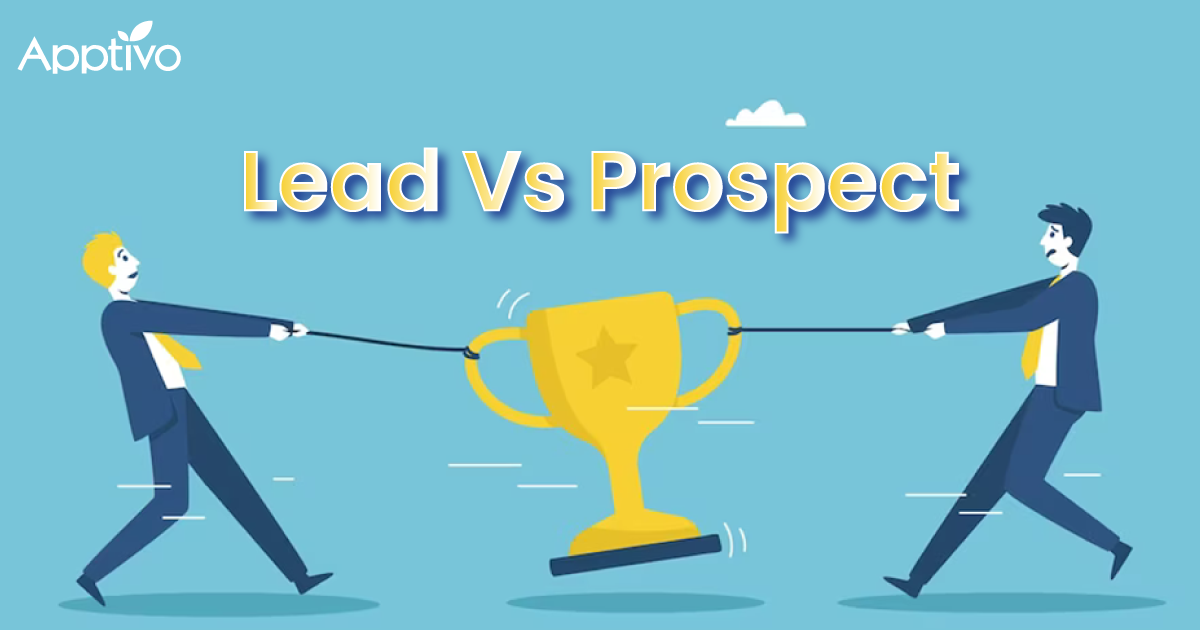 The Difference Between Lead & Prospect in Sales
1. From seeds to success: Journey of leads and prospects in sales 2
Read more

→