Business is all about sorting, evaluating, and prioritizing customer needs, whether it's for sales, marketing, or other purposes. You should focus on your targets and the technique in which you interact with your customers. Communication is the key in business; the most basic form of communication is email, which can help you with everything from obtaining leads to building connections with your organization. Our team has done an outstanding job by introducing the Custom View option in the Emails App. It made you relaxed, didn't it? We are pleased. Let's see how it works!!
Custom Views in Emails App:
Apptivo introduces Custom Views in the Emails App so that you don't have to leave any emails behind. You can filter any email by specifying the Date, Sender's mail ID, Recipients mail ID, Subject, Messages, and many more using the Advanced Search or My Views + icon. The result will appear in a flash and you can save them as a view. Since the created view will get often updated, future emails will be added automatically according to the applied filter. This means you could organize the emails and reach out to them with just two clicks.Read More
Apptivo Product Updates as of December 05, 2022
was last modified:
December 14th, 2022
by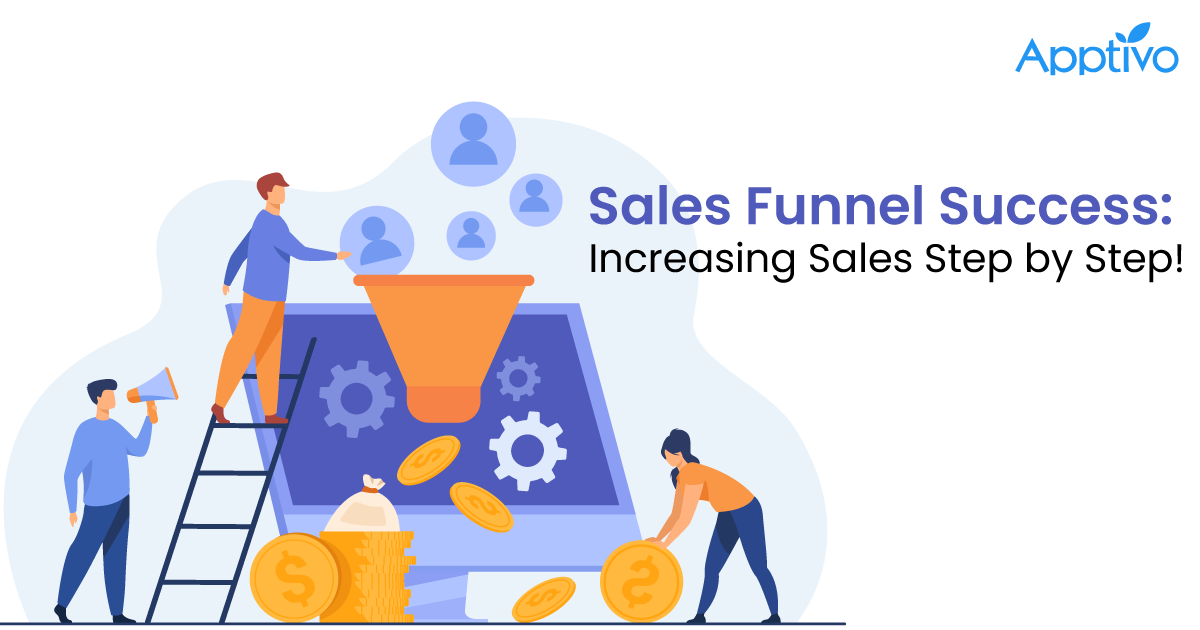 What is a sales funnel, and how do you build one that drives more sales?
1. What is a sales funnel? 2
Read more

→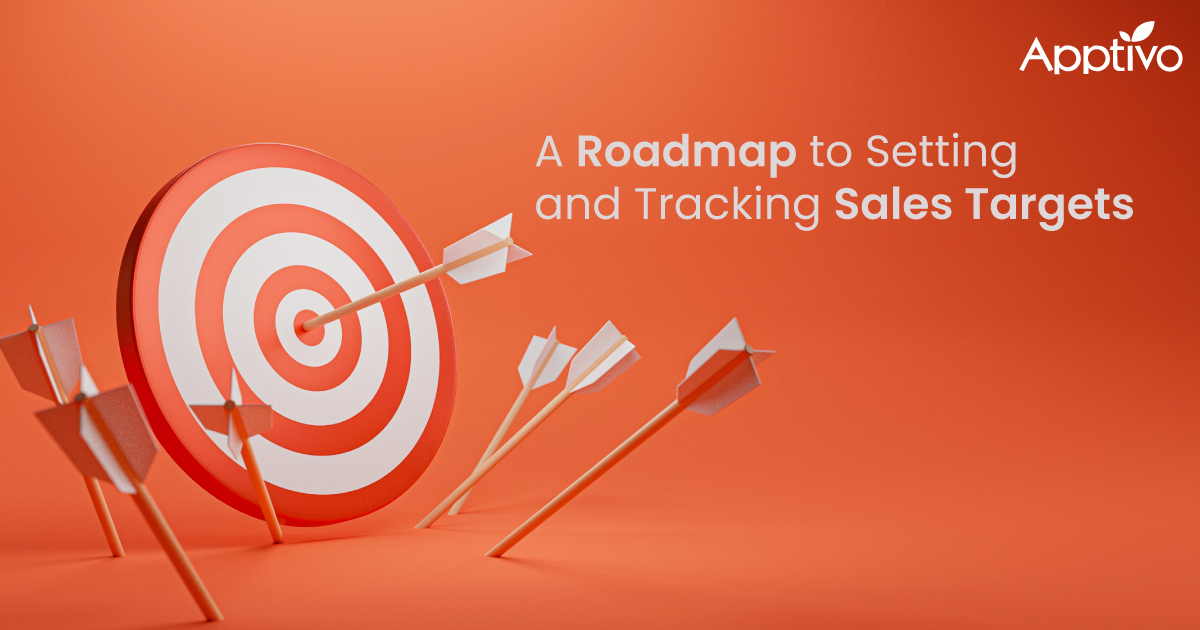 What are sales targets and how do you set and track them?
1. What is a sales target? 2
Read more

→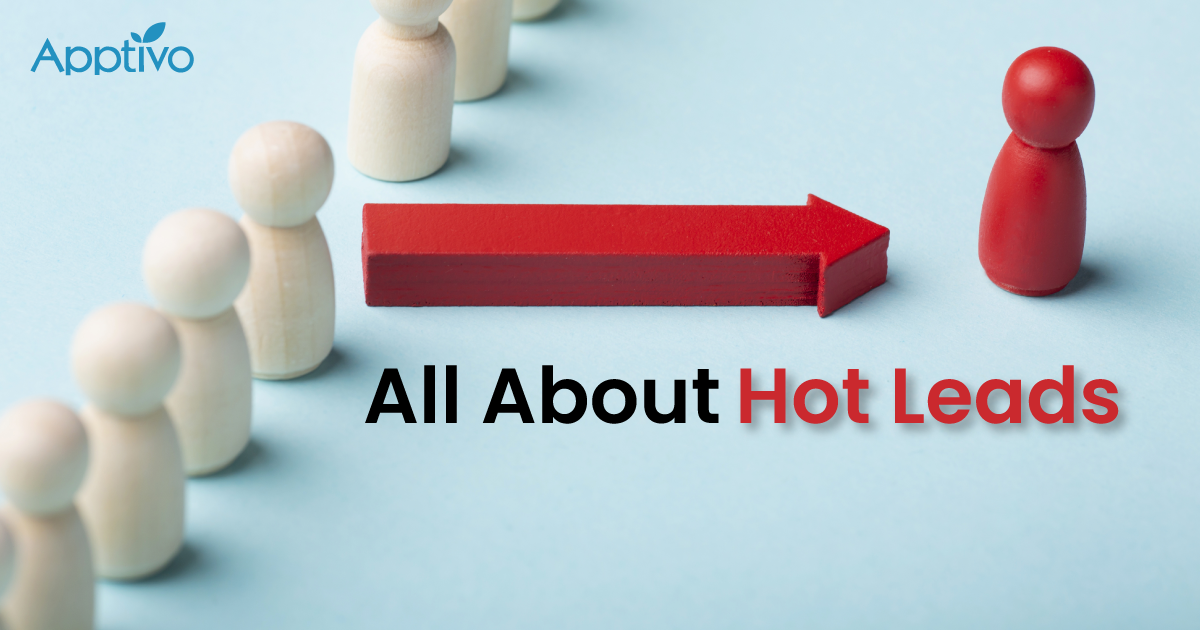 Hot Leads in Sales: Identifying and Converting Effectively
1. What is a hot lead? 2
Read more

→