As sales and marketing evolve, so do Apptivo's features! This week, we hand you enhancements that will wow you and increase your business productivity. The first upgrade is the ability to alphabetize tags in Tasks, Calendar, and Call Log activities. Tags make it easier for you to retrieve records. An alphabetized tags directory in the left panel view enables you to access the records of the selected tag in less time. Let's move on to the other enhancement, now you can customize your print/web layout to get the item's description at the row or column level and print the PDF in the same way. As a result, any time you print the record in PDF format, Added Notes in the Service table or Items/Product table will appear in the column level. Let's take a closer look at each of these updates.
Tags Directory:
Tags are used to categorize the records and you can access them in one central place. By using the View More option you can view all the tags that are available in the app in alphabetical order. We have implemented this feature in the Tasks, Calendar, and Call Logs activities to make your communication more effective with your clients. By using this, you can effortlessly seek out the tags you want to use. Read More
Item Note in Column Level:
Apptivo provides the Add Note attribute in standard tables like the Service or Product/Item tables, where you can provide the description of the items or services. Every time you share an invoice or estimate with your customers in PDF format, you can add the notes that convey additional information to your clients. Now you can add the note at the row or column level from the print/web layout as per your requirements. As a result, the note will be available in the desired format in the printed PDF. Try this out and make your invoices and estimate PDFs more presentable. Read More
Apptivo Product Updates as of December 19, 2022
was last modified:
December 18th, 2022
by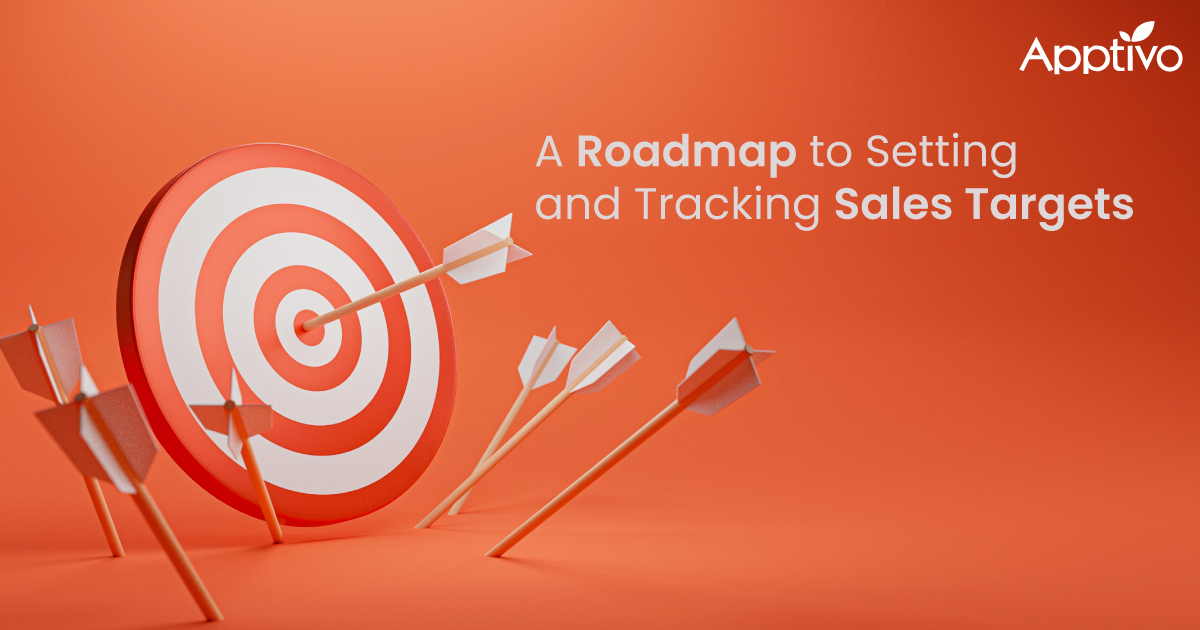 What are sales targets and how do you set and track them?
1. What is a sales target? 2
Read more

→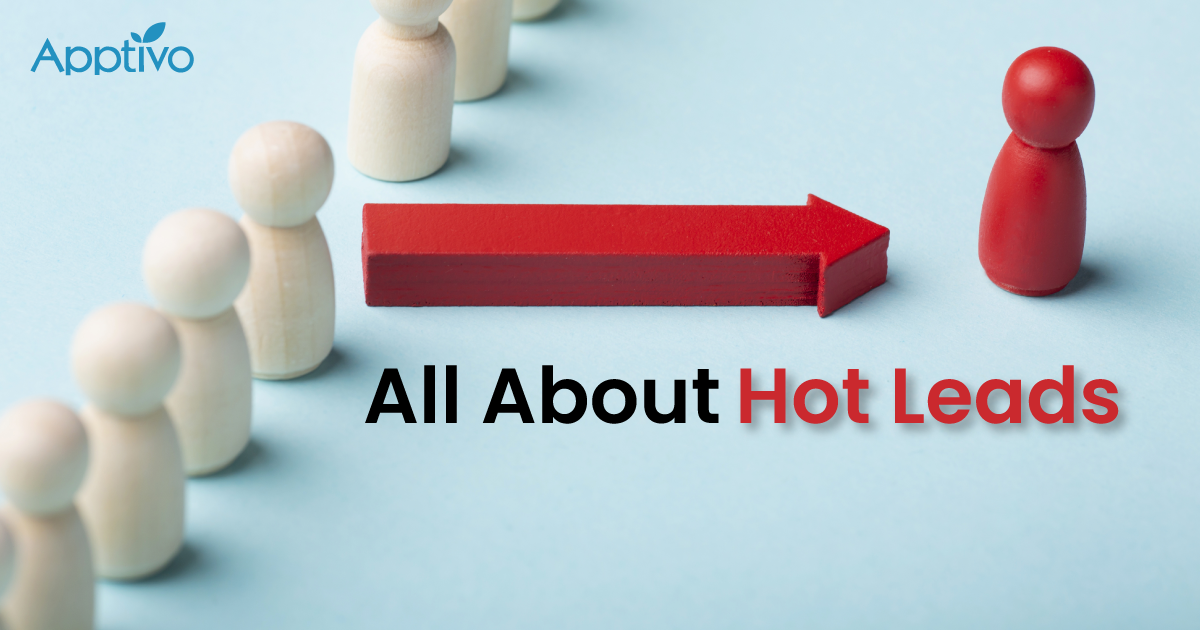 Hot Leads in Sales: Identifying and Converting Effectively
1. What is a hot lead? 2
Read more

→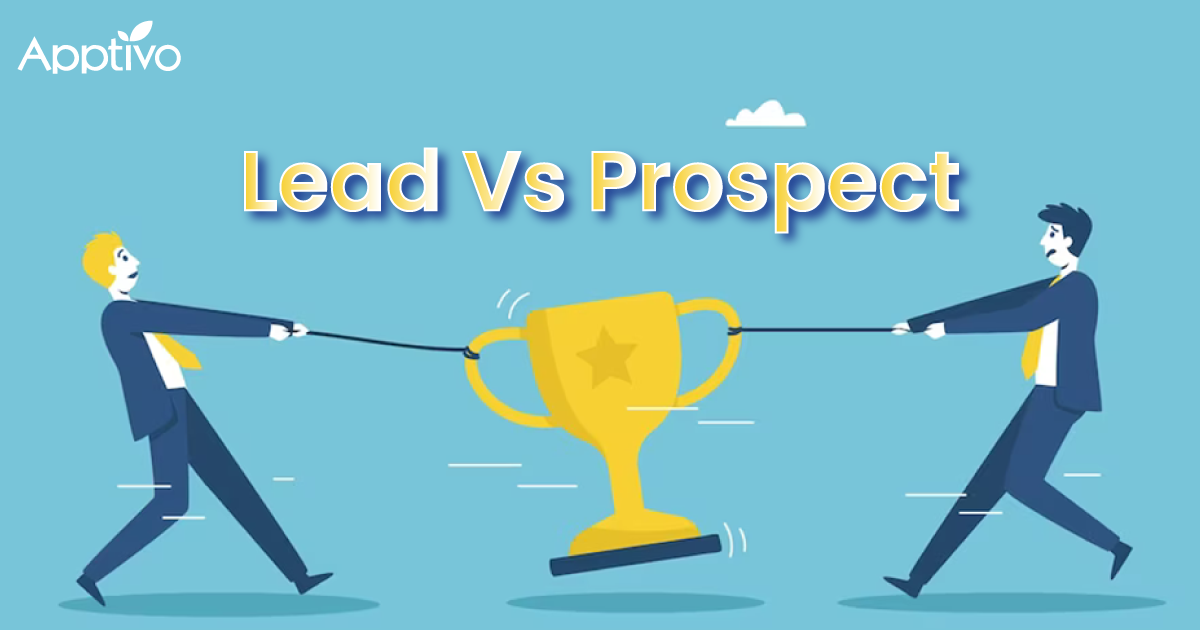 The Difference Between Lead & Prospect in Sales
1. From seeds to success: Journey of leads and prospects in sales 2
Read more

→