Welcome to our Product Updates! We're here to provide you with some most accessible and affordable features that make your business progressive. Apptivo always tries to dig innovative ways for our customers to make their business easier to handle without stress. so, here we are for you with a new payment gateway to handle the payments with ease. C'mon, let's have a look at the payment gateway that apptivo has integrated with.
Square Payment Gateway:
Best Payment Gateways for our customers from Apptivo! Payments gateways are the fastest way to receive payments through debit or credit cards. Now, Apptivo has integrated with Square to make payments easier for our customers. Square is an online payment processing solution with a secured interface. By integrating your Apptivo account with Square, you can get the Square Pay option in your invoices and other financial applications of Apptivo. Read More
Apptivo Product Updates as of July 07, 2022
was last modified:
July 7th, 2022
by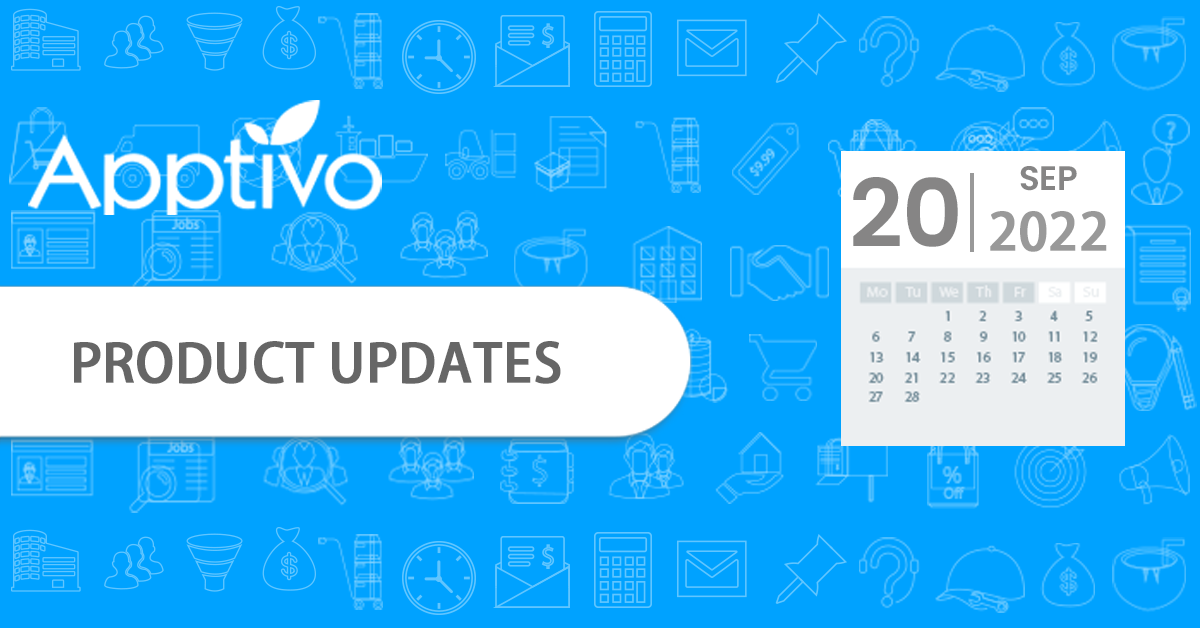 Apptivo Product Updates as of September 20, 2022
Find the Solutions of Apptivo relevant to your Business needs! Having the CRM without complexity might be the biggest challenge today, but you have Apptivo for the rescue. We continue to advance our product and integrations to reach the market scale growth in this fastening technology
Read more

→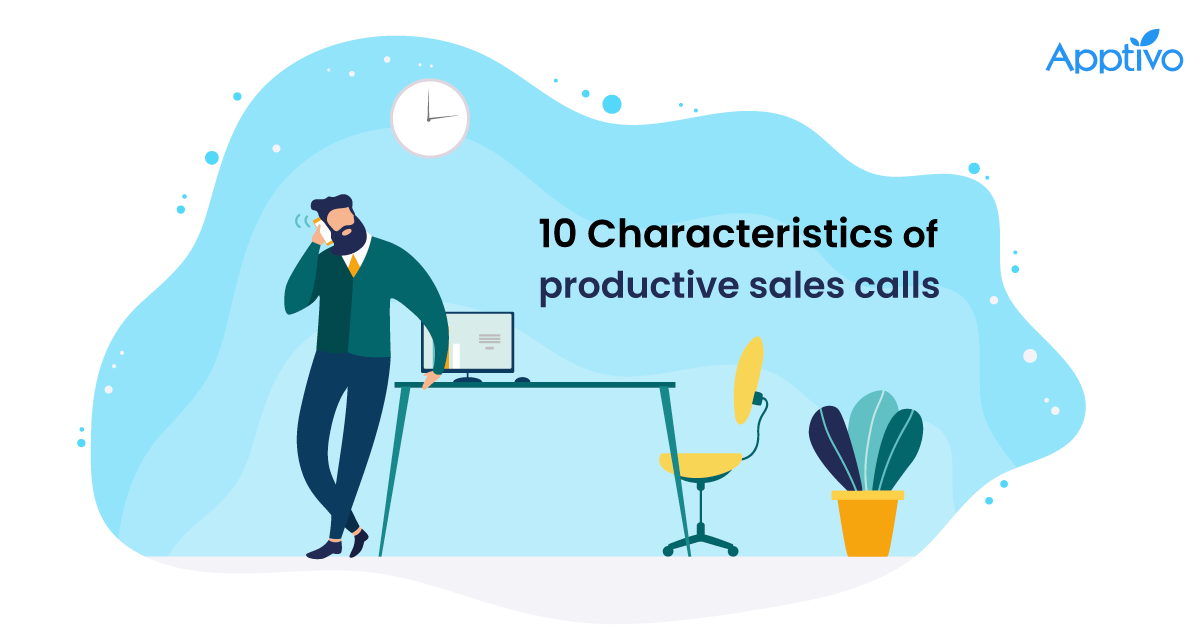 10 Characteristics of productive sales calls
Time is valuable for everyone! Sales calls need to be efficient, effective, and productive for both the seller and the buyer. The seller has the obligation to provide value and must convey it at every opportunity, whereas the buyer invariably undermines the same
Read more

→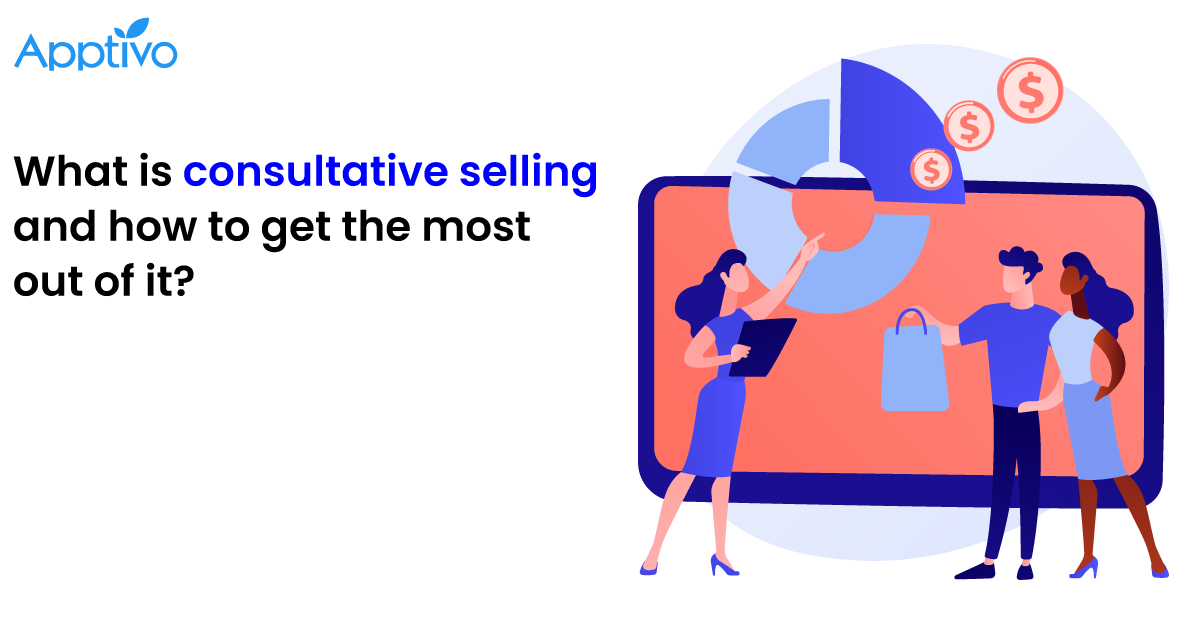 What is consultative selling and how to get the most out of it?
What is Consultative Selling? Consultative selling is about understanding what your client wants, and then tailoring your offerings to meet those needs. When companies take the time to listen to their clients' needs and not push products and services that they might not really need, not only does it help the company come up with products that could solve their clients' problems, but also make a huge impact on the company's success
Read more

→