What's New! Apptivo has enhanced the existing feature by adding your requests and needs to make your work done. Switching from one app to another to assess one task might be super handy. So, our team has thought about it and made the necessary upgrades to the Tasks app. What do you think of carrying the backup of the Sales Receipts on your devices? Well, we got your response and therefore we introduced the Bulk Export option in the Sales Receipts app. If you haven't been aware of that. This overview is a great start for you! Let's take a closer look into the Upgrades, shall we?
Task-based triggered emails on the Task Overview page.
Bulk Export in the Sales Receipts App:
Task-based triggered emails on the Task Overview page:
Keeping track of the tasks will always help you to analyze the progress of the work. Triggered emails help you to get engaged with the ongoing business process. When you create an email trigger for the task with criteria, the emails will be available under the Email tab on the overview page of that task which satisfies the condition on the criteria section. You don't have to switch between the apps to view the triggered emails. Just open the task overview page and find it under the Email tab. Read More
Bulk Export in the Sales Receipts App:
Sales receipts serve as verification of payment. Record the sales receipts of your customers and export them. Till now, you could get the PDF version of sales receipts using the Print PDF on the overview page. There might be situations where you would like to perform the bulk export and share them with your customers or employees. Now you can perform the bulk export action and get the records in XLS and CSV formats. Read More
Apptivo Product Updates as of July 19, 2022
was last modified:
July 19th, 2022
by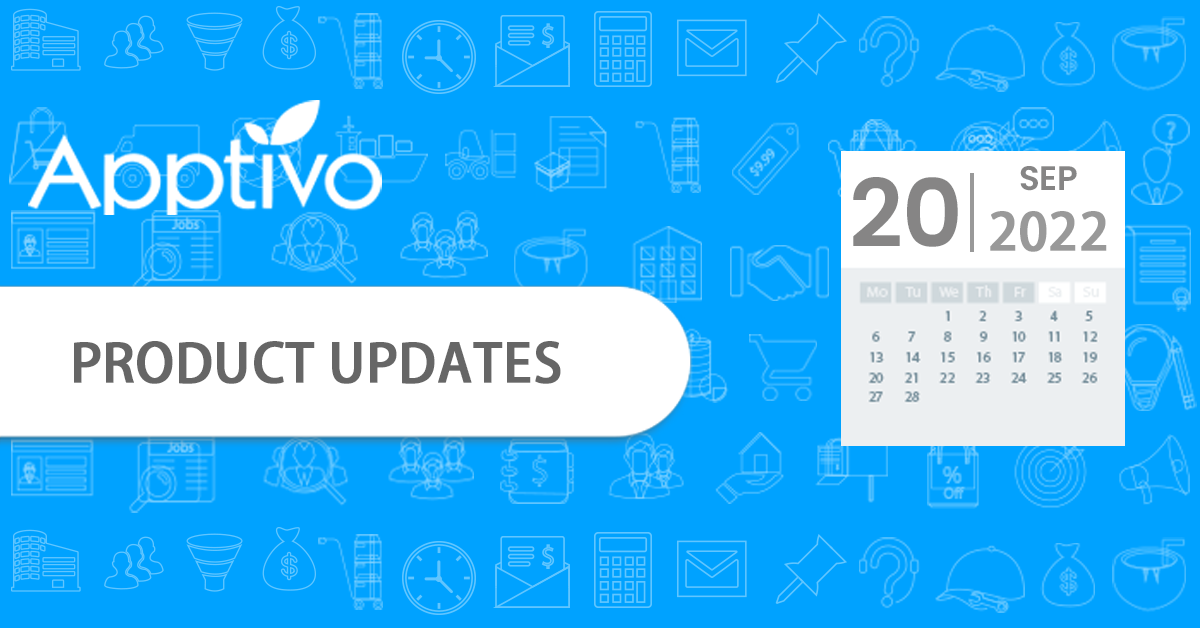 Apptivo Product Updates as of September 20, 2022
Find the Solutions of Apptivo relevant to your Business needs! Having the CRM without complexity might be the biggest challenge today, but you have Apptivo for the rescue. We continue to advance our product and integrations to reach the market scale growth in this fastening technology
Read more

→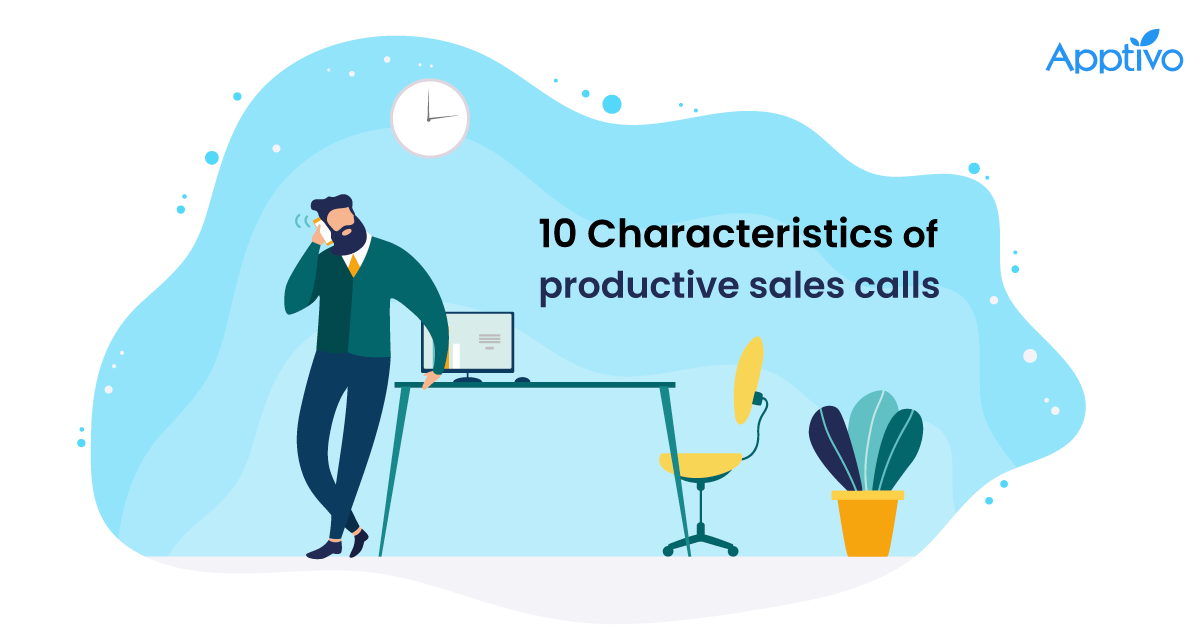 10 Characteristics of productive sales calls
Time is valuable for everyone! Sales calls need to be efficient, effective, and productive for both the seller and the buyer. The seller has the obligation to provide value and must convey it at every opportunity, whereas the buyer invariably undermines the same
Read more

→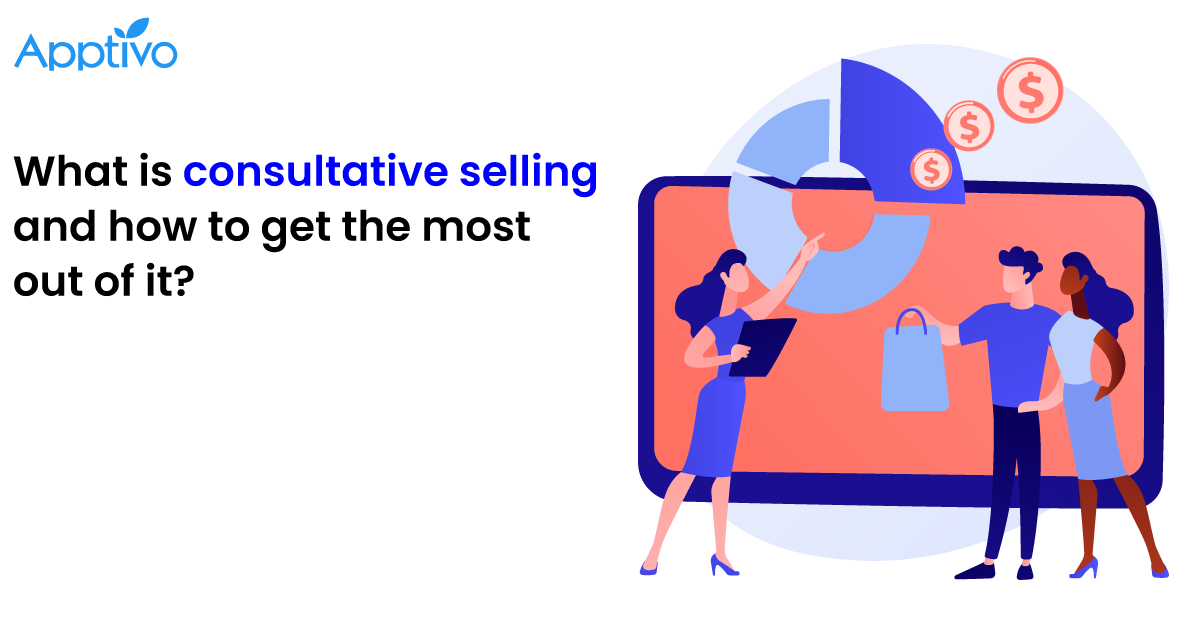 What is consultative selling and how to get the most out of it?
What is Consultative Selling? Consultative selling is about understanding what your client wants, and then tailoring your offerings to meet those needs. When companies take the time to listen to their clients' needs and not push products and services that they might not really need, not only does it help the company come up with products that could solve their clients' problems, but also make a huge impact on the company's success
Read more

→