What's New! Apptivo has enhanced the existing feature by adding your requests and needs to make your work done. Switching from one app to another to assess one task might be super handy. So, our team has thought about it and made the necessary upgrades to the Tasks app. What do you think of carrying the backup of the Sales Receipts on your devices? Well, we got your response and therefore we introduced the Bulk Export option in the Sales Receipts app. If you haven't been aware of that. This overview is a great start for you! Let's take a closer look into the Upgrades, shall we?
Task-based triggered emails on the Task Overview page.
Bulk Export in the Sales Receipts App:
Task-based triggered emails on the Task Overview page:
Keeping track of the tasks will always help you to analyze the progress of the work. Triggered emails help you to get engaged with the ongoing business process. When you create an email trigger for the task with criteria, the emails will be available under the Email tab on the overview page of that task which satisfies the condition on the criteria section. You don't have to switch between the apps to view the triggered emails. Just open the task overview page and find it under the Email tab. Read More
Bulk Export in the Sales Receipts App:
Sales receipts serve as verification of payment. Record the sales receipts of your customers and export them. Till now, you could get the PDF version of sales receipts using the Print PDF on the overview page. There might be situations where you would like to perform the bulk export and share them with your customers or employees. Now you can perform the bulk export action and get the records in XLS and CSV formats. Read More
Apptivo Product Updates as of July 19, 2022
was last modified:
December 16th, 2022
by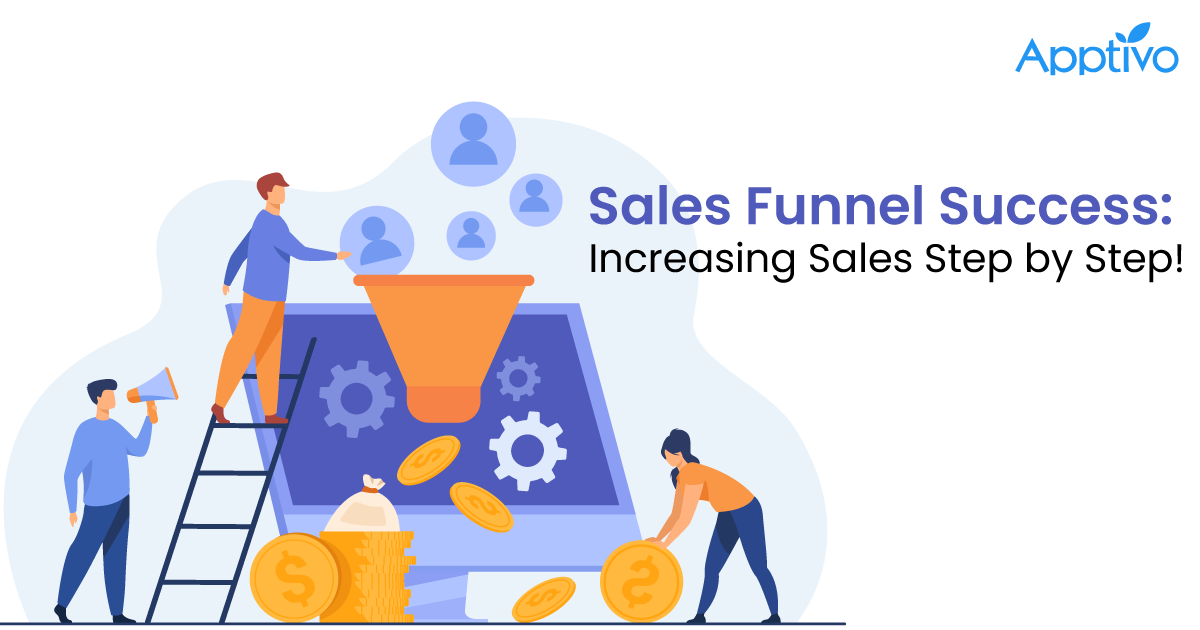 What is a sales funnel, and how do you build one that drives more sales?
1. What is a sales funnel? 2
Read more

→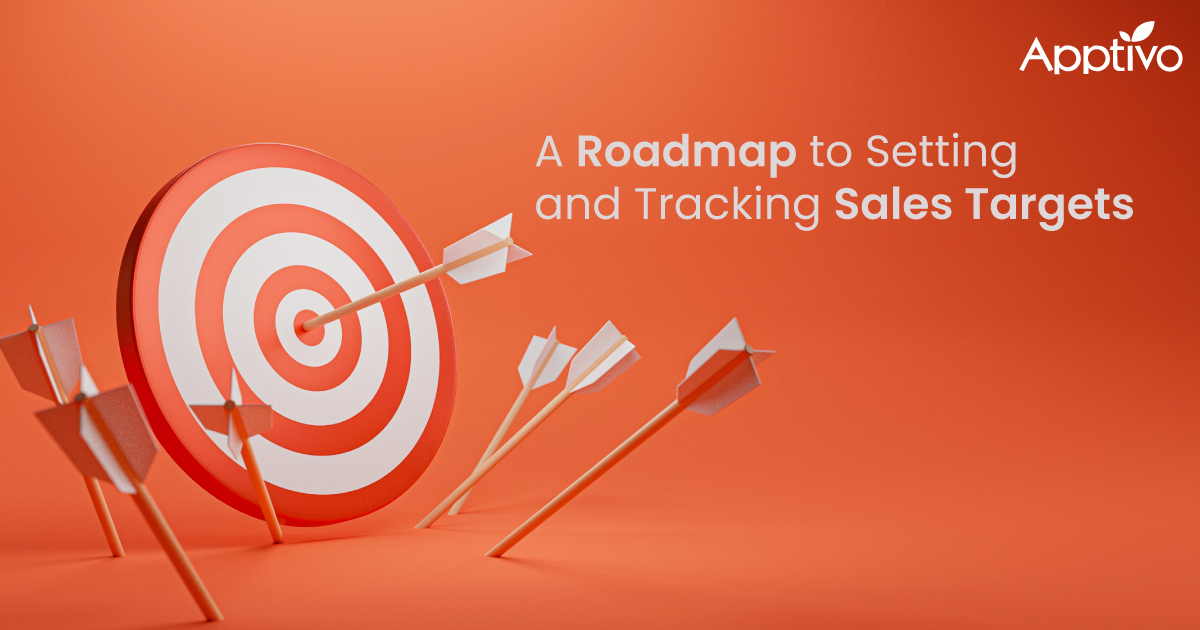 What are sales targets and how do you set and track them?
1. What is a sales target? 2
Read more

→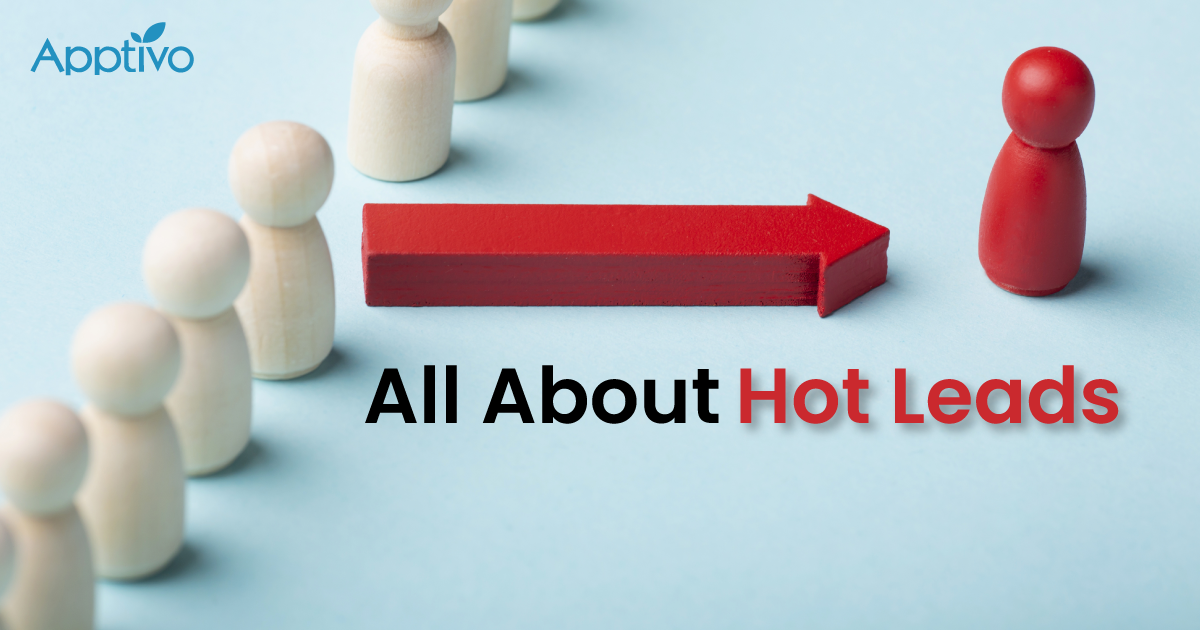 Hot Leads in Sales: Identifying and Converting Effectively
1. What is a hot lead? 2
Read more

→