Hello! Welcome to the month of success. To be a part of your successful business, apptivo has upgraded its features and, as always, is back with resources to help you navigate the new upgrades seamlessly. Our team has worked hard to implement several updates based on your requests and recommendations in order to nurture your business alongside Apptivo. So why wait! Let's explore the intriguing enhancements.
Summary Boxes in Scheduled Reports.
Accounting Calendar in Criteria.
Summary Boxes in Scheduled Reports:
Yes, you heard it right! Now you can get the values of summary boxes in the scheduled reports in excel format. The Summary boxes in the Data Table of Apptivo provides you to configure the summary of sum, count, and the average of data based on your business needs. Along with the scheduled report, you would find the view's summary box in sheet 2 which provides the summary of the reports in the excel format. Read More
Accounting Calendar in Criteria:
Apptivo has advanced features that help your business to grow. Providing an accounting calendar along with the standard calendar will help you to set up your own fiscal year calendar as per your business guidelines. After creating your own accounting calendar, the calendar will be applicable in all the apps and you can also set the criteria as per your accounting calendar which gives the reports of your data as per the business calendar. Read More
Apptivo Product Updates as of May 11, 2022
was last modified:
December 16th, 2022
by
Release Notes - September 27,2023
Our commitment to delivering top-notch software is unwavering. We understand that every piece of code can have its quirks, and we're dedicated to continuously enhancing your experience
Read more

→
Top 10 Customer-Centric Field Service metrics: What matters most?
1. What Are Field Service Metrics? 2
Read more

→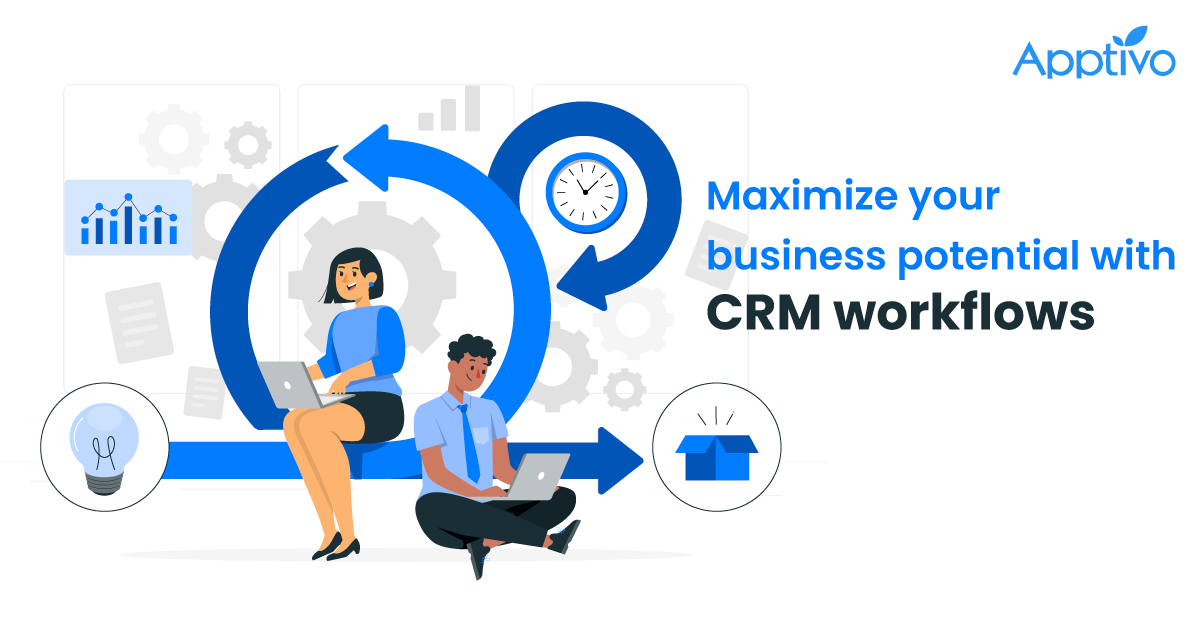 What is a CRM workflow? The Right Way to Boost Productivity and Sales
1. Understanding CRM Workflows 2
Read more

→