Early startups were raised on technology, and to stay up with the rapidly expanding business landscape, they must convert their workforce into digital technology while managing expenses. By providing a wide range of integrations and first-rate customer service, Apptivo is here to take care of businesses of all sizes. We don't just perform integrations; we're constantly looking to improve them by introducing new features. Decide when to Sync the Child Invoices with Xero by using the toggle and handle the sync procedures with ease. You might often ought to permanently remove some territories from your business, and now you can Delete the territories following your preferences. Keep track of all the events occurring inside your company by setting the Event-Based Triggers to be notified when they are updated. Let's dig deep into this week's new features!
Auto Sync Recurring Invoices with Xero:
Get your invoices auto-synced with Xero just by sliding the toggle. This toggle has been introduced to make it easier for you to sync recurring invoices. Now it's upon you to decide when to sync them, sometimes you might need to make some adjustments for the invoices even though they are recurring. By default, the Auto Sync Child Invoice feature will remain enabled. You could keep the Auto Sync Child Invoice disabled so that the invoice will only be synced with Xero after the update. If you want the invoices to be synced right after creating, then keep the toggle enabled. This toggle is introduced for both the Supplier Invoices and Invoices. Read More
Delete Option for Territories:
It is always wise to remove unnecessary information from your records and data. This will help you to be concise about your priorities, especially in the business. Now the Delete option for Territories is available in Apptivo. Territories are one of the major parts of sales in your business. With the help of territories, you could sort out the geographical areas of your clients and assign your sales team to different territories. Deleting the territories will reflect in the Territory management app, as well as they will be removed completely from all the apps they are associated with. If the parent territory is deleted then all the child territories will get removed too. Read More
Execute Trigger when a field is updated:
Triggers are one of the most needed and common features when it's come to business. Now you can execute a trigger to get automated actions whenever you update a particular field. This feature is available in all the Apptivo applications and so easy to set up. With the help of this feature, you could keep track of the updated records by setting up different actions. You could apply the operator "Is Updated" to the different fields of your records. So that you could get automated notifications through SMS, Email, Updating Attributes, and many more. Keep up your business with the advanced features provided by Apptivo! Read More
Apptivo Product Updates as of November 07, 2022
was last modified:
December 14th, 2022
by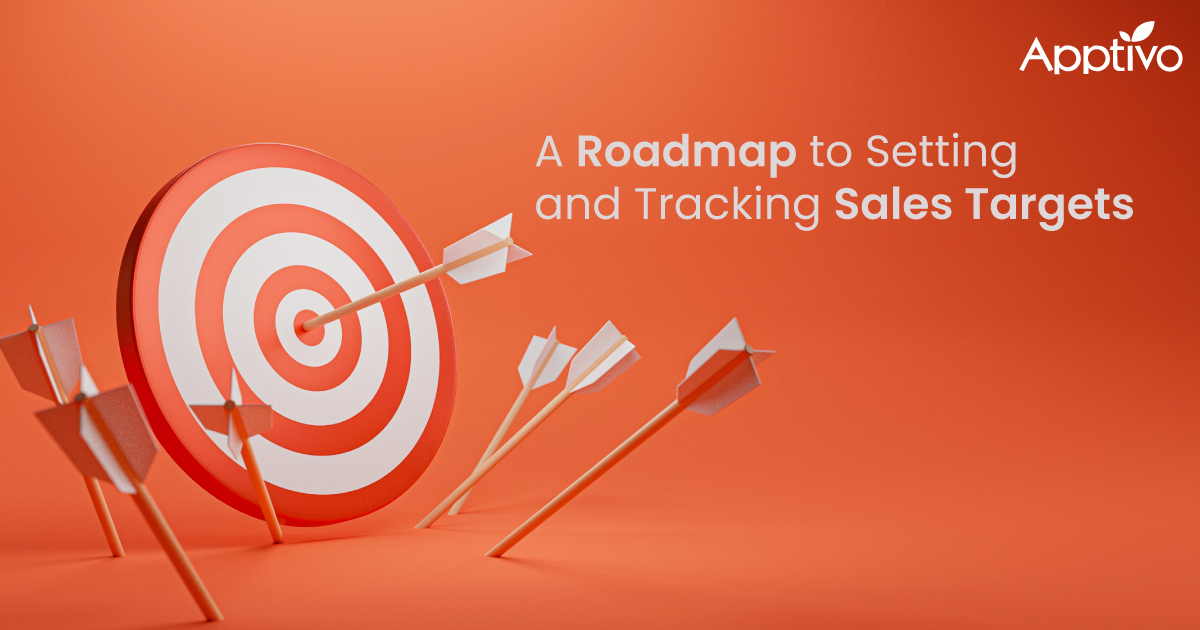 What are sales targets and how do you set and track them?
1. What is a sales target? 2
Read more

→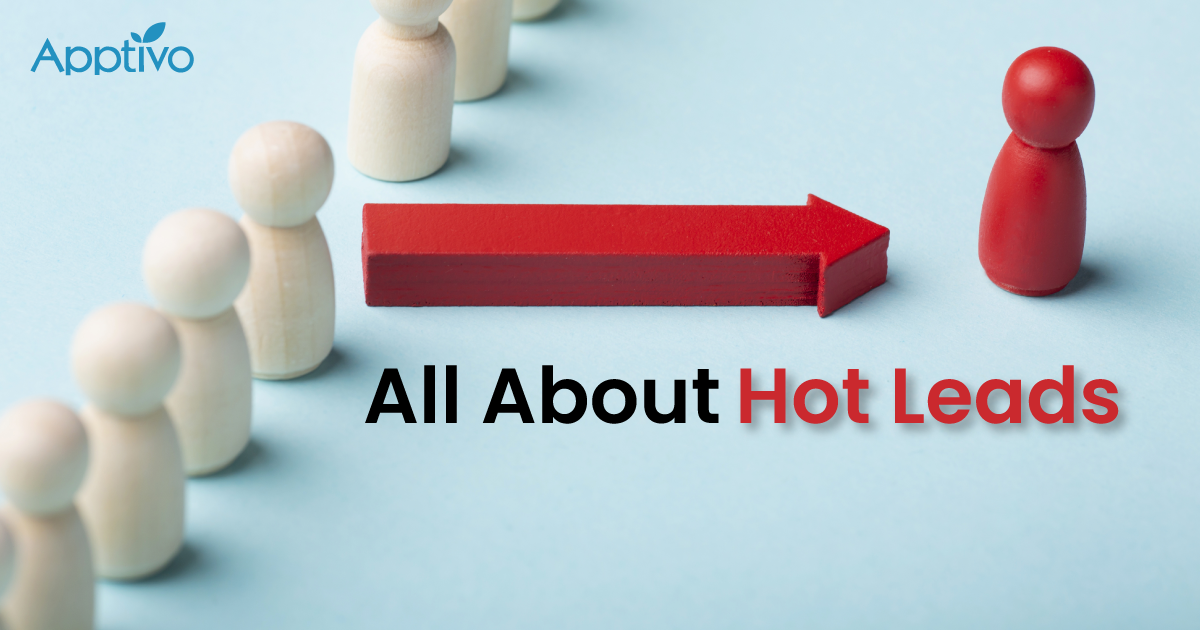 Hot Leads in Sales: Identifying and Converting Effectively
1. What is a hot lead? 2
Read more

→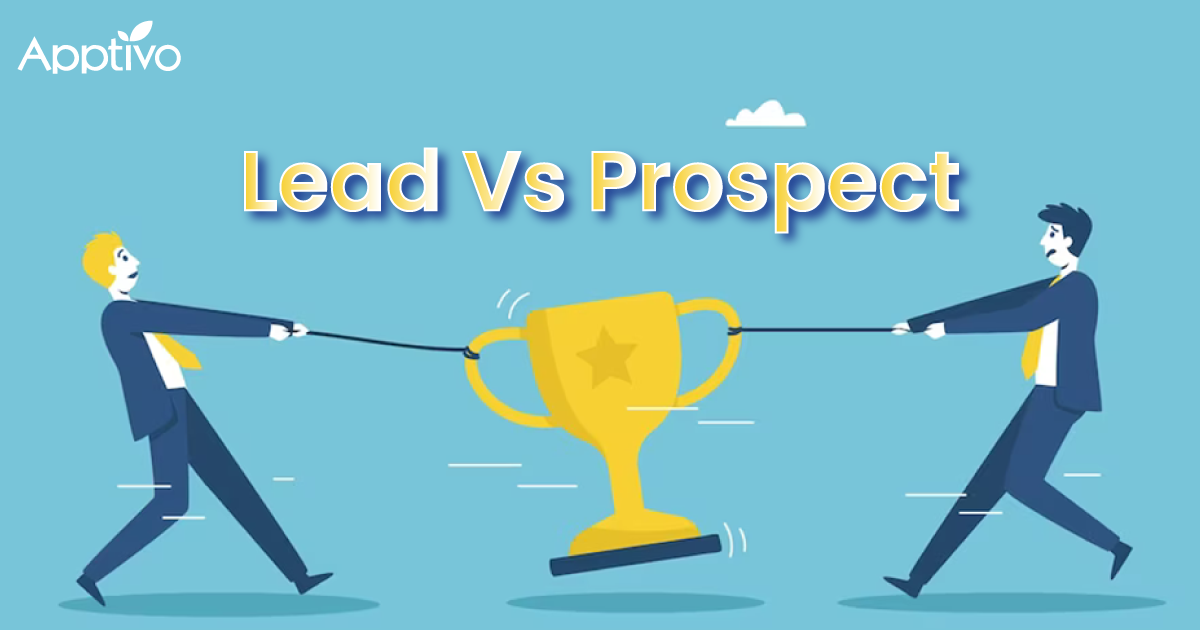 The Difference Between Lead & Prospect in Sales
1. From seeds to success: Journey of leads and prospects in sales 2
Read more

→