Any CRM should aim to advance your business and make work easier. That is why Apptivo develops innovative approaches to make your life easier by introducing fantastic features twice a month. This fortnight, we're back with features that will undoubtedly help you save time and be more productive. Access Level has been implemented in the Orders app; now you can define access levels and set exceptions for your employees. How about the events get automatically captured on the attendees' overview page? Well, you've got that feature available now. No more discussions, let's dive into these features and learn more about them!
Access level in Orders App:
Apptivo provides a variety of security-related features to keep your company data from being exploited. One of them is Access Level, which allows you to provide controlled access to your employees/users. By using this feature, two types of access can be provided to the employees – View orders and Edit orders. You can even add exceptions so that the employees who are added as Exception could access orders with ease. These are customizable, you can update them whenever you need, as per your business needs and preferences. Read More
Events on Attendee's overview page:
Apptivo allows you to effortlessly organize events and invite attendees from the contacts, employees, and teams apps. Events attended by any of your contacts, employees, or teams are now automatically collected and shown on their respective Overview pages. Go to their record, hit the Calendar Tab and there you will have the list of events attended. This feature helps you to quickly glance at the meetings they participated in. You can even keep track of their events in this manner and save time by not having to examine each individual event and attendee. Read More
Apptivo Product Updates as of November 21, 2022
was last modified:
December 14th, 2022
by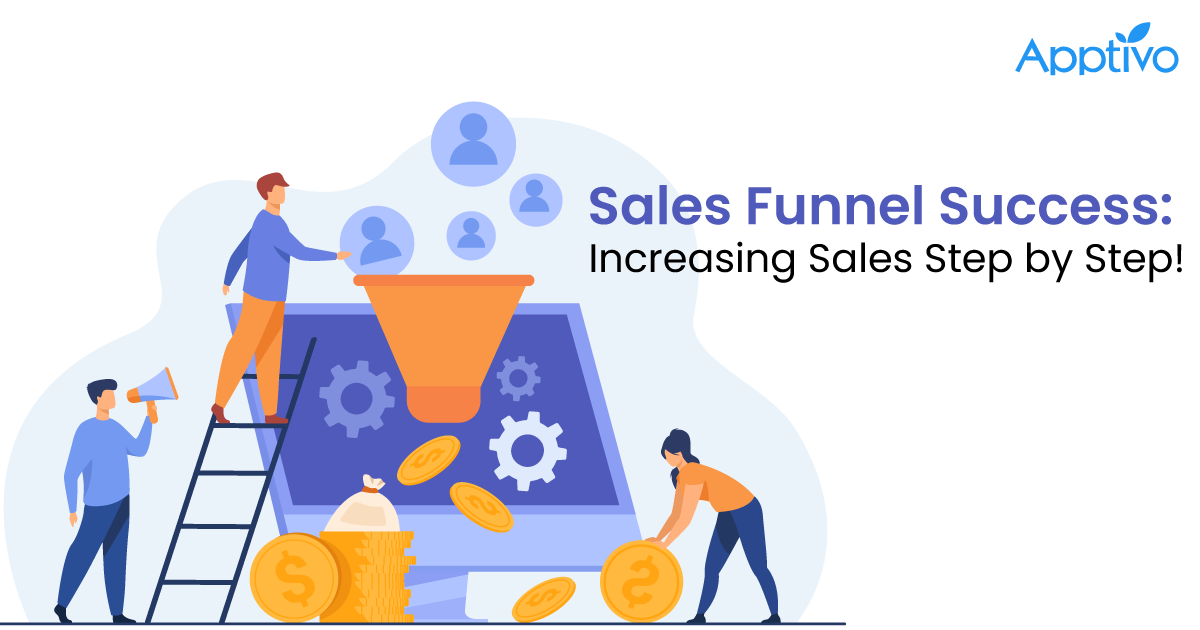 What is a sales funnel, and how do you build one that drives more sales?
1. What is a sales funnel? 2
Read more

→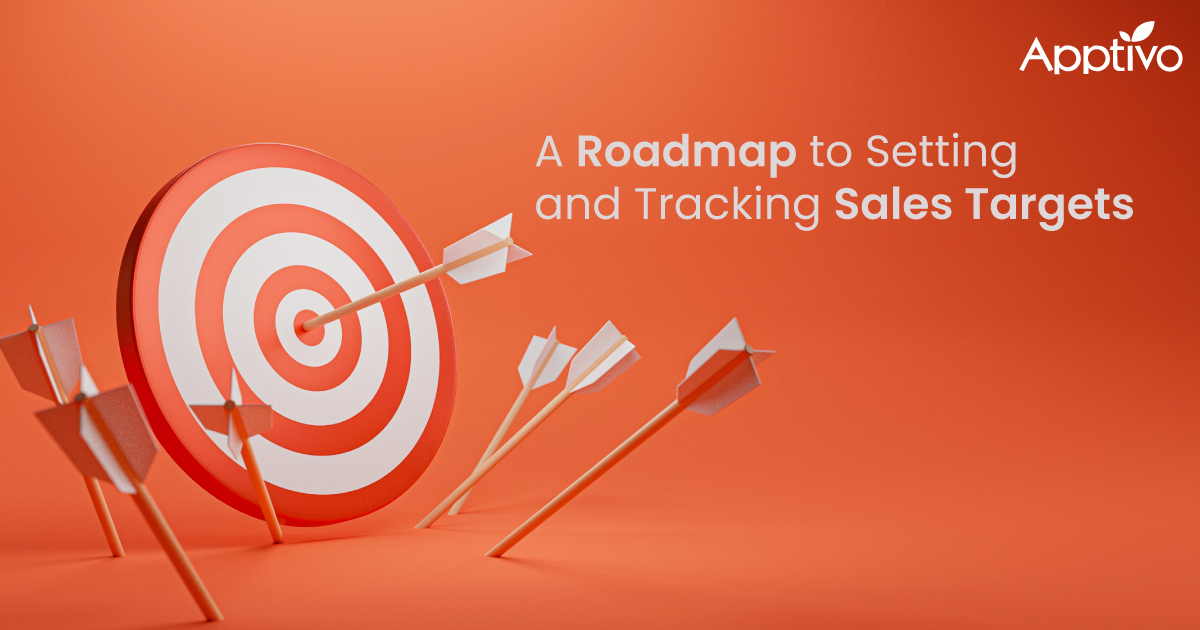 What are sales targets and how do you set and track them?
1. What is a sales target? 2
Read more

→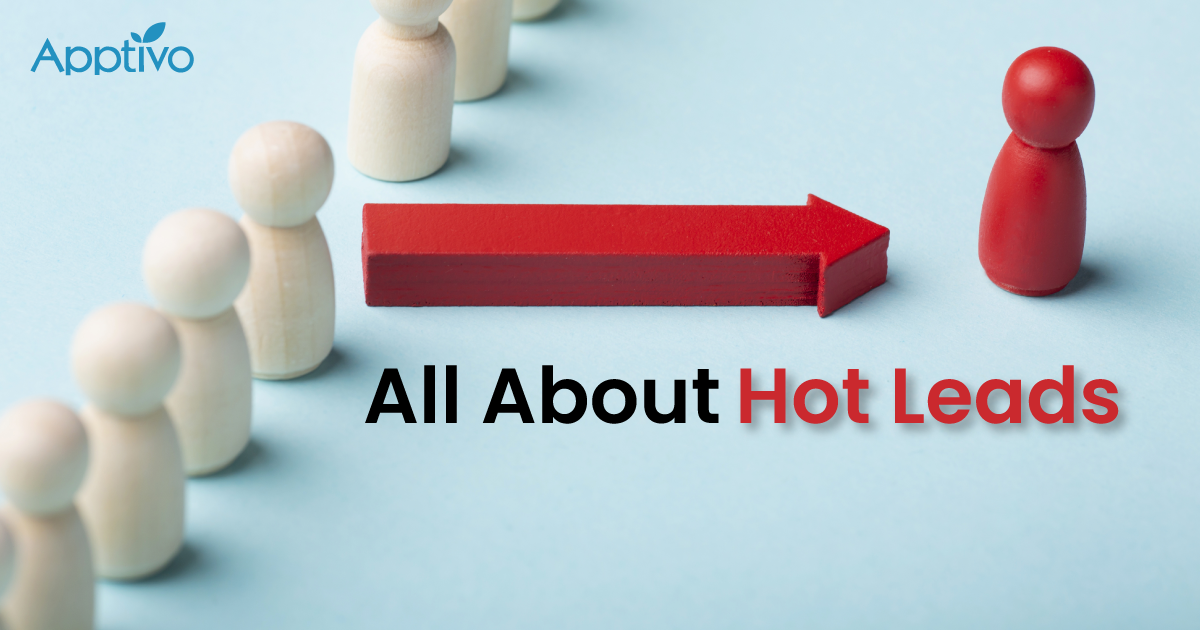 Hot Leads in Sales: Identifying and Converting Effectively
1. What is a hot lead? 2
Read more

→