Find the Solutions of Apptivo relevant to your Business needs! Having the CRM without complexity might be the biggest challenge today, but you have Apptivo for the rescue. We continue to advance our product and integrations to reach the market scale growth in this fastening technology. Having Sync is one of the best ways to keep everything on track and organized. We want to make things considerably smoother for you by enhancing our connectivity with Xero. Xero will make the accounting segment of your organization stress-free.
Xero Integration:
One of the greatest methods to manage our company's financial transactions is through digital accounting. The Xero integration services are already available to us. Now the Xero integration is available under the Business Settings. In addition to moving, we introduced the 2-way sync for Invoices and Supplier invoices apps and incorporated a few more advanced functionality that would undoubtedly be useful for our clients and aid them in growing their businesses. Keep track of each and every business transaction by having your Apptivo records synchronized with Xero. The sole goal of this upgrade is to empower our clients to evolve with the digital economy globally. Read More
Apptivo Product Updates as of September 20, 2022
was last modified:
December 16th, 2022
by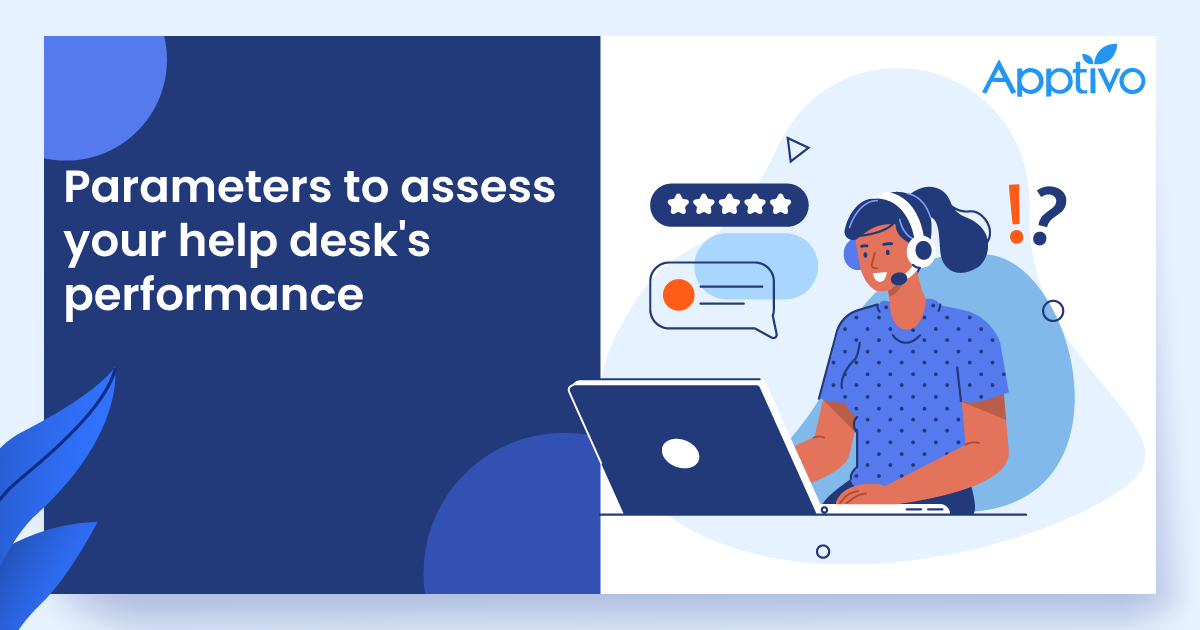 Help desk metrics: how it works in improving your customer support?
As a customer every one of us has probably experienced a frustrating technical problem and wished for expert assistance at some point in our lives. On the other side, businesses receive a huge number of enquiries about the product or service, and find it tough to ensure that every enquiry is answered to the fullest satisfaction of the customer
Read more

→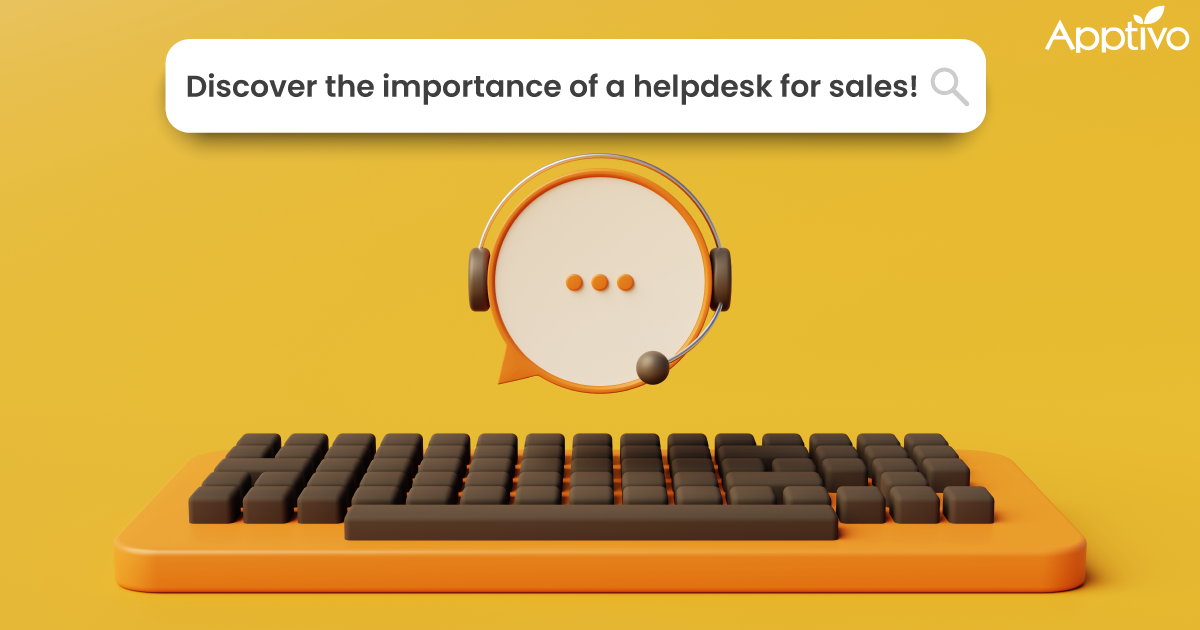 What is a help desk? How is it helpful for the sales field?
1. What is a help desk? 2
Read more

→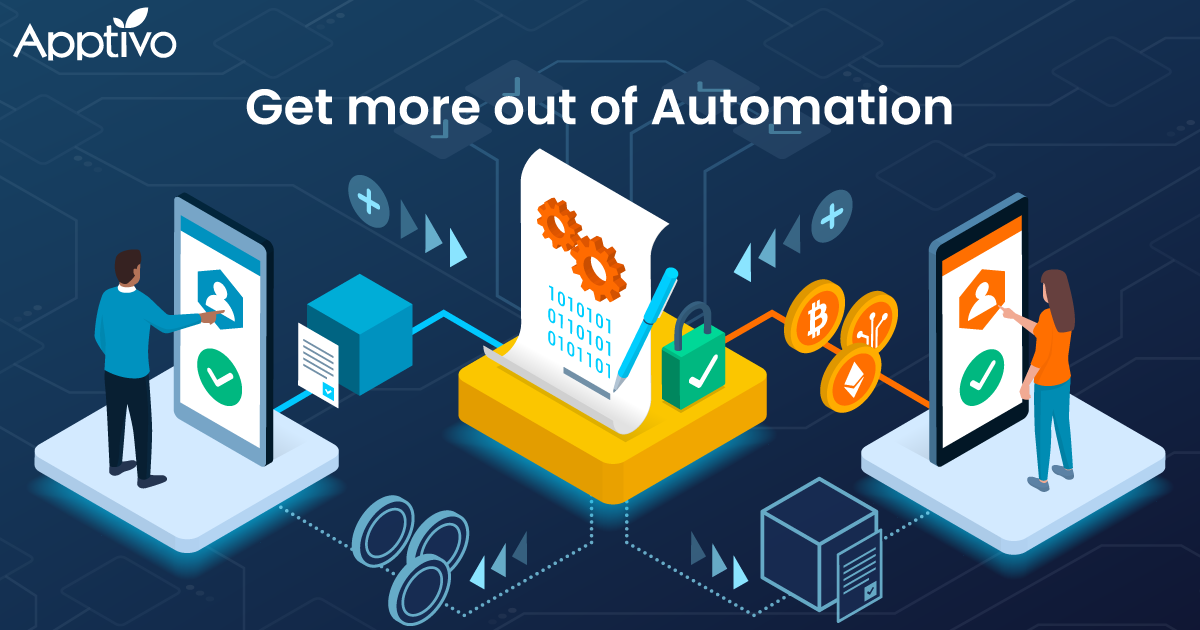 3 Ways Sales Automation Can Help Your Reps Sell More
1. Reap more with automation 2
Read more

→