Apptivo, certainly offers all type of software's to all type of businesses. All our apps helps the business to develop and track their database. Let's elaborate on how our apps will be used in Freelance work at school various schools.
This sort of business links with multiple schools and the teachers working for that school. It requires all the data's into one system which will give you the information about the schools you are working for and the teachers as well.
Our CRM apps allows you to manage or maintain a complete database on Schools and Teachers.
CRM Solution
Customers App:
Firstly, you would need to create your school data as customer records. Each customer record will have common business utilities like event schedule, recording a call log, sending & receiving emails, creating tasks and etc. These business utilities allow you to manage your appointment and it will remind you, if needed.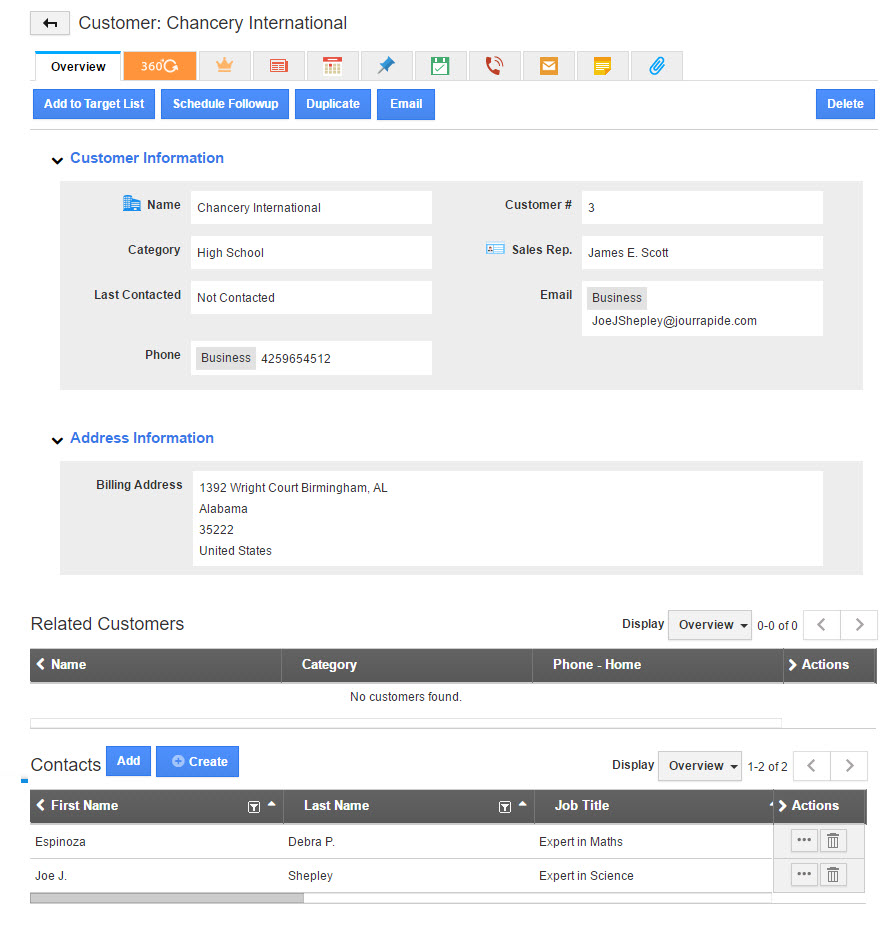 Contacts App:
Create teachers as contact records, similar to customer, each contact record will also have business utilities where you can manage the calls or appointments with the teachers.
Best software for freelancer who works for various schools
was last modified:
August 5th, 2016
by