The Question:
I see that Apptivo automatically generates a PDF file of every invoice. Am I able to customize this template at all?
The Answer:
Yes, the Invoices App offers a great new tool that allows you to create your own custom templates which will be used to generate PDF versions of your invoices.To create a new template, first go to the Invoices App, then click on configure.

Select the PDF Templates tab, then click "Create Template".

Next you'll provide a name for the template.

Use the three buttons in the upper left corner to add or remove major invoice components.  For example, I've clicked on "Add/Remove Header" and "Add/Remove Note", and now those components are not present in my template.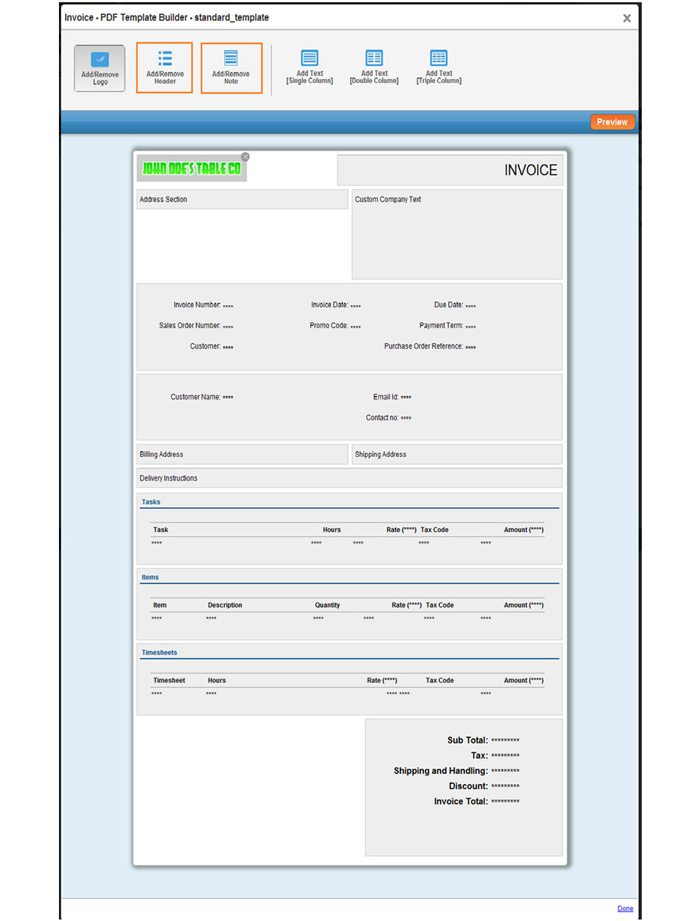 If you wish to include some standard text, such as a company slogan, company policies, or other information to be displayed on the invoice, you can add custom text areas.  Using the buttons in the upper right corner, select whether you'd like a text area with 1, 2, or 3 columns.  Clicking this button will create a text area in your invoice layout.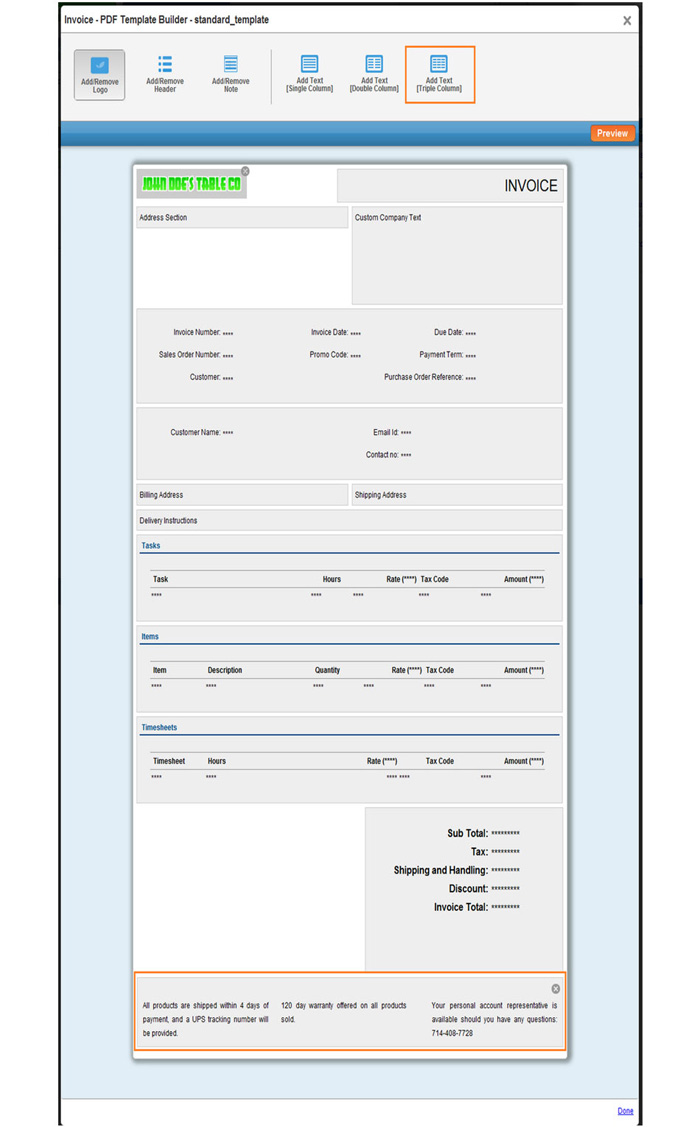 Once all of the proper information and components are present, it's time to arrange them properly on the invoice itself.  Doing so is simple, as you can just click and drag components to move them around the page.  Let's take that text field at move it up to the top, along with the list of tasks for the invoice.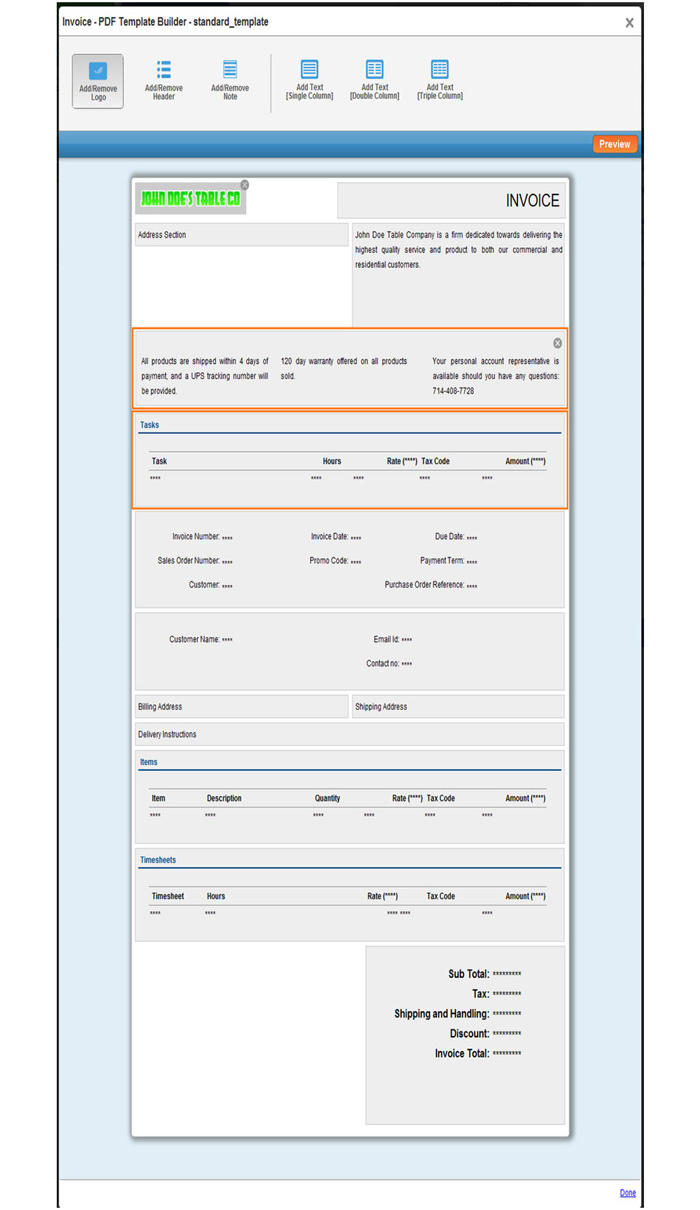 You can click on the orange preview button to see how the invoice will look.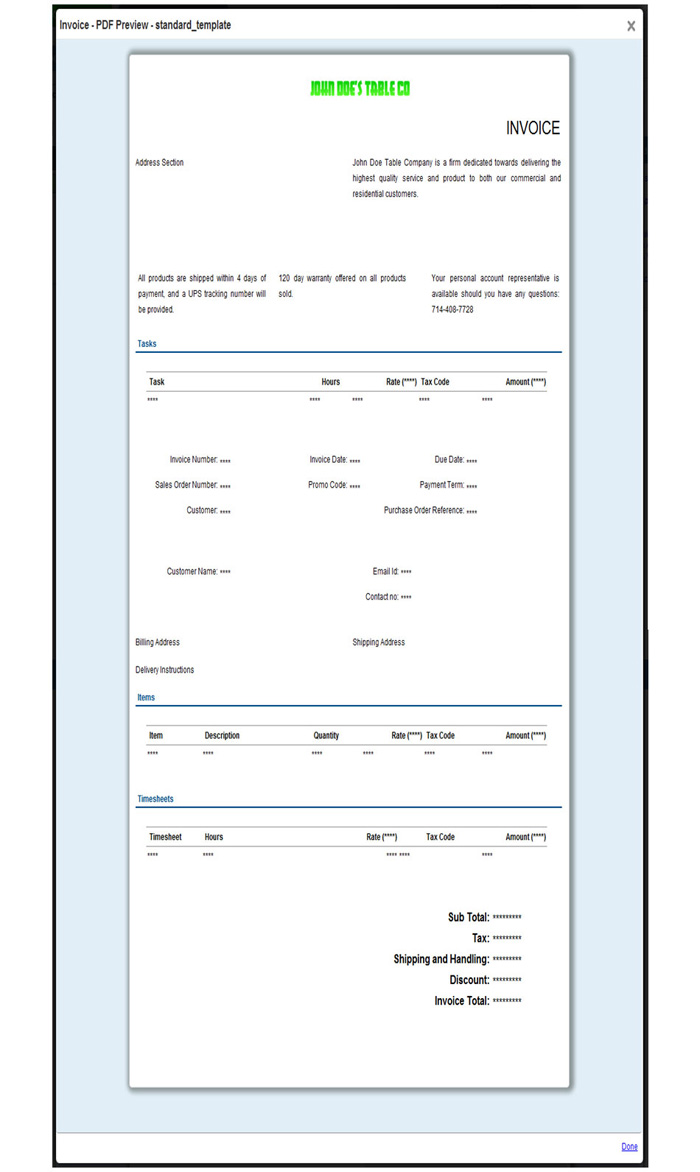 If you are happy with this invoice, click on "Done" in the bottom right corner.  This will save the template and send you back to the configuration popup with the template available.
To identify a default template that will be applied to all Invoices, use the dropdown pick your selection.

Back to Getting Started page
Can I create a custom PDF template for my Invoices?
was last modified:
May 30th, 2019
by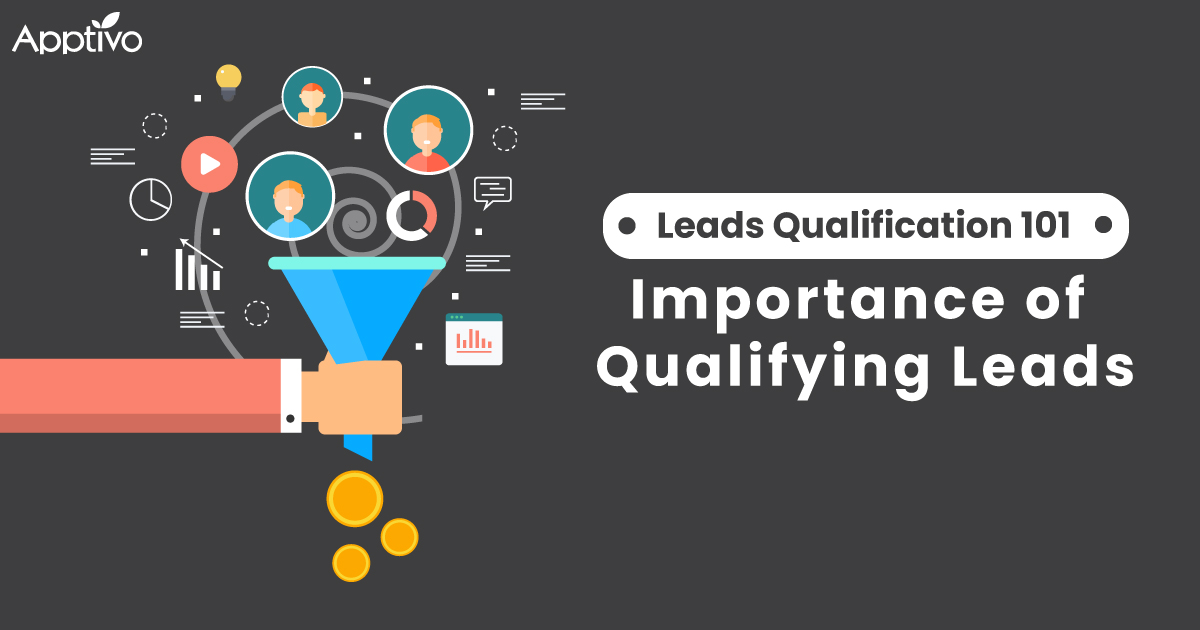 Leads Qualification 101: Importance of Qualifying Leads
Leads are the most fundamental requirement for the smooth operation of businesses for a long time. Companies use different mediums for better visibility of their brands
Read more

→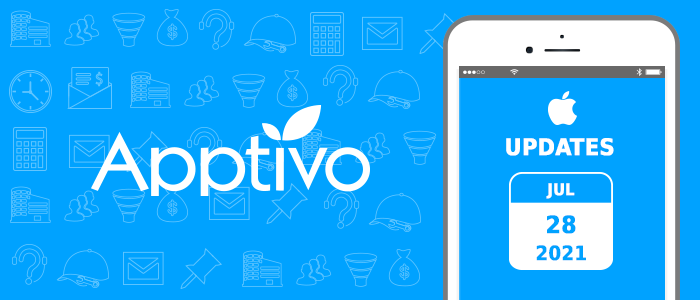 Apptivo Mobile Release Updates as of July 28, 2021 — iOS All-In-One Mobile App: V 6.3.6
We are happy to inform you that Apptivo has released the latest feature updates for its iOS platform. This update focuses mainly on empowering you to create mobile list layouts and email reminders for the tasks & events
Read more

→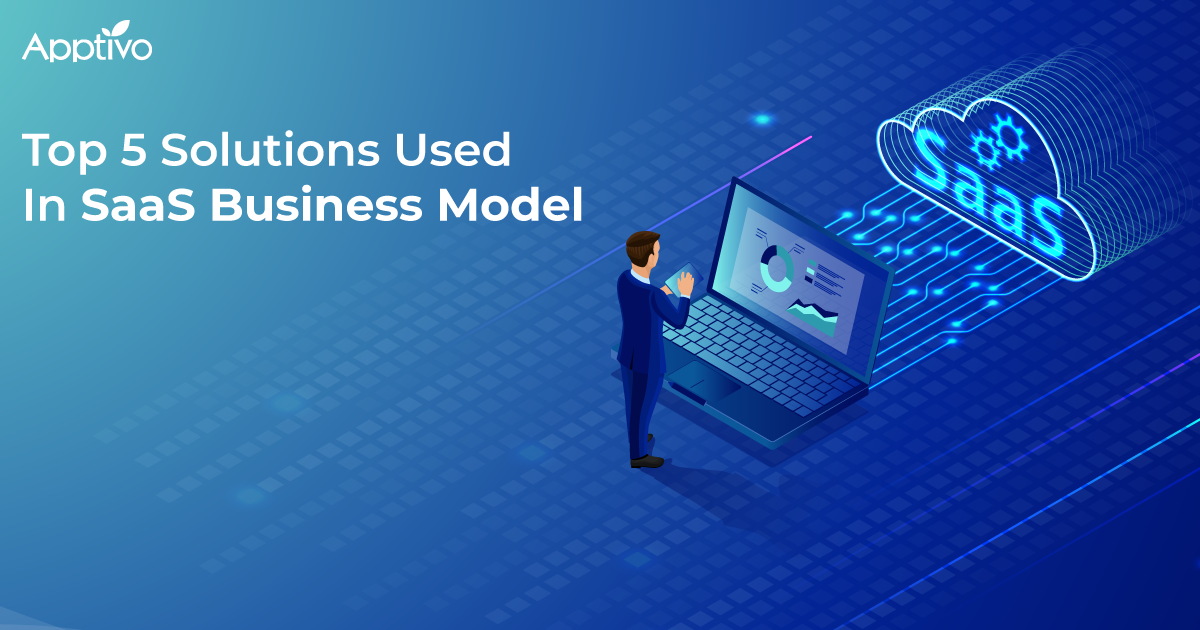 Top 5 Solutions Used In SaaS Business Model
Apptivo offers a cloud platform that allows SaaS(Software as a service) companies to provide an integrated and engaging customer experience to their software users. As a software that grows with the business, the Apptivo suite of business applications offers all the capabilities required by SaaS business model of any size to scale as they expand
Read more

→