Well, we have already discussed how the expense reports app is used and how it can be created. Now, let us discuss how the expense reports can be created for the sales manager of the renowned Travels and Tourism company.
Apptivo tracks Manager's Expenses:
For instance, the sales manager is planning to go on a trip for their official purpose. They will do some expenses for their needs like air tickets, accommodation, cab & entertainment. Also, they want the same to be created as an expense report and want to send it to the finance team or to their manager for approval.
How to manage expense?
Expenses can be created in the expense report app, the mandatory details to be filled out like memo name, expense date, category, and the amount in order to create the same.
Air Ticket Expenses:
Below is the screengrab on how to create the expense for Air tickets. Wherein the tickets are frequently used one and hence the category is created for the same in the settings page. So whenever the expense is created for the tickets they can use the same.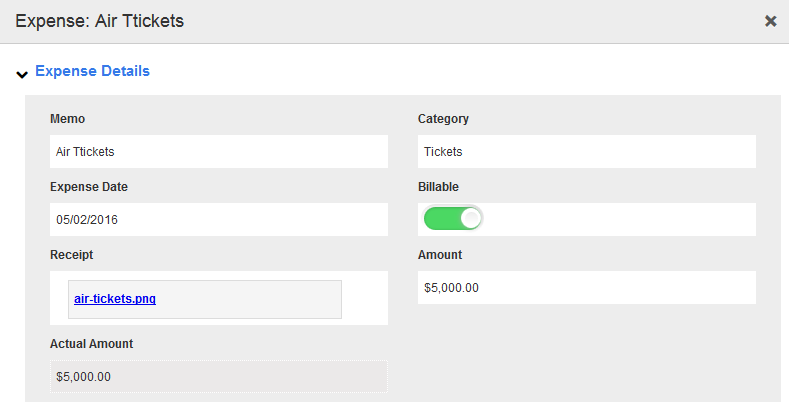 Accommodation Expenses:
Next one is for the accommodation where the expenses needs to be itemized since it is split into room & food which can be also be created under the category in the settings page.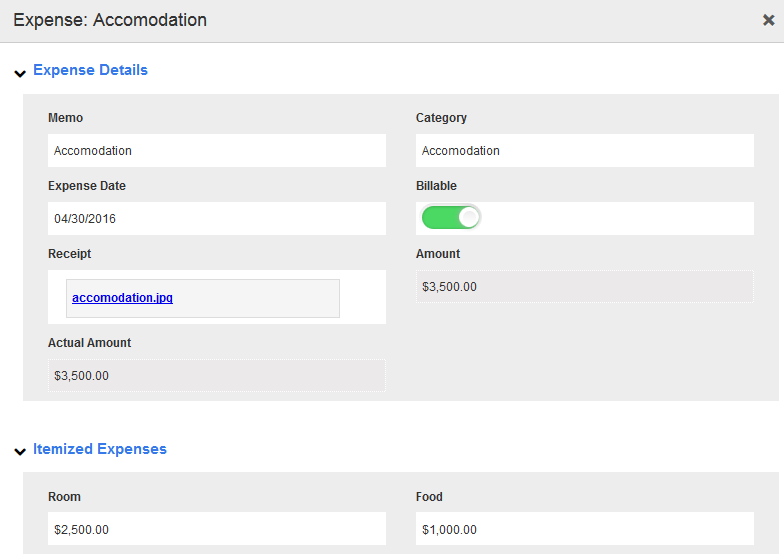 We have now created the expenses and now we are going to convert these expenses to the expense report.
Simple Conversion of Expense reports:
With the already created expenses the expense report will be created as below,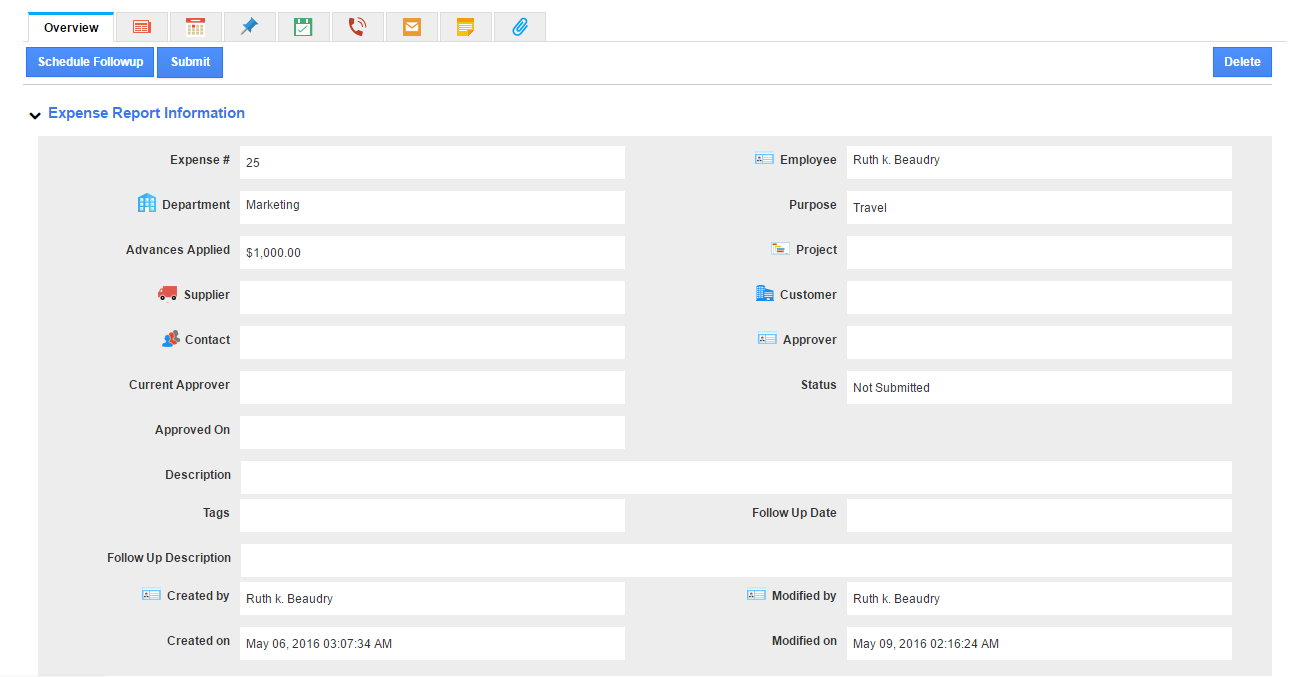 Hence, the employee's expenses can be created as the expense first and then later it can be converted as an expense report then it can be sent it to the manager for their approval. Our Expense reports app is now available in Android and IOS.
How our expense report app is used to carry over top management expenses?
was last modified:
October 23rd, 2020
by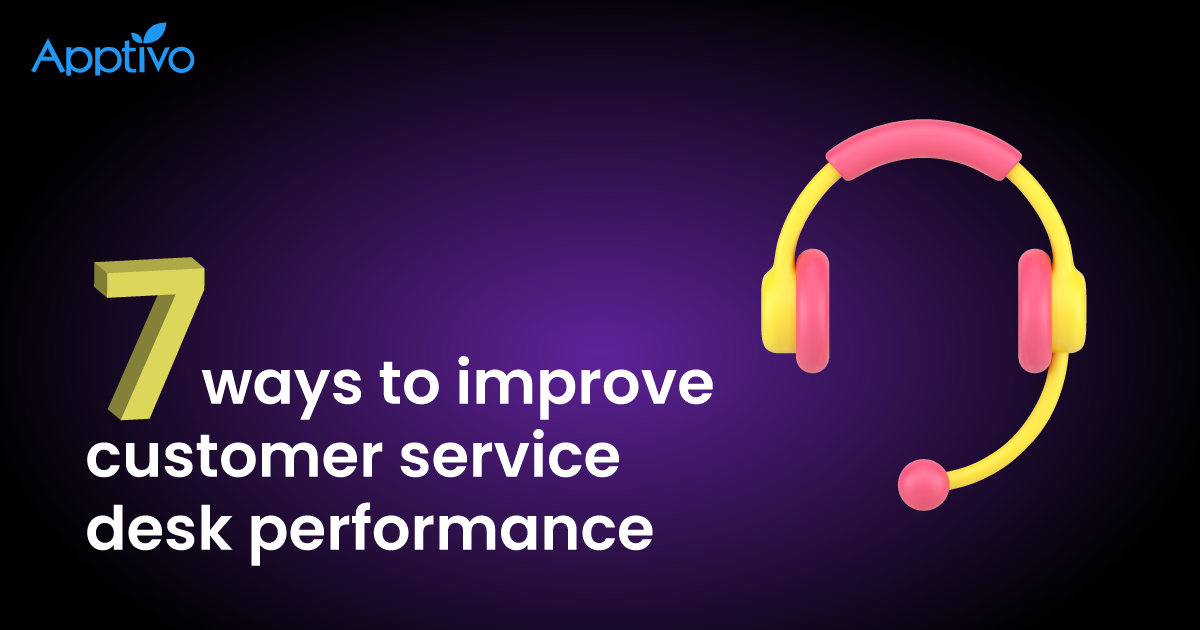 7 ways to improve customer service desk performance
1. From Good to Great! 2
Read more

→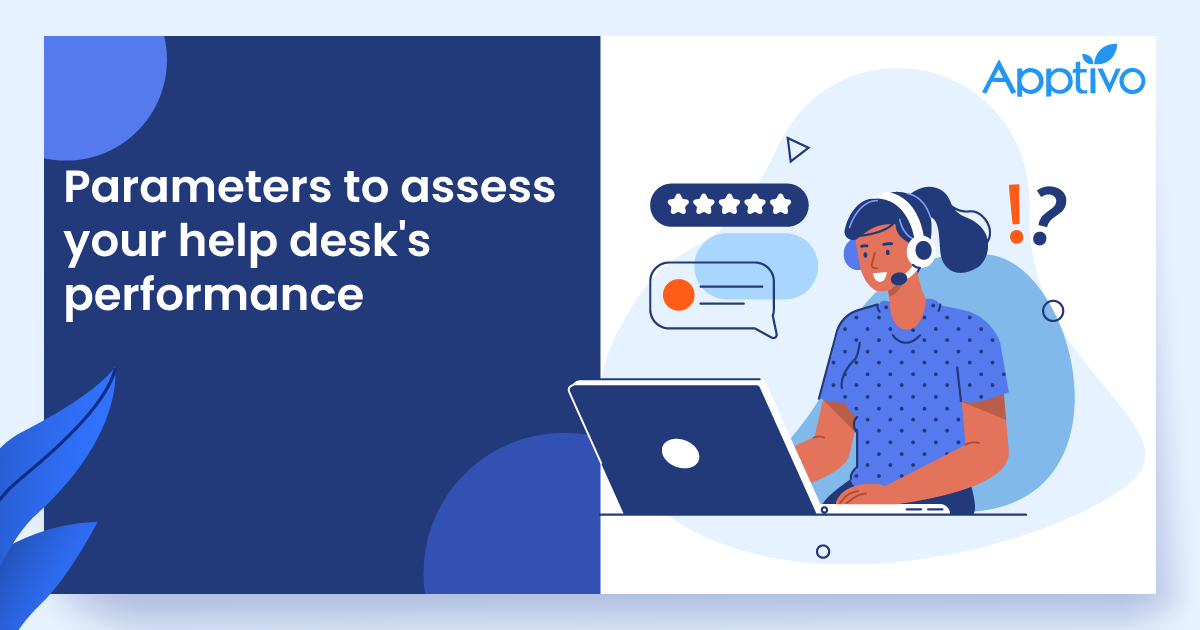 Help desk metrics: how it works in improving your customer support?
As a customer every one of us has probably experienced a frustrating technical problem and wished for expert assistance at some point in our lives. On the other side, businesses receive a huge number of enquiries about the product or service, and find it tough to ensure that every enquiry is answered to the fullest satisfaction of the customer
Read more

→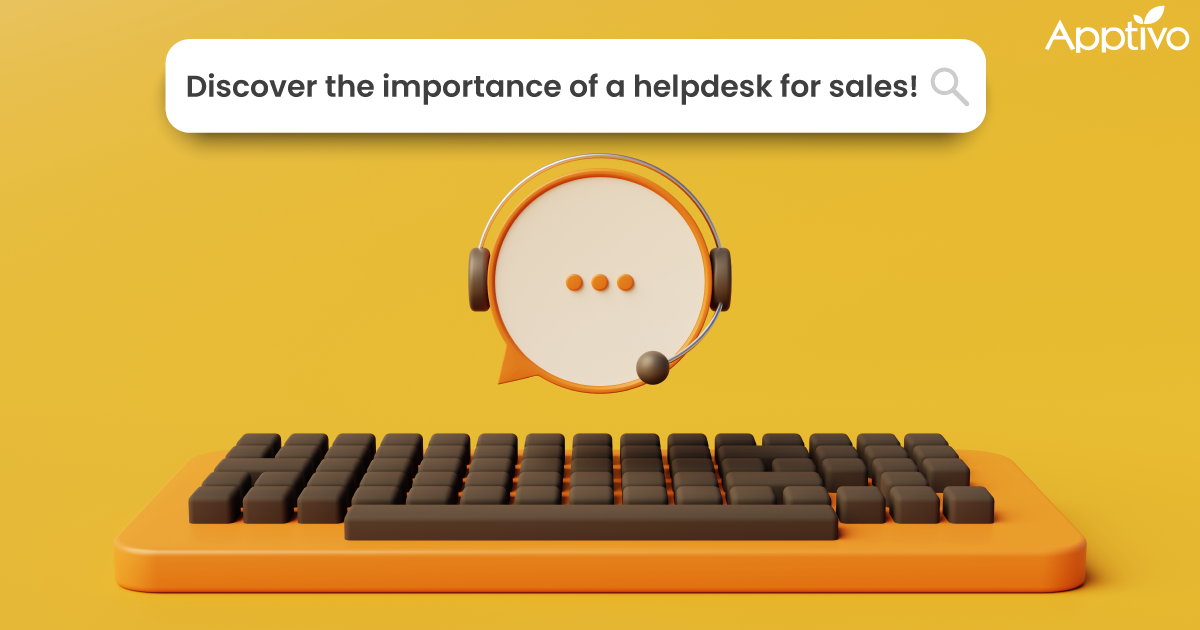 What is a help desk? How is it helpful for the sales field?
1. What is a help desk? 2
Read more

→