Well, we have already discussed on how the expense reports app is used and how it can be created. Now, let us discuss on how the expense reports can be created for the sales manager of the renowned Travels and Tourism company.
Apptivo tracks Manager's Expenses:
For instance, sales manager is planning to go on a trip for their official purpose. They will do some expenses for their needs like air tickets, accommodation, cab & entertainment. Also they want the same to be created as an expense report and wants to send it to the finance team or to their manager for the approval.
How to manage expense?
Expenses can be created in the expense report app, the mandatory details to be filled out like memo name, expense date, category and the amount in order to create the same.
Air Ticket Expenses:
Below is the screen grab on how to create the expense for Air tickets. Wherein the tickets are frequently used one and hence the category is created for the same in the settings page. So whenever the expense is created for the tickets they can use the same.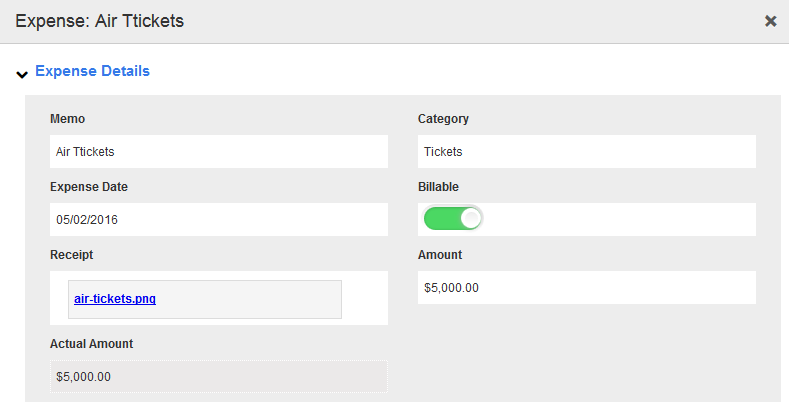 Accommodation Expenses:
Next one is for the accommodation where the expenses needs to be itemized since it is splitted into room & food which can be also be created under the category in the settings page.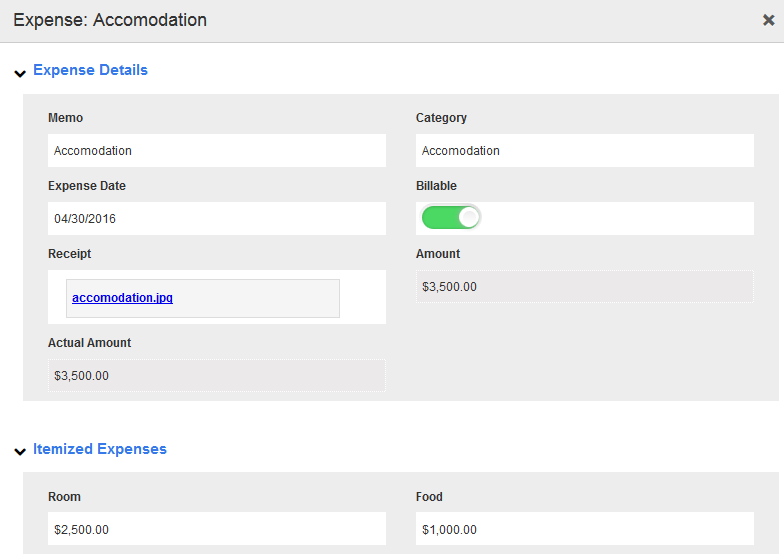 We have now created the expenses and now we are going to convert these expenses to the expense report.
Simple Conversion of Expense reports:
With the already created expenses the expense report will be created as below,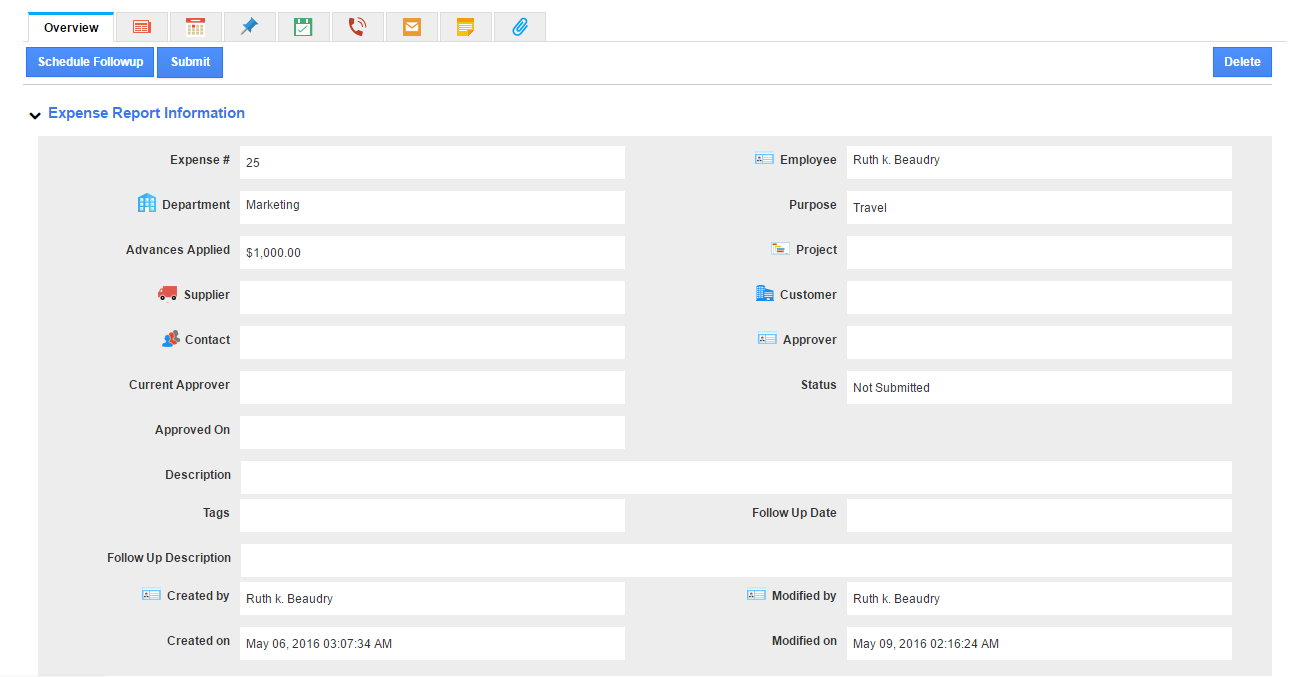 Hence, the employee's expenses can be created as the expense first and then later it can be converted as an expense report then it can be sent it to the manager for their approval. Our Expense reports app is now available in Android and IOS.