After a long wait! Apptivo upgraded an Invoice app into next level. Compared to the previous version the new version of Invoice V6 has many new features.
Invoice App Updated Features:
Advanced Search:
Advance search assist you to search Invoices, which you need for updating, remainder purpose etc, not as a simple searching of Invoices. It will allow you to search any field Invoice details, Invoice details (Payment term, PDF template, currency, sales rep, service provided, Product/Items sold, section1) that you type in search column.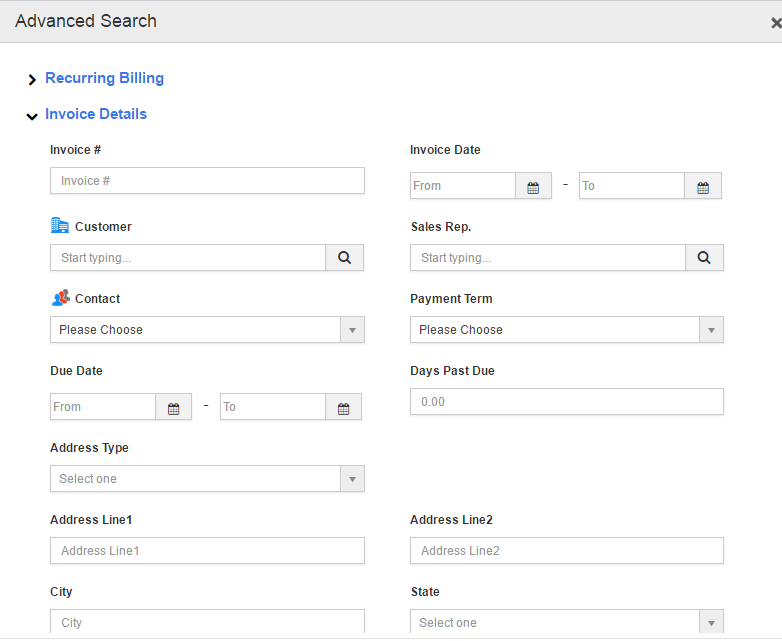 Bulk Edit Fields:
Select a bulk of Invoices which are created already to print Invoices in PDF format, export in IIF (Intuit Interchange Format) and send this Invoice through E-mail. Hence, the bulk actions would be really useful and reduces the manual interpretation.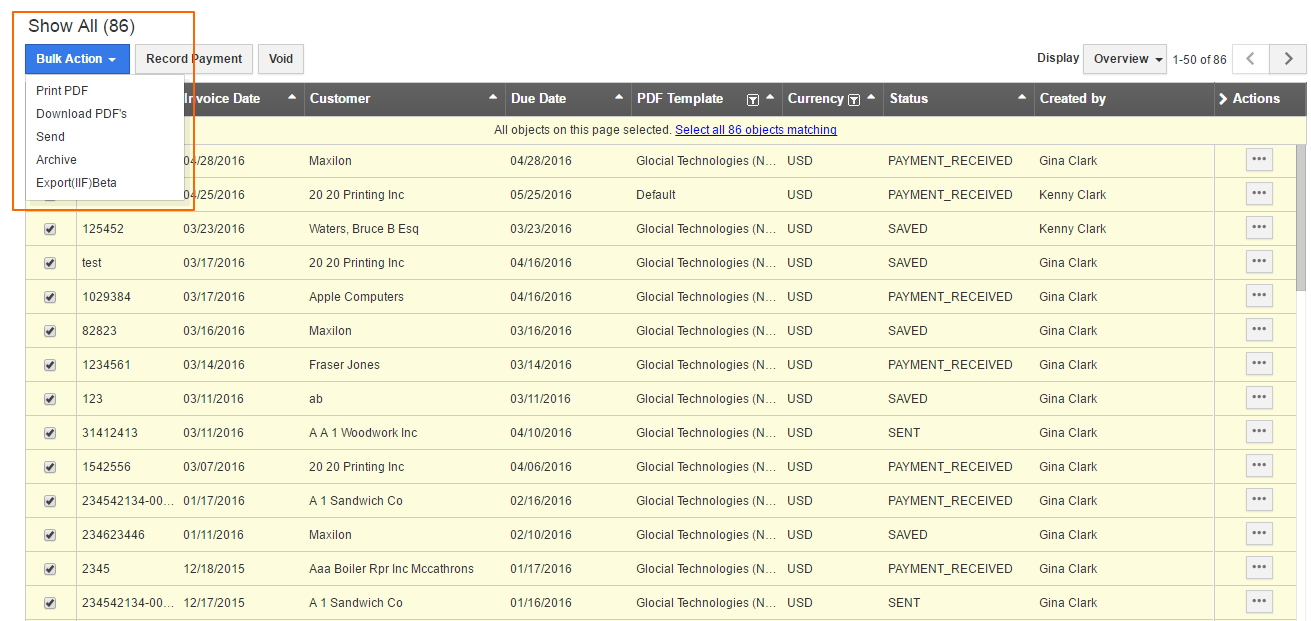 It is just the some we have many more interesting features in Invoice V6 and we will discuss those in the next blog.
Invoice V6: Advanced Search & Bulk Edit Fields
was last modified:
January 24th, 2019
by