We are happy to inform you that, on May 20, 2017 we have released an update that are notable, where you'll find a complete list of changes below. The key switches in this update include:
Kanban View in Opportunities App
Filter Custom Attributes in CRM
Filter Custom Attributes in Work Orders App
QuickBooks Integration – New Enhancements
Email Reset Password
Fund Raising upgraded to Version 6
CRM Updates
Kanban View – We have added the "Kanban View" in the Opportunities App. By default, this kanban view will be in disabled mode. You have to enable the kanban view by "Settings" -> "Customize App" -> "Views" -> "Kanban View". It works based on the sales stages, also allowing you to perform the sales stage conversion, by easy drag and drop method.
Note: This Kanban View will be available on Plan Ultimate and Enterprise.


Filter Custom Attributes – In the CRM (Leads, Opportunities, Contacts, Customers & Cases) Apps, we have added the "Filter" option for the custom attributes. This feature allows you to filter the following custom attributes -, "Dropdown" and , displaying the result as per the filtrate condition. You can search and select the attributes for performing this filter action.

Filter Custom Attributes – We have included the "Filter" option in the Work Orders App. It works on the following custom attributes – "Toggle", "Dropdown" and "Radio" button. This will present the filter result according to your choice of the picked attributes. You can search and select the attributes for doing this filter action.

Financial Updates
QuickBooks Integration – We have made new enhancements in the "QuickBooks Integration" with Apptivo. Once you are done with the sync process between the Apptivo and the Quickbooks, the journal entries will be automatically created, when you are creating Invoices in your Apptivo account. Now some more attributes will also get synced – "Customer Name", "Journal Number" and "Journal Description".
Fund Raising – Fund Raising App switched to Version 6
Human Resources Updates
Employees
Email Reset Password – We have improved the functionality of "Employee Password Generation" in the Employees App. The additionally added new thing is the "Show Password" toggle and once the password is reset an email notification (an email with the password) can be sent to that employee by clicking on the "Reset & Send Email" button.
Note: The "Show Password" option is only available for reset password by the manual password generation way.


Release Notes for May 20, 2017 – CRM, Financial & Human Resources Management
was last modified:
October 23rd, 2020
by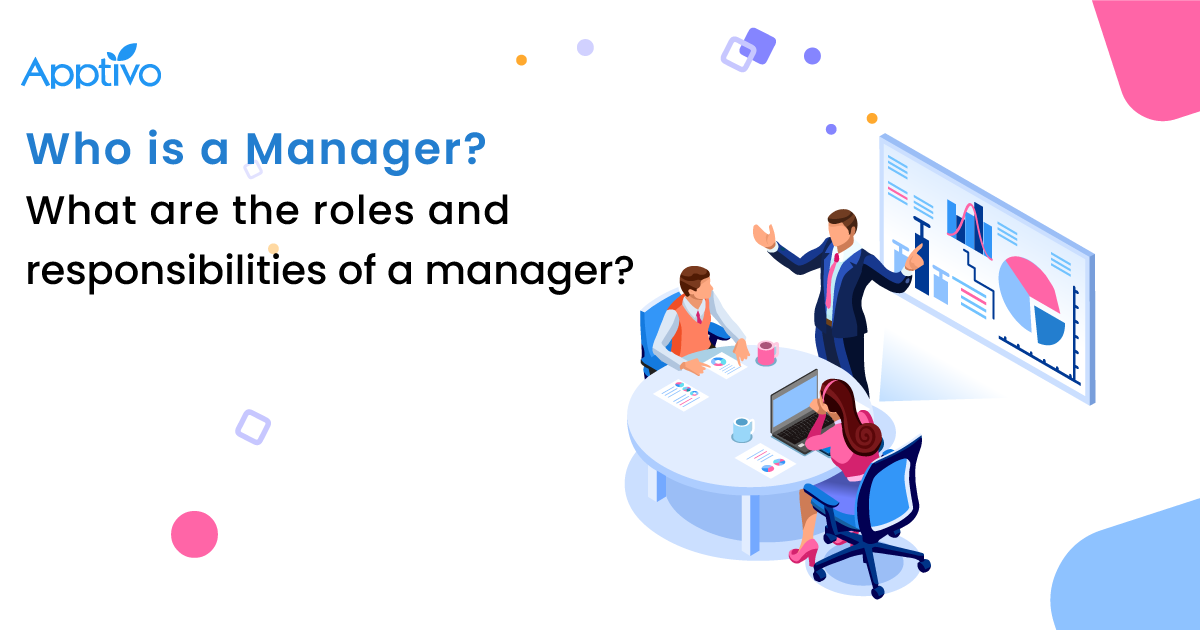 Who is a manager? What are the roles and responsibilities of a manager?
A manager is a person who manages a team of employees in an organization. Often, managers get the work done from the employees and make sure the decorum of the organization is maintained
Read more

→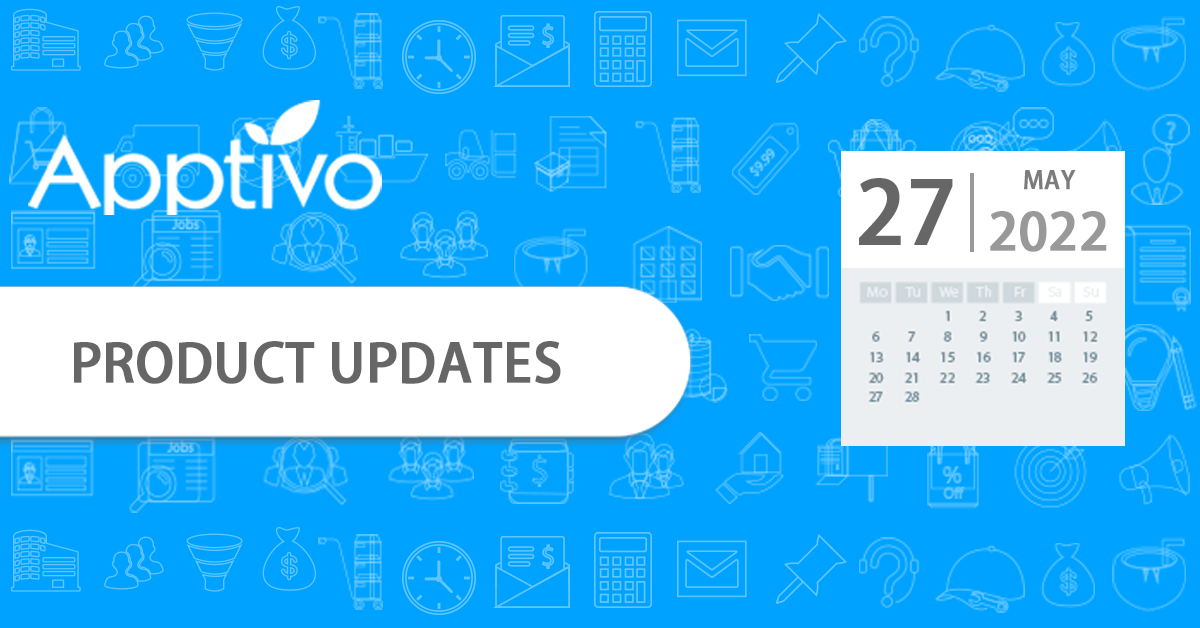 Apptivo Product Updates as of May 27, 2022
Welcome back to the feature update blog of Apptivo. In this feature release, we have enhanced some interesting features which make your business productive
Read more

→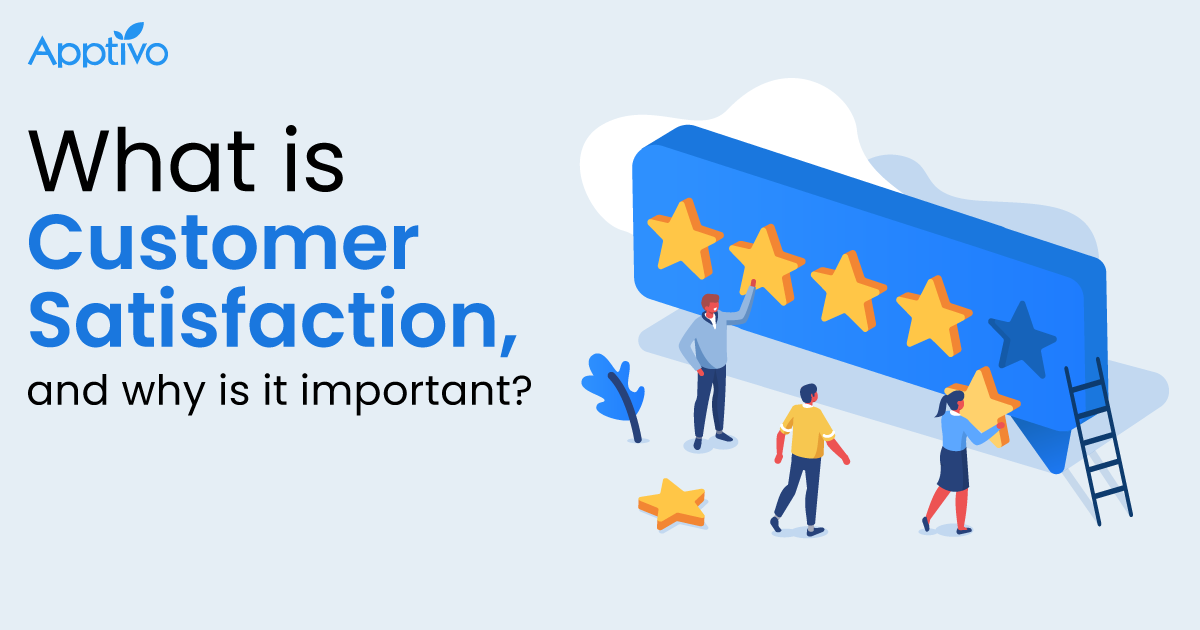 What is customer satisfaction, and why is it important?
All About Marketing Automation 1. Introduction 2
Read more

→