Our bug patches, like pit stops in a race, are critical to keeping the programme operating properly and guaranteeing a dependable, perfect experience for you. Our commitment is to make your journey unforgettable. Our primary focus in this version has been to improve performance and address reported faults, hence increasing the overall efficiency of our system. We've worked hard to optimize business operations, ensuring that Apptivo runs smoothly for you. Here are some of the most significant product refinement we've made.
Opportunities App
Unable to view the email tab since it continues to load forever, despite the fact that no emails are there.
Exported sheet for Group Listings reports becomes blank when a column contains record descriptions exceeding 4000 characters.
When the date formula field is configured with two date fields and one of the date fields is empty, the reported value is incorrect.
The summary table displays an inaccurate record count for the Aggregation Type "Count," and the record count between the summary table and the redirected result data is wrong.
When using the Standard/Custom currency field, Summary Amount, the Group Listing Report does not export in currency format.
Contacts App
Users are having difficulty making phone calls when the semi-colon (;) appears in the Extension of the phone numbers.
Release of 08 September, 2023
was last modified:
September 13th, 2023
by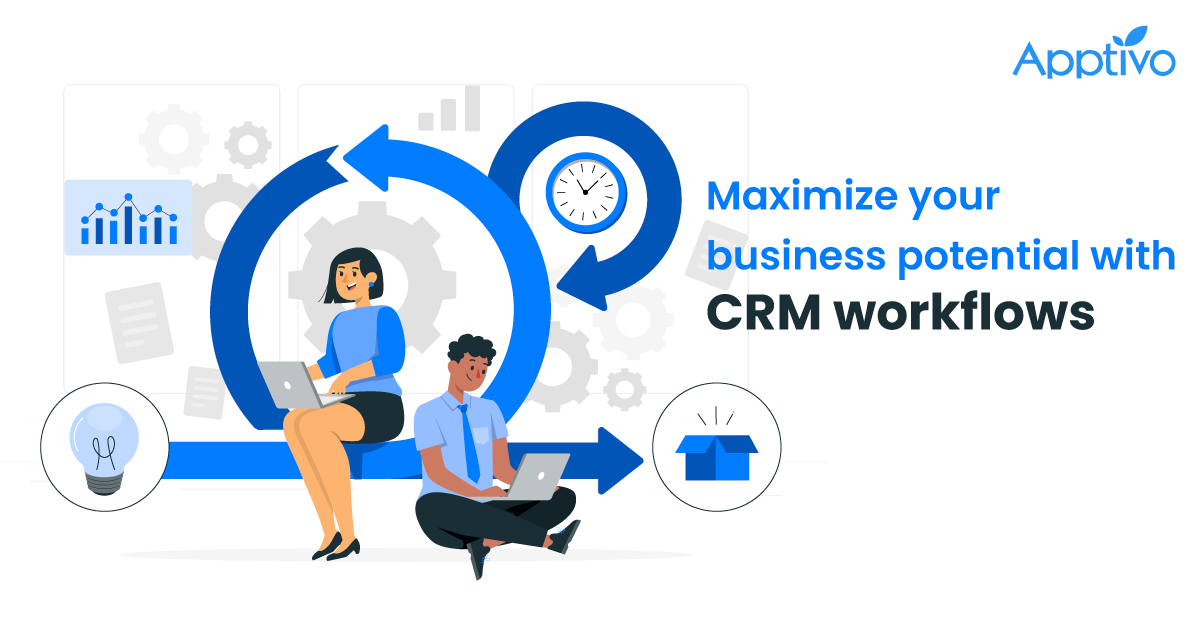 What is a CRM workflow? The Right Way to Boost Productivity and Sales
1. Understanding CRM Workflows 2
Read more

→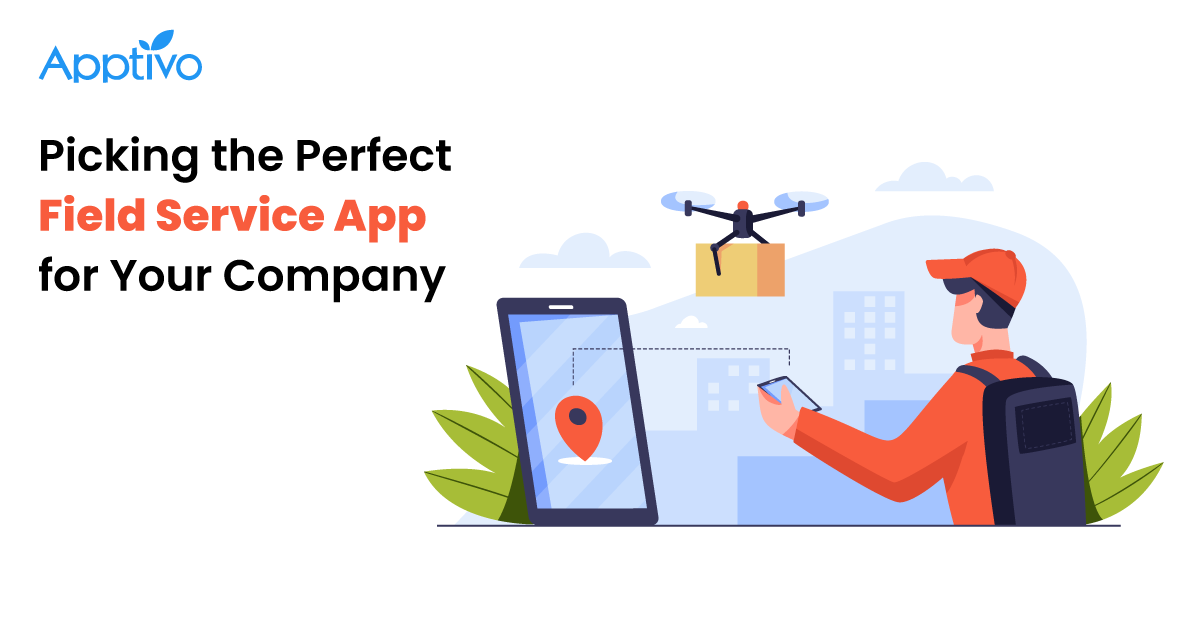 How to Choose the Right Field Service App for Your Company?
1. What is a Field Service App? 2
Read more

→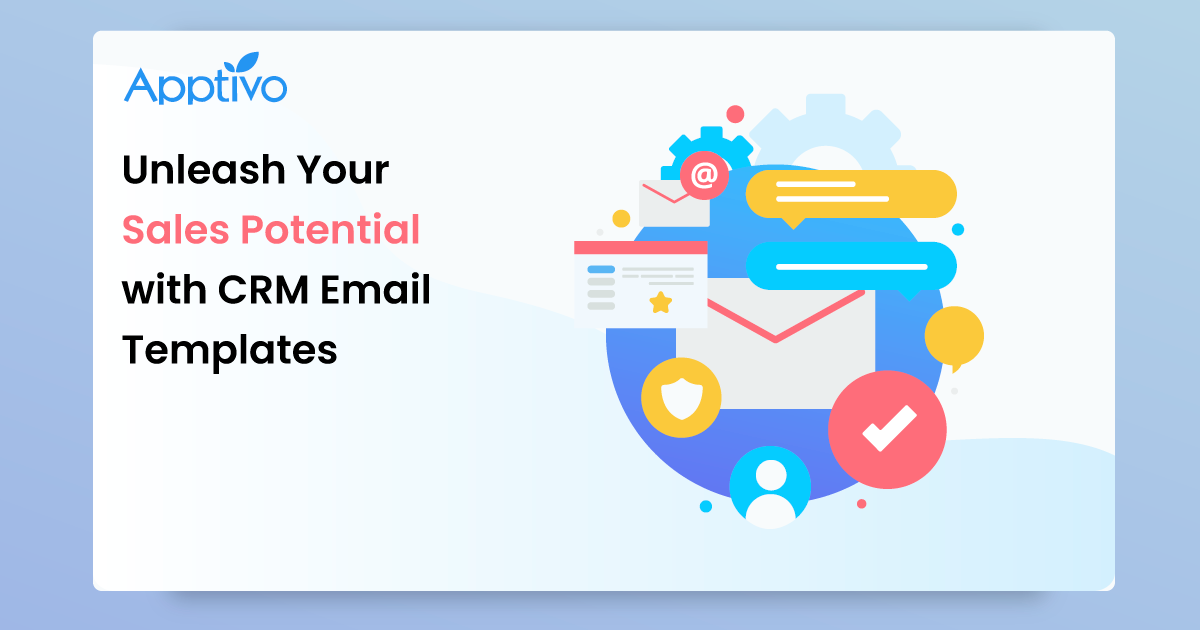 Unleash Your Sales Potential with CRM Email Templates
1. The Power of CRM Email Templates 2
Read more

→