We're thrilled to announce the latest enhancements in Apptivo that'll make you go aww over the Product. These enhancements are poised to be the catalysts for transforming your business operations. In today's data-driven world, where safeguarding sensitive information is paramount, Apptivo introduces a groundbreaking feature that empowers you to take control of data access. Imagine a world where tasks are automatically generated based on triggers. This isn't just a dream; it's the reality Apptivo offers. Unleash the power to tailor your table layouts precisely to your business's unique requirements.
Experience the Game changing features that are about to redefine your business processes.
1. Customized Access: Restricting 'My Views'
Businesses can manage the sharing of 'My Views', in CRM apps ensuring that your confidential data remains protected and accessible only to authorized individuals.
Say, A large-scale project management company involves multiple teams collaborating on a complex project. Each team has its set of data views within Apptivo CRM, containing sensitive project details. With Apptivo's 'My Views' access control, project managers can now limit access to these views to the respective team leads, ensuring that each team can only see the data relevant to their tasks. This feature streamlines collaboration, maintains data confidentiality, and ensures that the right information is in the right hands, enhancing project efficiency and security simultaneously. Learn More
2. Automated Task generation and Assignment
In leads app, Whether the lead creation, modification or deletion is triggered by an event or set to run on a predetermined schedule, this feature empowers your business to automatically generate tasks. These tasks are not just randomly assigned. They can be dynamically allocated to the most suitable sales representative or team member by the assignee. This means that when certain criteria are met, the appropriate task is instantly created, ensuring that no crucial step or action is ever overlooked.
Say, A product based company utilizes Apptivo to streamline their business workflows. Whenever a new lead is created within Apptivo, a predefined criteria triggers the automated task creation. The system automatically generates a task. This task is then dynamically assigned to the relevant sales representative based on predefined rules – perhaps the one responsible for leads in that specific region or product category. Learn More
3. Customizable Table Layouts
Apptivo brings you a feature that's all about customization: the "My Layout" in views. Businesses can search and customize the fields in list view, their placement and fine tune the entire table layout as per their specific requirements.
Imagine you're the sales manager for a diverse product catalog. With the My layout functionality within the "Display Dropdown" feature, you craft a custom layout by selecting and arranging attributes through a simple drag and drop interface. These personalized layouts can be saved and set as default for all the views. Also, these layouts will be stored at the preference level that can be easily reused by simply selecting the "My Layout" from the display dropdown. It's all about putting you in the designer's seat, allowing you to choose which fields matter most to you, and presenting them in a way that enhances your workflow and decision-making. Learn More
Bug Fixes:
In this release, our primary focus has been on enhancing performance and addressing reported issues to improve the overall efficiency of our system. We have worked diligently to streamline the business flow and ensure that Apptivo functions seamlessly for your benefit. Here are some of the key improvements.
Call log App
The Newsfeed does not display the details of the custom field.
Cases App
A crash occurs when attempting to export a large number of records in the SLA report.
The record does not get updated when executing a bulk update for a large number of records.
Common Fixes
The advanced formula isn't working for the "custom dropdown" field in the table section, so the expected value is not being displayed.
The Count and Average functions are malfunctioning in the Summary table and Summary Box of Group Listing Report.
Mandatory field is not highlighted when it's blank while creation.
The currency does not appear when hovering over the charts to view the amount.
The table header filter is not working for Custom Employee Ref. App.
Horizontal scrolling is not working in a table view using a touchpad.
The event start and end time are not displayed in the overview page and side panel view.
Contracts app
In the List Layout, the function field value is appearing incorrectly when the combination of a custom text field and standard counter attribute is used.
Emails App
When multiple email accounts are configured using IMAP, the synchronization between Gmail and Apptivo does not function
Expense report
When converting another currency to the base currency, the actual amount and conversion rate are not reflected in the side panel view.
Invoice app
Sorting is not working inside the 360 tab of the Invoice app; when we click on the arrows, records are not sorted accordingly.
Ledger App
Duplicate accounts is generated when synchronizing the account from Xero.
Opportunities app
The import process for contact names with special characters and spaces is inconsistent, which results in inaccurate imports.
Unable to grant privilege for the Group listing report in order to restrict users from accessing and viewing it.
Project App
When we update the record, the custom 'Date and Time' attribute is missing the date values and only displays the time value.
Task app
Encountering problems when attempting to drag and drop the tasks from one status to another in the Kanban view.
Work Order
Both manual and webhook changes are occurring concurrently. If both occur at the same time, data is lost.
When configuring a trigger action to update the associated reference app of an Estimate field in the Workorders app, the trigger does not execute when the work order is created through conversion
.
Release of 25 August, 2023
was last modified:
September 1st, 2023
by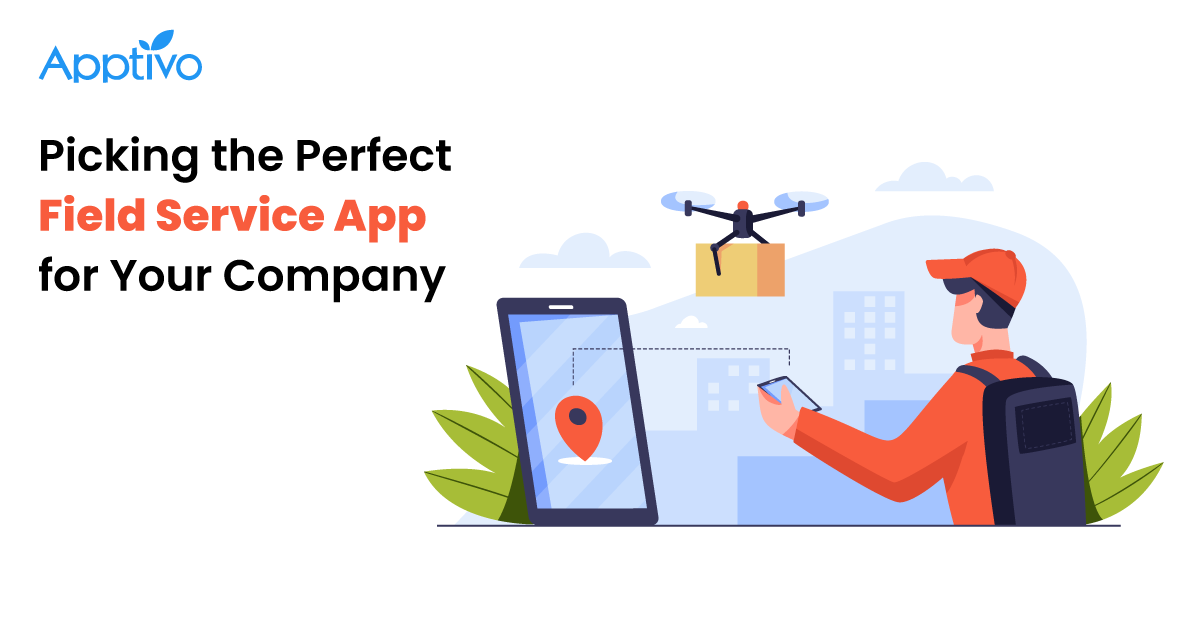 How to Choose the Right Field Service App for Your Company?
1. What is a Field Service App? 2
Read more

→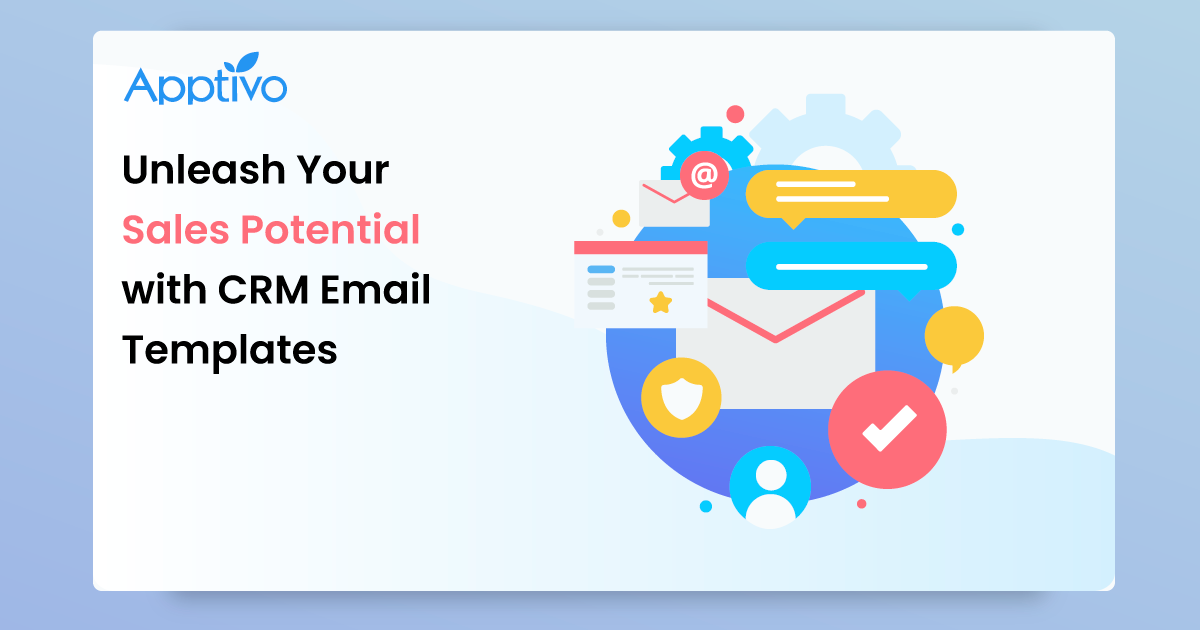 Unleash Your Sales Potential with CRM Email Templates
1. The Power of CRM Email Templates 2
Read more

→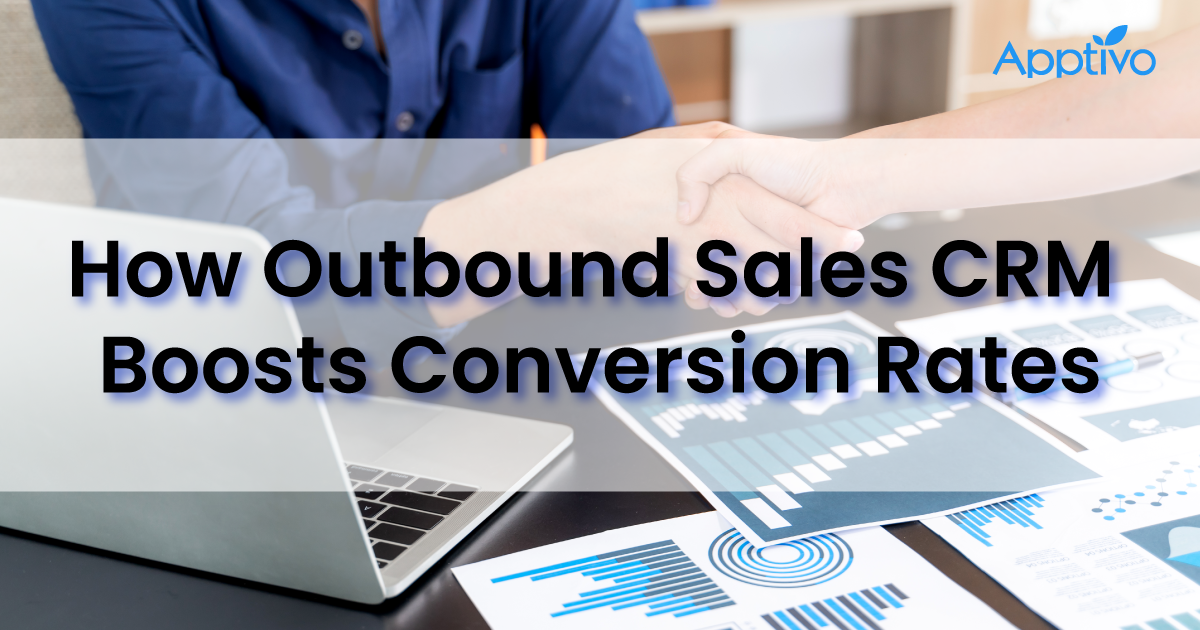 Ways the Outbound Sales CRM Accelerates your Conversion Rate
1. What is Outbound Sales? 2
Read more

→