With our upgrade to V6, we've provided a lot of great enhancements to our existing PDF editor for Estimate, Invoices, and other apps. Now that V6 has been available for some time, we'll be removing access to your old templates as part of our ongoing system maintenance. Up until now your old templates have remained available, but not editable. After the upcoming change, your old V4 templates will no longer work, and you will need to create a new template from the settings area. Don't worry, it's quick and easy to create a new template.
The following apps are affected by this change:
Invoices
Estimates
Sales Receipt
Purchase Orders
When creating a new record, your "Template" dropdown will no longer show the old templates. If you find your old options missing, follow the next steps to create a new template.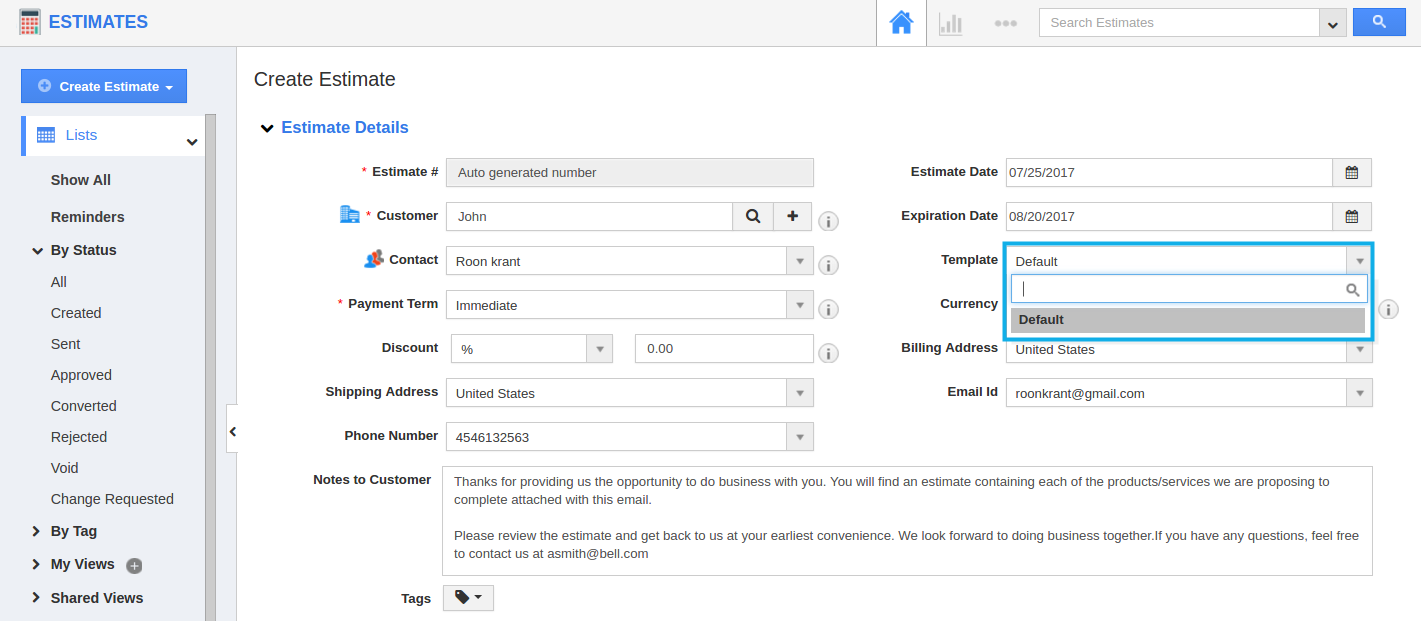 While printing PDF of those records created with V4 template, you will be notified with an error pop up that intimates you to create a new PDF template in V6.
So now, you have to again create those PDF templates in this new V6 by clicking on
"Settings" -> "Customize App" -> "Print/Web Layouts".
Follow the steps in your desired app, and create a new template from the links below:
You can now proceed to print and send PDF templates via email in the corresponding Financial Apps as before.
Removal of V4 PDF Templates in Financial Apps
was last modified:
October 23rd, 2020
by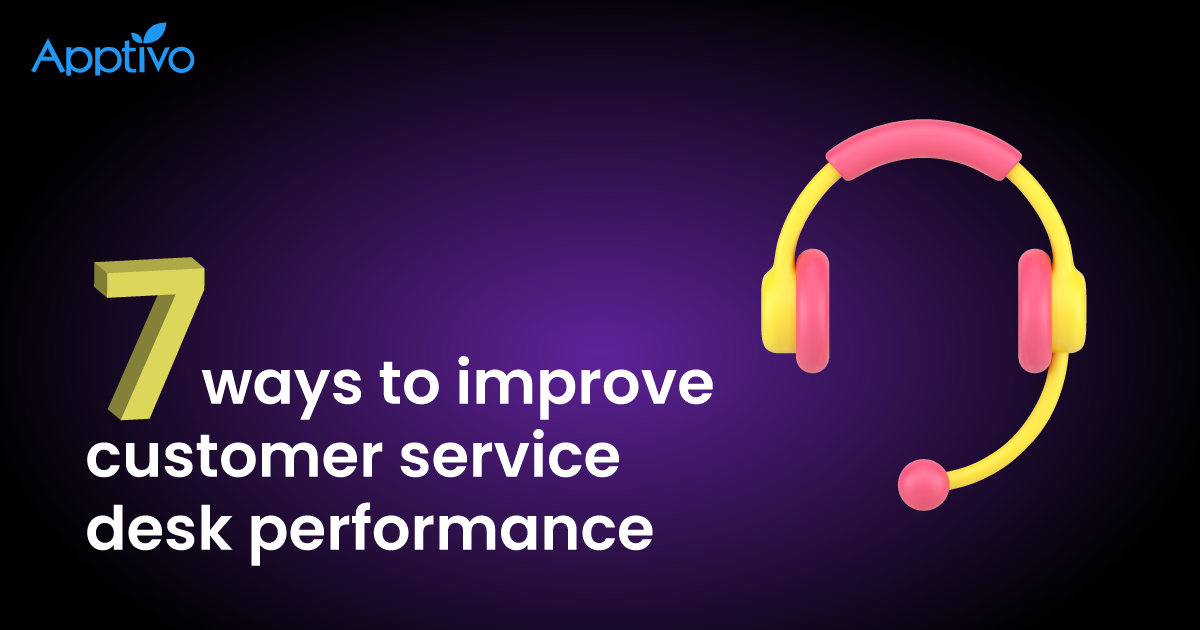 7 ways to improve customer service desk performance
1. From Good to Great! 2
Read more

→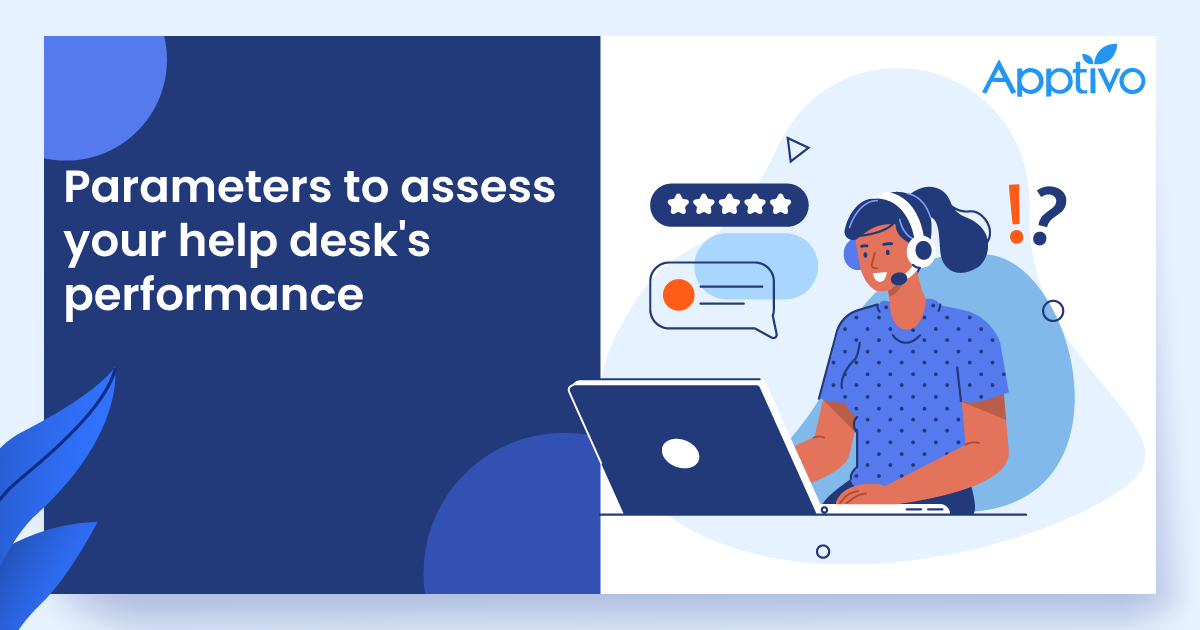 Help desk metrics: how it works in improving your customer support?
As a customer every one of us has probably experienced a frustrating technical problem and wished for expert assistance at some point in our lives. On the other side, businesses receive a huge number of enquiries about the product or service, and find it tough to ensure that every enquiry is answered to the fullest satisfaction of the customer
Read more

→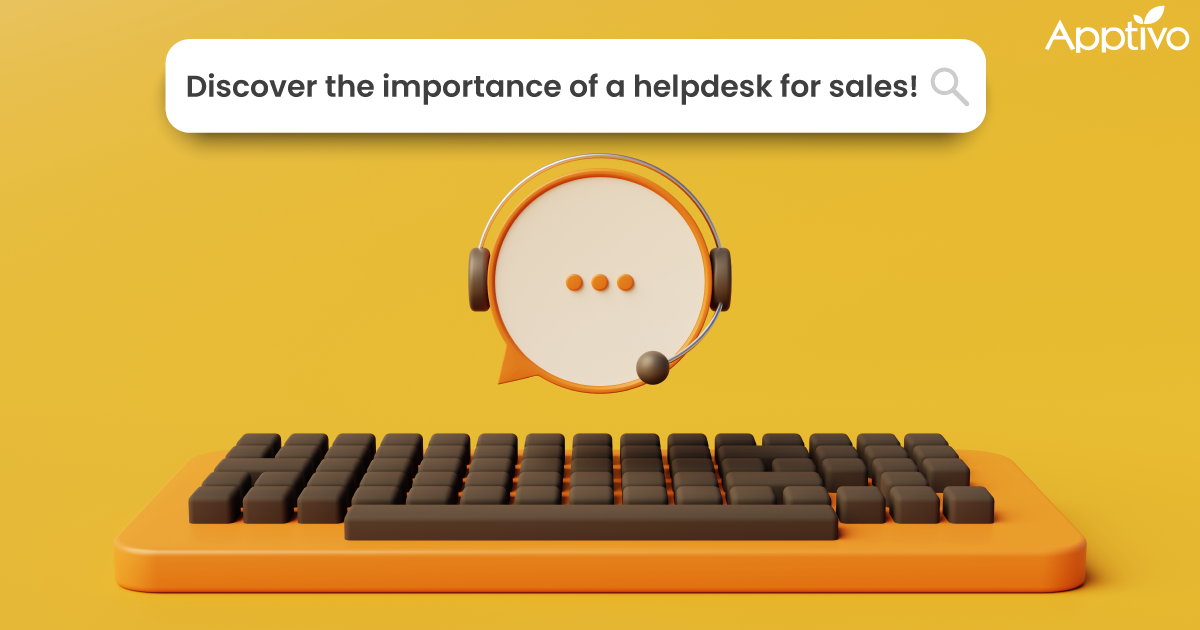 What is a help desk? How is it helpful for the sales field?
1. What is a help desk? 2
Read more

→