The Question:
I think I have a decent idea about what Project Milestones are, but I was wondering if a pro could give me a general breakdown on what a milestone is, and some guidance on how to create a good milestone.
The Answer:
Project Tasks and Milestones is the important feature of a Project Management. A milestone is a reference point that marks a major event in a project and is used to monitor the project's progress. Setting milestones for a project should provide a clear sequence of events that will incrementally build up to the completion of the approved project. As you complete each milestone, you can update the status from the Milestones tab of your project.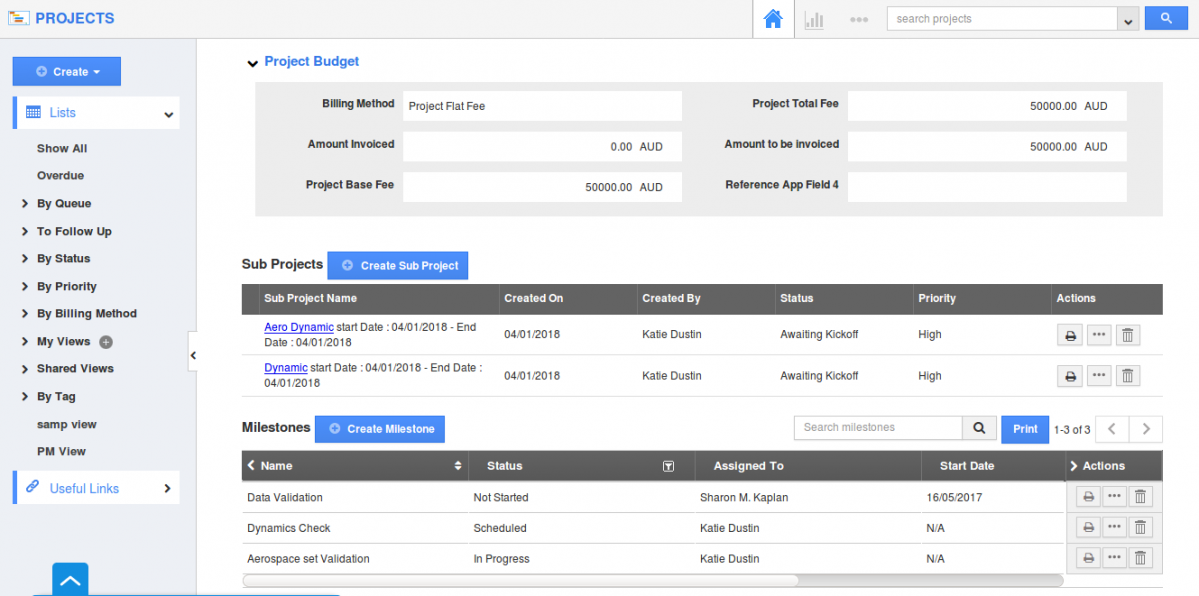 One other major features of a milestone is task association. You are able to associate activities within the project to each milestone, providing a clear status for each milestone throughout the project. You can also create a task for the Milestone created.
Milestone can be created by clicking on "Create Milestone" from a Project Overview page. Milestone activity tracker can be managed by Gantt Chart, where you can view all the typical Project Milestones and Tasks in a graphical manner.
Project Milestone tracker will be useful in tracking the status of the Milestone.
Hence, Tasks and Milestones plays a major role in Apptivo's project management system.
Back to Getting Started page
What are Project Milestones, and How do I use them?
was last modified:
January 11th, 2018
by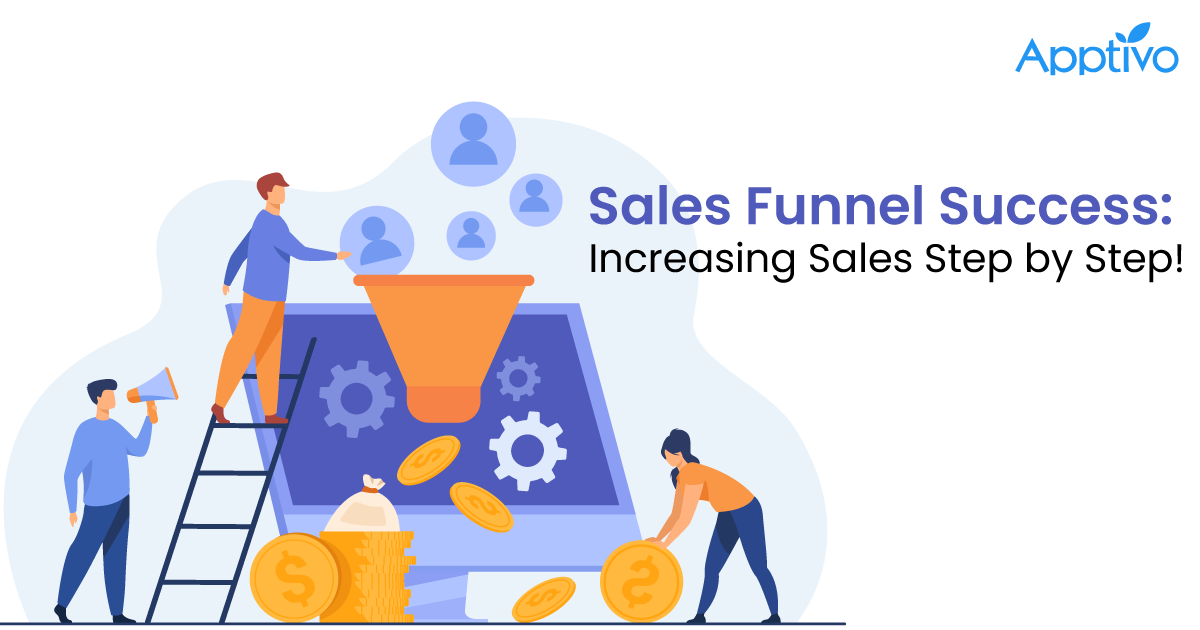 What is a sales funnel, and how do you build one that drives more sales?
1. What is a sales funnel? 2
Read more

→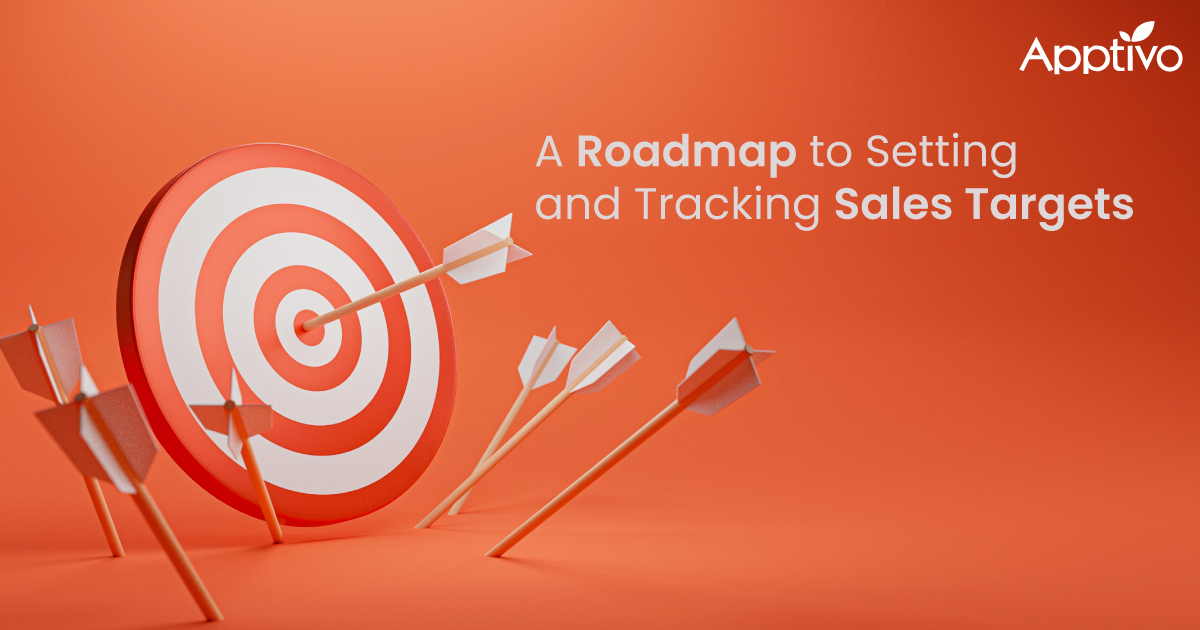 What are sales targets and how do you set and track them?
1. What is a sales target? 2
Read more

→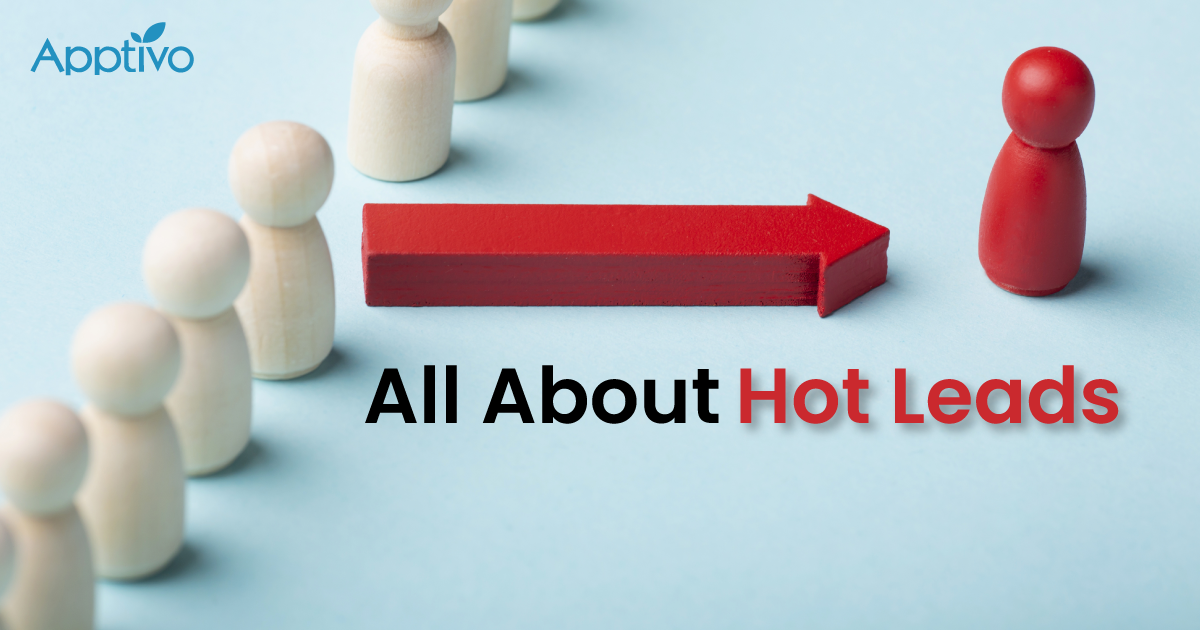 Hot Leads in Sales: Identifying and Converting Effectively
1. What is a hot lead? 2
Read more

→