The magnificence of a template is that you have a beginning point you can utilize over and over. The templates are a lifesaver which reduces the manual effort of starting to create a project from scratch. They are pre formatted templates that can be used to quickly create projects.
When are Project Templates needed?
The first thing to realize about project templates, is that not every business will be able to take complete advantage. This is especially true in younger companies with less process and smaller teams, who constantly tackle vastly different projects with different activities.Project templates really show their benefit from companies who run similar projects repeatedly on a day-to-day basis. For example, a company who builds websites could create project templates that outlines the same set of milestones & requirements that must be applied to every website they build.
In a scenario like this, an employee can create a template that will automatically create new projects with a set of predefined milestones, when the milestones should occur, and even some activities that always occur during certain phases of a project.
What do Project Templates Offer?
Apptivo projects template provides two primary benefits:
Saving Time: When you can create all of your milestones and requirements with a single click, project management time can be greatly reduced.
Reducing Errors: Certain activities and steps will never be missed when a project team is always working from the same set of milestones and activities.
How do I Create a new Apptivo Project Template?
Apptivo Project Management Time Tracking Software, offers free project management templates. You can create any number of projects templates for your business.
Before you are able to create a project from an existing template, you'll need to create a simple project plan template itself. Creating a template is just like creating a project, except it's reusable, click the link to see complete steps for creating new project management templates.
Back to Getting Started page
What are project templates, why would I want to use one?
was last modified:
December 27th, 2017
by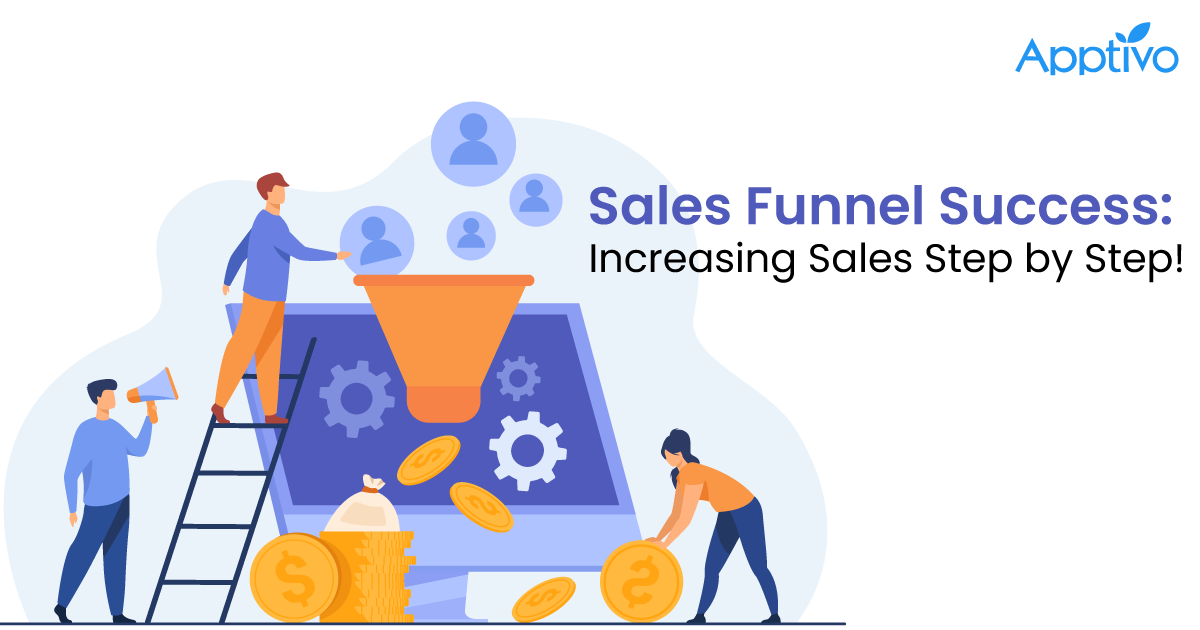 What is a sales funnel, and how do you build one that drives more sales?
1. What is a sales funnel? 2
Read more

→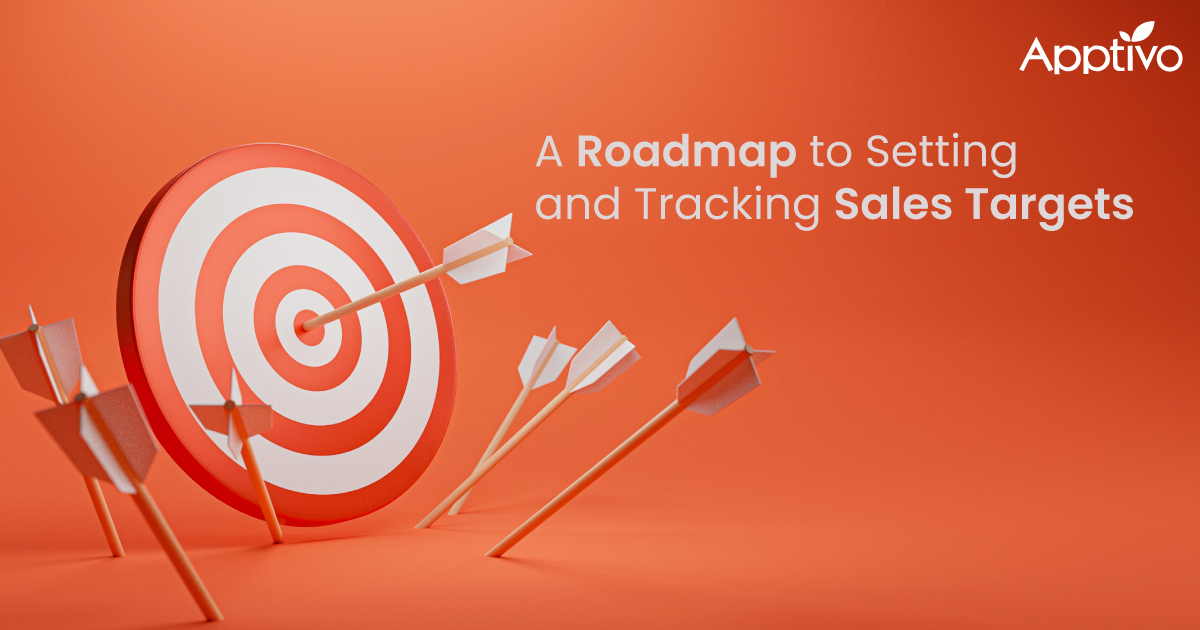 What are sales targets and how do you set and track them?
1. What is a sales target? 2
Read more

→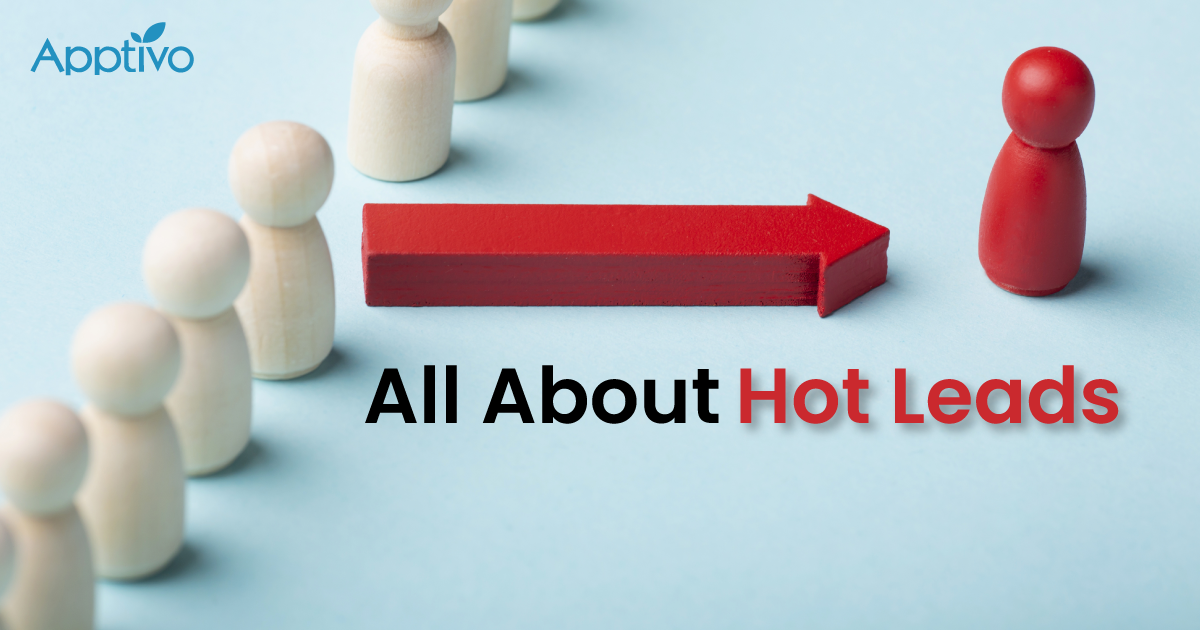 Hot Leads in Sales: Identifying and Converting Effectively
1. What is a hot lead? 2
Read more

→