Upload items is very simple when you have all your items nicely listed in an Excel sheet, but sometimes, you still may stumble across some problems. If you can't seem to get your uploads to work, we've put together a simple checklist of what's required.
CSV files only – Make sure it's CSV file excel format
Item id/Code – Individual product code
Item Name – What is the name of your item?
Short Description – Short and brief description of the item.
Description – Long description of your item.
Item Type – Is this a product? Service?
Primary UOM – "Each" is required
Price – Standard price of an item.
SKU# – Stock keeping unit number.
Upload files in items app includes the below-mentioned steps.
Log in and access Items App from your universal navigation menu bar.
Click on "More" icon and select "Import" from the app header bar.

Click on "Import" button.Tap on "Browse" and select a CSV file from the computer and click on "Next" button.

Map items fields to respective CSV field as shown in the below instance. Make sure to map the custom items mandatory fields.
After mapping the all fields as shown in the below instance, hit the "Import" button to import records.

Once you are done with mapping click "Proceed".

Finally the page will show number of #of Records, #deleted records and #of ignored records and click on "Start Import".

Here we go, the import is done successfully and the log will display the totals of imported records, failed, and etc.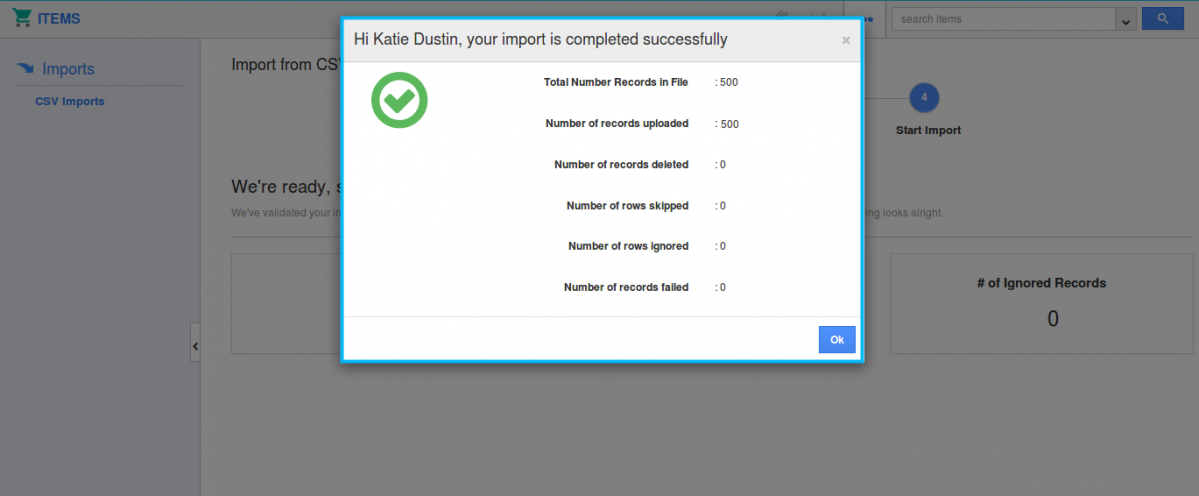 If you are adding item category, make sure to add the categories in Apptivo before uploading your file. Add Categories here.
By doing so, your upload will be successful.
Why can't I upload my items?
was last modified:
January 25th, 2019
by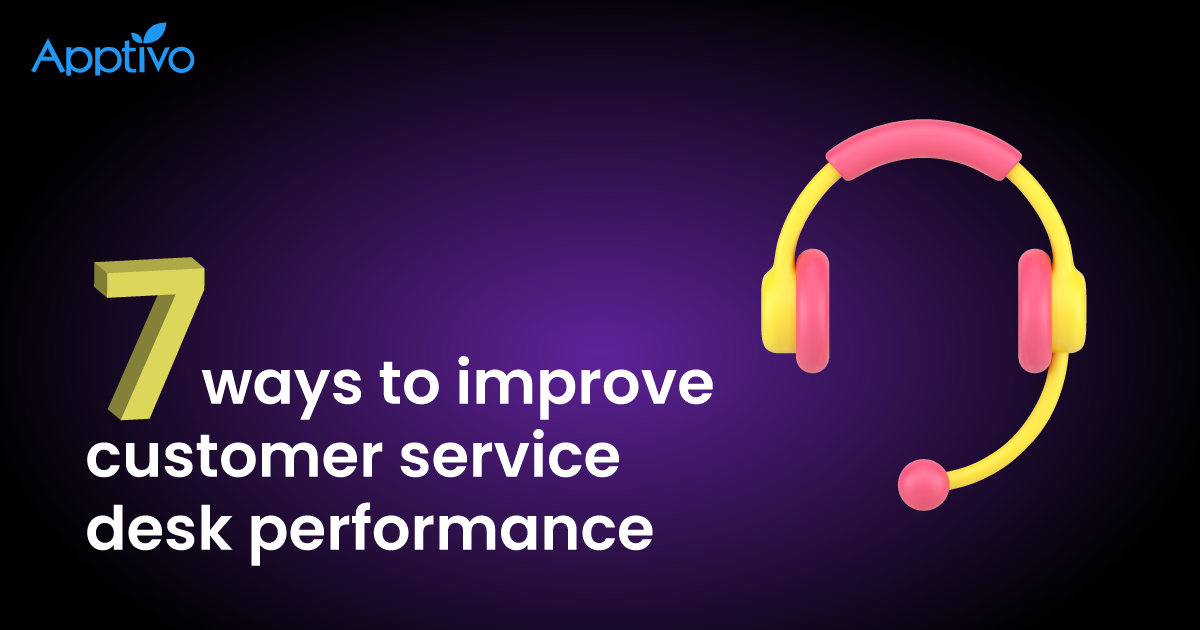 7 ways to improve customer service desk performance
1. From Good to Great! 2
Read more

→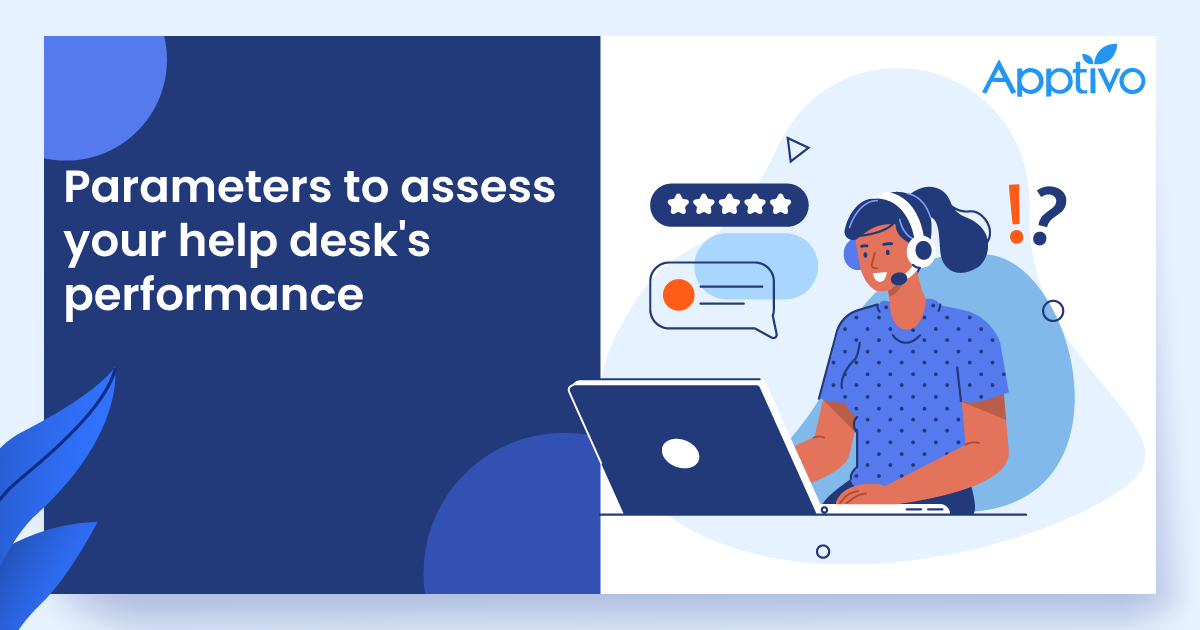 Help desk metrics: how it works in improving your customer support?
As a customer every one of us has probably experienced a frustrating technical problem and wished for expert assistance at some point in our lives. On the other side, businesses receive a huge number of enquiries about the product or service, and find it tough to ensure that every enquiry is answered to the fullest satisfaction of the customer
Read more

→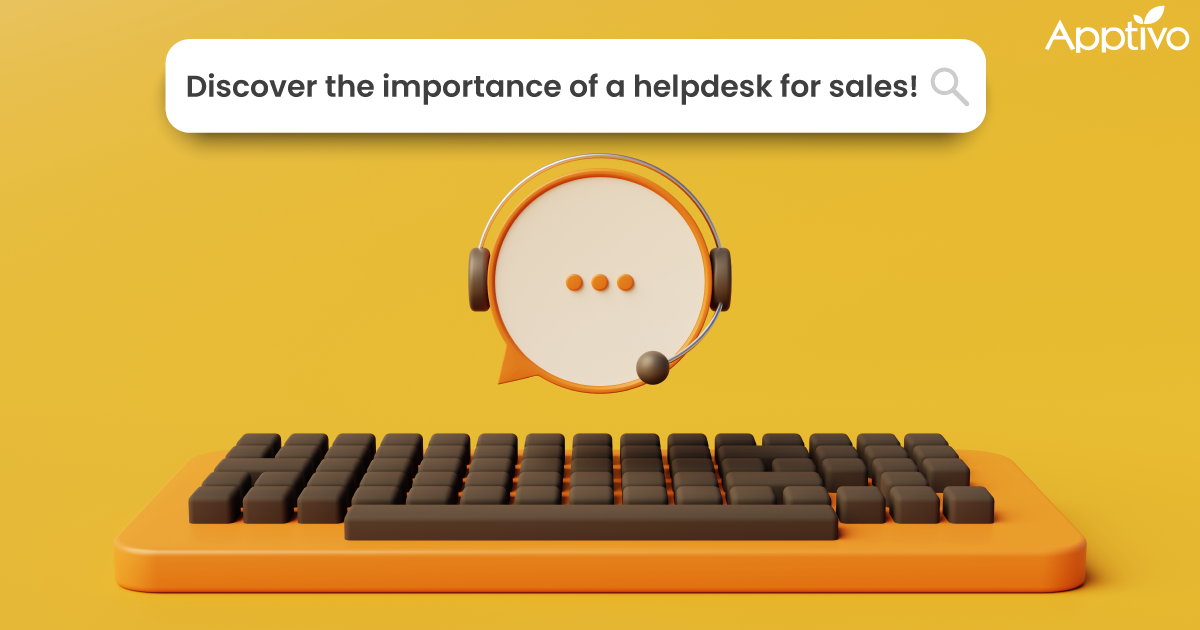 What is a help desk? How is it helpful for the sales field?
1. What is a help desk? 2
Read more

→