Using Apptivo to manage the Lead to Invoice customer journey
We've found that most installation & maintenance SMB's have resorted to antiquated methods of managing data due to the excessive cost of most solutions that cater to them. Apptivo provides these teams with an affordable and comprehensive solution for managing all incoming requests, service contracts and work orders for your team in one product.
Abhi Jacob
11:30am PT
Aug 19, 2020
What will you learn?
Overview of the System
An introduction to the core CRM apps and it's key features.
Leads Qualification
Learn how to automate and implement the Leads Qualification cycle.
Pipeline Management
A tour on amazing dashboards with data intelligence reports.
Workflow Automation
Master automation techniques within the system and yield better results.
Key Reporting
Never miss our list of native reports and also learn how to create your own dashboards.
Onboarding
Learn how our implementation and training services work.
Webinar Speaker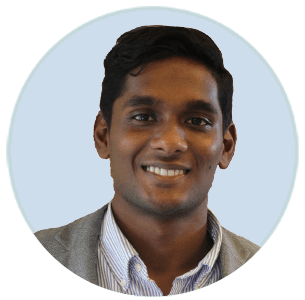 Abhi Jacob
Abhi Jacob is a Senior Product Manager at Apptivo based in Fremont. He continuously works with the engineering team to implement the most asked features and integrations to help improve the system. He strongly believes in Customer Satisfaction and goes above and beyond to serve our customers' needs.
Why People Love Apptivo
First and foremost, customer service is awesome.

Eryn Swenson
The company culture is much more appreciative of a small business and will treat you with respect and dignity...

Garett Fitzpatrick
Terrific system, immensely scalable, a feature list that is endless...

William Anderson
Very easy to work with and fantastic, quick response on-line customer service chat.

Gary Best
I'm literally blown away. This is the answer we've all been looking for.

Michael Mazzeo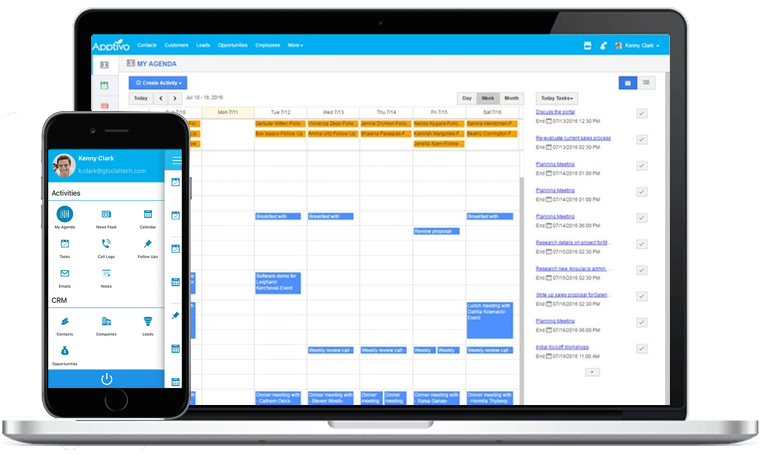 Take a trial
Subscription
Apptivo provides a FREE 30 Day trial to all its customer to play around with the product and get to know if it suits their business. Apptivo also offers a 1 to 1 demo session to explain how you can use Apptivo for your business.