Move Transactions
was last modified:
December 1st, 2022
by
Apptivo Move Transactions App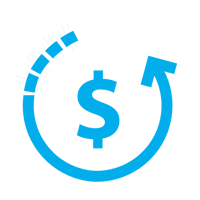 Move Transactions
Whether you want to move one inventory item of your's or several items from one warehouse to another, you can do so with a few clicks of your mouse. This is a comprehensive application that simplifies your transaction operations, and ultimately saves your time.
Application Features
Create and configure multiple warehouses effectively. Having all your warehouses in one place becomes much more manageable, and you edit and update the warehouse information, anytime you require.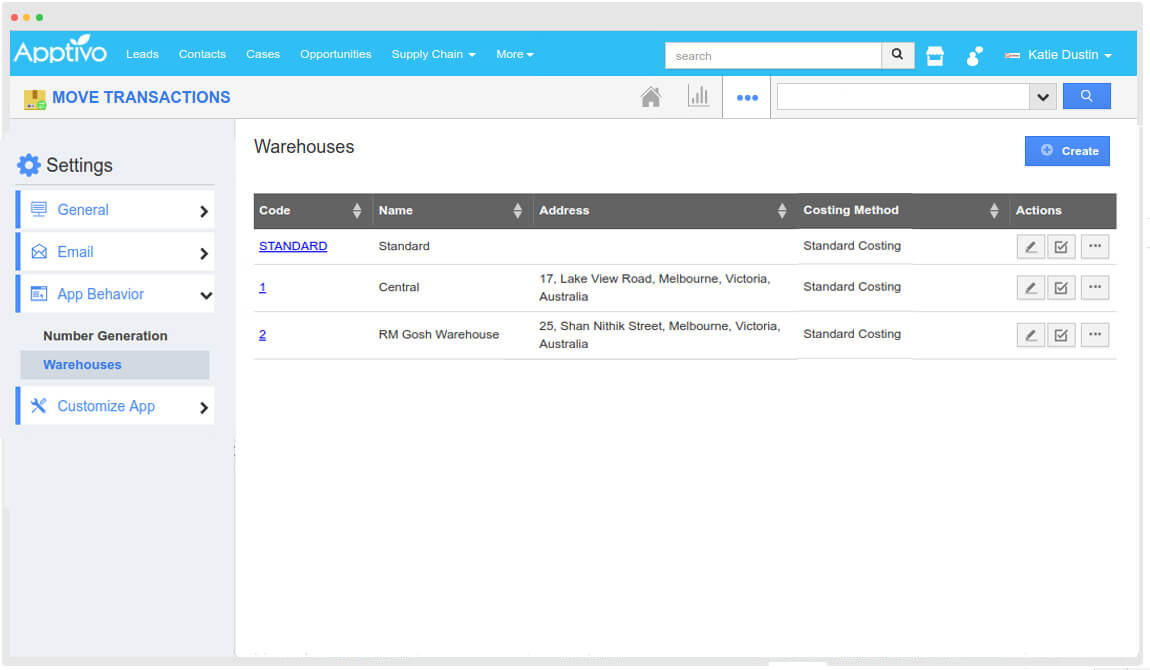 Being customer driven, we offer several fundamentally easier and collaborative customizations. Add or remove any number of custom fields in the creation page, create list layouts and select the fields you would like to view in the layout, and much more.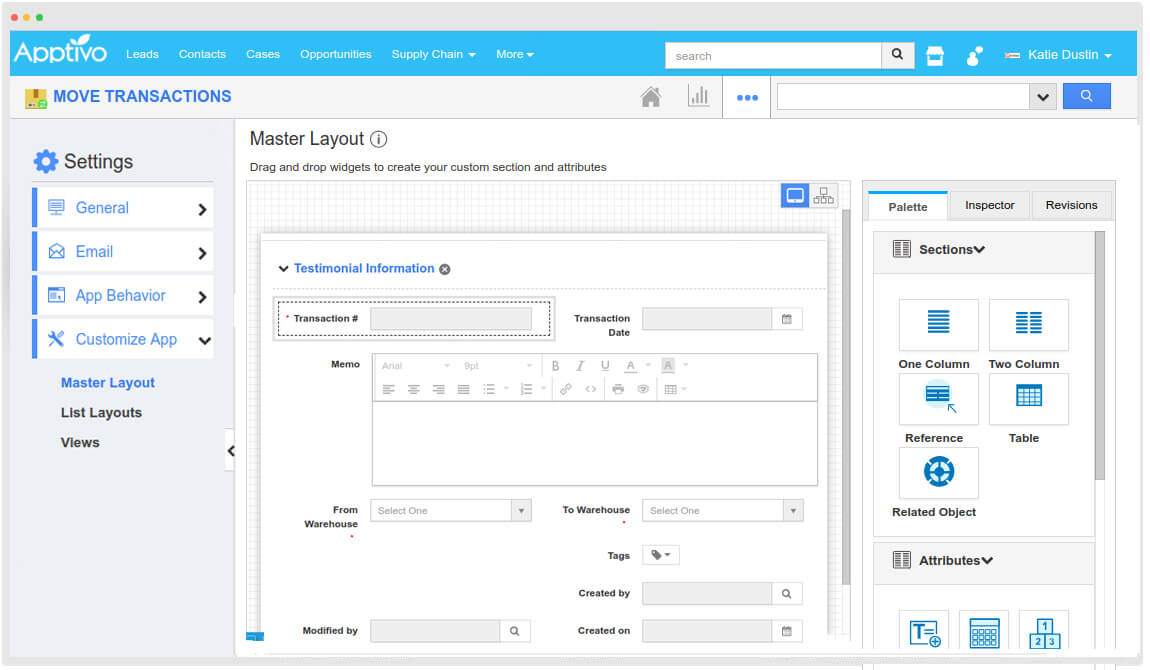 Views makes your job easier and Apptivo offers you a set of standard views and filters. You can also create your own custom views for filtering data efficiently.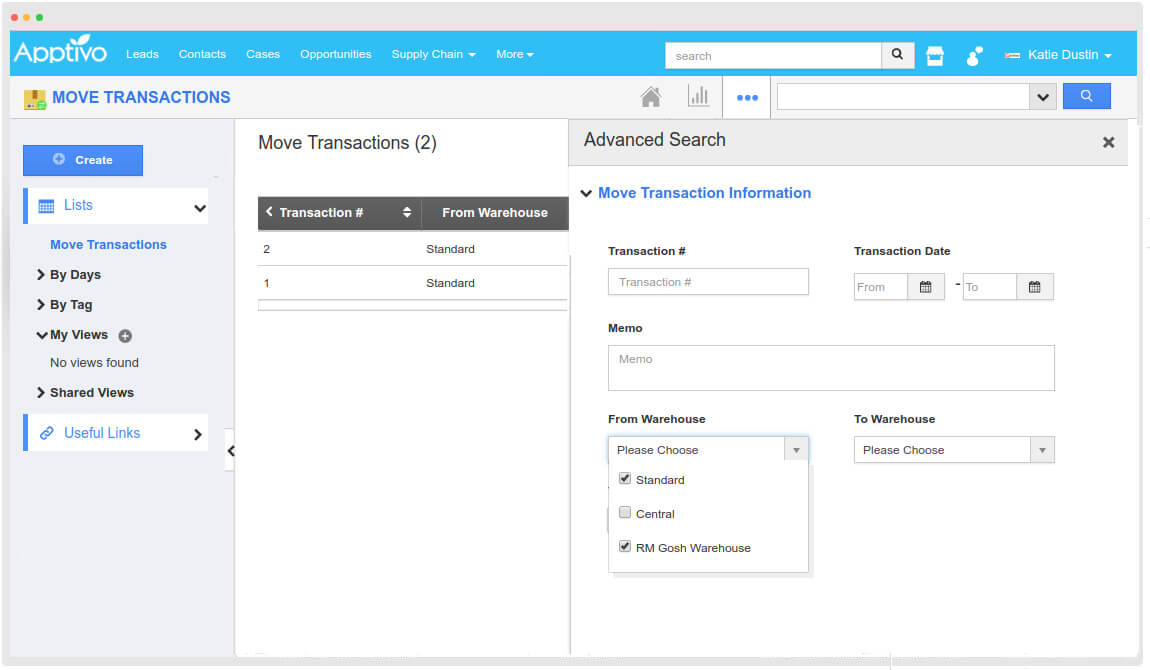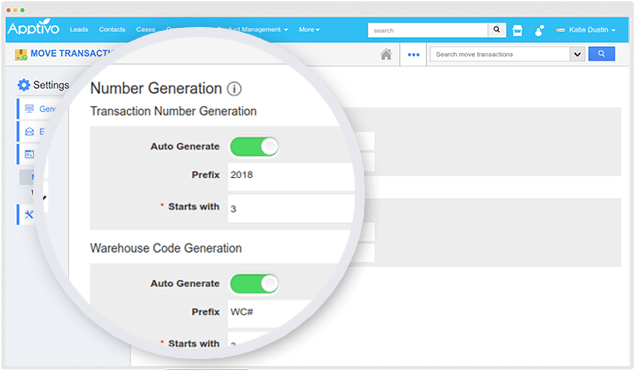 Auto Number Generation
Numbering your transactions is very crucial and will help you in retrieving the transaction records quickly. Besides the manual entry of numbers, automatically generate numbers for creating distinctive transaction numbers.
Integrated Applications
Move Transactions App integrates seamlessly with the following applications

Move Transactions     Items
You can easily move items from one warehouse to another. Have a quick view of the items transferred between warehouses, zones and locators. Learn More about Items App
This Application is available in
Start a Trial / Book Demo
Apptivo provides a FREE 30 Day trial to all its customer to play around with the product and get to know if it suits their business. Apptivo also provides a 1 to 1 demo session to explain how you can use Apptivo for your business.