In 2019, successful IT strategies have embraced the rapid pace of change of SaaS and decentralized nature. Embracing SaaS allows IT to focus on organization-wide initiatives, processes, and infrastructure, while team leaders are empowered to quickly adapt and pick the best individual apps to achieve their goals.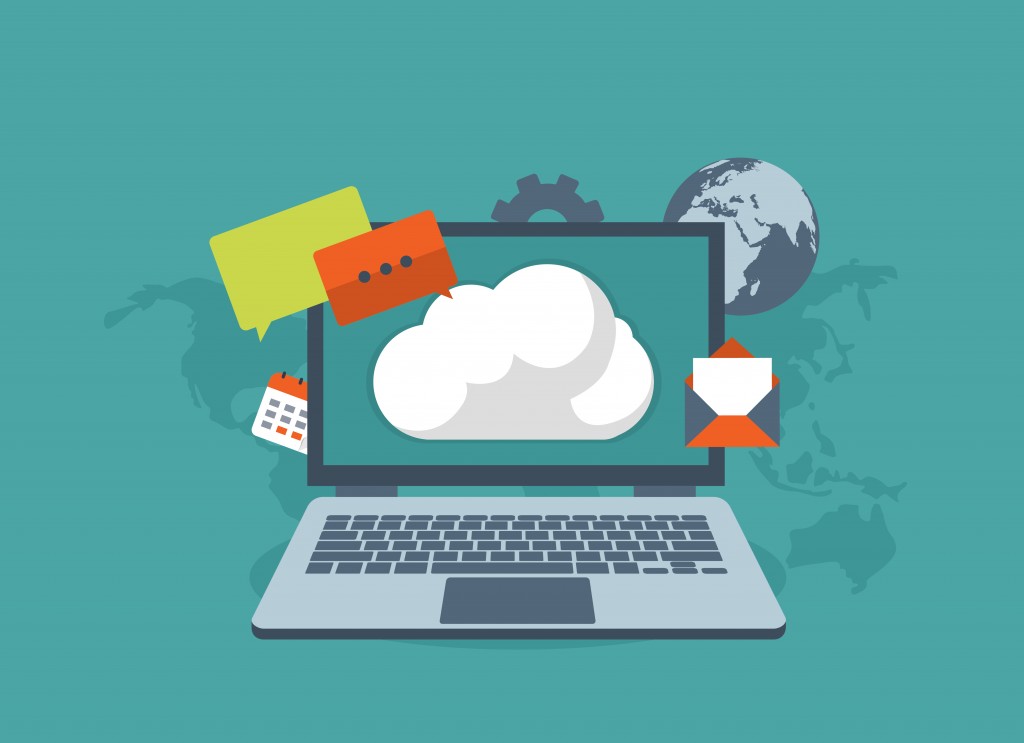 An employee uses at least eight apps on an average
The average number of apps used by employees has fairly and consistently over the years. As companies grow, the average no. of apps per company usually increases on a linear basis. This shows that companies are adding new apps as they grow in size. This is typically due to the fact that redundancy or inefficiency creeping in, such as multiple subscriptions for a single app or multiple apps that serve the same purpose).
Every department uses SaaS
Every department in the modern organization is reaping the benefits of SaaS apps. Over the past four years, as overall SaaS spending has increased, the share of app spend by the department has held relatively steady. However, there have been a few interesting shifts. HR software spends increased year-over-year. Sales, engineering, and business operations continue to hold the lion's share of subscription dollars, though these numbers (especially for sales) have fluctuated quite a bit over the last decade.
Visibility is critical
The SaaS Graph shows just how complex it is to manage SaaS in 2019. When you factor in the rate of app turnover, trying to track these relationships by hand becomes nearly impossible. To maintain security and compliance, IT teams need an automated, real-time view of all the people, apps, and connections in their organization.
Collaboration is necessary
Since SaaS usage, adoption, and spend is decentralized across the entire
Organization, no single department or role can manage it all alone. IT, security, compliance, finance, HR, legal, and department leaders must all embrace a collaborative approach to SaaS. This entails adopting culture changes (typically a shift from either from an informal or a command-and-control system), creating clear guidelines, rethinking business processes, and investing in tools to improve data visibility across teams.
Flexibility gives you leverage
The ease with which your organization can adopt new apps, and switch out old ones, is critical to maintaining a robust technology stack. The rapid pace of changes in SaaS feature sets makes it nearly impossible to predict which apps you will keep for the long term, and which ones you'll want to replace for a better, more innovative option. Rather than guessing, focus on flexibility and process. This will empower your team leaders to experiment and give your organization leverage to adopt the best tools.