The subtle reality of returning to an office filled with files left unattended is sinister enough to strike fear in the heart of even the most enthusiastic employee.
After having spent the fortnight relaxing and indulging in fun activities, we would expect to return to the office and sit across our desk exuding boundless energy and a restored vitality that will lead us through every moment. Much to our dismay, however, it doesn't always pan out as planned. Rather, we spend several hours or even days mooning and brooding over several emails and generally falling behind schedule on already built up tasks.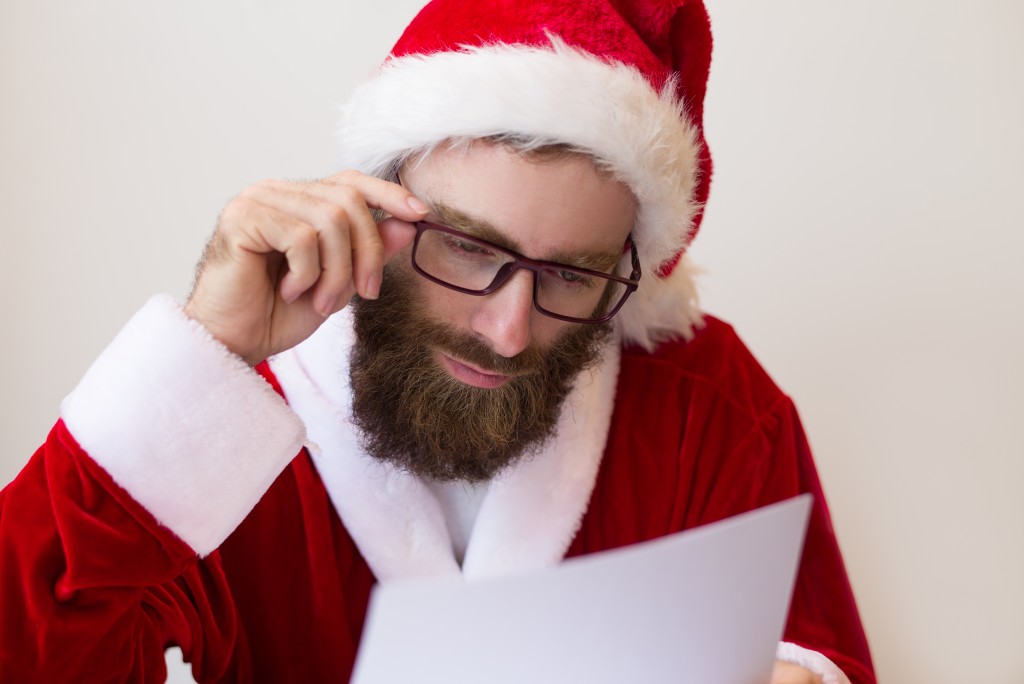 While it is often very tempting to leave work for the holiday break unfinished. However, you must understand that by doing this, you run the risk of starting out the new year with an exhausting task list and a fresh new headache.
It may just suffice when we resolve to skip the holiday blues this year, and here are a few helpful tips that will carry you through.
Reply to all emails, tie up all loose ends
Setting yourself up to minimize any build-up while you're gone is certainly a step in the right direction. One of the best ways to get a handle on things is to reply to all important emails as they trickle in. This way, you can simply return to the office and focus your energy on better things.
This organizes your thoughts while keeping you focused and stress-free with foreknowledge of your next schedule. Thus, to rid yourself of any confusion and remain in control, you must practice until this becomes more or less an automated process.
Create a plan for your return
Planning to get away from work can be so hilarious, and most people often forget to plan for their return. However, being out of office, even if only for a few can certainly get you out of your daily work schedule/details.
You can, therefore, avoid all the hassle and desperation that may arise by simply having a plan to give you a reference point in advance, prior to your return.
While it may also be helpful to return on a Saturday rather than a Sunday, it is a lot easier to get settled in when you have a list of every project that you're working on, as well as their status.
Ease your way into work
There's no way you can keep the work from going on while you're away. Office files still need to be delivered, clients cases moved along and deadlines met. Therefore, to have a smooth pick up from where you left off is to approach each task with a calm disposition, trying as much as possible to keep things as easy as possible.
Recollecting and organizing your thoughts can keep you focused and stress-free, and will fill you up with the mental energy you need to take on tasks.
Bring your reflections with you, and connect with co-workers
It is common knowledge that a simple thing as taking out time to reflect on your work can go a long way in improving performance even in the long run. On your return from the trip, you must make out time to sit quietly even if only for a few minutes to reflect on the various tasks before you, as well as elicit ways to make each process more efficient and fulfilling.
Also, working in an environment where people literally depend on each other to accomplish tasks and meet deadlines, it becomes necessary to connect meaningfully with other colleagues in ways that encourage improved productivity.
Cheers,
Prithvi