A customer relationship management (or CRM) is critical for a multitude of businesses and involves a heavy focus on the interaction of customers, rather than the final transaction that businesses need.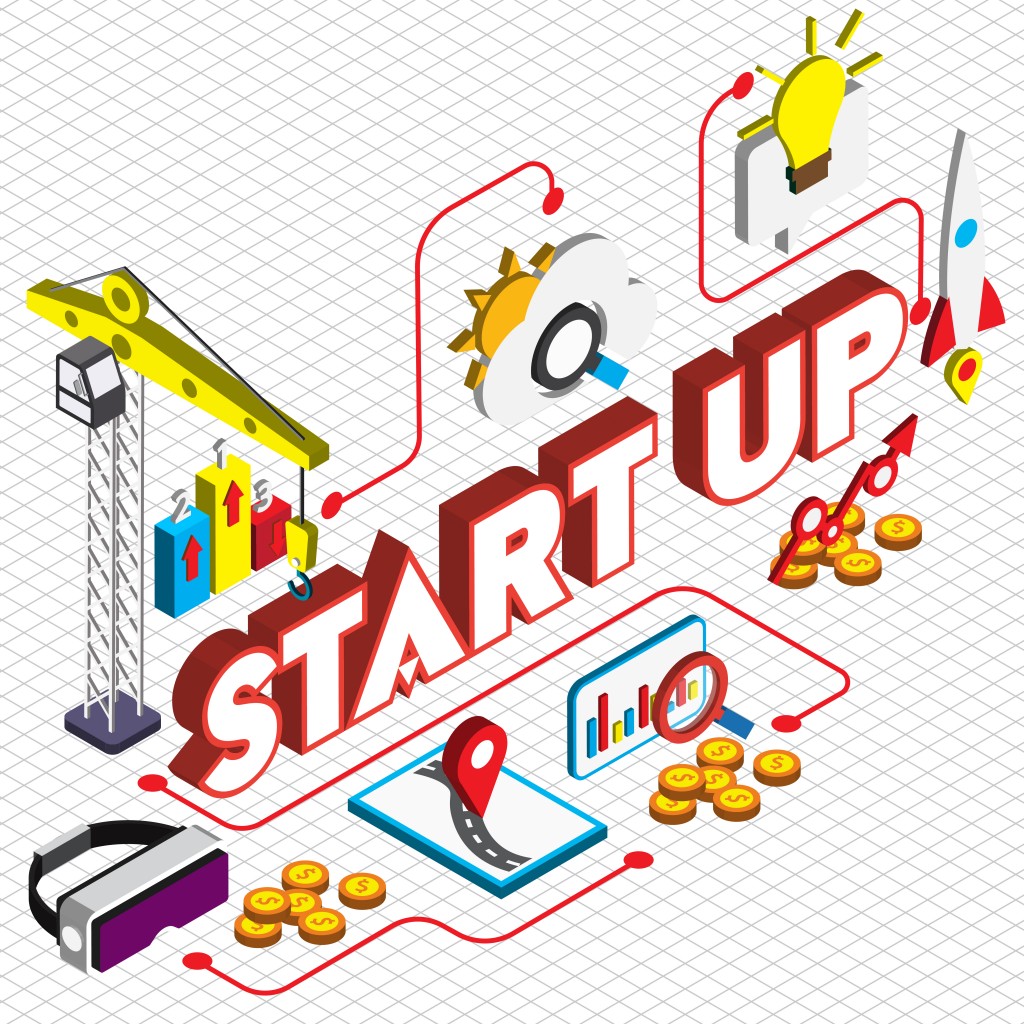 Rapid business growth
If you're running or involved with a business with rapid growth, a CRM system may feel quick to be outdated. But with most CRMs, they grow with the company so you won't have to worry about the fit.
Not only will the CRM grow with you, but chances are it will promote growth and accelerate further!
Insight into sales activity
A CRM platform can be incredibly useful when it comes to insights into your business with quarterly forecasts, sales team evaluation, and marketing/email campaign statistics so that you know where your company stands.
This information is key to growing the business and making smart decisions according to consumer behavior and patterns that may otherwise have been missed.
To grow your customer base
This is the piece de resistance when it comes it CRM. Customers will come at you left, right and center with a variety of different contact methods (facebook, email, twitter, by phone, etc.)
Making sure that your company has an accurate dialogue record allows for a personal feel where details are known and not repeatedly uttered down the phone. The key is to make customers feel special, like old friends catching up. The company should understand their needs or issues and resolve quickly and efficiently.
To maintain sales team scalability
Through CRM software, it is possible to generate more revenue and maintain sales team scalability as the company begins to grow. With a robust CRM platform, the company can see the best leads/sales and identify the marketing campaigns proving the most successful.
Once you know what works and what doesn't, it's suddenly a lot easier to put one foot in front of the other a lot faster.
For company productivity
A robust CRM platform will allow you to store and access customers data and allow analytics into your team's performance. This means that you'll not only be able to save time with customers but identify stronger and weaker areas within the company for modification and optimization.
Cheers,
Prithvi