Does your business still use spreadsheets to store customer data and manage communications?
Then you're only limiting the level of service you provide current and prospective customers. This is because spreadsheets are always going to limit your ability to secure and maintain strong relationships with your customers.
Instead, you should consider switching to a customer relationship management (CRM) system. This is a valuable tool for any growing business, providing advanced systems that allow the business to better manage relationships and communications with both current and potential customers.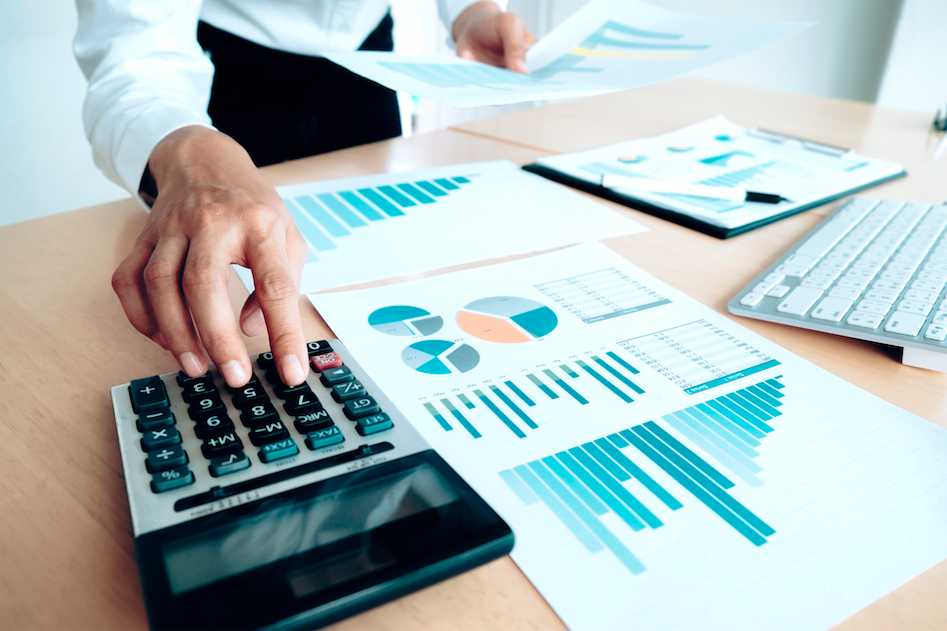 The best CRM for a small system depends mostly on your needs. Thankfully, most CRM systems are flexible enough to provide solutions for businesses of every scope and size.
Here are eight reasons why you should shift from spreadsheets to CRM:
CRM System
In a CRM system, all vital information is stored in a single location, including email, phone number, social media accounts, interactions, orders, etc., giving a complete view of each customer.
When using Excel this information across several spreadsheets, limiting the amount of information in a single location, you spend far more time and effort compiling and sorting through several spreadsheets compared to using a CRM system, which uses automation to add and update new customer info continually.
A Clear View of Every Customer
Understanding a customer is key to providing exceptional service, but spreadsheets make this far more difficult compared to CRM. Updates must be manually logged, and information can be easily misplaced or deleted by mistake, losing vital information that could otherwise help understand your customer.
A CRM system uses automation to instantly retain all the most essential information to help get a better view of every customer, including conversations, relationships, and history with your business.
Increased Efficiency
The increased efficiency provided by automated CRM processes makes generating and tracking reports quicker and easier. For example, imagine using spreadsheets to track sales. There's one spreadsheet used along with several more and likely a few programs, campaigns, etc.
Tracking all this separately is never going to help with efficiency, which is where CRM help.
They significantly improve the efficiency of many processes to help your business develop and grow. You can use a CRM to manage many processes, from marketing to sales to billing to customer service and more. Apptivo CRM is one such solution which allows you to manage – customers, invoicing, email marketing, project management and more from one single app. Also, it integrates with widely used third party applications like Stripe, Slack, Zapier, G Suite, Office 365 and more.
Save Time
Time is money in any business, and there are fewer things more time to consume than manually logging spreadsheet reports and assigning leads to your team. CRM systems come with full automation capabilities for various processes that a significant amount of time compared to using spreadsheets.
Secure Data
Data protection has never been more important, and it's safe to say that spreadsheets are far from secure. Spreadsheets are far more susceptible to data breaches than a CRM system, which uses secure databases to store all your valuable customer information.
Even a cheap CRM for small business has more data security measures than a spreadsheet – take advantage of this, so your customers know you're trustworthy!
Usability
Even people skilled with spreadsheets will find it difficult to manage customer data, sales, and other marketing info. It's not just a spreadsheet that's needed. There will be email clients, calling systems, calendars and more – it's a rather complex set-up at the best of times.
With a CRM solution, all this hassle is removed. Everything you need is found on a single system, with all the most vital tools included in all CRM software. This saves time, money, and a lot of headaches!
Customization
Spreadsheets are limited in what they offer. The interface remains the same, nothing is personalized, and it's all very bland.
With a good CRM system, you can completely customize profiles for every customer and include only the most useful information, which is especially helpful in B2C environments that benefit from personalization.
Integration
Spreadsheets can't be integrated with most business software while the most CRM software does. This means you can use CRM to increase productivity and efficiency with other systems further, whether it's mailing lists, marketing campaigns, sales management, etc.
Cheers,
Prithvi