Access Level security gives the System Administrator (Super-User) the ability to restrict the access level and set up View/Edit access to his/her employees. Thus, the secondary level users or employees can have limited access, whereas the primary users or employees can have complete access. With this feature, you can allow individual employees/users to access and view your Apps. This can now be configured in the Campaigns App too.
Things that should be adhered to:
The Access level in the Campaigns App works based on the "Assigned To" field. So, while you are setting a security access level, it automatically involves the employees, whose names are populated in the Assigned To field of the Campaigns App.
The Assigned To field is made a mandatory one if the security access level is set. This will ensure that any data created complies to the security access levels set. The Assigned to field can be edited by the user, which includes the new and existing users.
Backend Process for existing records:
Making the Assigned to the field as mandatory will work well with the new records that are created. The "Assigned To" fields automatically comes up for the existing records and it cannot be removed. To cope up with the existing records, the Assigned to fields will be auto-fetched. If the Assigned To field in the existing records are empty, then the name of the person who created records are pulled up as "Assigned To" name.
Learn more about the security access levels in the Campaigns app from our answer posts.
Stay tuned for the updates in Apptivo from blogs and answers.
Cheers,
Grace.
A Little Tweak In The Campaigns App
was last modified:
November 4th, 2019
by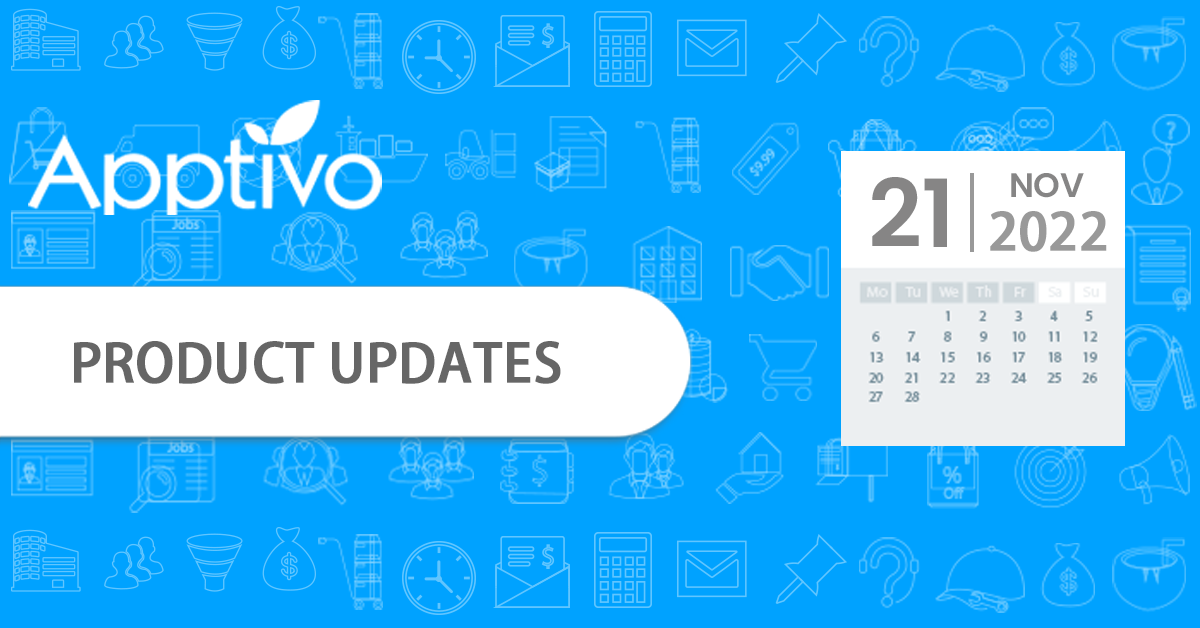 Apptivo Product Updates as of November 21, 2022
Any CRM should aim to advance your business and make work easier. That is why Apptivo develops innovative approaches to make your life easier by introducing fantastic features twice a month
Read more

→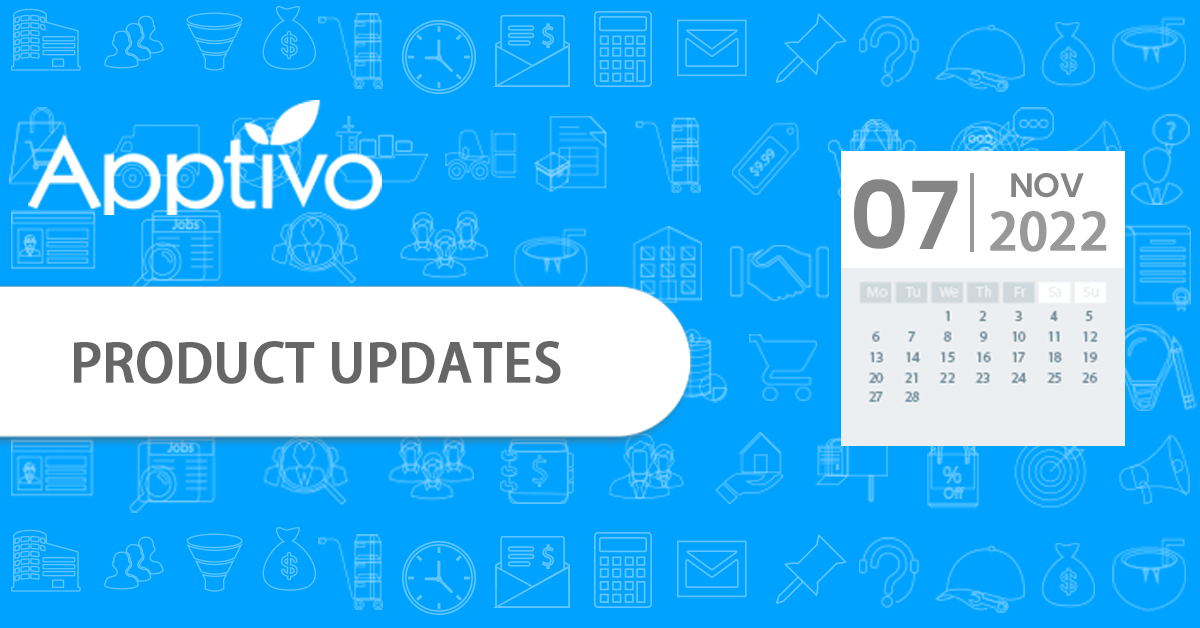 Apptivo Product Updates as of November 07, 2022
Early startups were raised on technology, and to stay up with the rapidly expanding business landscape, they must convert their workforce into digital technology while managing expenses. By providing a wide range of integrations and first-rate customer service, Apptivo is here to take care of businesses of all sizes
Read more

→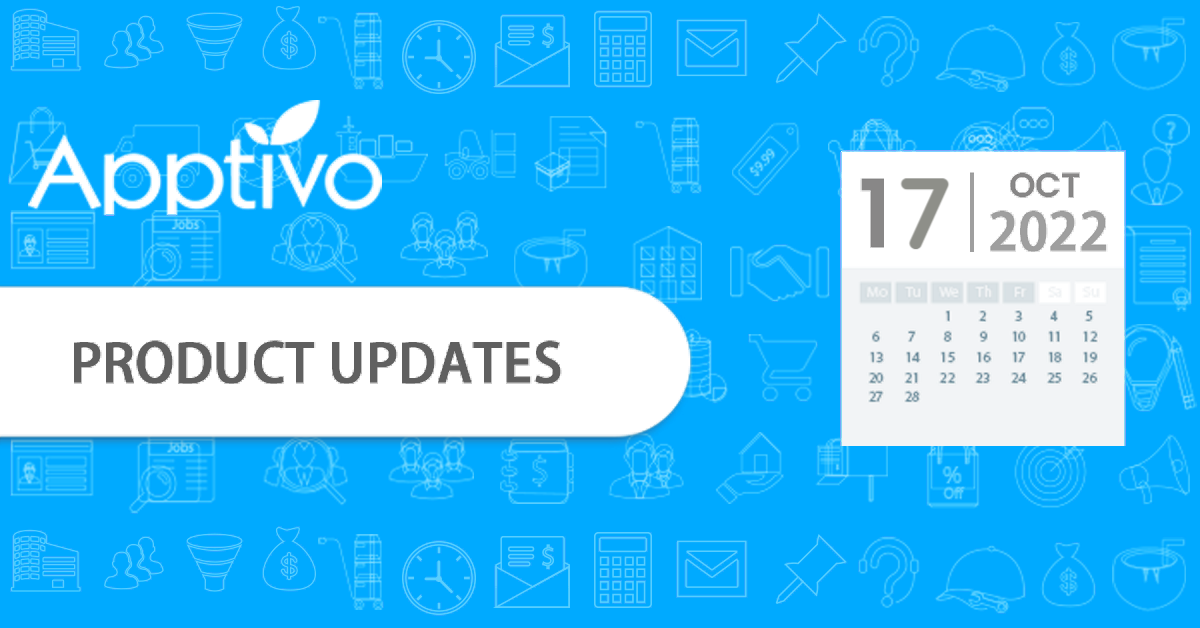 Apptivo Product Updates as of October 17, 2022
We're beyond thrilled to announce our new features this week! This further validates Apptivo as the go-to solution for your booming business. We're always enthusiastic when it comes to providing our customers with the finest features and boundless services
Read more

→