Many organizations would want to have their business data to be private, restricting the access to all of their employees. A member of your sales team would not want access to the financial apps. In that case, having employee privilege and role based authentication will help in efficient managing of data across your business.
With this role based access control, you can allow users/employees to access your business contacts based on the user privileges given to them.
What are Security Roles & Privileges?
In Apptivo, you can provide different levels of access for each user through the use of security roles & privileges. A privilege is nothing, but the access to perform a certain action, such as creating a new contact, privilege to access settings etc. A security role provides access to a group of privileges at once time (role based security ).
You can generate your own custom security roles using the "Settings" area of the Employees App. You cannot create your own security roles in the "Manage Employees" area of the G Suite, you must be logged into the standard Apptivo website to perform this.
Available Roles for Contact Sharing
Super User – Complete administrative access to all features

For IT administrators or business owners

Sales Manager – Complete access to all sales & crm features

For managers in sales, who don't access other apps

Contact Manager – Read Only – Basic viewing access for contacts

For employees who only need to access the company address book
How to Add Security Roles for Employees
Click here to view details on how to assign security roles to your employees.
OR
Head back to the main contact sharing guide for details on other setup steps.
Contacts App Security Roles & Privileges
was last modified:
May 30th, 2019
by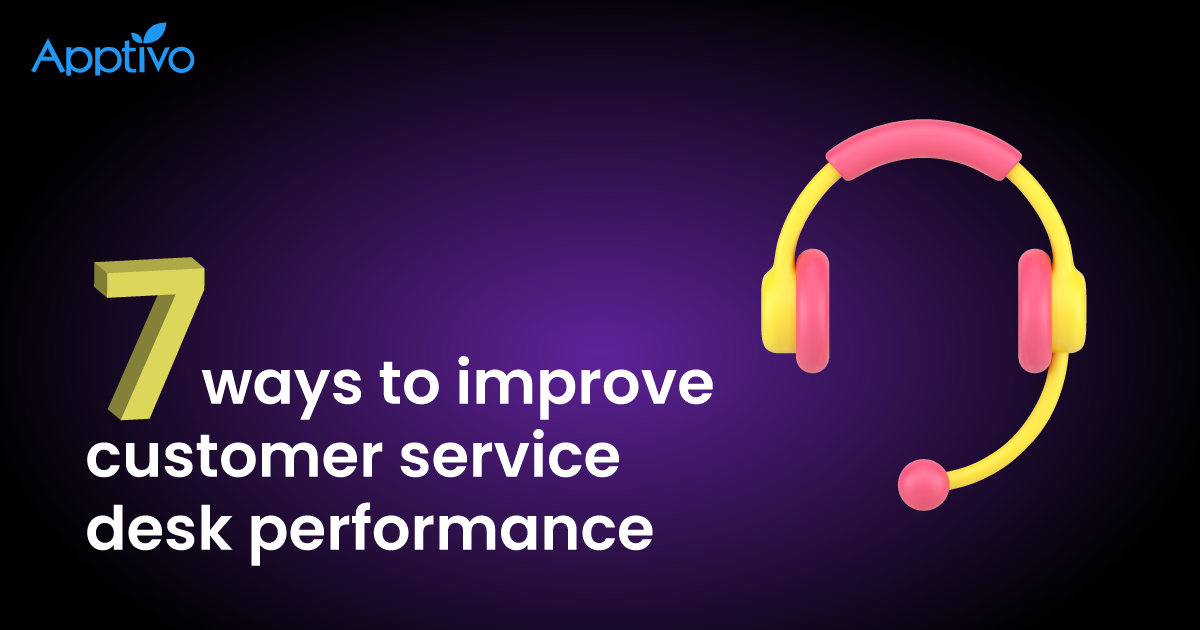 7 ways to improve customer service desk performance
1. From Good to Great! 2
Read more

→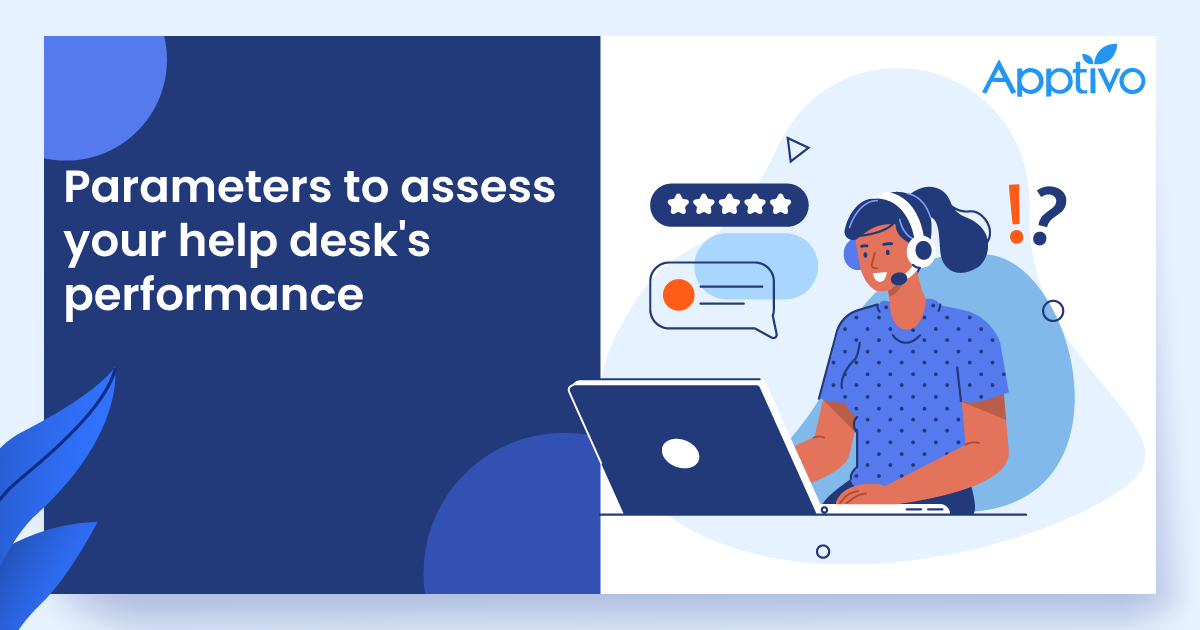 Help desk metrics: how it works in improving your customer support?
As a customer every one of us has probably experienced a frustrating technical problem and wished for expert assistance at some point in our lives. On the other side, businesses receive a huge number of enquiries about the product or service, and find it tough to ensure that every enquiry is answered to the fullest satisfaction of the customer
Read more

→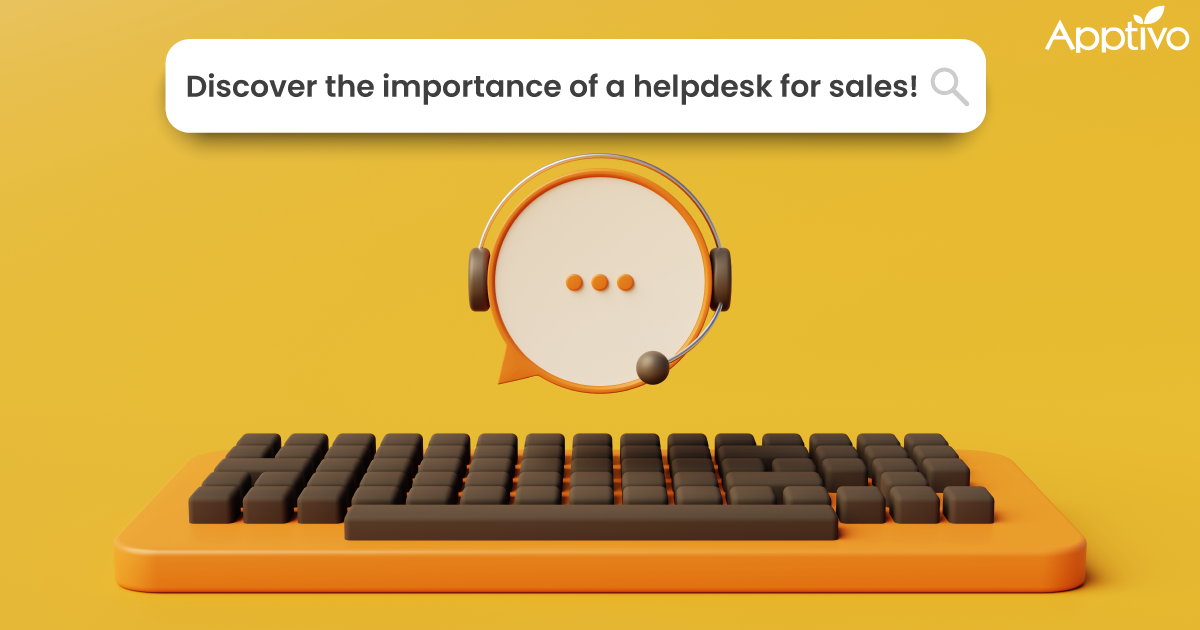 What is a help desk? How is it helpful for the sales field?
1. What is a help desk? 2
Read more

→