We are back with the latest updates from Apptivo's Android application. As this year comes to an end, we have rolled out version 6.3.10 of our All-in-one Android application with the prime motive to upgrade the performance and boost the user experience. Let's go through the short notes of this update.
Apptivo – All-In-One Android App Updates – v6.3.10
Supported multiple assignees in the Work Orders app
Supported multiple assignees in the Work Orders app
The Work Orders app of Apptivo enables businesses to deliver timely services to their customers without any trouble. Owing to the development in technology, we at Apptivo have taken measures to provide optimized solutions that enhance the efficiency of the employees. With this upgrade, you can now add more than one assignee while creating or updating your work orders in the Work Orders app. Furthermore, you can also assign the work orders to both employees and teams. Read More.
Apptivo Mobile Release Updates as of December 28, 2021 – Android All-In-One Mobile App: v6.3.10
was last modified:
December 28th, 2021
by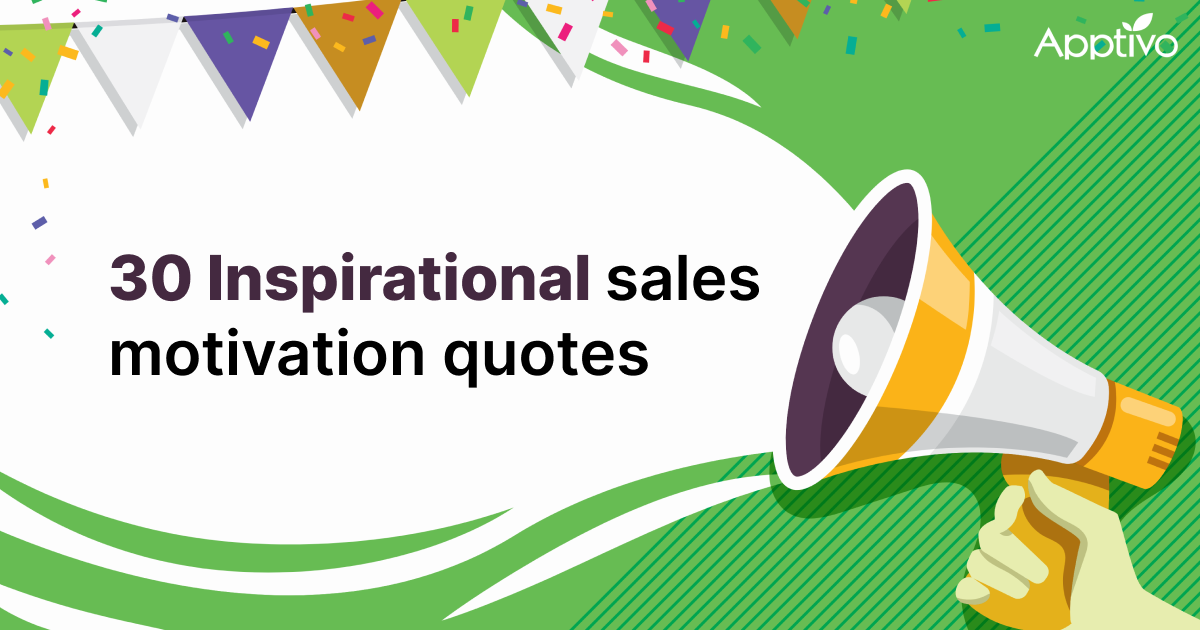 30 Inspirational sales motivation quotes
Introduction Sales is an important part of business. Even the most successful and motivated salesman needs to be pushed and pumped at times to reach the desired target
Read more

→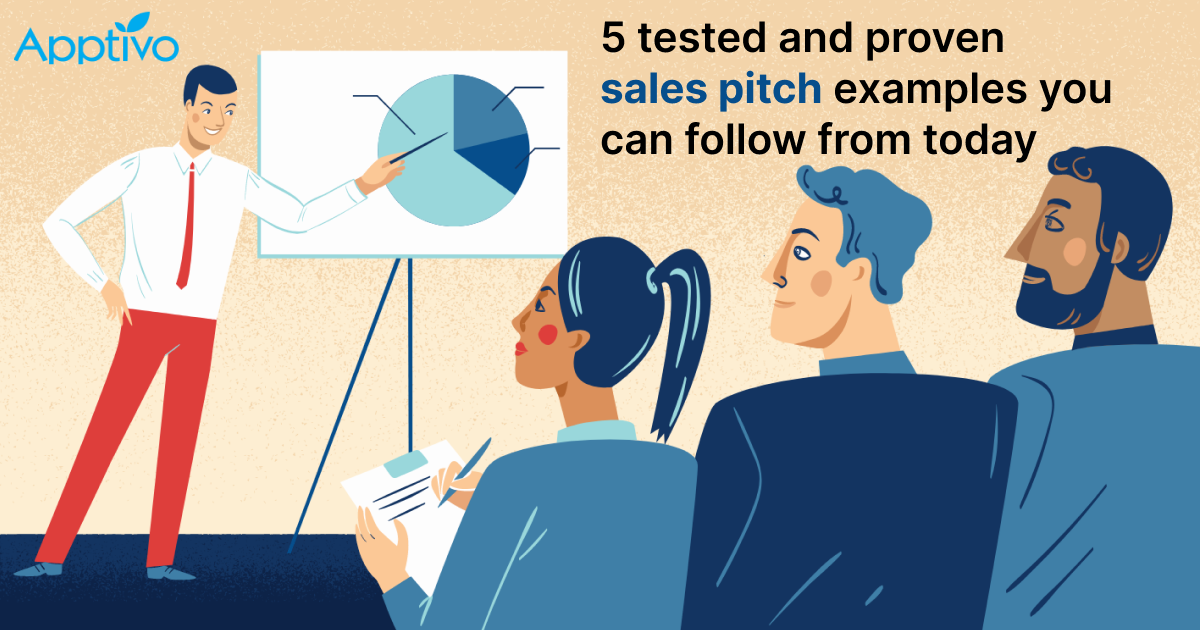 Five tested and proven sales pitch examples you can follow from today
Introduction A prospect is likely to be excited about the opportunity that the sales team is offering and they also kind of encourage them to take steps to move along the funnel, which is ultimately a good sales pitch. Sales team should use the sales pitch as a compelling story for every client
Read more

→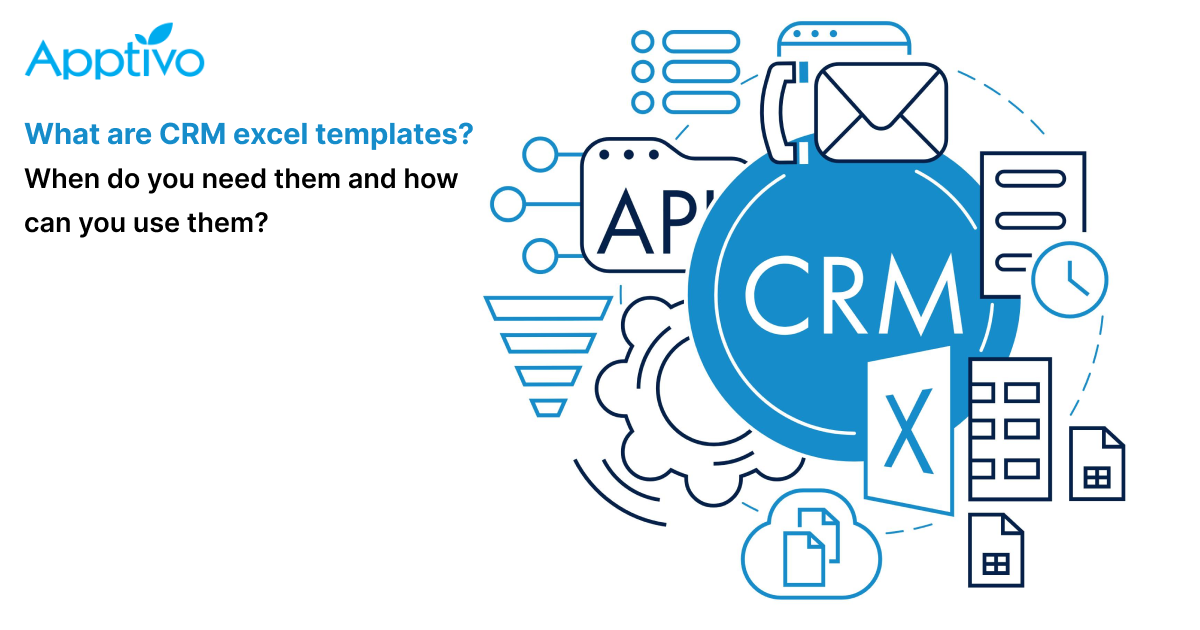 What are CRM excel templates? When do you need them and how can you use them?
Introduction In a world of abundant choices and unrestricted geographical/demographic reach, the limits of conventional businesses are broken; today, finding customers, reaching out to them and achieving conversion have no limitations. Businesses can sell to customers located anywhere in the world
Read more

→