Apptivo is pleased to announce the newest upgrades in our All-In-One iOS application's new version 6.3.8 in the App Store. We are constantly upgrading our products to maintain the application's reliability and accessibility across all platforms. This iOS release is mainly focused on the responsiveness of the application from across the platforms. Let's go through the short brief about the updates.
Apptivo — All-In-One iOS App Updates – v6.3.8
Implemented URL redirection for Apptivo app
Introduced Payment Schedule Option in Invoice App
Implemented URL redirection for Apptivo app
Apptivo primarily focuses on user reliability to reduce customers' efforts when utilizing our mobile apps. Now, we have upgraded our application to use the URL from the Web version to immediately link to Apptivo's iOS app. Consider the following scenario: someone shared the URL to the customer overview page from the Apptivo web application through email or message. When you try to open the link on your iOS mobile, you can access the record details from Apptivo's iOS application. In specific, you will be redirected to the concerned record information page on the iOS platform. Read more.
Introduced Payment Schedule Option in Invoice App
Recently, Apptivo introduced a Payment Schedule option in the Invoices app. With this update, we have extended this support to our iOS application. Now, you can schedule the customer Invoice payments in installments as per your business preferences. With that, the invoice payments can be scheduled while creating the invoices from your iOS application. If your customer wants to pay the invoice in two or three installments, that can be scheduled with the due dates and the payment terms based on your preferable installments. The customer can make payment through the Make Payment action on the mail which will be sent once the payment schedule is initiated, and they can choose the payments as per the scheduled installments depending on the due dates. Read more.
Apptivo Mobile Release Updates as of November 01, 2021 — iOS All-In-One Mobile App: v6.3.8
was last modified:
December 16th, 2022
by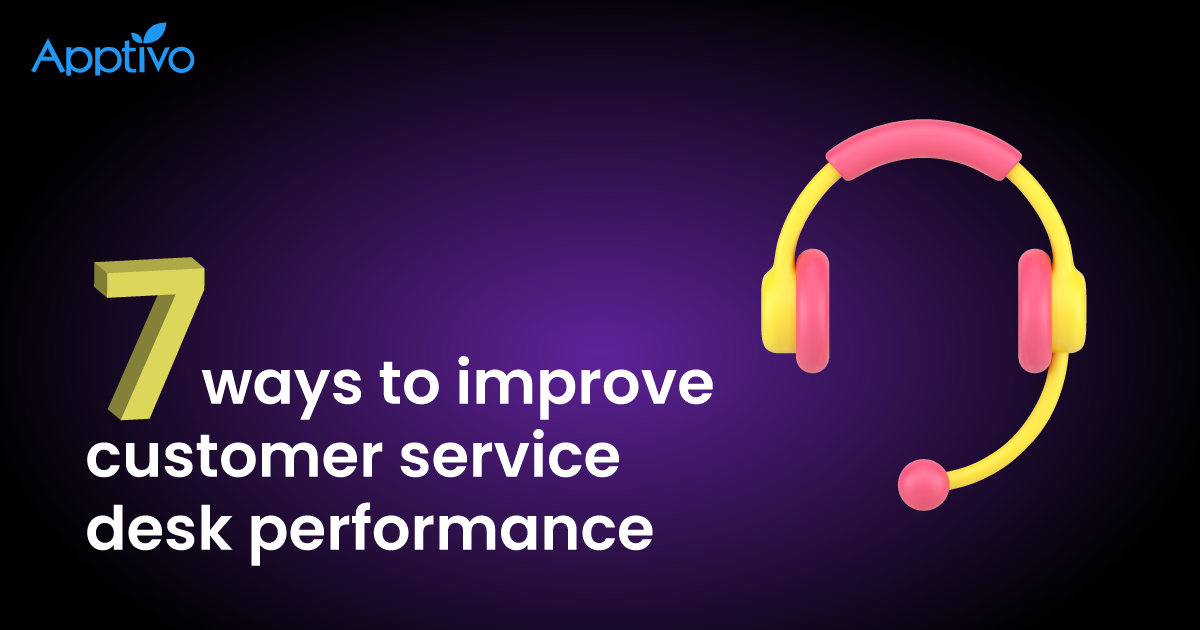 7 ways to improve customer service desk performance
1. From Good to Great! 2
Read more

→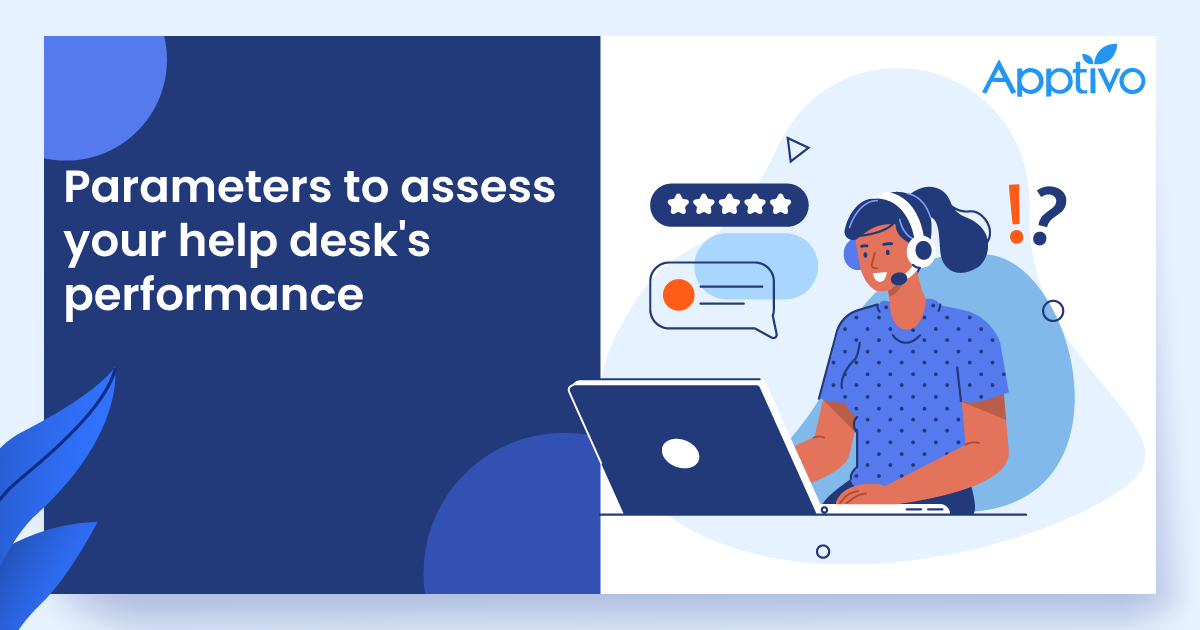 Help desk metrics: how it works in improving your customer support?
As a customer every one of us has probably experienced a frustrating technical problem and wished for expert assistance at some point in our lives. On the other side, businesses receive a huge number of enquiries about the product or service, and find it tough to ensure that every enquiry is answered to the fullest satisfaction of the customer
Read more

→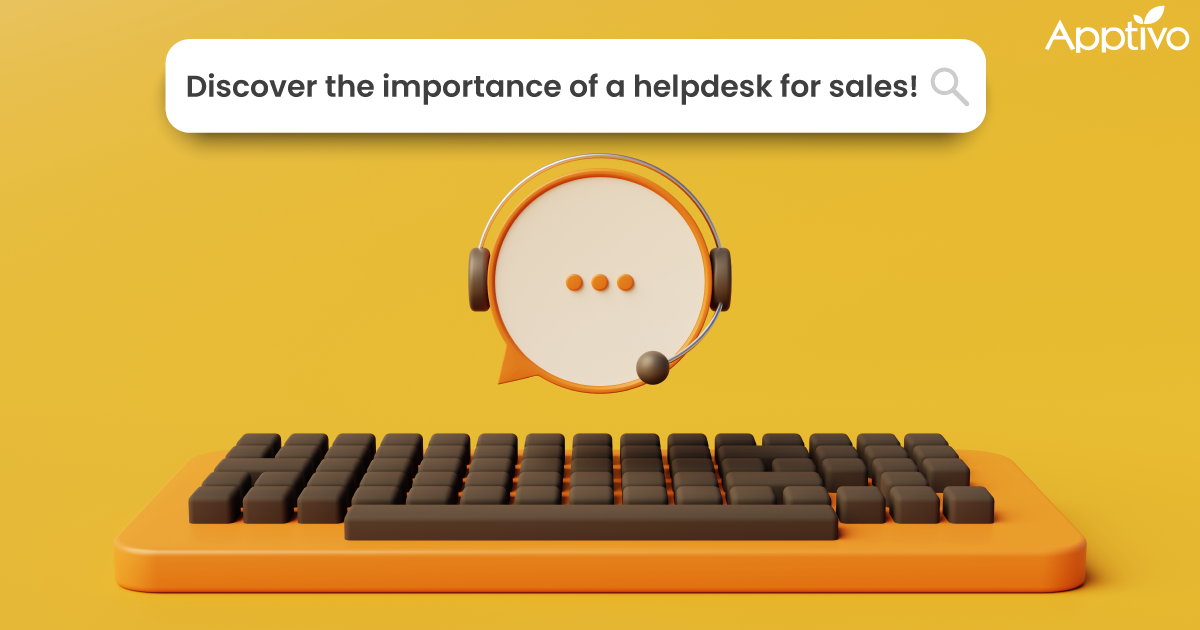 What is a help desk? How is it helpful for the sales field?
1. What is a help desk? 2
Read more

→