Apptivo is pleased to announce the newest upgrades in our All-In-One iOS application's new version 6.3.8 in the App Store. We are constantly upgrading our products to maintain the application's reliability and accessibility across all platforms. This iOS release is mainly focused on the responsiveness of the application from across the platforms. Let's go through the short brief about the updates.
Apptivo — All-In-One iOS App Updates – v6.3.8
Implemented URL redirection for Apptivo app
Introduced Payment Schedule Option in Invoice App
Implemented URL redirection for Apptivo app
Apptivo primarily focuses on user reliability to reduce customers' efforts when utilizing our mobile apps. Now, we have upgraded our application to use the URL from the Web version to immediately link to Apptivo's iOS app. Consider the following scenario: someone shared the URL to the customer overview page from the Apptivo web application through email or message. When you try to open the link on your iOS mobile, you can access the record details from Apptivo's iOS application. In specific, you will be redirected to the concerned record information page on the iOS platform. Read more.
Introduced Payment Schedule Option in Invoice App
Recently, Apptivo introduced a Payment Schedule option in the Invoices app. With this update, we have extended this support to our iOS application. Now, you can schedule the customer Invoice payments in installments as per your business preferences. With that, the invoice payments can be scheduled while creating the invoices from your iOS application. If your customer wants to pay the invoice in two or three installments, that can be scheduled with the due dates and the payment terms based on your preferable installments. The customer can make payment through the Make Payment action on the mail which will be sent once the payment schedule is initiated, and they can choose the payments as per the scheduled installments depending on the due dates. Read more.
Apptivo Mobile Release Updates as of November 01, 2021 — iOS All-In-One Mobile App: v6.3.8
was last modified:
November 2nd, 2021
by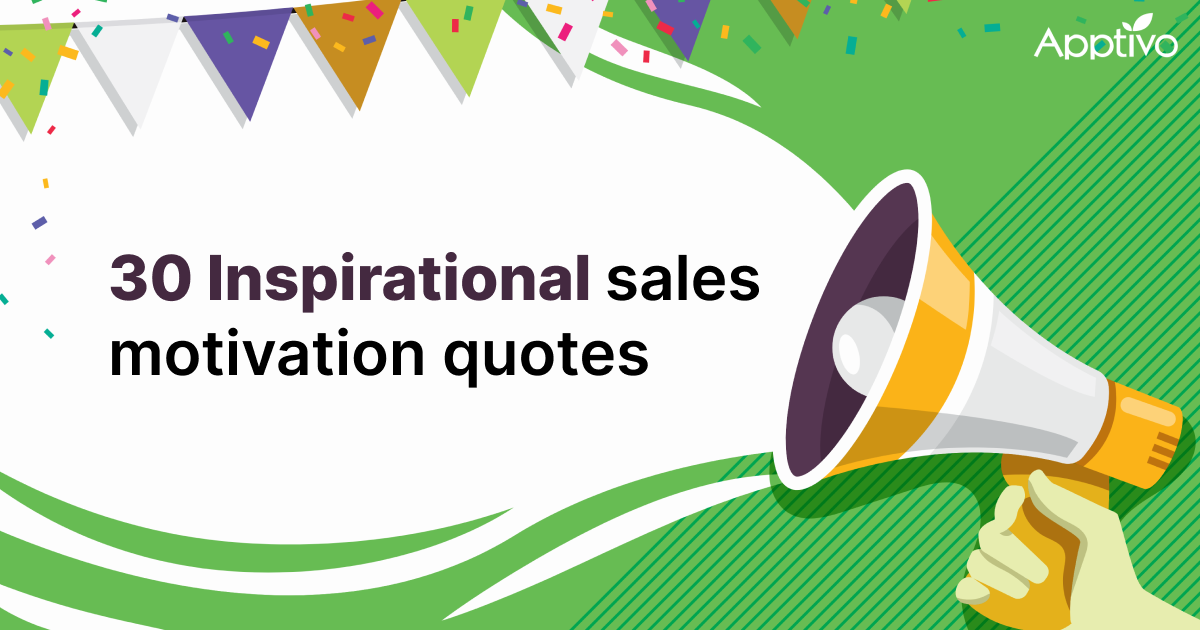 30 Inspirational sales motivation quotes
Introduction Sales is an important part of business. Even the most successful and motivated salesman needs to be pushed and pumped at times to reach the desired target
Read more

→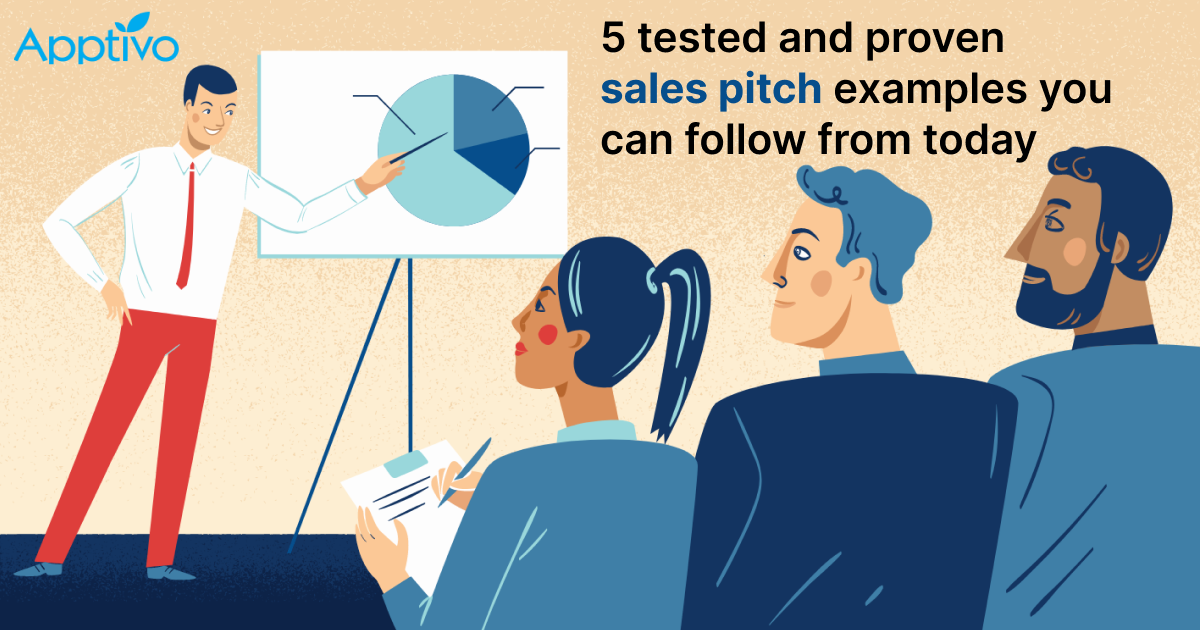 Five tested and proven sales pitch examples you can follow from today
Introduction A prospect is likely to be excited about the opportunity that the sales team is offering and they also kind of encourage them to take steps to move along the funnel, which is ultimately a good sales pitch. Sales team should use the sales pitch as a compelling story for every client
Read more

→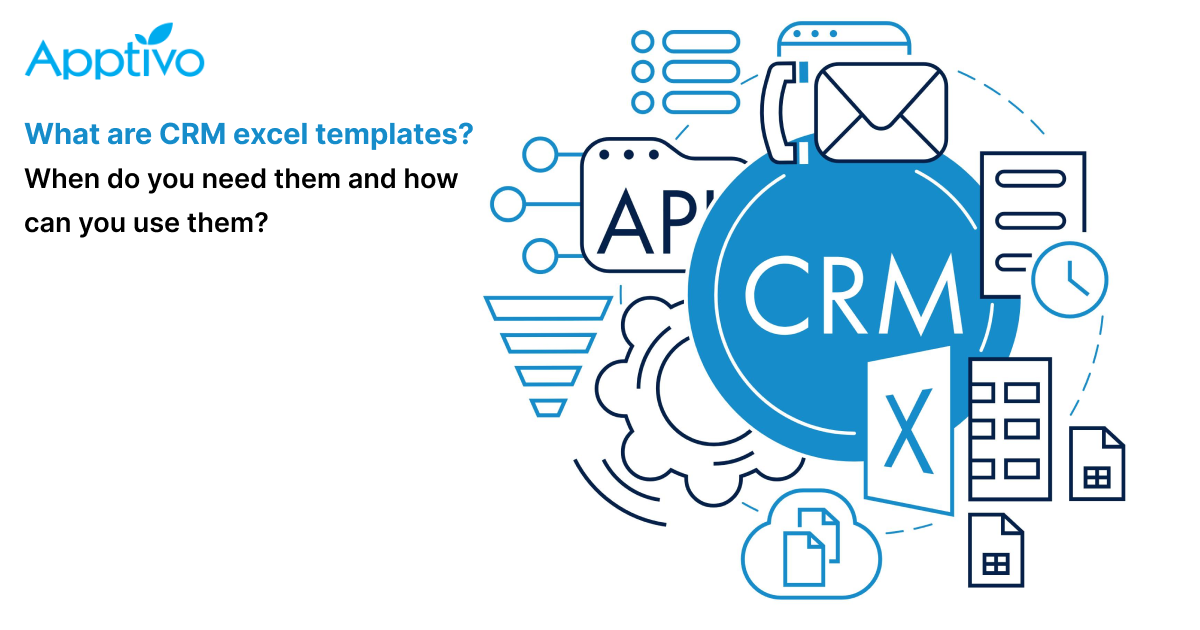 What are CRM excel templates? When do you need them and how can you use them?
Introduction In a world of abundant choices and unrestricted geographical/demographic reach, the limits of conventional businesses are broken; today, finding customers, reaching out to them and achieving conversion have no limitations. Businesses can sell to customers located anywhere in the world
Read more

→