Welcome to Apptivo's product updates. Apptivo enhances its services regularly by updating the features from time to time, which helps the users to increase their business productivity by providing advanced solutions and resources. Apptivo has improvised some of its existing features and has added new features as per customers' requests and needs. The product updates are as follows:
Updates and Enhancements
Added Embedded Template in Contracts App
Upgraded Bulk Actions in the Properties App
Added Embedded Template in Contracts App
The Contracts app of Apptivo enables you to manage all your contacts according to your business purpose. Furthermore, you can send your contracts for review and make changes as per the requests provided. In this update, we have introduced Embedded Templates in the Contracts app. With this feature, you can easily embed your contracts while emailing the contract to the customer. You can customize this feature from the Email Templates section on the Settings page of the Contracts app. Read More.
Upgraded Bulk Actions in the Properties App
The Properties app of Apptivo allows you to store the information regarding your properties and helps you to keep track of them. This feature assists Real Estate businesses. Before this update, the Properties app has the feature called "Bulk Actions", where you can export and delete the information of properties at the same time depending on their business needs. In this update, Apptivo has added the Update feature in the Bulk Actions, which enables you to bulk update the value in a field at a time in multiple records. Read More.
Stay tuned for more updates from our Blogs and Answers.
For live updates, follow us on LinkedIn | Facebook | Twitter.
Apptivo Product Updates as of February 07, 2022
was last modified:
December 14th, 2022
by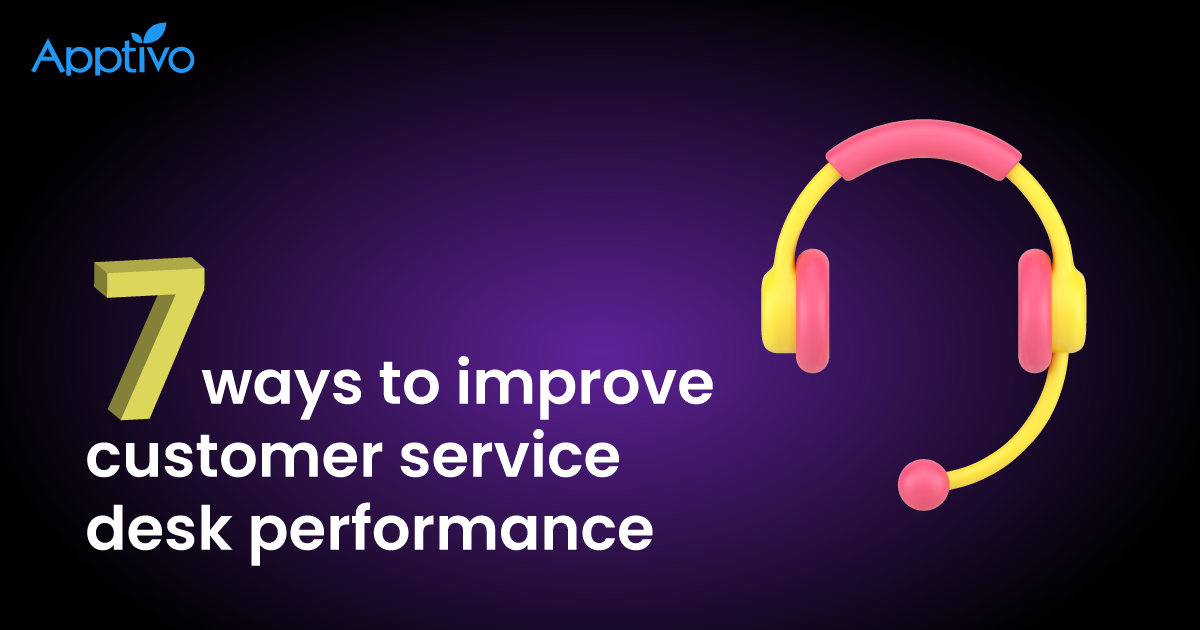 7 ways to improve customer service desk performance
1. From Good to Great! 2
Read more

→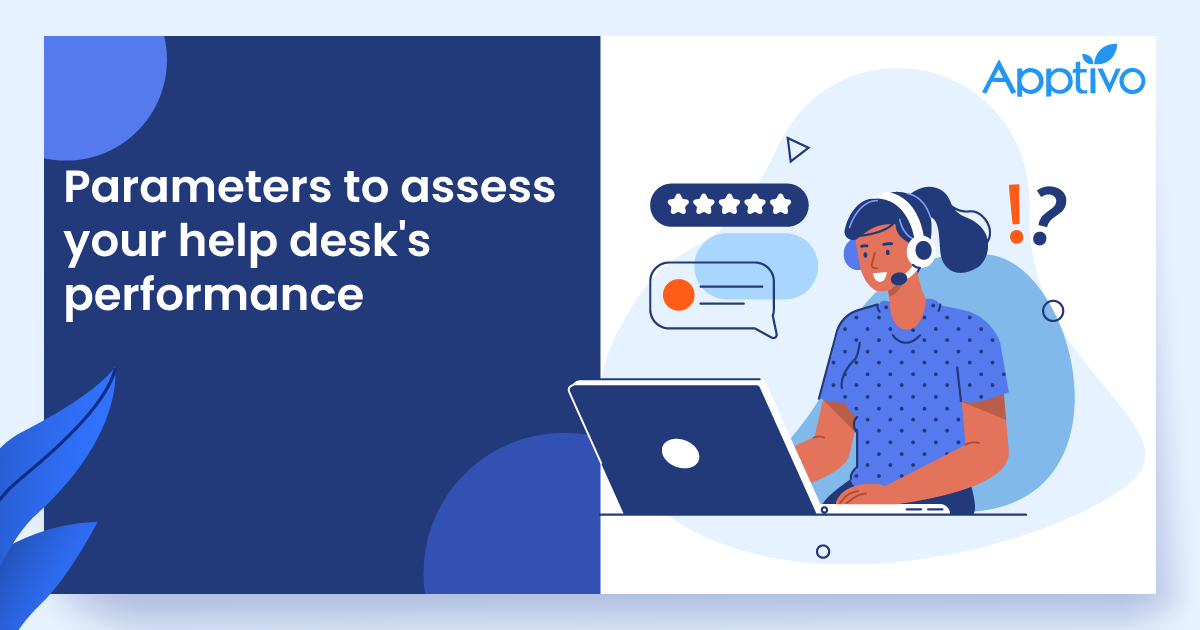 Help desk metrics: how it works in improving your customer support?
As a customer every one of us has probably experienced a frustrating technical problem and wished for expert assistance at some point in our lives. On the other side, businesses receive a huge number of enquiries about the product or service, and find it tough to ensure that every enquiry is answered to the fullest satisfaction of the customer
Read more

→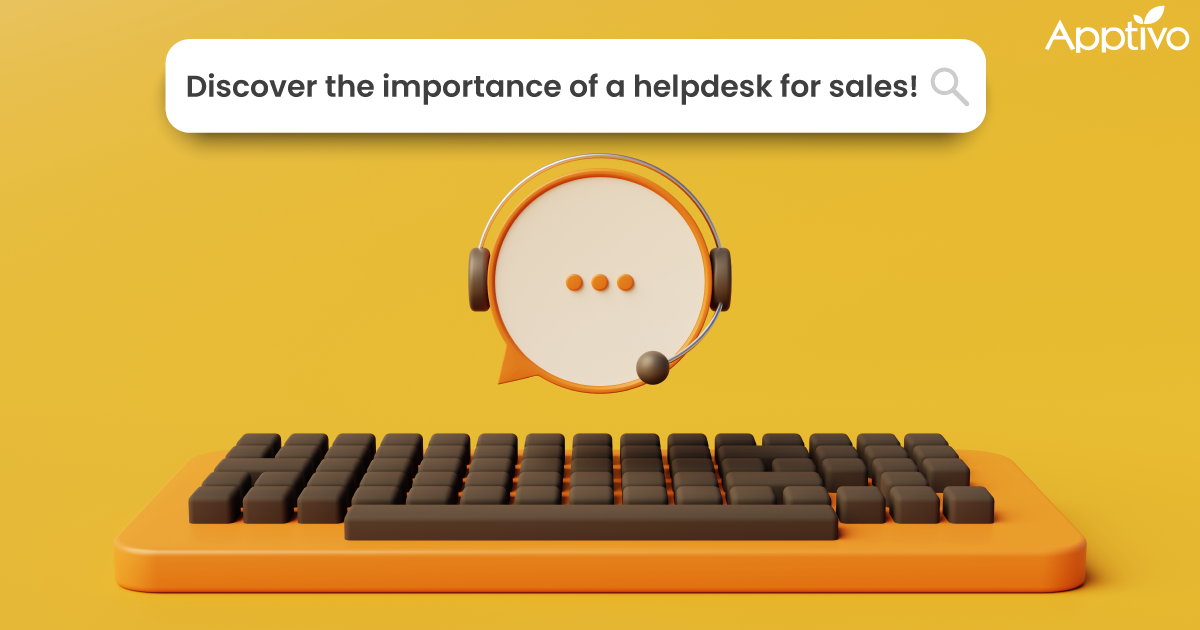 What is a help desk? How is it helpful for the sales field?
1. What is a help desk? 2
Read more

→